TV Shows
It's the golden age of television, with epic cinematic tales on the smallest screens possible. Whether you are watching on a big Smart TV or streaming from your phone, we'll tell you all you need to know about the best shows.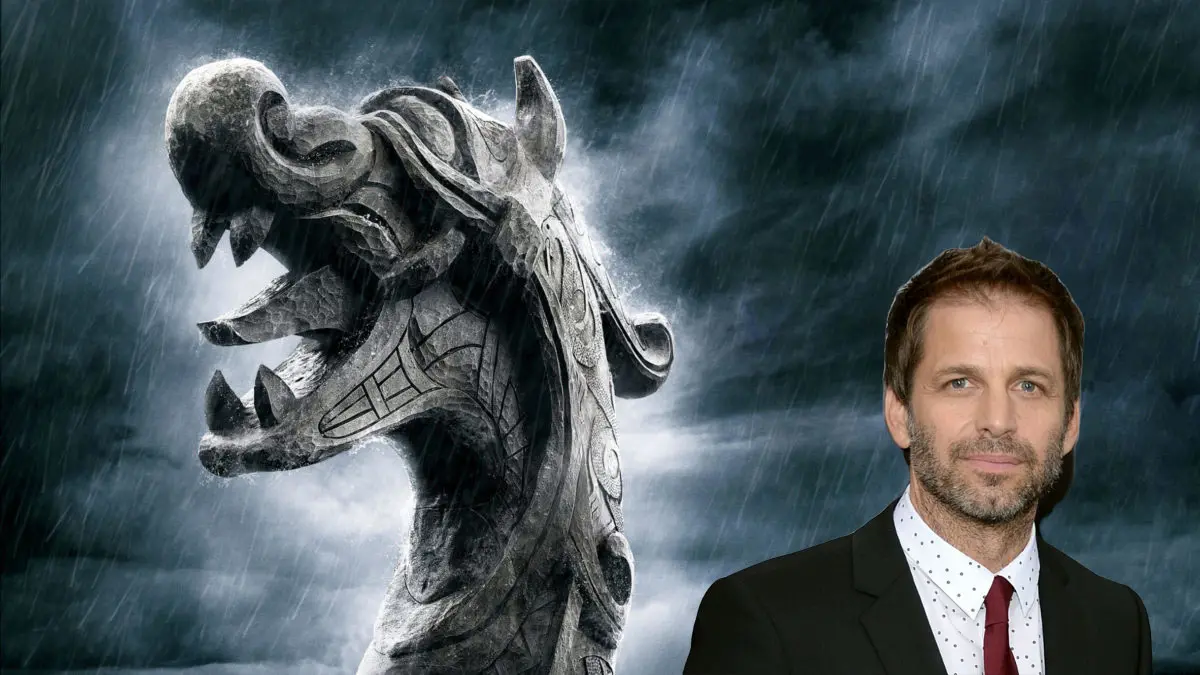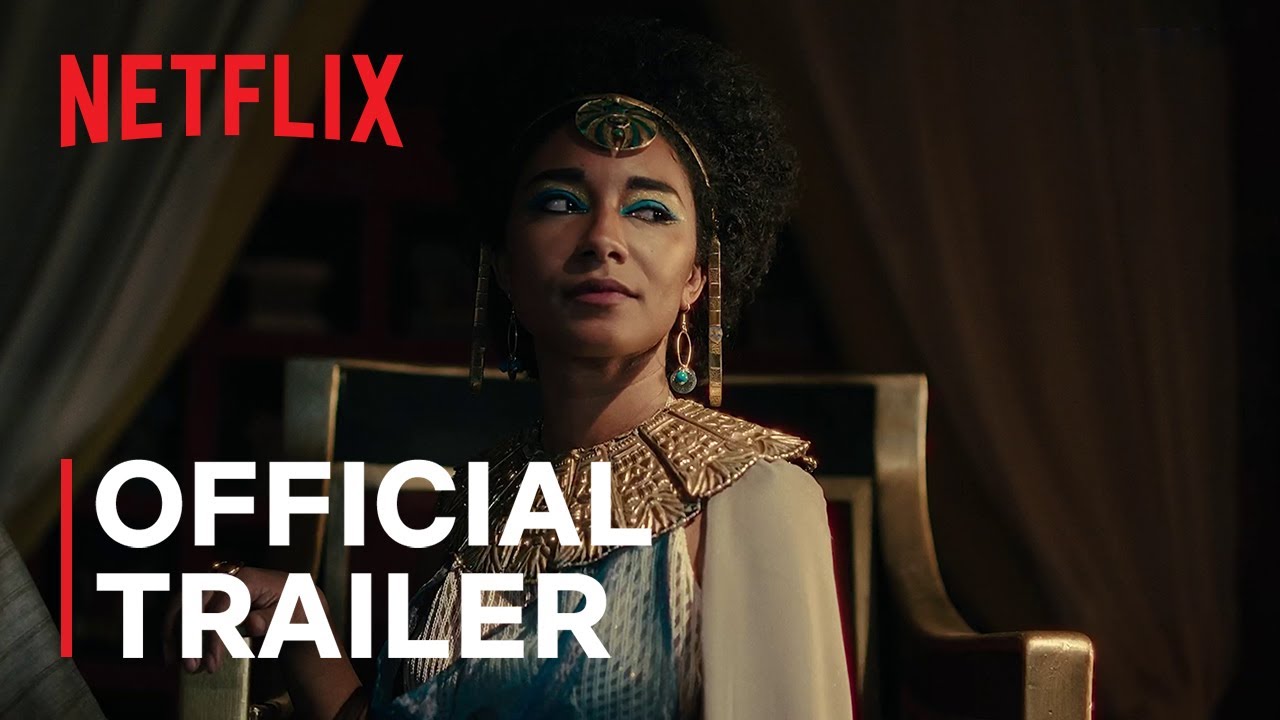 Netflix's Queen Cleopatra Actress Keeps Controversy Going
Netflix keeps spurring controversy with Queen Cleopatra. Since its announcement, it's been the center of fan anger. Now, even the Egyptian government tackled the Netflix Queen Cleopatra actress issue. A few days ago, we covered […]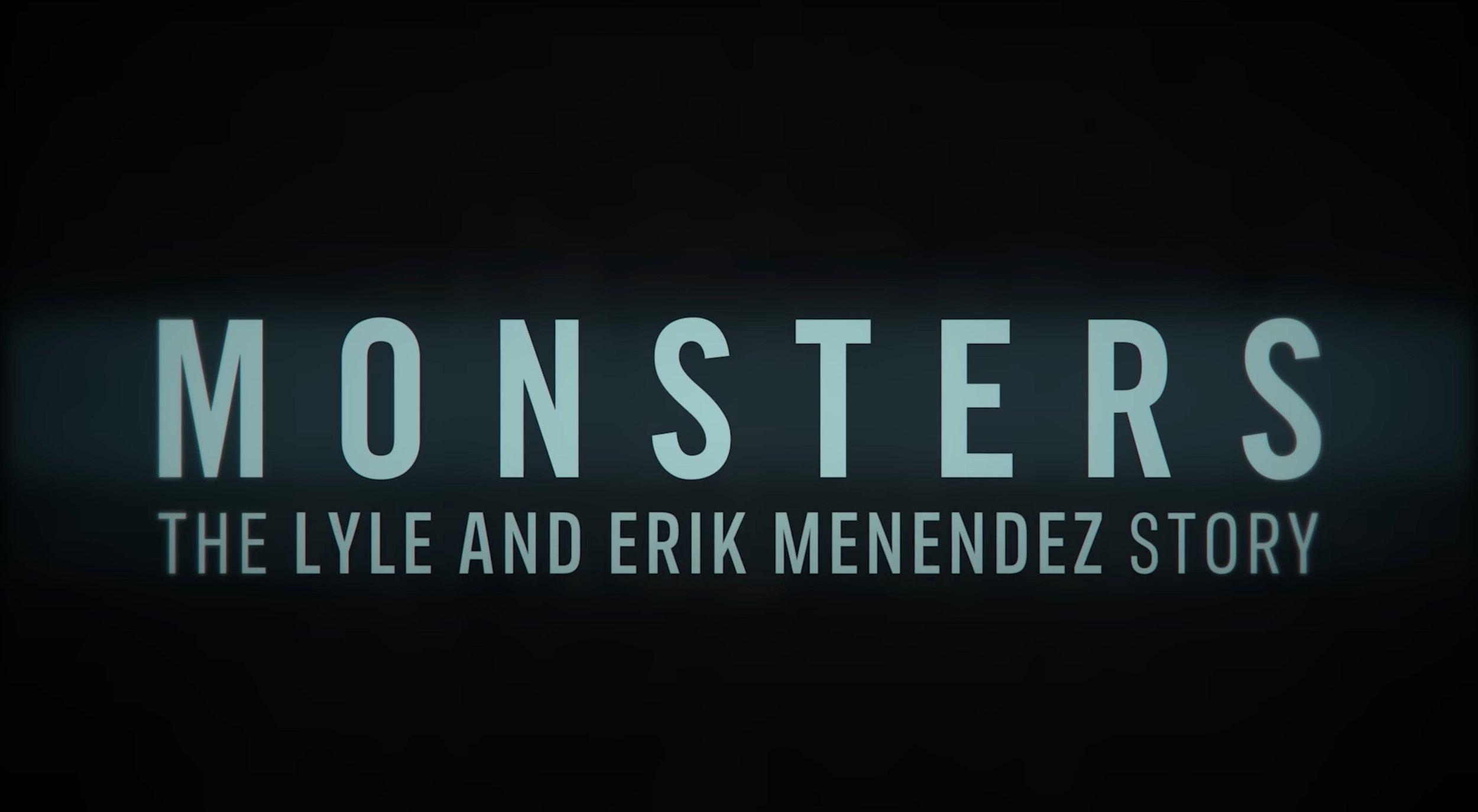 Black Mirror Season 6 Release Date And New Teaser Revealed
This British series was a Netflix proposal with a very innovative format within science fiction. The premise was simple, to create horror stories in a dystopian-technological future. Its success allowed it to cross national borders […]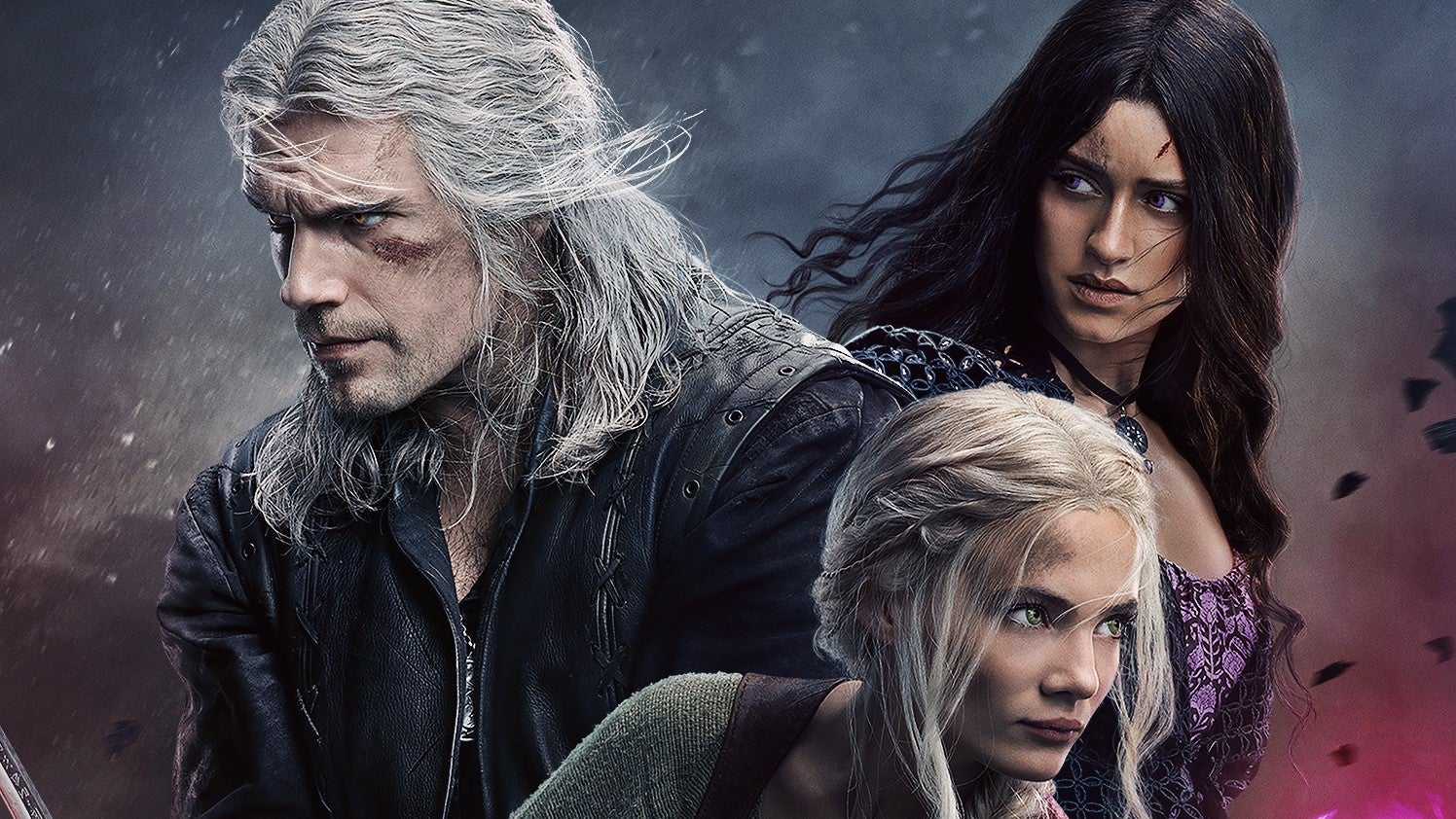 Witcher Season 3: Release Date and What to Expect 
Hey there, Witcher fans! Brace yourselves for some exciting news. The Witcher Season 3 has recently unveiled its mesmerizing teaser trailer, and we've got all the details on the release date. So, hold onto your […]
Zorro New Movie, Something In The Works?
After 18 years since the last film in this franchise, the question arises as to when we will see a new Zorro movie, or in its case, an adaptation for the small screen. Zorro may […]