COMICS
Once thought of as funny books for children, comic books are both high-art and literature in their own right. We dive deep into the history, latest news, and analysis of this fantastic medium.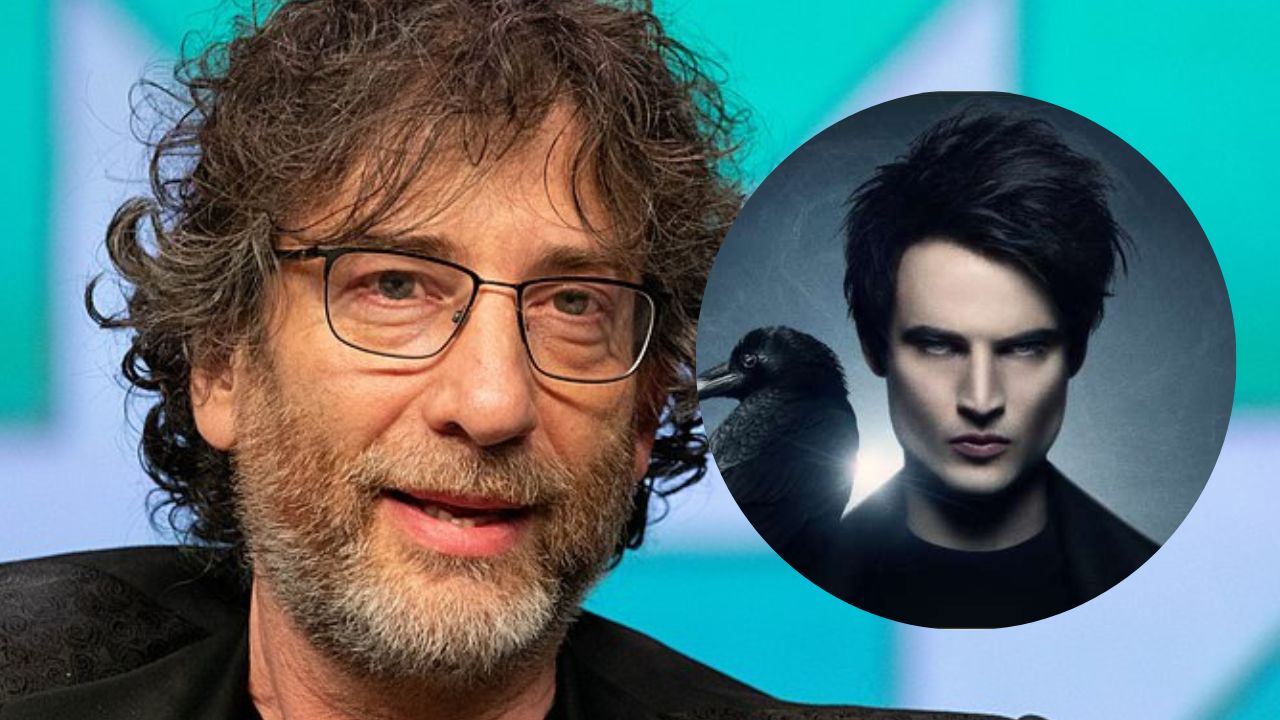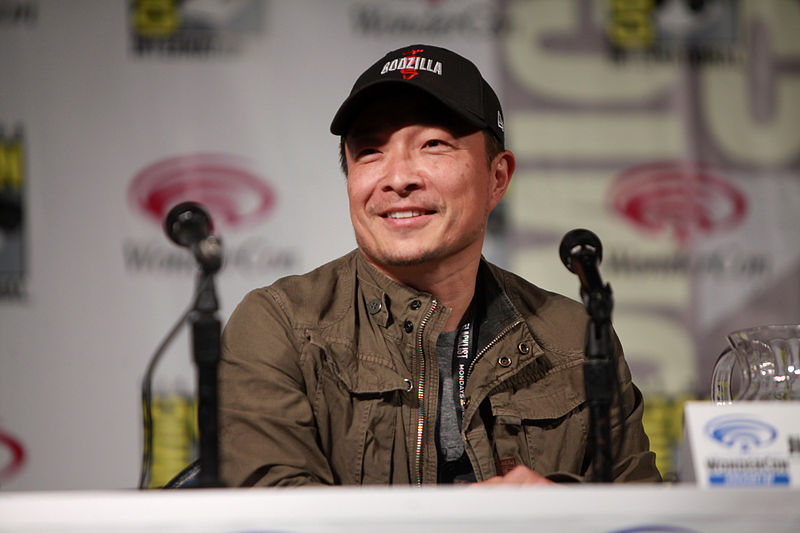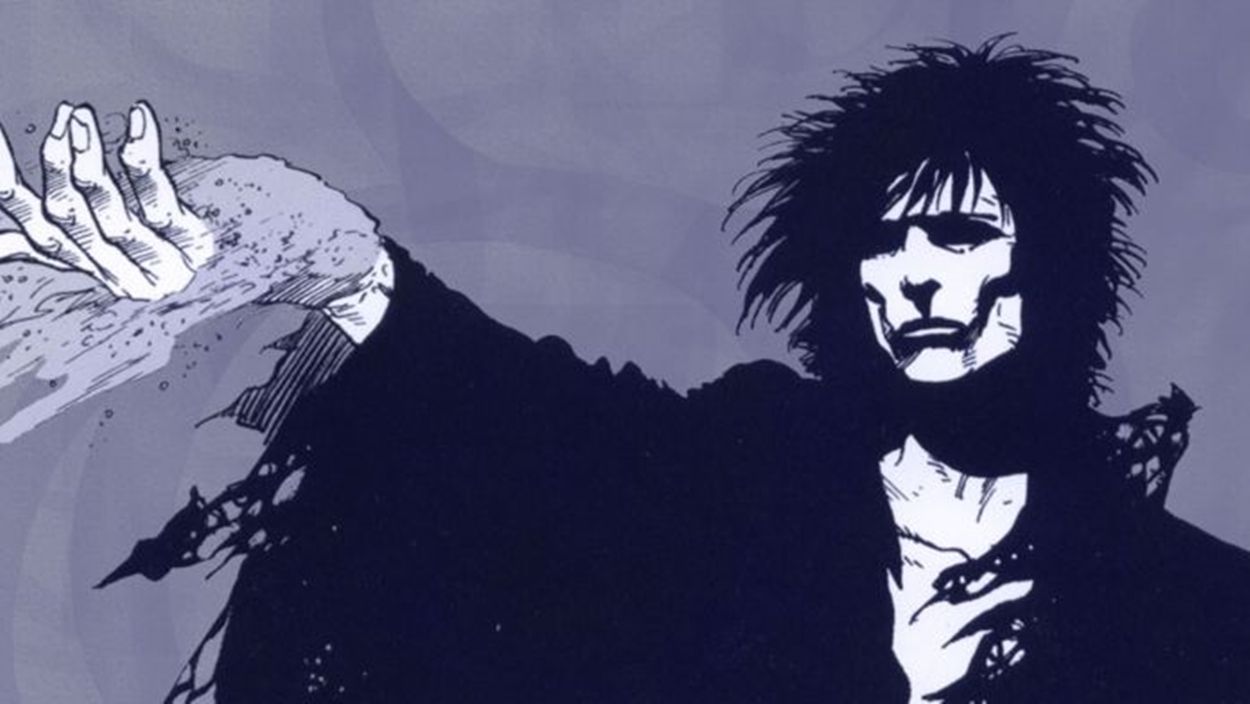 Who Is The Sandman,The Cosmic Being Who Controls All Dreams
Neil Richard MacKinnon Gaiman is a highly prolific author with works in many different narrative styles. Among the genres Gaiman has touched on are short fiction, novels, comics, graphic novels, non-fiction, sound theater and film. […]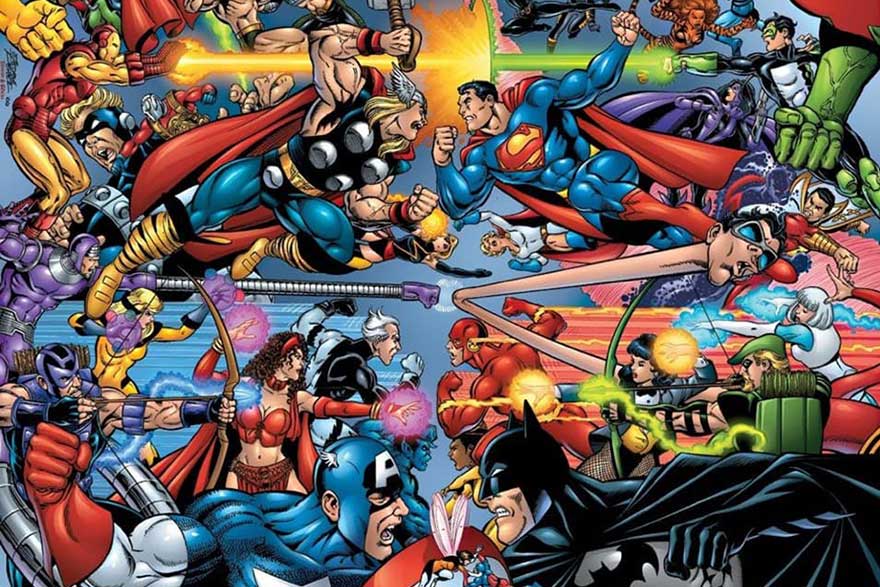 The 8 Best Marvel And DC Crossover Comics
Crossover comics between famous Marvel and DC characters move the fans who follow them, even more so because two of the biggest arch-rival companies make them. Although by nature Marvel and DC have almost always […]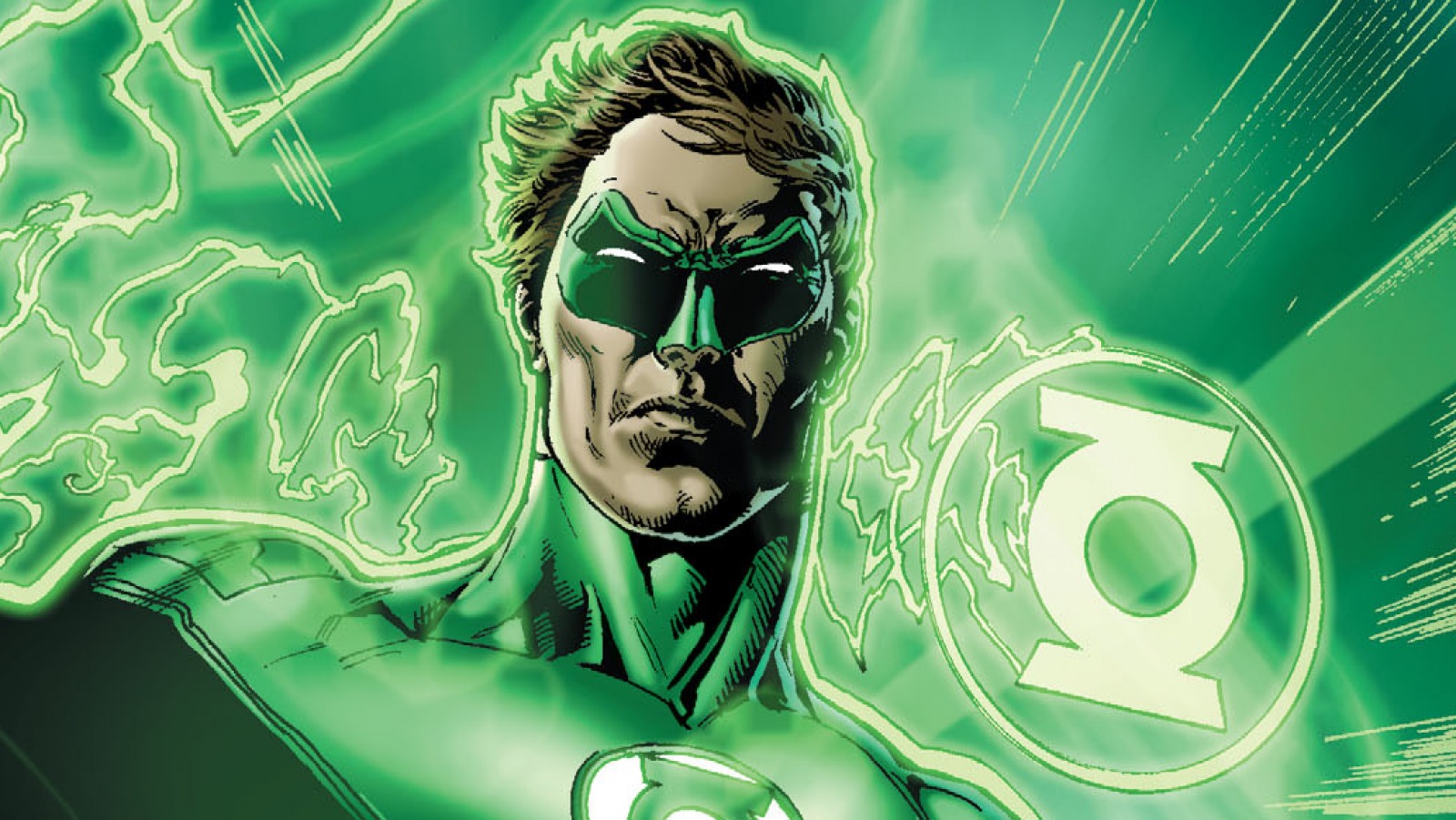 Who is Green Lantern, Protector Of The Universe?
One of the most colorful fictional superheroes of the DC Universe is Green Lantern. This character carries a trademark power ring that can create manifestations of solid light. Who is Green Lantern? Green Lantern is […]
Uncanny Spider Man Turns Table On Franchise
Get ready, comic book enthusiasts! Marvel Comics is back with an exciting new comic series called Uncanny Spider Man. This series merges two iconic comic book franchises – Spider-Man and the X-Men. However, this time, […]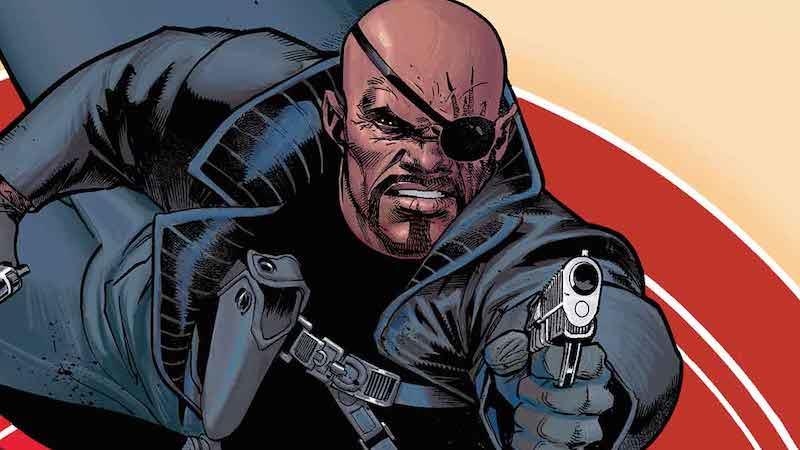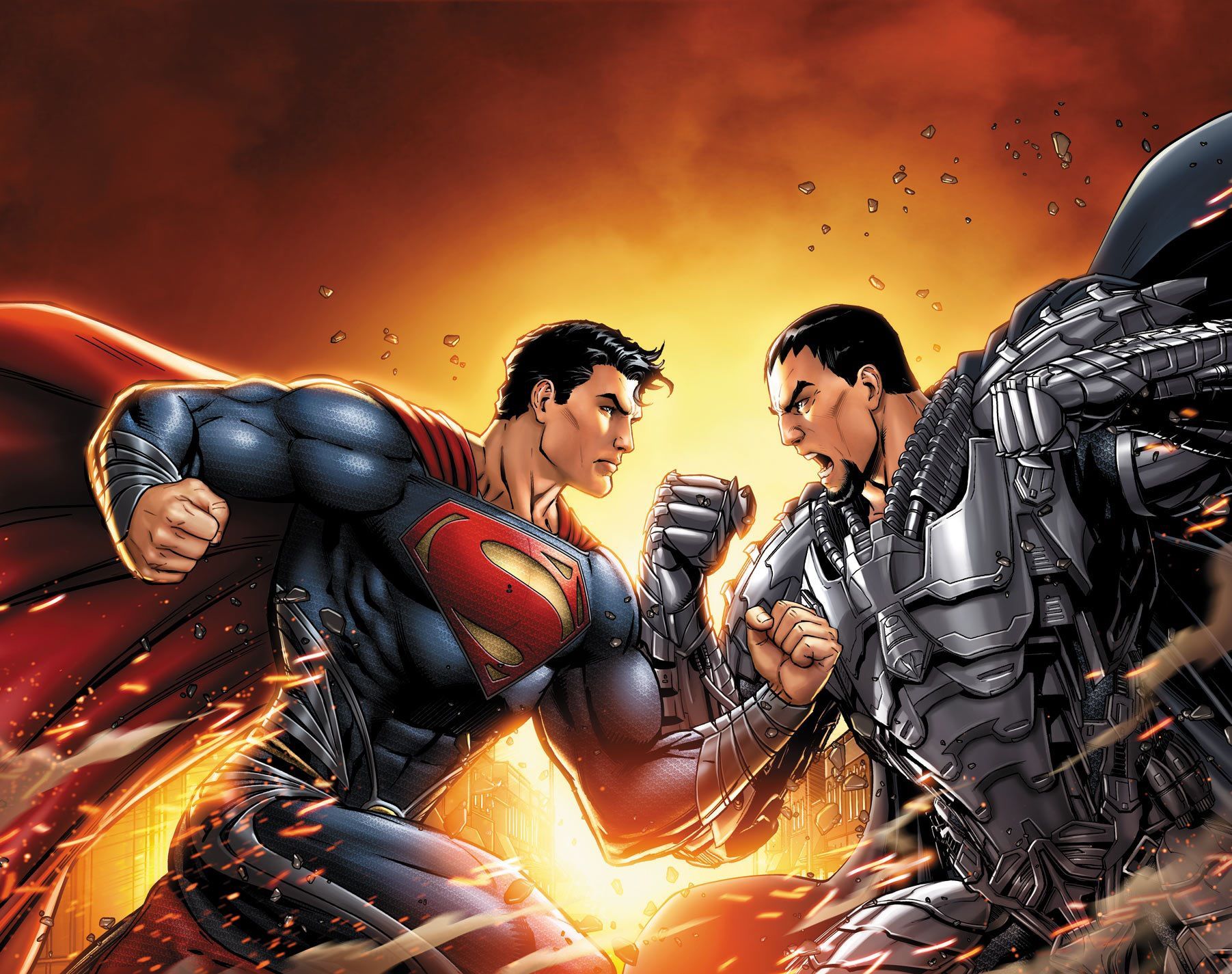 Who Is General Zod, Superman's Kryptonian Nemesis?
DC Comics has General Zod among its range of supervillains. The character's full name is Dru-Zod Corkript. He appears commonly in comics and is the adversary of the superhero Superman. The character first appeared in Adventure […]