COMICS
Once thought of as funny books for children, comic books are both high-art and literature in their own right. We dive deep into the history, latest news, and analysis of this fantastic medium.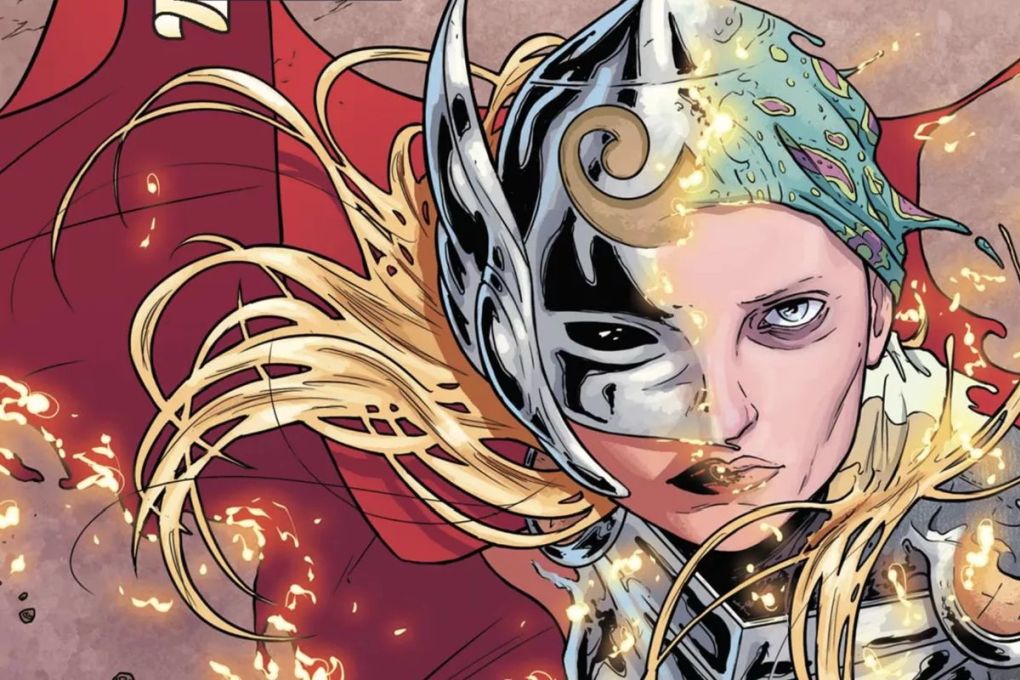 Who is Jane Foster? The New Mjolnir Bearer
Find out in our post who is Jane Foster, the heroine of Thor: Love and Thunder, a Marvel Comics movie starring Natalie Portman soon. We tell you about the character's origin, biography, powers and abilities, […]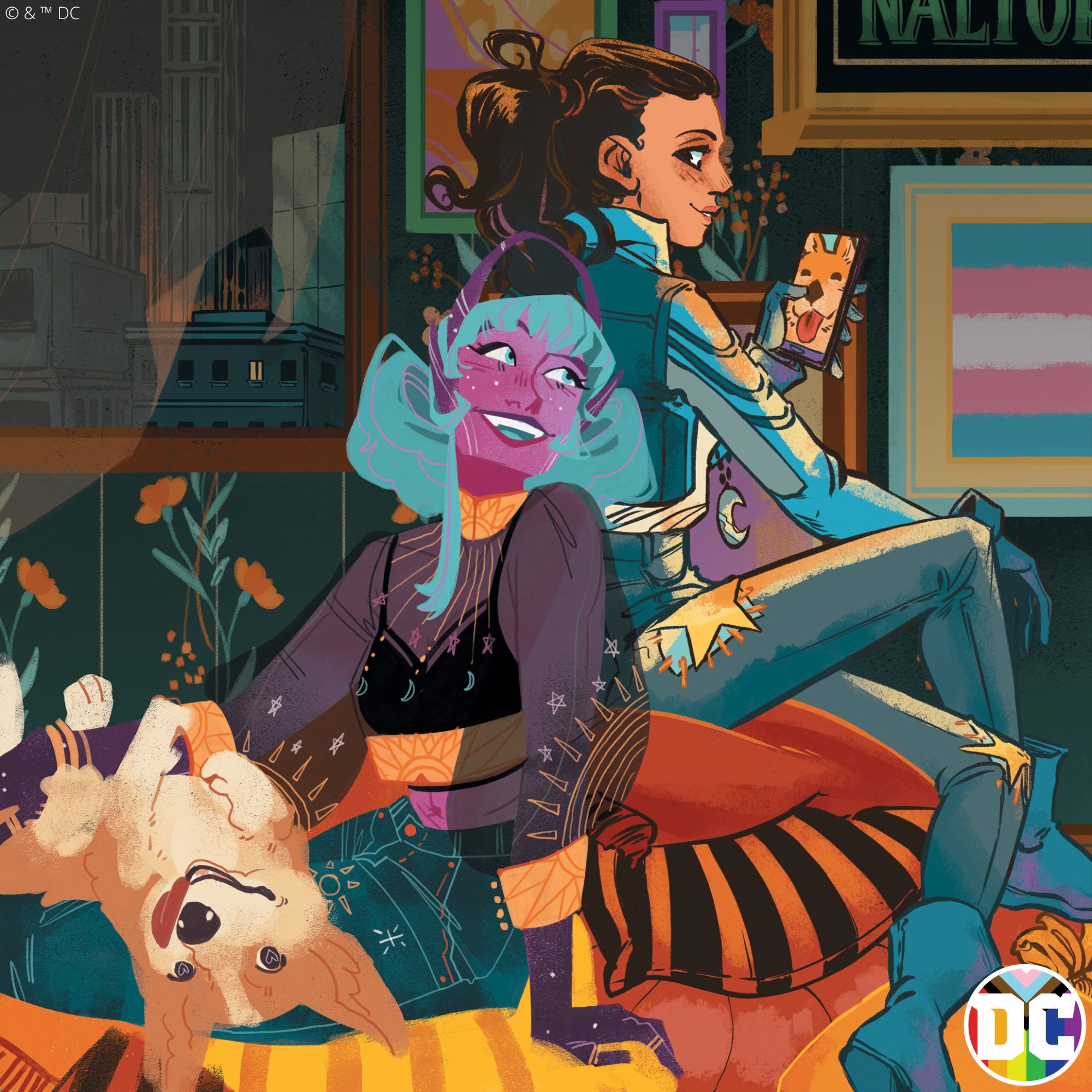 DC Pride 2022 – Empowering Superheroes Come Back
DC Pride 2022 has appeared with a blast. DC Comics just tweeted that Dreamer would get an original graphic novel. It comes from none other than Nicole Maines and Rye Hickman. The word is out! […]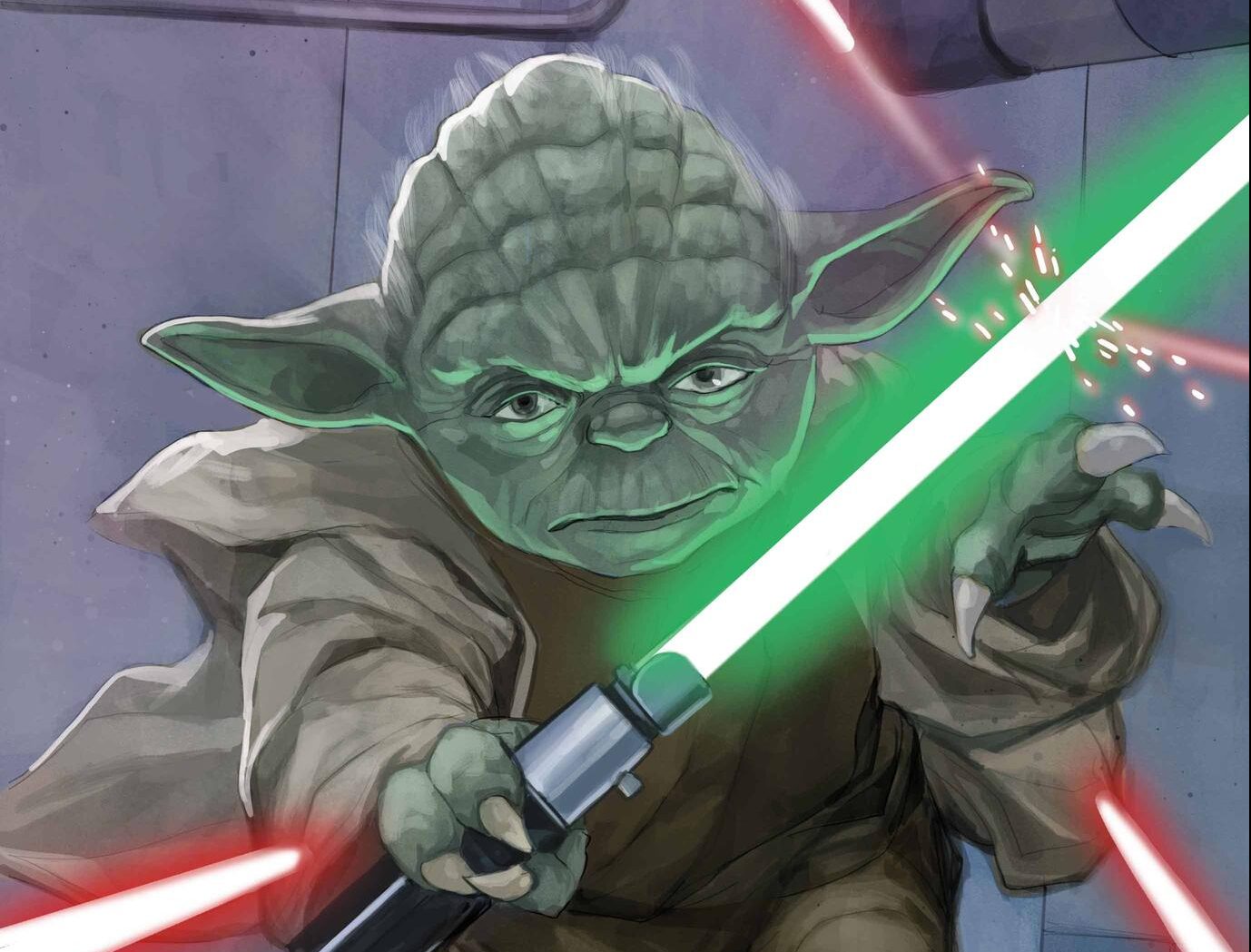 X-Men Hellfire Gala – It Moves To Krakoa
The 2nd Annual X-Men Hellfire Gala moves to Krakoa. This marks the second evening filled with glamor. And, most important, it brings special guests you might not expect. The 2nd Annual #XMenHellfireGala invites you to […]
Alien Series Coming in Summer 2022
Since Disney acquired a bunch of new companies, there's been no word of a new Alien series. However, it appears that the wait is finally over! In 2020, Disney bought 20th Century Fox, which gave […]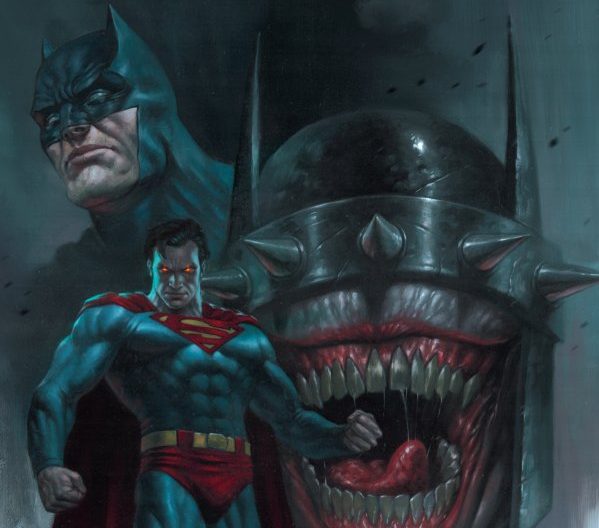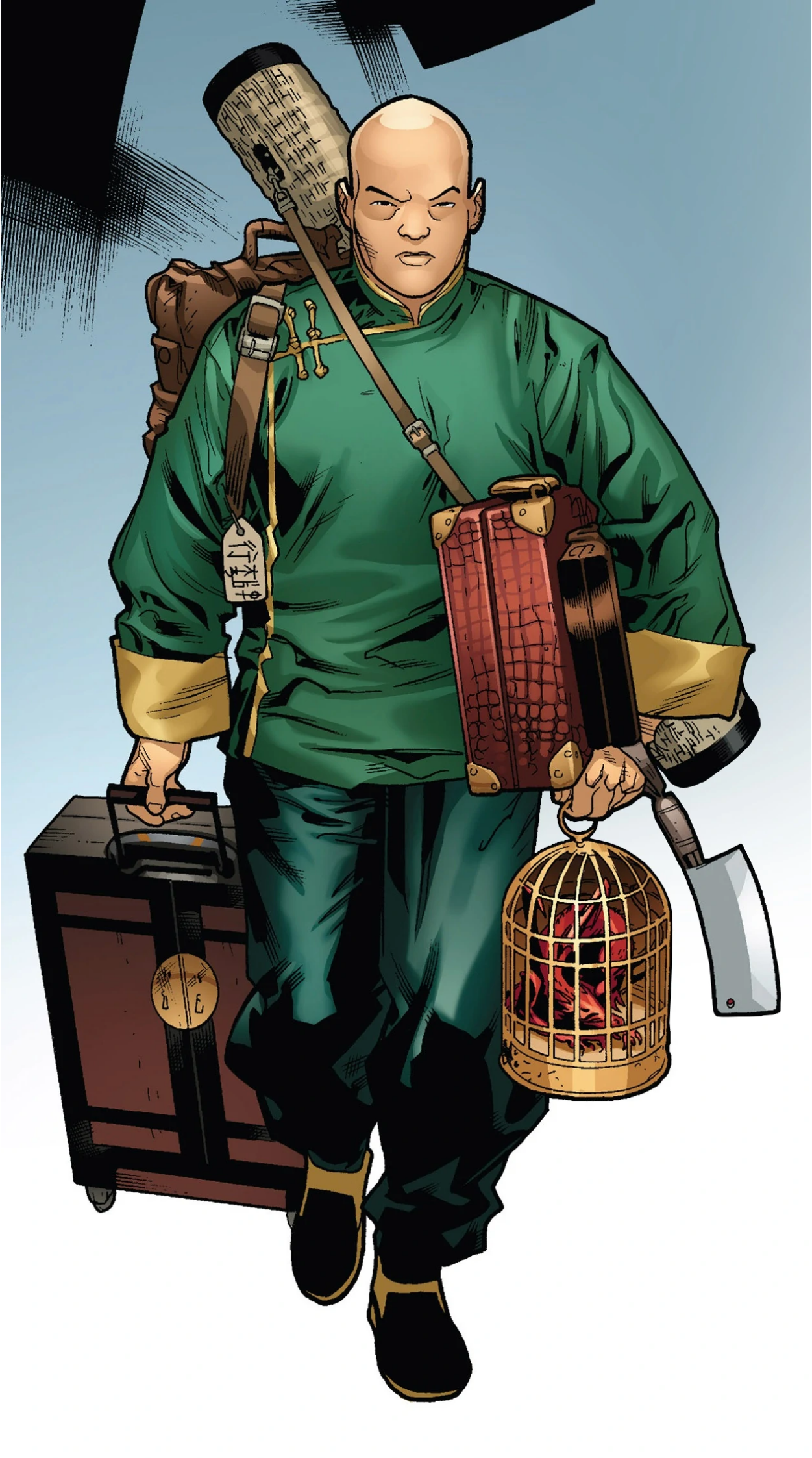 Who is Wong in Marvel Comics?
In Doctor Strange in Multiverse of Madness, we've seen more of Wong. But, the Wong in MCU is far different from the Wong in Marvel comics. While Wong in MCU is the current Sorcerer Supreme, […]