COMICS
Once thought of as funny books for children, comic books are both high-art and literature in their own right. We dive deep into the history, latest news, and analysis of this fantastic medium.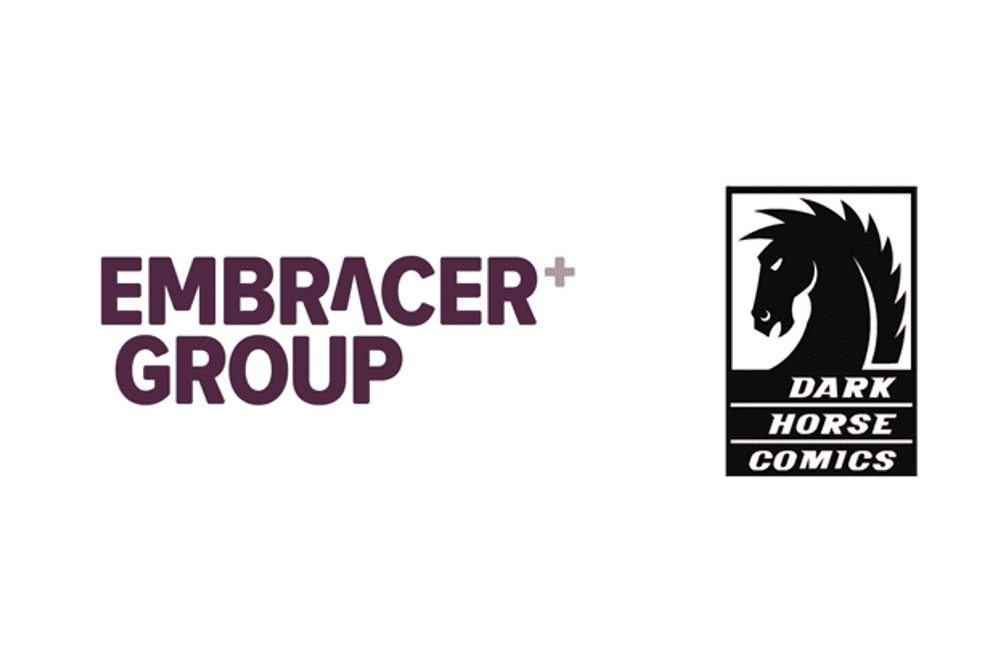 Dark Horse Comics Sold To Embracer Group
Since the 1980s, Dark Horse Comics has produced some fantastic comics, from small original graphic novels like Apocalyptigirl to the massive hit series Hellboy. They've also published comics for some big-name independent properties, including Star […]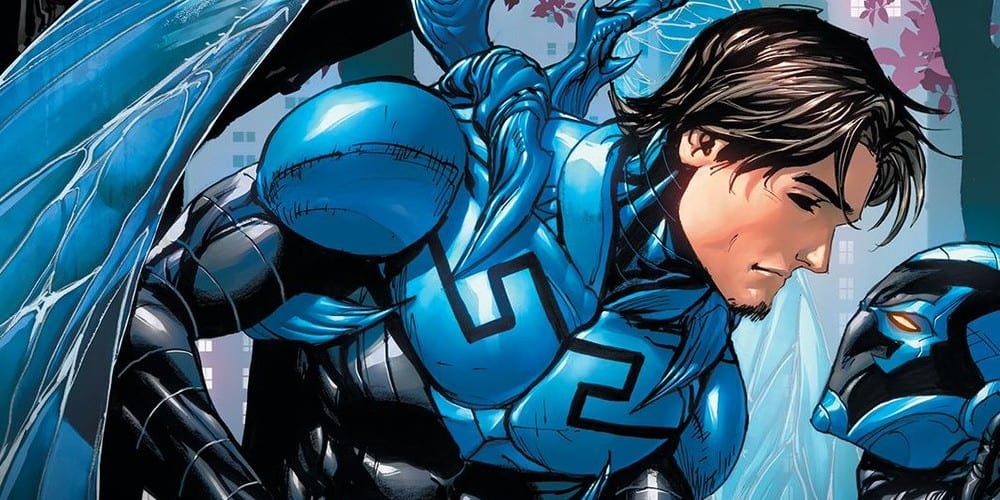 CW Batfamily Series, 'Gotham Knights,' In the Works!
Looks like we'll be getting more creatures of the "knight" in Gotham City! The CW's Batwoman is in its third season and there's a lot of excitement around The Batman starring Robert Pattinson (Colin Farrell as the Penguin and […]
Mika Abdalla Cast As Tinya Wazzo AKA Phantom Girl!
A new superhero is coming to The Flash's Central City! We've met everyone from Firestorm to Plastique, and now fans can look forward to meeting a new metahuman called Phantom Girl! Actress Mika Abdalla was […]