New DC Animated Movies Warner Bros. Confirms 7 New Productions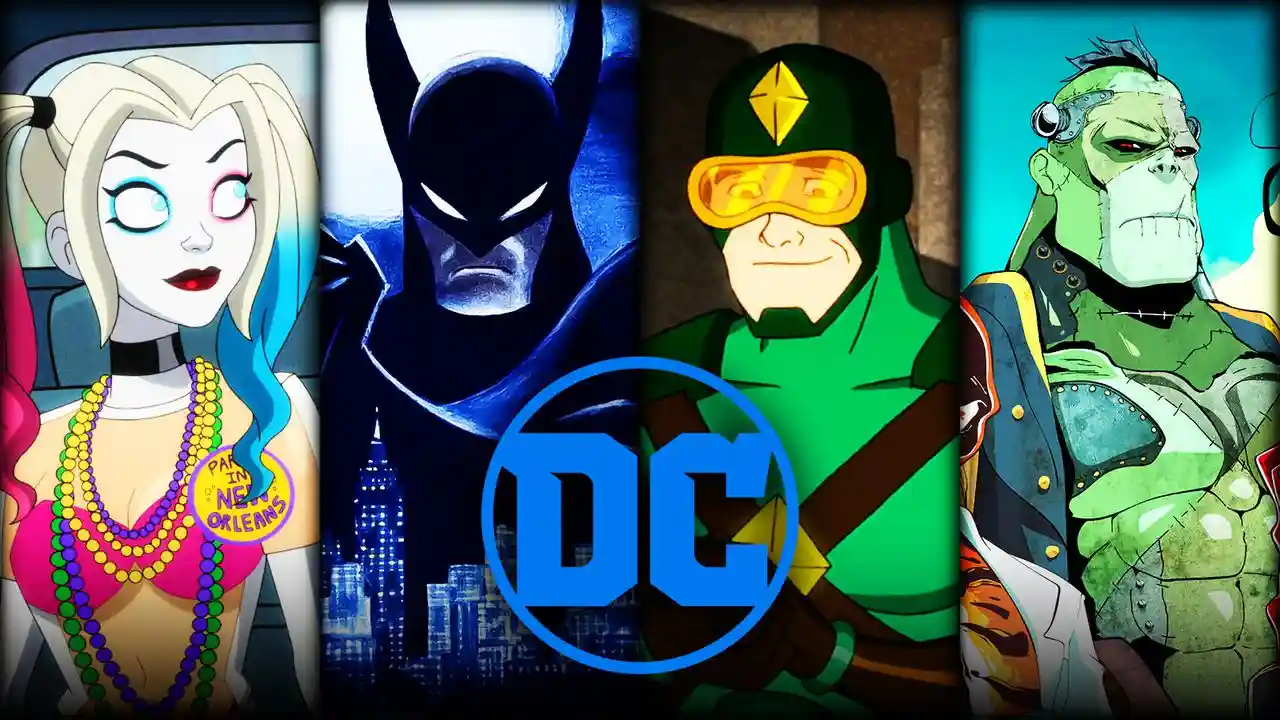 DC's big-screen productions are leaving much to be desired with the recent failure of Shazam! Fury of the Gods, Black Adam and now the slow start of The Flash. Despite the live-action films performing slowly, the animated series and films, on the other hand, are making an incredible impact. For that reason, DC is tapping into animated movies, with hits like 2020's Justice League Dark: Apokolips War. There's also the Tomorrowverse saga involving several titles like Superman: Man of Tomorrow and Justice League: Warworld, which will be released soon and will have an R-rating.
New DC Animated Movies 7 New DC Animated Productions
Warner Bros. has confirmed several new DC animated movies for release this year. These productions involve several main characters and some supporting characters. Among these, we have:
Main DC Characters
(Image: DC Comics)
1. Beast Boy: Lone Wolf.
Several studios, including Warner Bros, Cartoon Network Studios and Hanna-Barbera Studios Europe are developing production. They announced the development of a solo saga of this Teen Titans member, Gar, better known as Beast Boy.
This production is being developed in the UK and will consist of approximately 10 short chapters. Although it is already in development, it does not yet have a start date. However, we know that Cartoon Network will broadcast it first.
2. Batman: Caped Crusader
Another production in development is Batman: Caped Crusader from 2021, produced by JJ Abrams and has as directors Matt Reeves and Bruce Timm, who led the movie The Batman. This new production aims to create a new version of the dark knight.
This series will be on Amazon Prime and consist of at least two seasons that this company already set aside after HBO Max canceled this series to save costs.
3. My Adventures with Superman Among
New DC Animated Movies
This animated series from Adult Swim will show a young, almost teenage version of Clark Kent. He must debate between being a superhero and a reporter for the Planet's newspaper. This production will be similar to what James Gunn is looking for in Superman: Legacy. 
The series premiere on Friday, July 6, 2023, and will be on Adult Swim. After the premiere, MAX will release this movie on the streaming platform the next day.
4. Bat Family
A series that will show the frustrations of the Bat Family made up of Bruce Wayne, Alfred and Damian Wayne. We will likely see part of the conflicts between father and son. As we know, the latter's rebelliousness and his attachment to the teachings of his mother and grandfather. The series does not yet have a definite release date.
New DC Animated Movies With Supporting Characters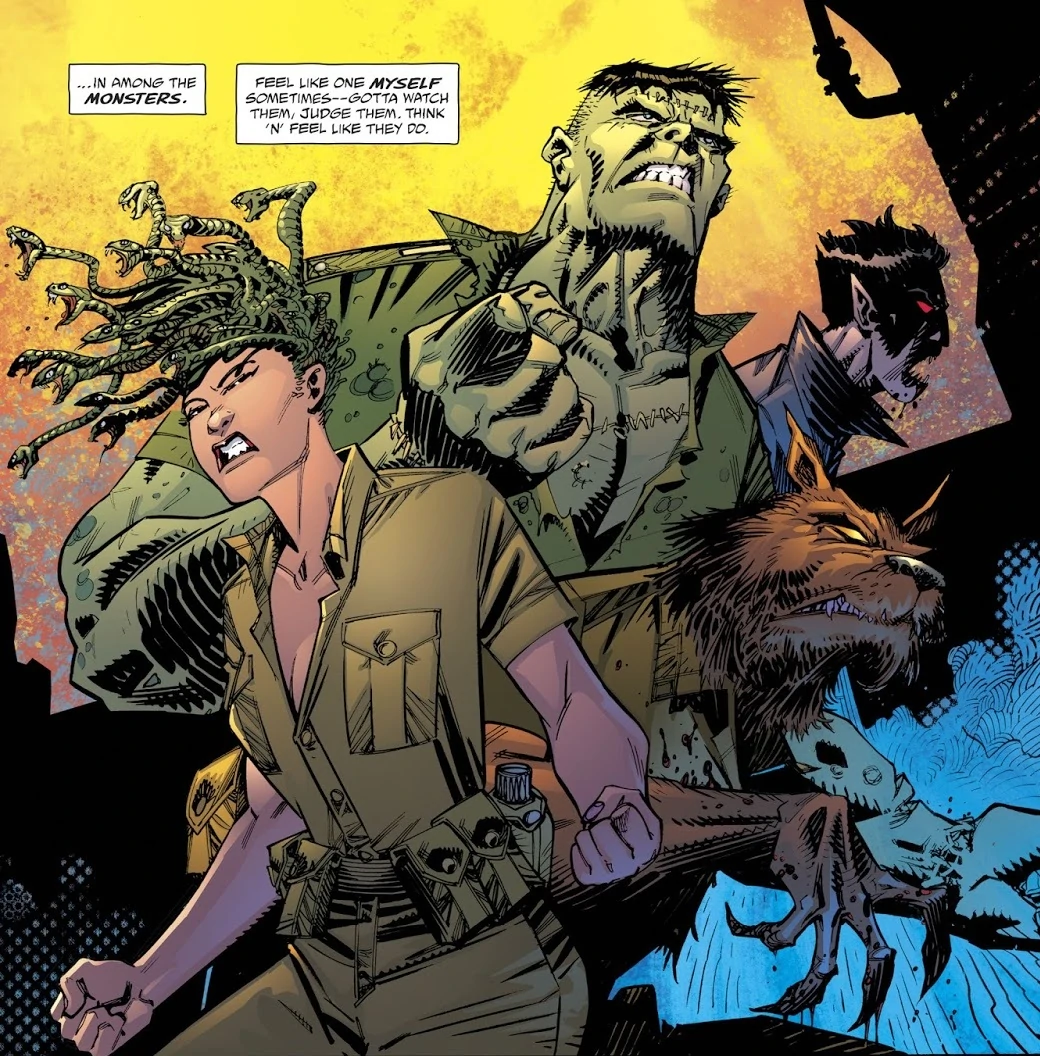 Image via DC Studios
5. Creature Commandos
At the beginning of 2023, James Gunn declared the series in Chapter 1 of DC's new history. Among these was the new DC animated movie Creature Commandos which would have a special cast such as Frank Grillo as Rick Flag Sr, David Harbour as Eric Frankenstein and as the girlfriend, we will have Indira Varma.
Although the plot is still under wraps, several details emerged. First, the chapters will be written by Gunn himself, it will have an R rating, and Dinosaur Island will be an important place in the production. This series will be available in the year 2024.
6. Harley Quinn Season 4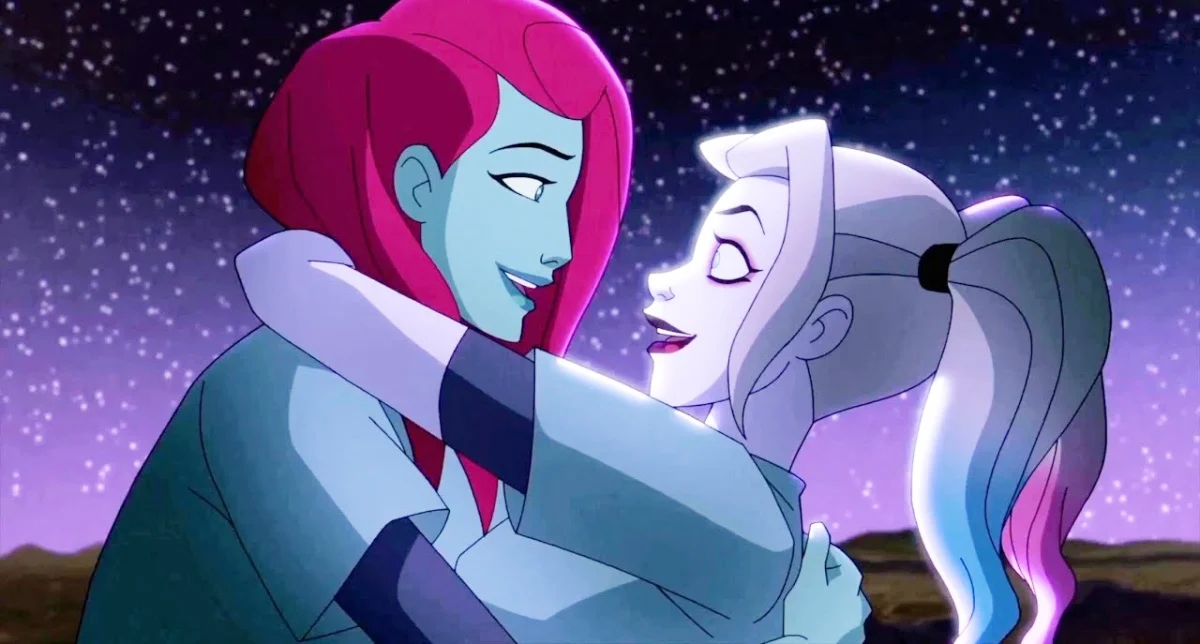 Image via HBO Max
MAX approved Harley Quinn season 4 in 2022 after three successful seasons on this streaming platform. The crazy clown will come with new craziness, and rumors of new characters will be available in the summer of 2023.
7. Kite-Man: Hell yes!
Warner confirmed the development of this new DC animated movie. It will feature this villain looking to do his misdeeds and other DC characters. Among them, we will have Lex Luthor and Bane. The series will consist of 10 episodes, and at the moment, Warner Bros didn't announce a premiere date.
Featured Image Via Warner Bros.
I am a circus aerialist influenced by Dick Grayson and Spider-Man. Fortunate to write about the characters that inspired me. I also have a Bachelor's degree in Political Science and a Master's degree in International Trade.
Leave a comment