Batman Caped Crusader Cancelled – Changes continue in DC
It's official, Batman Caped Crusader cancelled. The DC universe continues to surprise, in this case, with the announcement of the cancellation of its six upcoming animated series. Among these is the highly acclaimed Batman: Caped Crusader series, which we learned firsthand from Variety. Of course, this is not surprising with the recent decisions the board has taken regarding DC properties. The cancellations started with the Batgirl movie, which hasn't stopped there. It now follows this new Batman series.
Batman Caped Crusader Cancelled – Changes continue in DC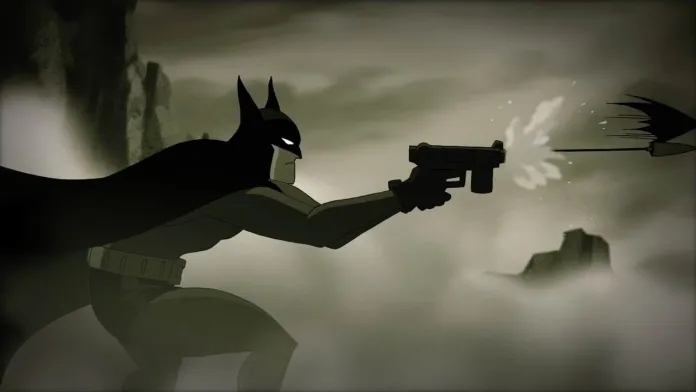 Image: Warner Bros.
The Batman: Caped Crusader project started in May 2021 with JJ Abrams, Bruce Timm, and Matt Reeves in its steering train. The plot was based on Batman: The Animated Series, an 85-episode Fox Kids series from 1992 to 1995.
Production began 15 months ago with HBO Max and Cartoon Network as producers. It was described as a "re-imagining" of the myth of the Dark Knight, evoking "the character's noir roots". Promising a "sophisticated narrative, nuanced characters and intense action sequences, all set in a visually stunning world."
Although this new series was presented as a successor to Batman: The Animated Series, with a darker and more mature tone, Warner Bros. Discovery will cancel it. This cancellation is another of the projects with which Warner Bros. Discovery has decided not to go ahead. Recall that it also dropped "Demiminde" in the science fiction drama in June.
The trend assumed by HBO Max concerning its series goes more to the fact that the parent company, Warner Bros. Discovery, has a strategy to get rid of family and children's content. 
We saw it recently with the children's programs Sesame Street and Little Ellen, whose seasons were eliminated from this network. This decision implied the massive layoff of the staff assigned to the children and families department.
The business strategy, says CEO David Zaslav, is geared more towards prioritizing WBD's profits. Which was reinforced after cancelling Gordita Chronicles, where an HBO Max spokesperson stated "Live-action kids and family programming will not be part of our programming focus for the foreseeable future."
Wave of Cancellations at HBO Max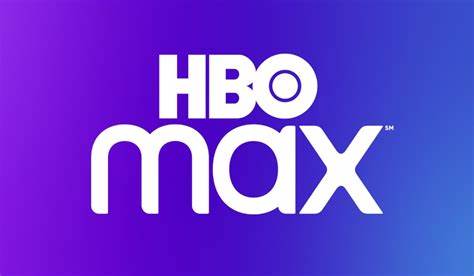 Image: Warner Bros.
Batman Caped Crusader cancelled isn't the only series saying goodbye to the network. HBO Max has a wave of cancellations with its series, including The Day the Earth Blew Up: A Looney Tines Movie, Merry Little Batman, Bye Bye Bunny: A Looney Tunes Musical, The Amazing World of Gumball: The Movie, and "Did I Do That to The Holidays: A Steve Orkel Story.
These series are still in production but will be cancelled by the HBO Max network, with plans to be bought by other streaming platforms and networks. So there is hope that this long-awaited series may see the light of day, unlike other cancellations.
The Hollywood Reporter News
Reports The Hollywood Reporter, the project "is not canceled", but "will not be broadcast on HBO Max". This statement is reinforced by one of its editors, who assures that "the series is in full production", so "it will appear somewhere".
Such a decision could be crazy, especially if we see renowned people playing their characters with the staff involved. The worst part is that the producers and actors were unaware of the decisions already made by the WBD board.
This was confirmed by the Infinity director, who said they were not informed about eliminating the show from HBO Max's roster. Many other creators were equally surprised by the news.
HBO Max released the information via social media. Dennis indicated, "I had no idea it was coming, nor did any other show creator I've spoken to, nor any of their representatives." He said, "People have been working behind the scenes for days trying to figure out what's going on."
This whole situation damages the relationship between the show creators and the network.To which the creator of Infinity referred, "They clearly don't care how this looks publicly, let alone how we feel about it." 
As we have seen these last few weeks have been intense with the decisions made by HBO Max. What is most concerning to everyone involved is how this whole thing has been handled. And even more, the deletions of many series from the catalog are on the rise. We will continue to wait for further decisions on the upcoming restructurings. Batman Caped Crusader cancelled is just another piece of this whole amount of changes in the major.
Featured Image Via Warner Bros.
I am a circus aerialist influenced by Dick Grayson and Spider-Man. Fortunate to write about the characters that inspired me. I also have a Bachelor's degree in Political Science and a Master's degree in International Trade.
Leave a comment