Nexstar Will Acquire 75% of The CW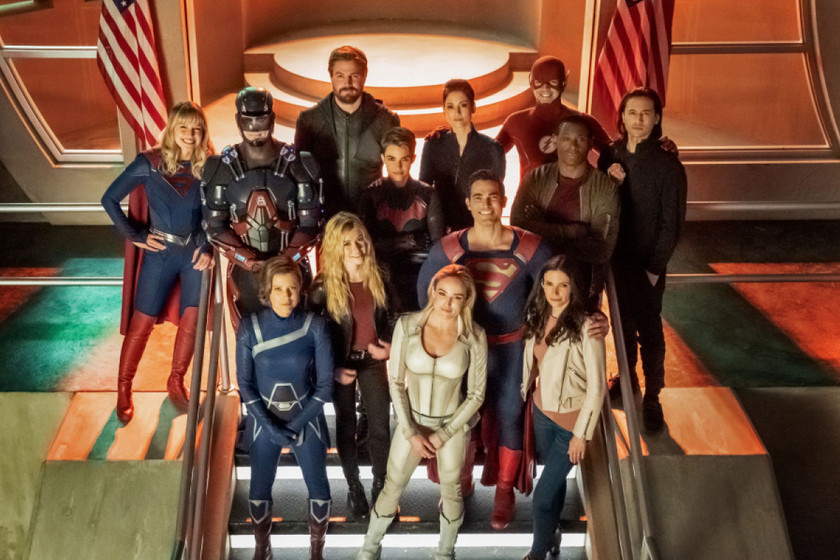 Today Perry Sock announced that the television group known as Nexstar will acquire 75% of the CW, the Warner Channel. This media group acquired most of the shares, thus becoming the majority owner of the network. The remaining shares will be divided equally between Warner and Paramount.
Nexstar will have total control over this purchase. However, with the remaining shares of Warner (Merger of Discovery and Warner Brothers) and Paramount. They will be able to continue broadcasting and producing their series. The president of the now majority shareholder, Perry Sock, declared that this acquisition was strategic and that it would be able to boost the entire network.
Nexstar Will Acquire 75% of The CW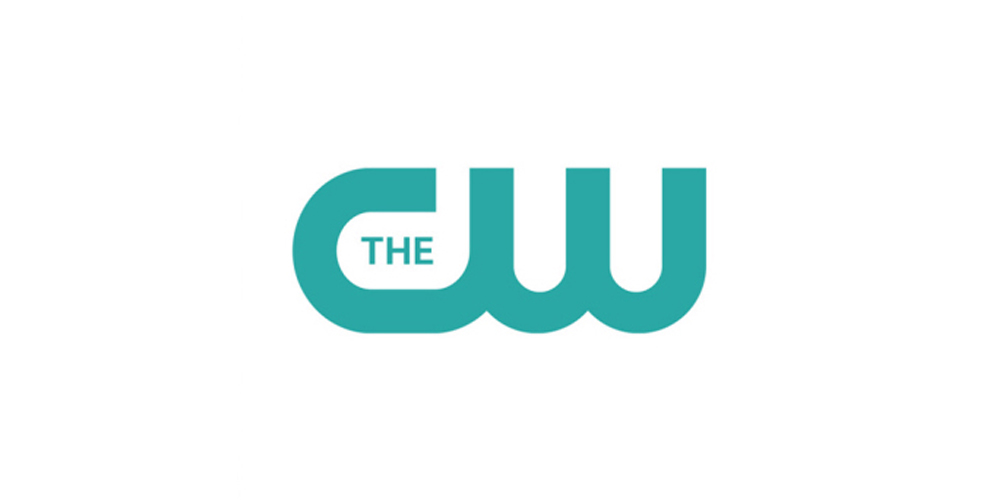 Image: CW
Nexstar Media Group obtained 75% of Warner's shares, which were divided between Paramount and the merger of Warner and Discovery. Now this group will be left with the decision-making power in this network, although, for the time being, it will not make any changes to the board of directors. For example, Mark Pedowitz will remain president and CEO of the entire network, a position he has held since 2011.
This 25%, divided equally between Paramount and Warner, gives them the right to continue producing and broadcasting their programming on the network. For its part, Nexstar will take advantage of its experience in the television field. This to boost the entire platform, according to statements made by Perry Sock, president of Nexstar.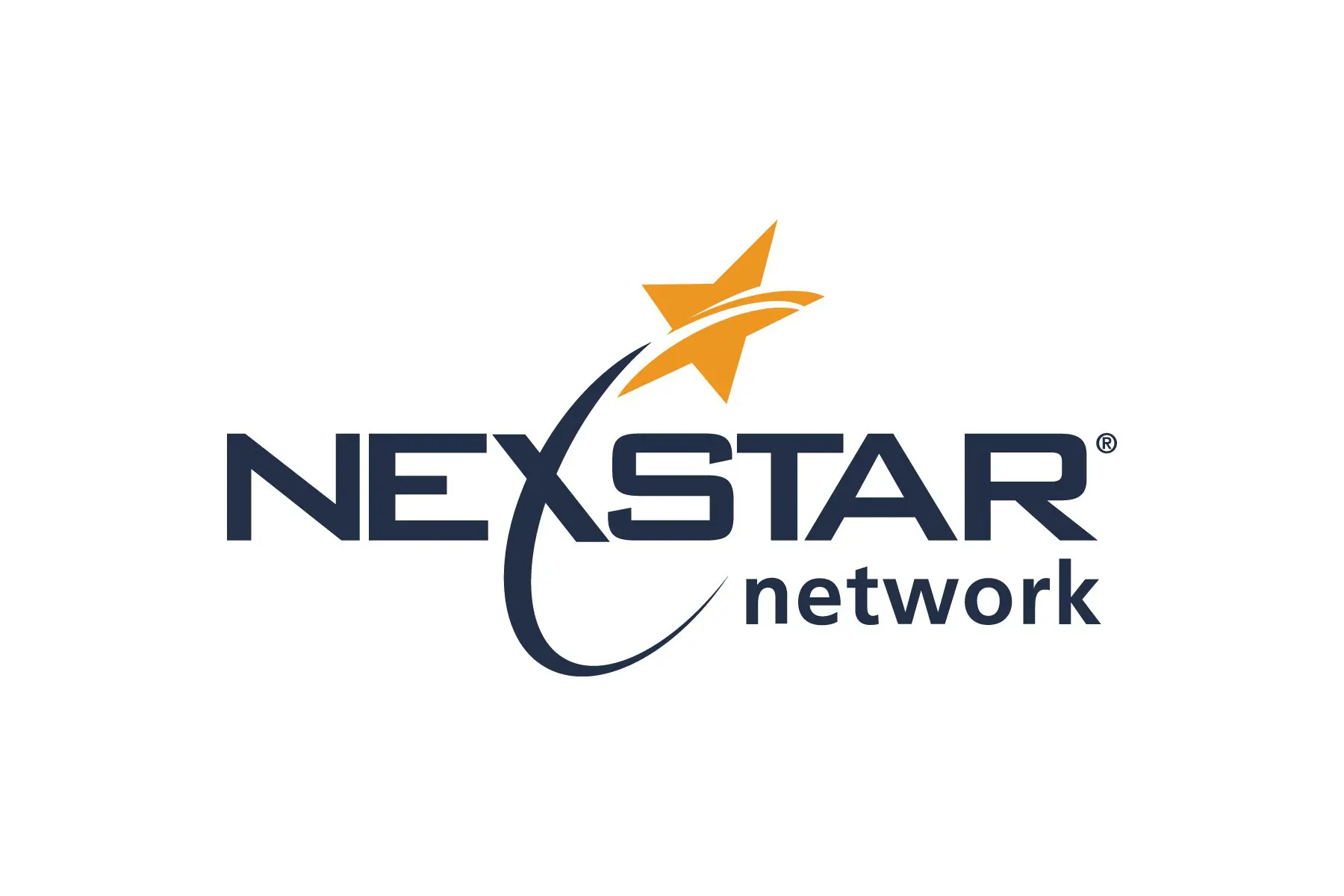 Image: Nexstar
Sock said of the acquisition, "Our acquisition of CW is compelling from a strategic and operational standpoint. As it will allow us to leverage our operational expertise to enhance the network's performance by managing this strong national platform. We plan to implement the same stringent financial standards for operating CW how we apply it to our other businesses."
From Sock's statements, we can assume that they plan to correct the mistakes that have driven Warner Channel into the red. For example, in 2019 and 2020, they posted significant losses, despite having revenues of $366 million and $272 million in those years. 
This acquisition may also be due to changes and cancellations made in recent months. Supergirl, Batwoman, Legend of Tomorrow and Riverdale are some examples, but there are many more. 
The latter is consistent with Pedowitz's comments regarding the cancellations: "We have had lengthy conversations with our studios and parent companies, and everyone recognizes that this is a time of transition for The CW. Unfortunately, some difficult financial and strategic decisions had to be made at all levels."
Nexstar came to save Warner from disaster. This can be seen since the corresponding payment for the acquisition is to take over the channel's debts. Warner Channel has a debt of several hundred million dollars, which the network assumed for 75% of its shares.
The Implications of the Sale
There has been much speculation about Nexstar's motive for this purchase of 75% of its shares, assuming the debt owed by Warner Channel. Some have commented that it could try to appropriate all the productions made by the channel to include it in its repertoire. But the reality is that it is quite the opposite.
Nexstar wants to place its programming within the Warner channel to reach as many people as possible. Readers should note that this television group makes productions for older audiences, which may be somewhat dissonant with what the channel broadcasts, mainly for teenage audiences.
Image via the CW
Nexstar will likely make some changes to the channel's broadcasting schedule. It is already confirmed that two new shows developed by this group will be placed. The first one is Walker, and the second one is called Professionals. We do not know when they will be on the air, but it is confirmed that they will be on air.
Although they may continue to produce for their 25% (between Paramount and Warner). It is unknown which productions will be on the grid. Nexstar is likely aiming to attract different types of audiences to the network. The details will be which films will remain from Warner. And which will be cancelled to make room for the new majority partner's series.  
This sale does not touch the productions that Warner and DC make for the cinema. This would not change the movies that will be released soon, as is the case of Black Adam and Shazam 2. It could affect the transmission of the DC series, as in Gotham Knight's case.
Featured Image Via CW
I am a circus aerialist influenced by Dick Grayson and Spider-Man. Fortunate to write about the characters that inspired me. I also have a Bachelor's degree in Political Science and a Master's degree in International Trade.
Leave a comment