Guardians of the Galaxy Vol. 3 Trailer, All Secrets Revealed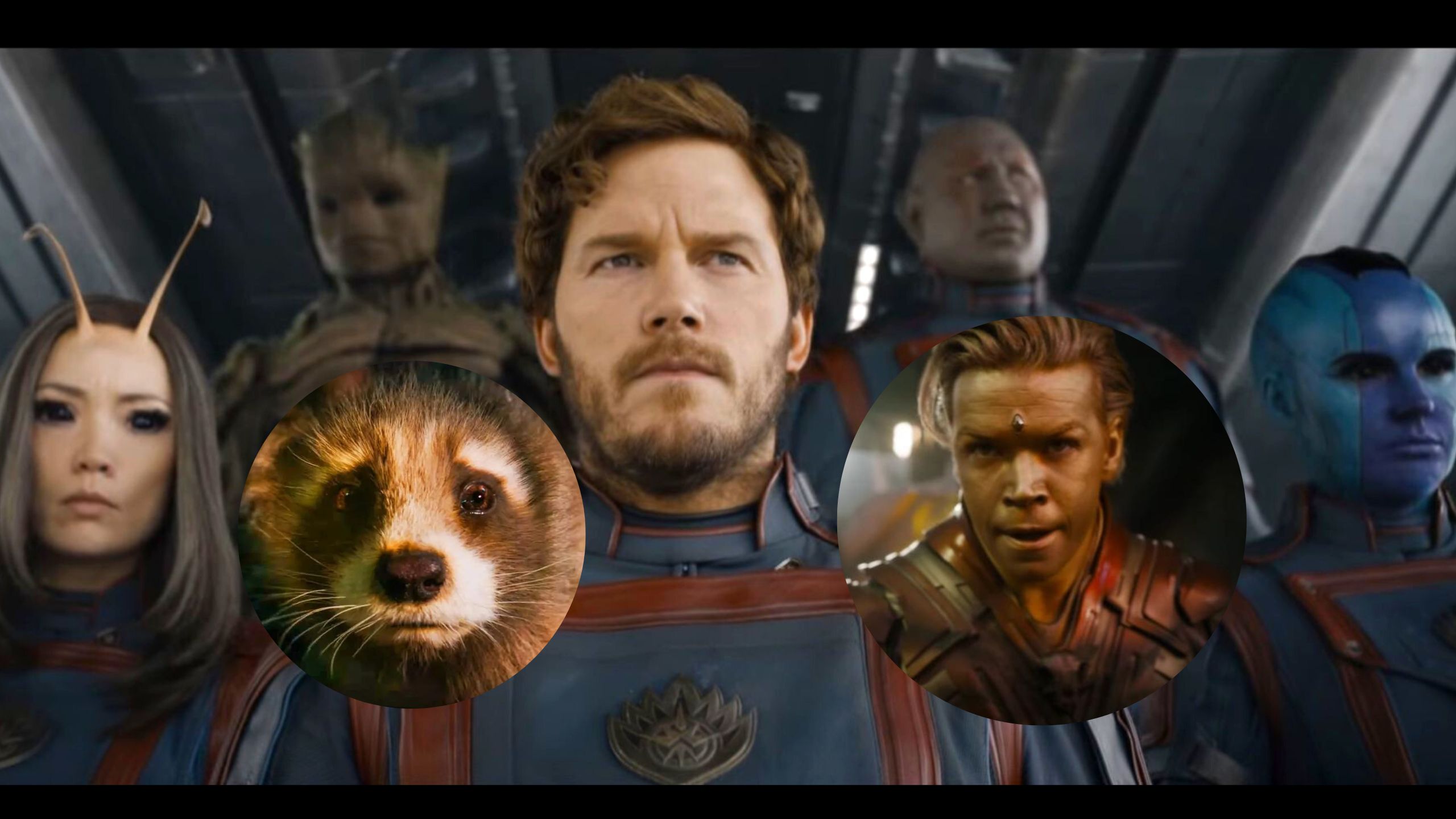 Guardians of the Galaxy is back with a stunning trailer for Vol 3, and everything points to it being the closing of the saga. They released their Holiday special a few days ago, and the general public received it very well. In this chapter, we can see the main characters' wishes come true. Nebula gave Rocket Bucky's cybernetic arm, and Mantis revealed to Quill that she was his sister. All was happiness in this production, but things are about to change.
Marvel released the trailer for the latest sequel, which shows that the Guardians of the Galaxy will face great dangers. They must fight great enemies and aspects of each character's past. In the footage, we can see that several members will be in danger and have one last battle. In addition, we will see the origin stories that we have yet to learn. 
Guardians of the Galaxy Vol. 3 Trailer, All Secrets Revealed
In the trailer, we can see how Star Lord's team arrives on a new planet. However, they still need to be received. Due to a bad move by Drax, the inhabitants throw rocks at them and make them retreat. This event is only the beginning of their problems. It is shown that they begin to flee from a force that is quite strong and known to them.
They must confront the High Evolutionary, the being who created Rocket. When they meet, Rocket remembers his beginnings and the experiments this entity carried out on him. We can also see this villain experimenting with a person running on a hamster wheel. 
During the Guardians of the Galaxy vol 3 trailer, we see how the team is defeated. In fact, Quill is in Drax's arms, and the remains of his ship are on the ground. As in the first installment, our protagonists return to prison, although the reasons for these events are unknown.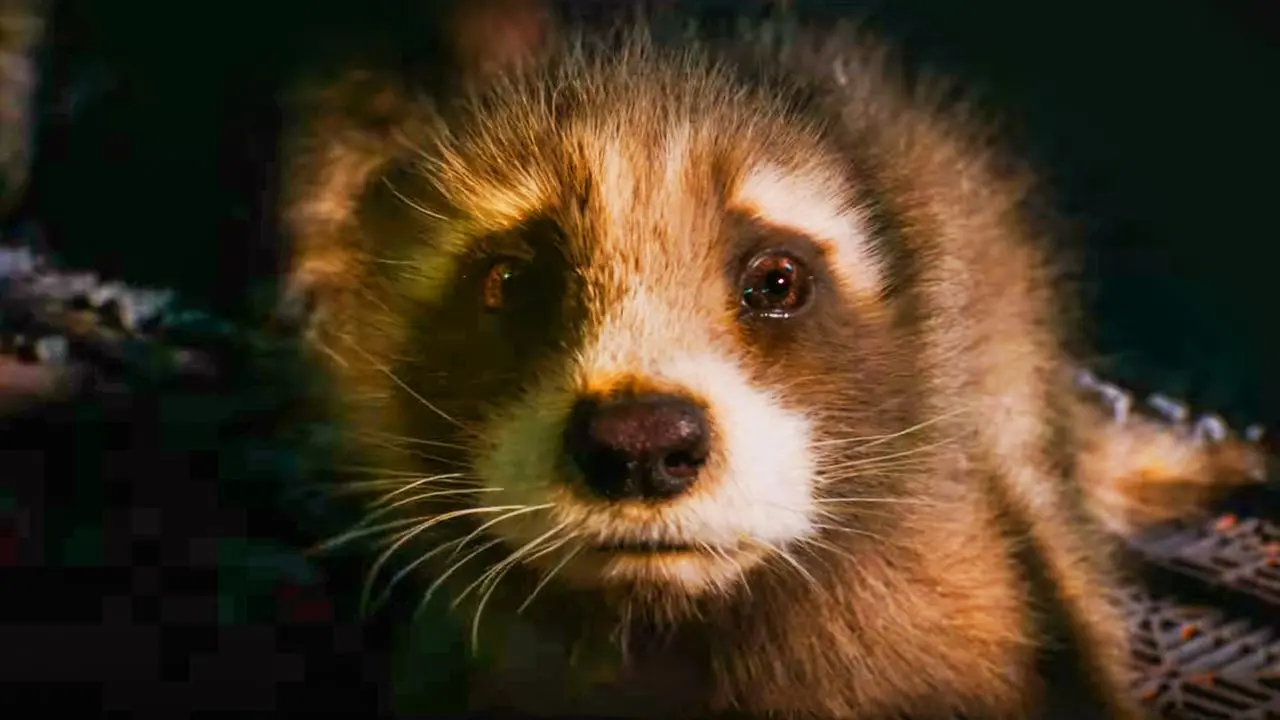 Image: Marvel Studios
We can see how everyone struggles in this fight, for example, Quill and Groot battling with a group of soldiers. An important character will be, Rocket. James Gunn mentioned that he is one of his favorites and will be relevant in the movie. In the trailer, we see how he rescues Lady Lylla from the High Evolutionary. According to Marvel's Wiki Fandom, Lady Lylla happens to be Rocket's soul mate. She lives on the planet Halfworld and is a sapient otter.
Another very curious fact is the appearance of Adam Warlock, which confirms that in this movie, they will face not one but two enemies. In a section of the trailer, we see how this character is fighting against Nebula. The Guardians of the Galaxy vol 3 trailer also confirms the return of Gamora, as they show this character infiltrating the High Evolutionary's ship, trying to rescue someone.
What we know About the Movie so Far
Image: Marvel Studios
We know this will be the last installment of this franchise. This was stated by James Gunn, the director of all the Guardians of the Galaxy movies. The director (now head of DC Films) emphasized that this one will close all the plots. In fact, in a comment on Twitter, he stated that if there were to be a new sequel, other characters would have to be used.
As we saw in the Guardians of the Galaxy Vol 3 trailer, this movie will show Rocket's past. In this, we will see his origins and all of High Evolutionary's experiments with him, which defined his personality. He will have to face his creator, who will defeat them in the beginning and will probably make them imprisoned again.
As we mentioned before, there will be other villains. Adam Warlock is hunting them as well. In the second production, we can see how the leader of the Sovereign race is creating this being to take revenge on the Guardians of the Galaxy. As seen in the Guardians of the Galaxy Vol 3 trailer, we will see part of his revenge in this film.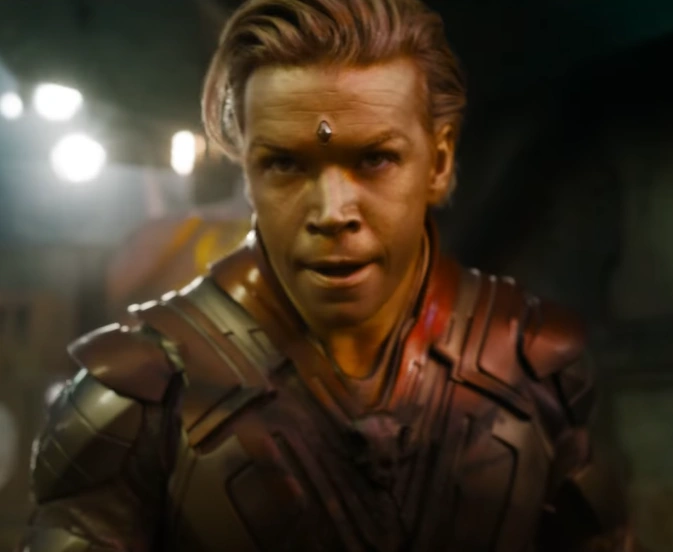 Image: Marvel Studios
As for the cast of the production, we will have Zoe Saldana. She will play the role of Gamora, Will Poulter as Adam Warlock, Chris Pratt as Quill, Karen Gillan as Kraglin, Dave Bautista as Drax, Vin Diesel as Groot, Pom Klementieff as Mantis, Chukwudi Iwuji as the High Evolutionary and Bradley Cooper as Rocket.
This production will also feature Sylvester Stallones, Maria Bakalova, Elizabeth Debicki, Ving Rhames, and Chris Hemsworth.
James Gunn leads the film, this being his farewell to Marvel, to devote himself to his new position at DC. An interesting fact that the filmmaker said is that there is an actor who was never announced in this production, which will be key in the plot of this filming. This movie will be released on May 5, 2023, in theaters, as shown in the trailer of this production. 
Featured Image Via Marvel Studios 
I am a circus aerialist influenced by Dick Grayson and Spider-Man. Fortunate to write about the characters that inspired me. I also have a Bachelor's degree in Political Science and a Master's degree in International Trade.
Leave a comment