New Name For Warner Bros Discovery Streaming Platform Discussed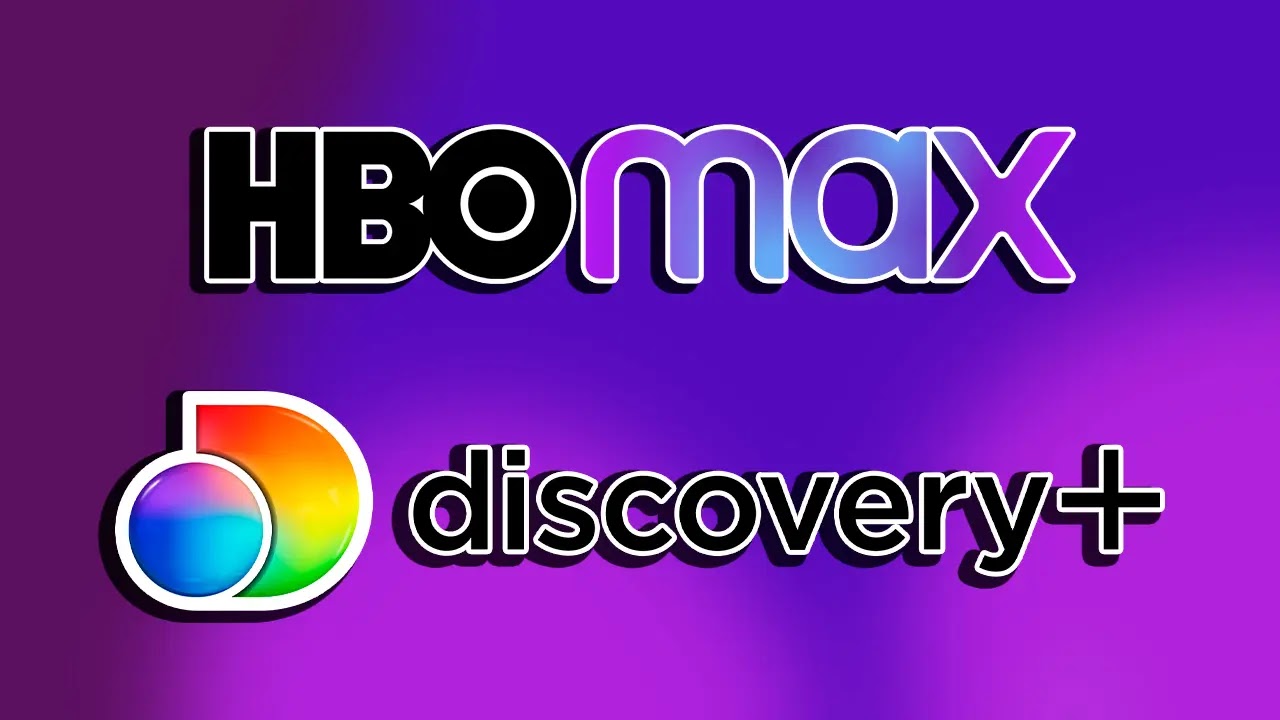 Warner Bros has been looking to merge the platforms of HBO Max with the Discovery+ streaming system. After combining both companies, Warner Bros Discovery wants to offer the best programming. However, first, they need to name the new platform.
Initially, the name for the new Warner Bros Discovery streaming platform would be the combination of both platforms. However, since the name would be pretty long, the board is currently discussing it. In addition, the company's lawyers are looking for other options. It seems like they already have a couple of alternative names in mind.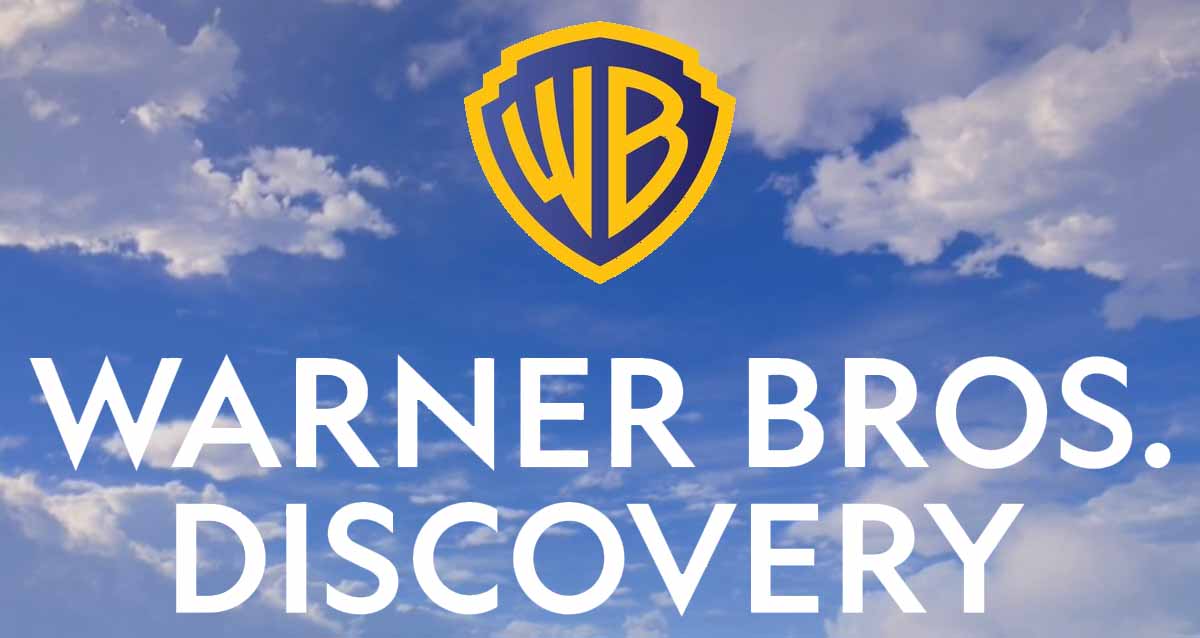 Image: Warner Bros. Discovery
However, this is kept secret, as Warner executives do not want to reveal anything. All resources from both platforms, such as programs and users, will be pooled together. It is not entirely clear how the merger will affect the users when this process occurs.
Possible New Names for the Warner Bros Discovery Streaming Platform
Warner and DC are looking for name options for when the HBO-Max and Discovery + streaming platforms merger occurs. There are many names, although according to people close to the process, the most likely would be "MAX." However, the companies' executives argue over which name to use.
Lawyers are also busy investigating what name options are available according to those already reserved by other brands or companies. The name of such platforms or products must be unique to avoid confusion, so lawyers must certify that the options on the table are available.
Warner's executives do not want to disclose information about other options. However, leaks highlighted that Warner has given a code name to this streaming platform, Beam. This could be the definitive one if a decision is not reached soon since one of David Zaslav's goals is to launch this streaming platform.
Image via HBO Max.
Warner's president commented that he would make changes in the acquisition of productions for streaming for that reason. They bought many productions that were never placed because they had no viewing possibilities, which generated many losses. It is unknown whether it will be Beam, Max, or another name for this streaming platform. What's certain is that it will combine both resources to optimize results. However, this could cause problems in the short term due to the platform's adaptation.
The Multiple Possibilities
Some of DC's productions, such as The Batman, are already on HBO Max. However, this requires double the effort and expense, which Zaslav wants to avoid. The new platform could generate less expense and more profit for the companies and provide more content for streaming.
There may be problems initially while users adapt to the new platform. If the data isn't transferred to the new platform, some users could have login issues or accidentally shut down their accounts. Another scenario could be that the plans offered for the merger are different and more expensive for subscribers. That would cause discomfort and even their migration to other streaming platforms.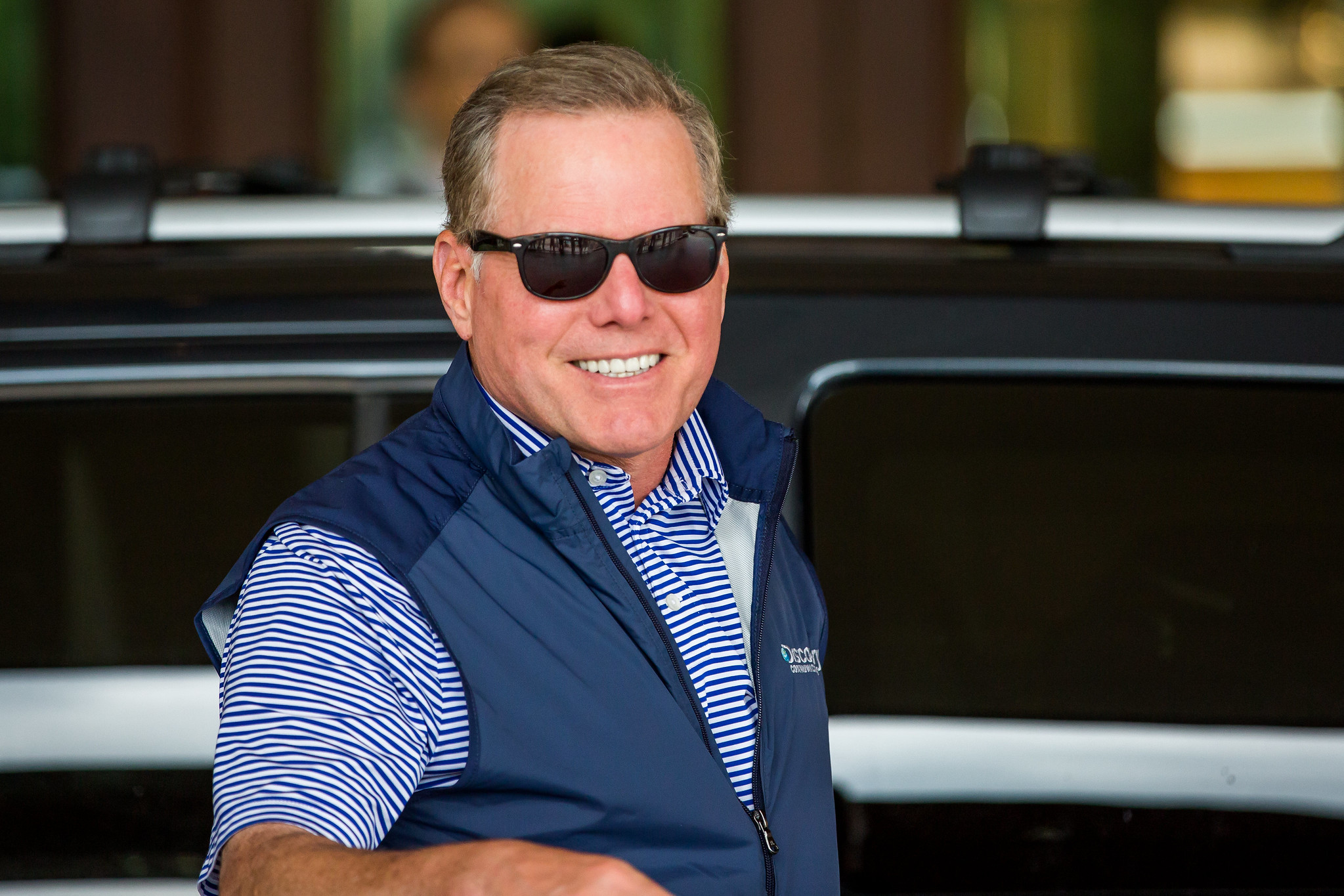 Image via Thomas Hawk
On the positive side, having both programs may allow Beam or Max or whatever name it has to compete. Although it has many subscribers, it is still far from the two kings of the market: Netflix and Disney +. If Warner improves the system with the best of both platforms, more subscribers will join, and the streaming platform could climb positions in the market.
Another positive point would be consolidating joint work between HBO Max and Warner. In several comments and publications, there is a lack of joint work since HBO Max focused on its productions, as in the case of House of the Dragon. Zaslav is slowly looking to accommodate everything in DC to be profitable in the new platform. All we got left to do is wait for an official announcement to know the name of this new streaming system.
Leave a comment