Is There A Possibility Of Seeing A More Head To Head Battle Between She-Hulk and Titania in MCU?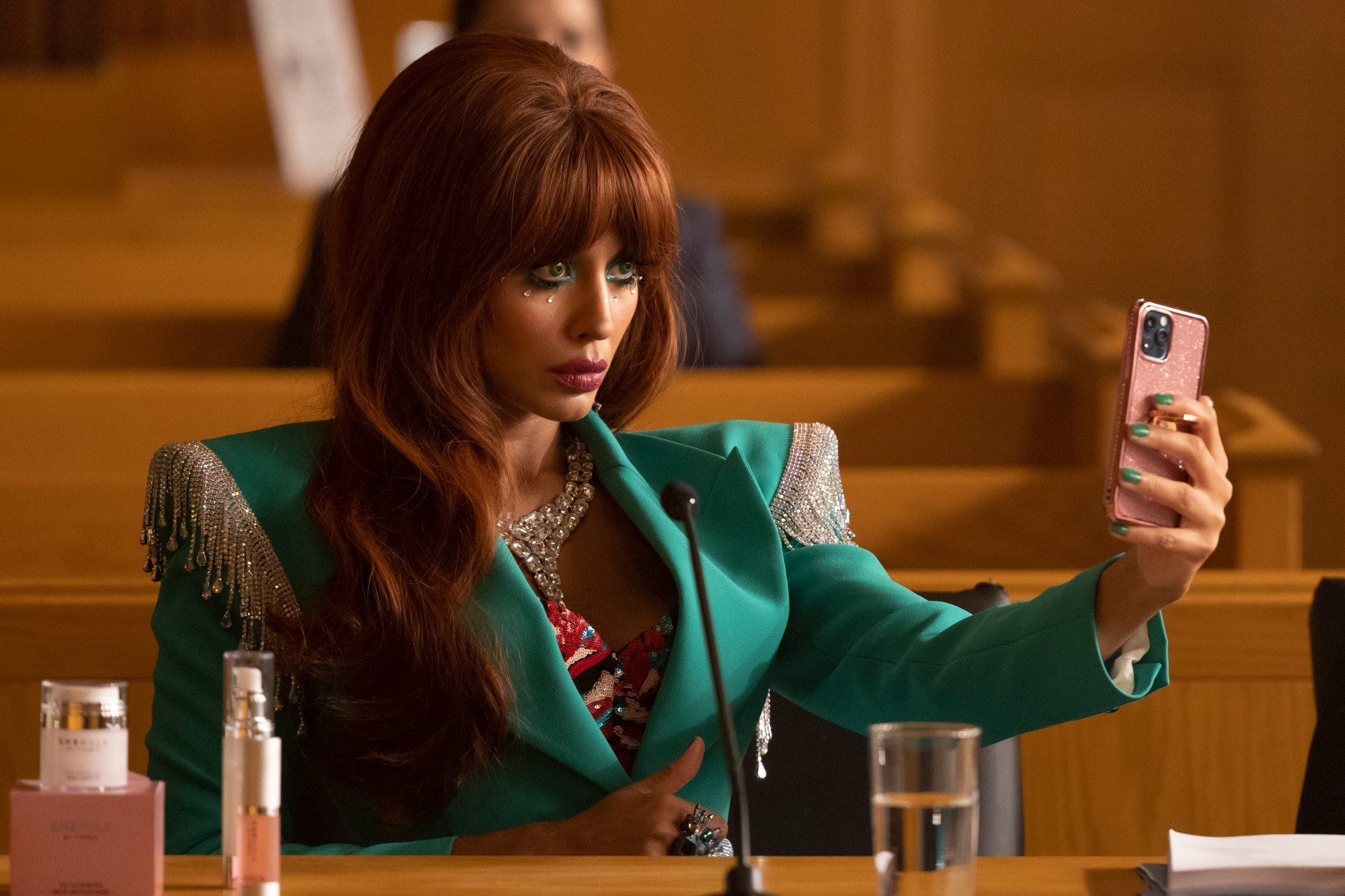 Season 1 of She-Hulk: Attorney-At-Law has recently ended with success! She-Hulk, aka Jennifer Walters, is not your usual superhero. She is also a practicing lawyer who specializes in cases involving superhumans. One of the nemeses she encountered in the series is the superpowered influencer Titania. In the series, they had various encounters, so viewers may see more of Titania in MCU. 
Jennifer Walters worked as a lawyer and transformed into She-Hulk after a car crash accident. Walters was accidentally cross-contaminated with Bruce Banner's blood, transforming herself into She-Hulk. Initially, she was hesitant about her new abilities because of her profession, but she learned to accept them afterward.
As a lawyer, she acts as legal counsel in a firm's superhuman law division, and some of the clients she encountered were Abomination, Leap-Frog, and Wong. She also ensued in a battle (physically and legally) with Titania due to trademark issues. Titania has trademarked the name She-Hulk for beauty products which Walters eventually won. 
After The Success Of She-Hulk: Attorney-At-Law, What's In Store For Her In The MCU
She-Hulk is played by actress Tatiana Maslany, who rose to fame for playing multiple characters in Orphan Black. Her antagonist, Titania, is played by The Good Place actress Jameela Jamil. Titania has annoyingly used her power to exploit She-Hulk for brand recognition. With a headstrong battle between the two, fans may see more of Titania in MCU.  
She-Hulk first appeared in 1980 with The Savage She-Hulk #1. After her blood transfusion from Bruce Banner, she changed into She-Hulk. She has gained the physical attributes of Hulk, including super strength but is still able to retain her personality and emotional control. With sudden outbursts of emotion, she becomes stronger. In the later series, her transformation becomes permanent.
Aside from being a superhero, she has also taken advantage of her being a lawyer. She uses her legal and personal experience to serve as legal counsel to various superheroes and other metahumans. Because of her connection to Hulk, she also became a member of the Avengers, S.H.I.E.L.D., and the Fantastic Four.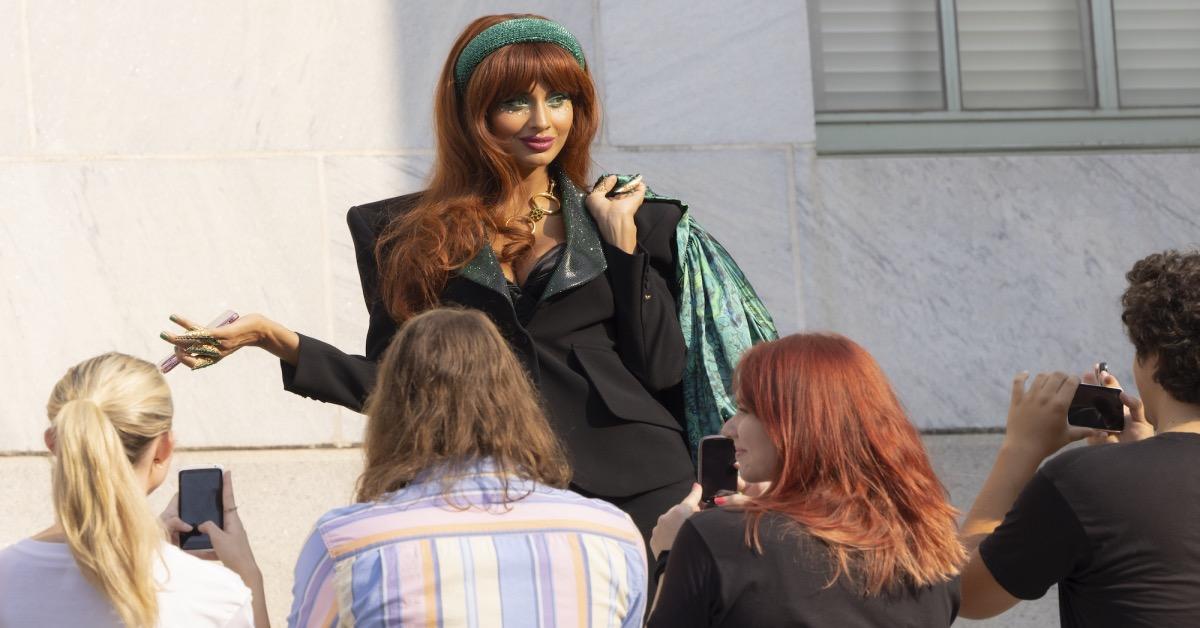 Image: Marvel Studios
Entry Of Titania In MCU May Pave The Way For Other MCU Villains
Since appearing in the first episode of She-Hulk: Attorney-At-Law, there was no backstory on how Titania could get her superpowers. It may be a possible plot for other MCU movies, especially in the introduction of Doctor Doom. This means that we may see more of Titania in MCU. 
In the comics, Mary MacPherran, or Titania, was bullied by her peers. This resulted in her jealousy of other superpowered beings. She was able to get her superpowers with the help of Doctor Doom. He invited her to be part of his army of supervillains. Given the robust participation of the character in the comics, we may see more of Titania in MCU.
In an exclusive interview with Screen Rant, Jamil talks about the future of Titania in MCU. The actress mentioned that she "love playing character," which hints that, given a chance, she'd like to appear as Titania in the next MCU projects.
"I would love to! I think we have to kind of wait to see since the next few phases are mapped out. It also depends on where we can fit me in and what works for schedules and stuff. But I would happily play Titania until I'm so old that I look like a ball sack. I love playing that character."
In the comics, Titania also becomes a member of the Frightful Four, which are the enemies of the Fantastic Four. Fans will have to wait and see what's next in MCU Phase Five and Six.
The ending of She-Hulk: Attorney-At-Law teased us about what's in store for us. With Daredevil's appearance, it may lead to a possible big-screen collaboration between the two and the appearance of other villains. 
She-Hulk: Attorney-At-Law is now streaming on Disney+.
Paul is many things. He's a fan of anime, superheroes, and everything in between. He dedicates his downtime to annoying the heck out of his cats and dog.
Leave a comment