Hulk Fights Abomination In New She-Hulk Promotional Video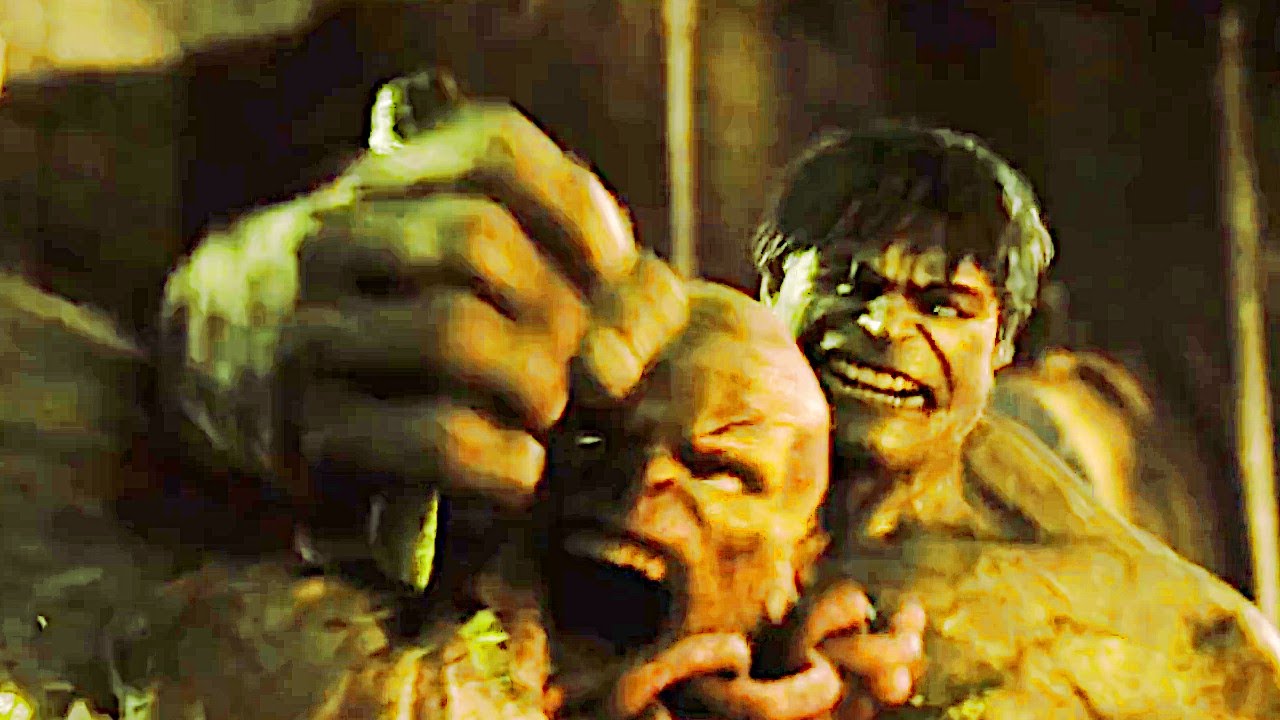 In a teaser promotional video for She-Hulk: Attorney at Law's season finale, a rapid frame shows how Hulk fights Abomination. The Disney+ series has several reviews, some positive, others not. The production is classified as comedy rather than action, as we are accustomed to Marvel. The director said this, detailing that she wanted to bring laughter to the general public.
Although the show was not entirely suitable for many, everyone enjoyed its cameos and references. Starting with the Hulk, helping Jennifer to learn to control her anger attacks and transformation into She-hulk. Additionally, people loved the references to other characters' anecdotes, such as Captain America's virginity issue.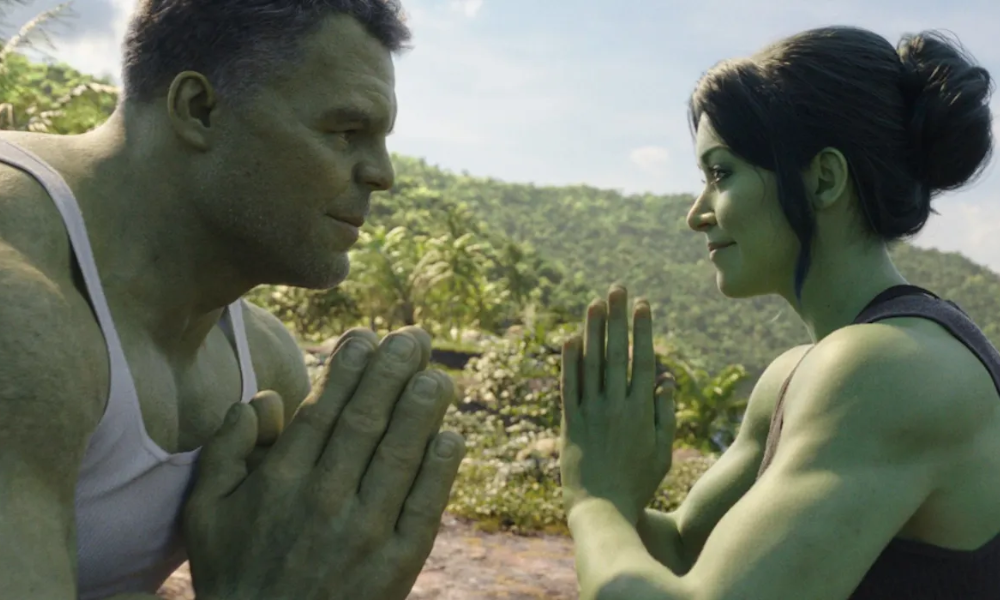 Image via Marvel Studios
Another well-liked recent cameo was Daredevil, who confronted Jennifer on the stand but rallied to the costume designer's rescue. Fans were pleased with the participation of both lawyers, detailing some new developments in the hero who will have his series coming soon.
During the show's first episodes, we saw the appearance of the villain Abomination, the Hulk's direct rival. Hulk and Abomination had already fought in the 2008 movie, although the actor was Edward Norton at the time. Now it will be our chance to see Tim Roth's Abomination dueling against Mark Ruffalo's Hulk.
Hulk Fights Abomination in New Promo
We already saw a fight between Abomination and Hulk in the 2008 movie The Incredible Hulk. However, this will not be the only confrontation between these two gamma giants. These two characters will have their revenge, as seen in a teaser promotional video for She-hulk's finale.
In the video, which lasts a few seconds, we see the Hulk entering a ring with a sweater and Abomination with a flannel as people cheer. A detail many fans noticed is that this is Smart Hulk, the most recent version of Bruce Banner in the MCU. Therefore, some claim that although Hulk already defeated Abomination the first time, it was because his anger levels helped his strength. That's something we haven't seen Smart Hulk do so far in the MCU. So, can he still bring out that strength to defeat Abomination?
Another detail fans caught in the video is that Hulk appears to be fighting boxing style. They think Smart Hulk could fight with his strength and Banner's intelligence. That would give him a specific advantage, considering that in the previous version, he was throwing punches without a strategy, something that Abomination does because he has Blonsky's consciousness.
#shehulkattorneyatlaw EP 9 Teaser "Hulk Vs Abomination"#shehulk #hulk #abomination pic.twitter.com/IzjdrgeLAP

— Cryptic HD QUALITY (@Cryptic4KQual) October 10, 2022
The fight is a fact, according to the video. However, no one knows if both planned this or if it is part of Blonsky's evil plan. We must remember that this character gave signs on several occasions that he transformed into the gamma giant, violating his parole.
What to Expect from the Ending
There are several tentative endings for the series, depending on which character we focus on. For example, if we rely on the Hulk, he will have his fight with Blonsky and will likely go to Sakaar after. Few people realized that the ship that produced the accident in She-hulk's first episode was from that planet.
As for Blonsky, there are several speculations; the first is that he's no longer a villain and the fight was to settle old wounds, although the truth is the least likely end, given the characteristics of this character. Most likely, Blonsky is in cahoots with some of the series' villains. One of the strongest suspicions is that he is part of the Wrecking Crew organization, which wants a sample of She-Hulk's blood. This was proven when members of this organization, including intelligence, attacked her and collaborated with Abomination to make him flee.
Image via Marvel Studios
But we may have more battles than you think in this video. Not only Hulk vs. Abomination, but we could also see a confrontation between Jennifer and Titania. It is worth noting that She-Hulk was concerned and, at the same time, willing to fight this enemy in much of the series.
We will have to wait for the end of this production to see what plot endings it offers us. Also, we'll learn about these characters' destinies and what interactions we could see in future shows. Perhaps we will have a confrontation against the leader, considering that this character will be in the next sequel to Captain America.
Leave a comment