Harry Potter Cast We Really Wish to See in HBO's Series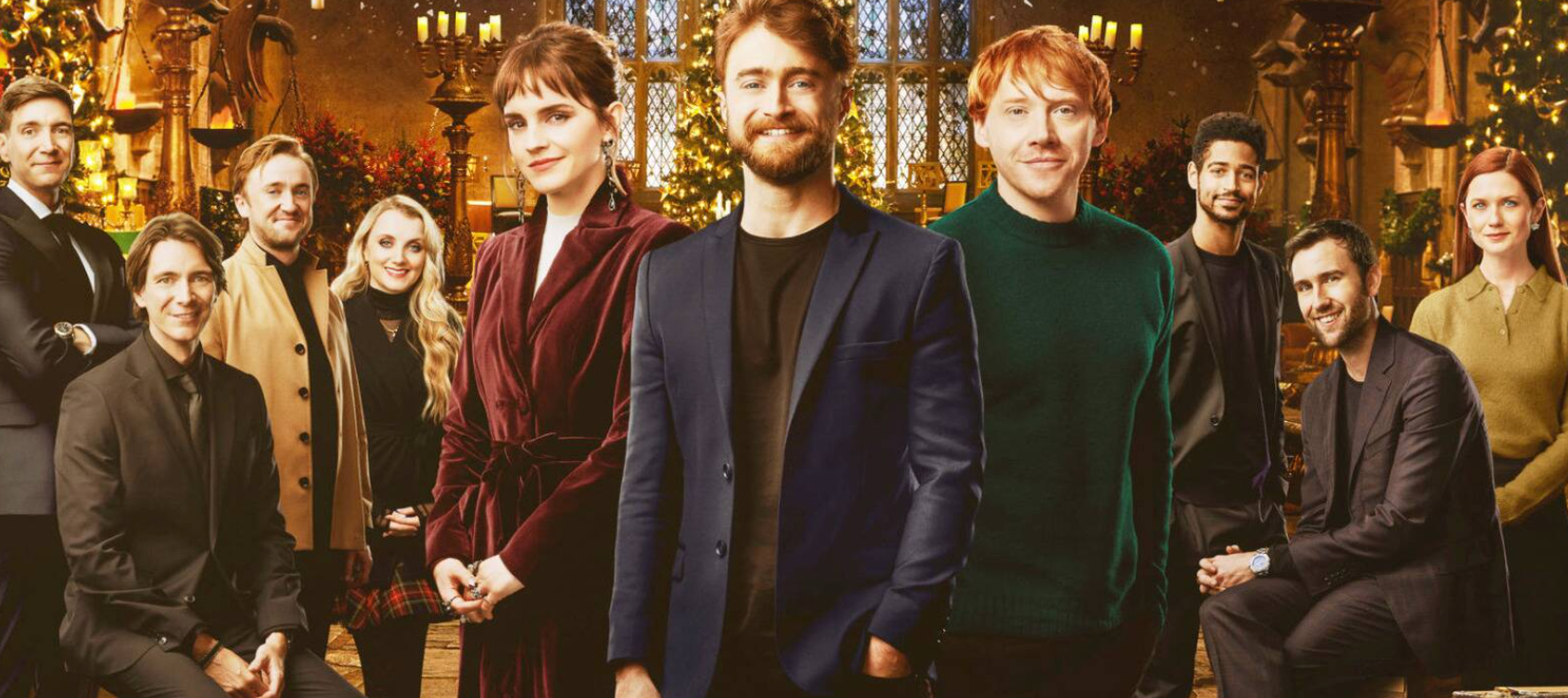 After two years of negotiation meetings and rumors swirling around, it seems that HBO is officially picking up J.K.Rowling's novel franchise. As the 7-season TV series is on its way, check out the Harry Potter cast as fans wish to see it. 
Hogwarts School of Witchcraft & Wizardry Returning in a TV Series
After 8 main movies, 3 prequels, and several connected novels to the franchise, Harry Potter is getting a TV series by HBO. The potential drama will, once again, focus on the students of Hogwarts. 
The series will most likely spread across 7 seasons, just like the original Harry Potter novel franchise. Sadly, we don't have many details right now, as the project is still in the early stages of discussions. 
However, we can make our guesses! For example, our guess for the potential release date is that it's coming sometime in 2024 or 2025. This is how long it takes to make a high-quality season of a TV series. Hopefully they don't rush things and ruin it! In addition, we are yet to find out the actual release date, as well as the HBO's Harry Potter cast. 
Whether or not you watched the OG movies from the 2000s, J.K.Rowling's Harry Potter is officially getting a TV series. While many fans are unhappy about the potential remake, there are also just as many fans who are excited!
I belong to the latter group. However, at the same time, I am scared that HBO's Harry Potter cast is not going to be as good as the original one. This is why Reddit and Twitter users were quick to create their own Harry Potter cast, which you can see below. HBO, hear us out! 
HBO's Harry Potter Cast (Fans' Casting)
Firstly, let's see the fans' choices for the main characters in the Harry Potter cast. These are Harry, Hermione, and Ron Weasley. Fans chose Dylan Minnette (13 Reasons Why) for the main role, with Sadie Sink (Stranger Things) and Joe Keery (Stranger Things) as his sidekicks. As a Netflix lover myself, I love these choices!
Moreover, here are some of the interesting choices when it comes to the Harry Potter cast. Namely, fans are dying to see Ian McKellen (LOTR) in the role of Professor Dumbledore. Professor Snape can be easily portrayed by Adam Driver. Peter Dinklage would be amazing for the role of Professor Flitwick! Finally, we'd love to see Tom Hiddleston nail the role of Professor Lupin. 
In addition, we'd love to see these actors in other significant roles. For example, Luke Evans as Sirius Black, Millie Bobby Brown as Moaning Myrtle, and Julian Bleach as Voldemort. Lastly, an actor who can pull off both of the Weasley twins' wicked energy is Simon Woods!
Obsessed with anime, all-things magical, collecting rare editions and funko pops, Natalija is a young writer who strives to read every comic and manga out there!
Leave a comment