Harry Potter Spin-Off Series about Marauders or Severus Snape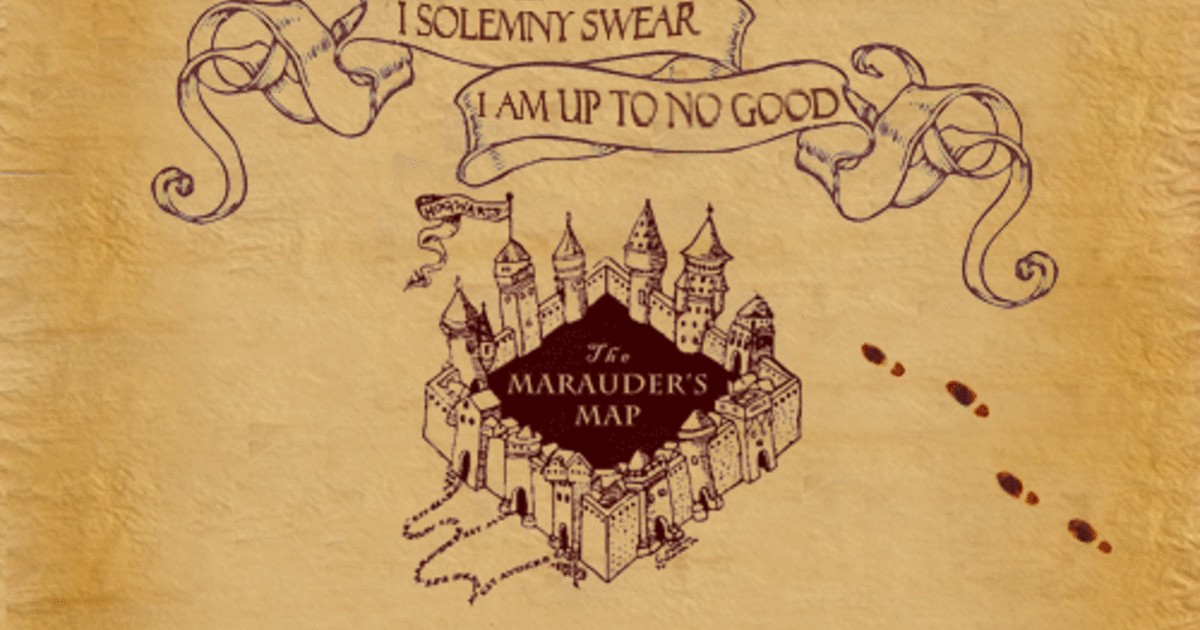 While we wait impatiently for someone to actually pick up such a project, here are our wishes as to what (and whom) we want to see in a potential Harry Potter spin-off series.
There Should Be a Harry Potter Spin-off Series about Severus Snape
Twenty plus years after the release of Harry Potter's first part, we are still wishing to see the story of young Marauders. Moreover, some of the characters that are severely underdeveloped in the movie franchise include Remus Lupin, James Potter, Severus Snape, and Sirius Black.
While we cried and laughed alongside the original cast of Harry Potter, a Harry Potter spin-off series about Marauders would be such an awesome project. For example, we are yet to see young Severus Snape.
He's undoubtedly the most controversial character in the Harry Potter franchise. It would be very interesting to see his arc in more detail. Moreover, there could be an entire Harry Potter spin-off series just about him!
As Severus Snape makes several tough life choices, we'd love to see someone show his struggle. For example, what happened that made Severus join the Death Eaters?
Moreover, after joining the-one-who-must-not-be-named, how on Earth did he end up being Dumbledore's inside-man? Another important storyline about Severus is about him becoming a Hogwarts teacher.
These questions have mostly been covered in the J.K.Rowling novels. However, the true fans really wish to see it on screen.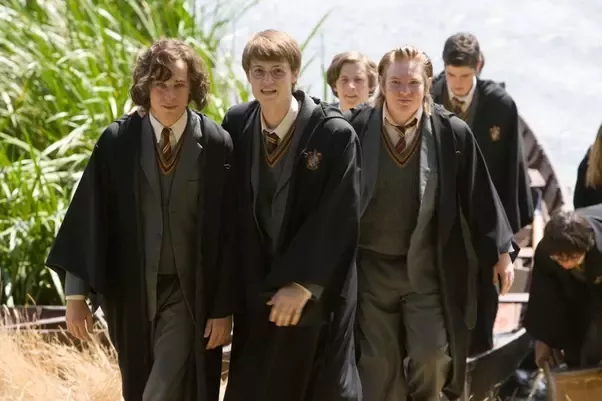 Marauders as shown in the movies
Marauders of Hogwarts Prequel Series
We know for a fact that a Wizarding War raged on in the 1970s. This is the time when the only safe place for wizards was Hogwarts. Moreover, this is also the peak of Marauders' activities. Based on the movies, we know very little about Marauders.
Apart from their map, which we briefly see, these mischievous Hogwarts students don't really have a storyline. This is why we want to see a Harry Potter spin-off series about them.
Some of the Marauders' nicknames appear in the movie, such as Padfoot, Prongs, and Moony.
However, the movies really lack details about Remus Lupin's werewolf crisis, or his animagi friends. Therefore, the Harry Potter spin-off series is exactly what this fandom needs!
Marauders Spin-Off Series Potential Cast
When it comes to the potential cast of these Harry Potter prequel series, we have several great choices. For example, our perfect choice for young Sirius Black (and, frankly, the whole internet agrees with me) is Ben Barnes.
In addition, some of the faces that would perfectly portray Severus Snape include Louis Garrel or Adam Driver. While Adam Driver seemingly took a step back from the acting industry, I'd really love to see him as Severus.
Katie McGrath is great for the role of young Bellatrix Lestrange, and Aaron Taylor-Johnson would portray James Potter.
Moreover, Sophie Turner would portray young Lily, alongside Dane DeHaan who's great potential cast for the role of Peter Pettigrew.
Obsessed with anime, all-things magical, collecting rare editions and funko pops, Natalija is a young writer who strives to read every comic and manga out there!
Leave a comment