Chris Brewster, Charlie Cox's Stuntman "They Turned The Character Into A Cartoon"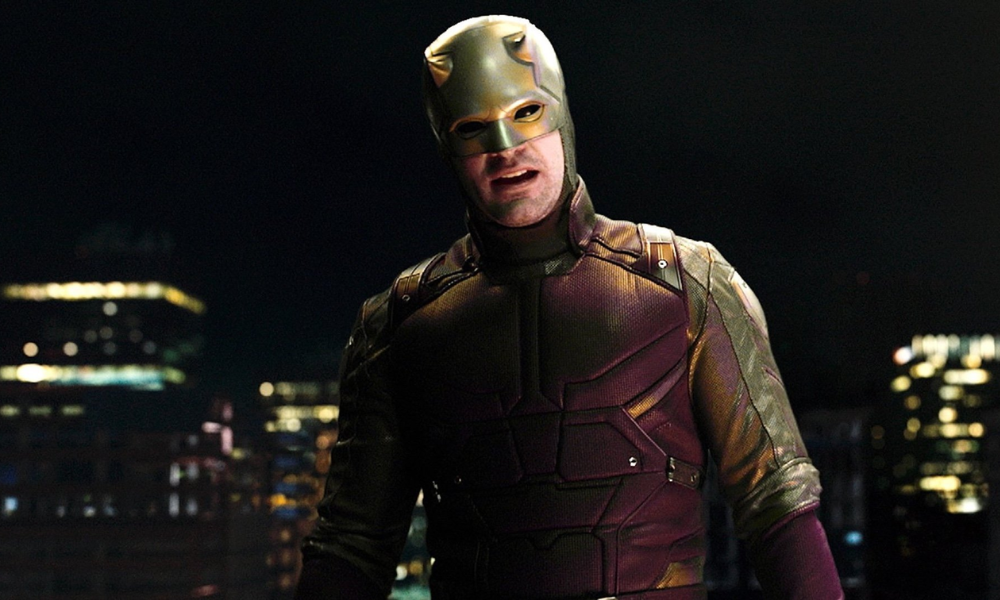 While we wait for the premiere of Daredevil: Born Again, we can feed our curiosity with some rumors. The new version of the character Daredevil by Disney will be quite different from the one we saw on Netflix. Some changes are the presence of new actors in the casting and a different story and approach. Charlie Cox's actor and stunt double for Daredevil has just confirmed this. 
He indicated that not only will they not be bringing him in, but they will not be bringing in anyone in the original production. The exception would be the original main cast, as Cox's case, but none of the rest will participate. The specialist also asserted that Disney could damage the character and the production if it continues on this path.
Chris Brewster, Charlie Cox's Stunt, Comments on Daredevil Born Again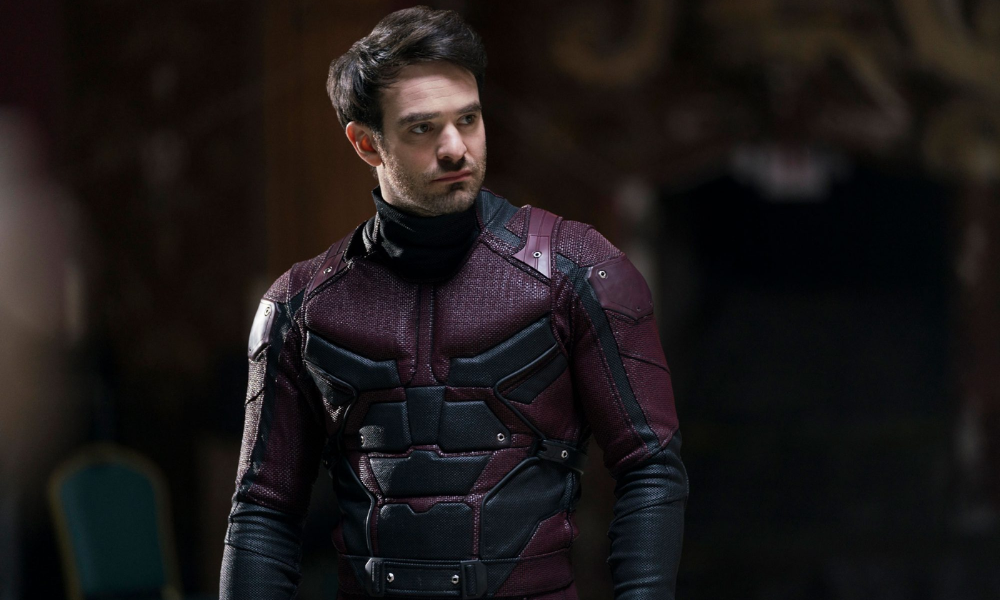 Image: Netflix
In an interview with Ikuzo Unscripted podcast, Hollywood stuntman Chris Brewster commented on the possibility of participating in the new Daredevil production. This one indicated that it is likely that he would not appear in this series due to the fact that Disney wants to leave behind the Netflix version and create a new one that has no relation to the first one. This indicated the following:
"Because it seems, at least to me, that you are, it seems, the go-to-guy for Marvel visuals,It's probably too late to change it now. Marvel has told every person working on that show that they don't want Born Again to look anything like the Netflix Daredevil series."
The Daredevil stunt double admitted to having frustration and disappointment with Marvel and Disney's actions. He even said that the Netflix series Daredevil was fascinating and that he is unlikely to top it. He indicated on this point: "trust me, not only did I work on the show, I was one of the biggest fans of the show. I think that the Marvel Netflix Daredevil was a masterpiece".
The specialist later added the following: "I think that the casting was perfect, I think that every showrunner, every person who worked on that show, was a genius. It was an incredible experience and in my opinion, and like most people agree on, it was Marvel's best streaming show. I think that Charlie and Vincent absolutely crushed it as their characters. I think that every person who worked on the show absolutely nailed it."
Brewster also commented that Marvel will damage the character and even started to do so already. The stunt double mentioned about Daredevil's appearance in the She-Hulk series, stating that he had a cartoonish presence. He also greeted that he had lost that visceral style that the character had and that the action images were replaced by CGI, which he considers was a mistake. On this, he indicated:
"If you watched She-Hulk, they turned Daredevil into a cartoon, It's all animated and it looks bad. I love CG to enhance real movement, but if you don't have any real movement, it just becomes a cartoon. It's just CG. There's no weight to it.
He added, "And what always made the action on Daredevil so good is that it was viscera. You felt what Charlie Cox was feeling. Between his performance, and just being in there, in the action. And anything that you saw, we really did, you know. We had to put somebody on a wire. We needed something to enhance the movement we would , but it was never a cartoon. It was live-action. And you will never match the energy that live-action has.l".  
Other Actors Confirm Hell's Kitchen Devil's Change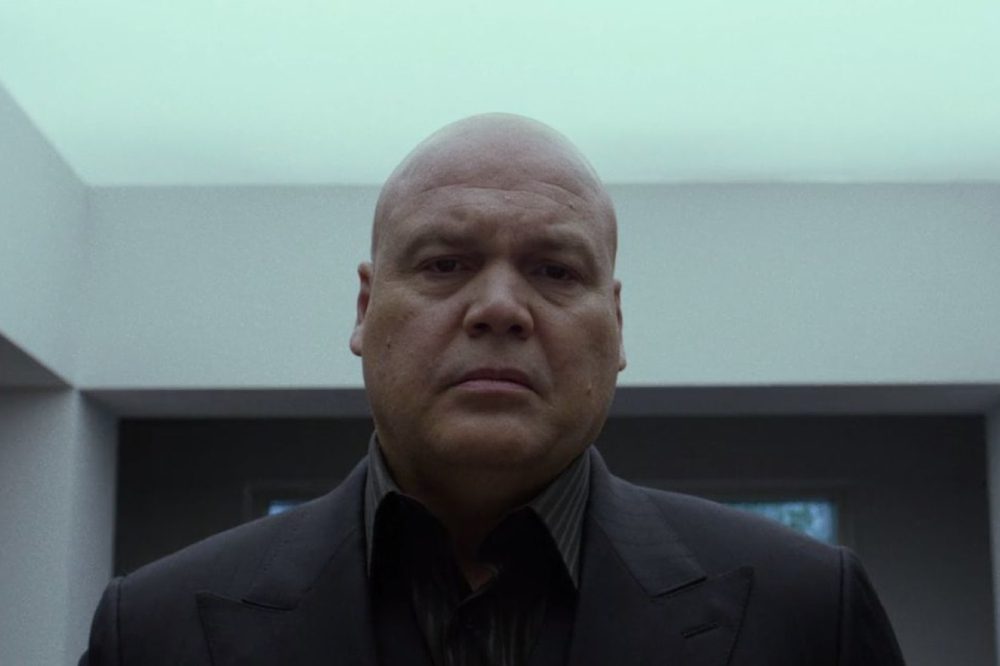 Image via Sony Pictures
The Netflix series inspired by the classic Marvel character was a resounding success. Many fans consider this production to be the best superhero series so far. Marvel Studios is playing with fire, as a misstep could scare away the character's original fans. 
Daredevil's stunt double is not the only one to confirm that they will not follow the same line as Netflix. The first was its protagonist, Charlie Cox, who in an interview commented that Born Again would be different from what has been seen before. Apart from the actor's statements, we could also see it for ourselves in She-Hulk. In the lawyer's series, Daredevil's character had a rather cartoonish tone, far from the original tone.
Another who commented on the matter apart from Daredevil's stunt double was D'Onofrio, who plays the role of Kingpin in this production. The actor indicated that it is different from what was done on Netflix, but he sees it with a good eye, as it is exciting and can generate good results for the franchise. 
Featured Image Via Marvel Studios 
Leave a comment