Hugh Jackman Reveals His Diet To Portray Wolverine In Deadpool 3!
The Australian actor keeps us updated on his preparation to play Wolverine again for Deadpool 3. Hugh Jackman confirmed his participation after Ryan Reynolds convinced him to unhook his claws and return to mutant action. Since then, we saw how he trained with weights, multi-strengths and other elements to build up his muscle mass. However, now Hugh Jackman has shown part of his diet.
In a publication, the actor who plays Wolverine showed part of the meals he eats to get the calories needed to build muscle mass. He is taking a similar strategy to when he began his career with the character. In addition, he also made changes to other performances, such as his role in The Prestige (2006).
Hugh Jackman Reveals His Diet to Be Wolverine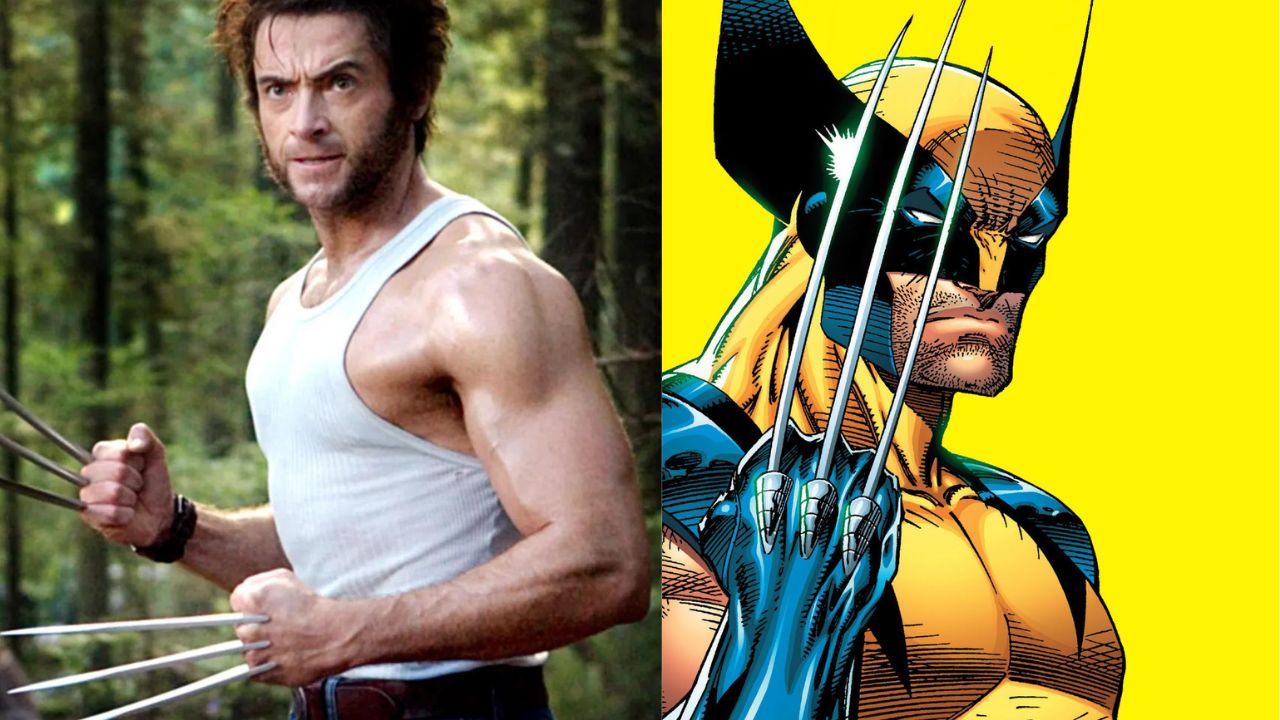 Image: Marvel Studios / Marvel Comics
In a publication that Hugh Jackman made on his Instagram account, he explained his diet for his role in Wolverine. It showed that he was eating a mix of sweet and savoury dishes at Waffles House in the UK, where they are filming the upcoming Deadpool sequel.
Hugh Jackman commented on several occasions about the diet he was eating to develop Logan's muscular body. This involved a large intake of protein. Among the different types included chicken, fish and sweet foods with a high-calorie intake that allowed him to develop more corpulence.
This satirical publication is likely to generate a response from Ryan Reynolds. These actors have very good chemistry and began confronting each other in the networks in a jocular tone. Both actors have a somewhat comedic and satirical relationship, and for some, that is the reason they make such a good team for this production.
Hugh Jackman and Ryan Reynolds have shown almost side-by-side publications of their respective workouts as a form of challenge from one to the other. We will likely see similar behavior between their characters, considering the characteristics of each, so the training would be physical and mental.
This would not be unusual for Hugh Jackman, who takes training and diet very seriously. The actor demonstrated on several occasions that he likes to prepare and get fully into his character. So it is likely that we will see publications of both protagonists regularly. In the meantime, the Deadpool 3 movie continues its filming process.
What do we Know about Deadpool 3?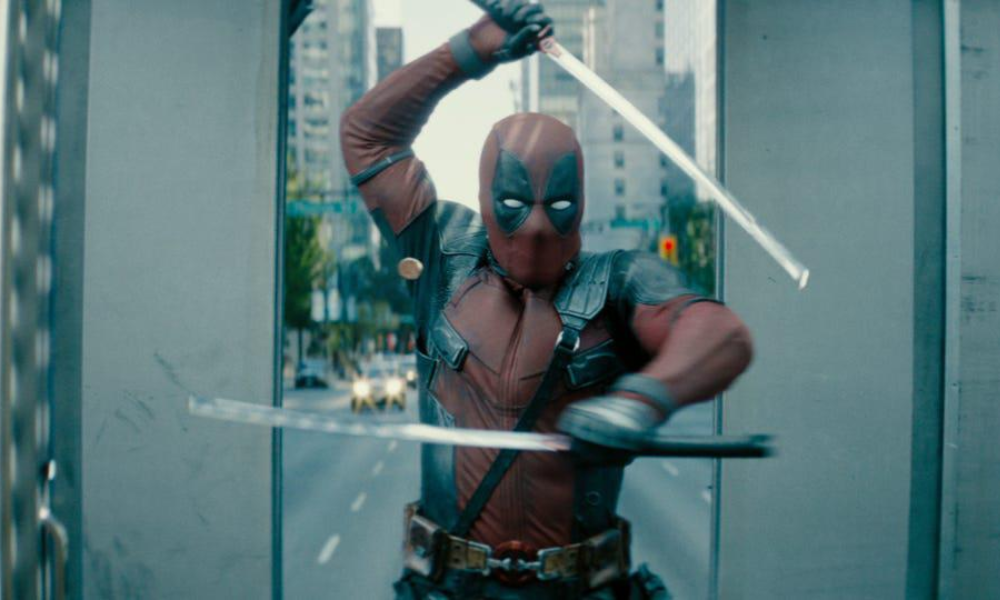 Image: Fox
This movie was one of the productions updated by Disney and Marvel for its release. However, it was modified for the better, as its development process is ahead of schedule and will be broadcast from May 3, 2024. Marvel Studios is in full shooting at the moment in the UK.
As for its plot, we know that Wolverine and Deadpool would join forces to face a villain, played by Emma Corrin. Both characters will likely have a little fight between them first, which many fans are expecting. We also have the return of Vanessa Carlysle, played by Morena Baccarin, the wife of Reynolds' character. 
As for Hugh Jackman, he is in full training and dieting process to give the best of his character. It should also be added that this version of Logan will be prior to the events that took place in the movie that gave this character his final appearance. This was part of Jackman's agreement with Marve. The actor considers it the best ending for Wolverine and does not want to change it in any way.
Ryan Reynolds represents the movie's cast as Deadpool, Hugh Jackman as Wolverine, and Morena Baccarin as Vanessa. In addition, we will have Leslie Uggams as Blind Al, Emma Corrin as Acteur, Karan Soni as Dopinder, Brianna Hildebrand as Negasonic and Shiori Kutsuna as Yukio.
This entire group of actors is being guided by director Shawn Levy and the same screenwriters of the previous productions, Rhett Reese and Paul Wernick. 
Do you have any tips for Hugh Jackman's diet for Wolverine? We'll read you in the comments. 
Featured Image Via Hugh Jackman Instagram 
I am a circus aerialist influenced by Dick Grayson and Spider-Man. Fortunate to write about the characters that inspired me. I also have a Bachelor's degree in Political Science and a Master's degree in International Trade.
Leave a comment