Deadpool 3: Actresses Shioli Kutsuna And Brianna Hildebrand Return To New Installment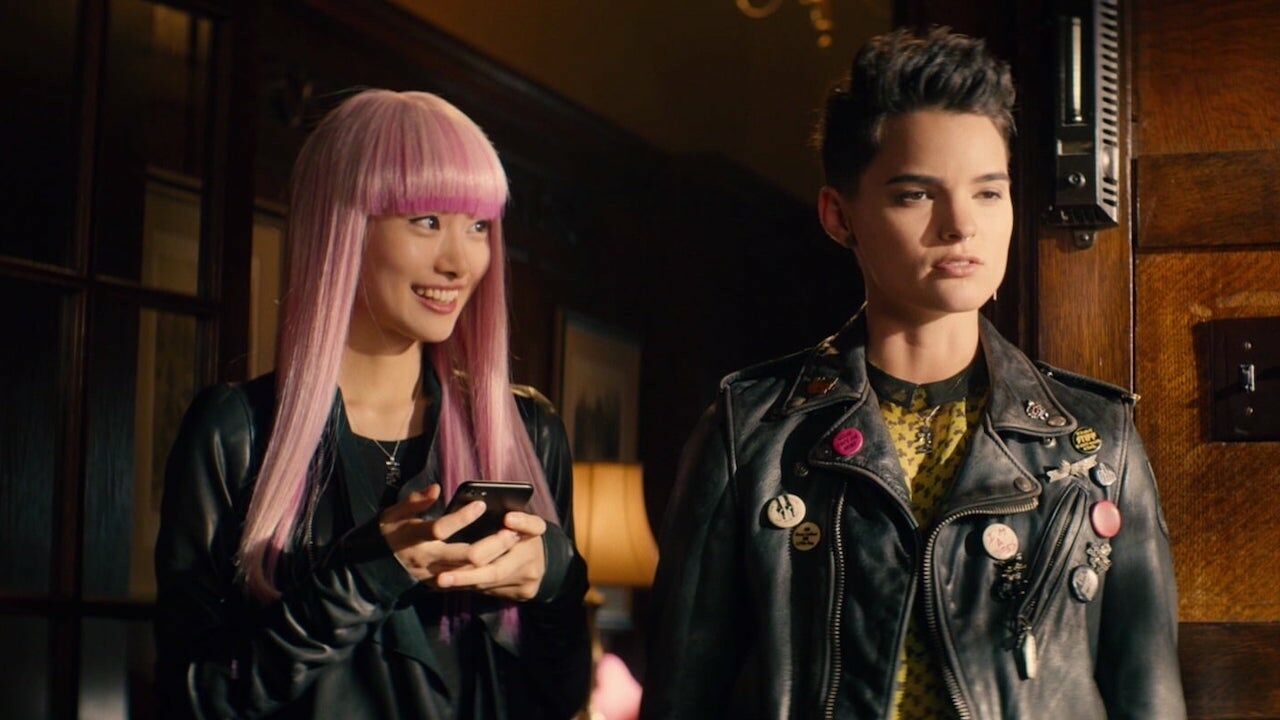 Deadpool had two high-quality productions in the hands of Fox. Now that Disney has acquired its rights, it is Marvel's turn. Its president Kevin Feige, along with its protagonist, did everything to get the ideal actors for this film, Hugh Jackman returning as Wolverine and Emma Corrin as an unknown villain. In addition, we have confirmed two members of the previous Deadpool movies. We refer to Brianna Hildebrand and Shioli Kutsuna, who agreed to participate in this new production. In addition, they also confirmed other traditional characters in this saga.
Shioli Kutsuna and Brianna Hildebrand to Return to Deadpool 3
According to Deadline, actresses Brianna Hildebrand and Shioli Kutsuna finalized their negotiations with Marvel to appear in Deadpool 3. So they will return with Ryan Reynolds in a new sequel to the mercenary with regenerative powers and crazy ideas. 
Brianna Hildebrand will return to her Negasonic Teenage Warhead character. The actress played this character in the two previous productions. She is a mutant with the power to generate nuclear-level explosions and whose real name is Ellie Phimist.
Shioli Kutsuna returns to the character she played in the previous movie, Yukio. This character is a mutant with ninja powers of Japanese origin and the girlfriend of Negasonic Teenage Warhead. 
Other actors who will reprise their characters besides Kutsuna and Hildebrand are Leslie Uggams, Karan Soni, Stefan Kapicic, Morena Baccarin and Rob Delaney. The first is his blind roommate known as Blind Al; the second actor is the cab driver who always takes him to the battle locations; Wade Wilson's metal mutant and conscience; Colossus, His girlfriend and fiancée Stefan Kapicic, who died and then revived in the last prequel and lastly, the X-force member who appeared in the past story. 
Other Details of Ryan Reynolds' Third Mutant Movie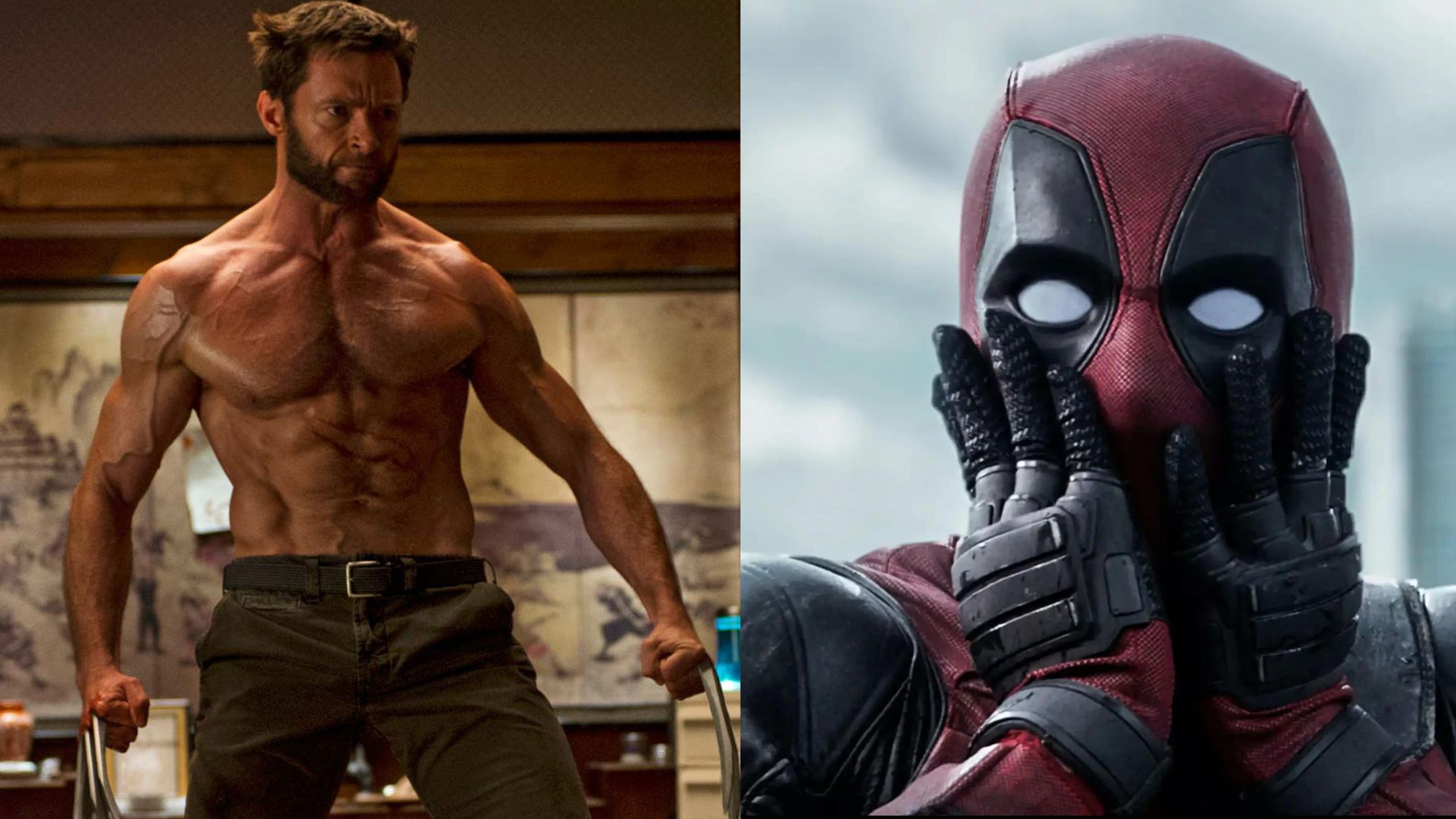 Image: Marvel Studios/Fox
The film's plot is a mystery, although we know that its script was handled by Ryan Reynolds, Shaw Levy, Rhett Reese, Zeb Wells and Paul Wernick. Leading this filming is Levy himself, who also serves as director, along with the lead who plays Wade Wilson and Marvel president Kevin Feige.
Other confirmed cast members for this production include Hugh Jackman in his former role as Wolverine. Jackman's return to the Marvel character has raised many expectations about the film, as the character had his finale in Logan (2017).
We also have Emma Corrin, who is rumoured to be a mutant and villain in the filming. Matthew Macfadyen will also be in this film. The duo of Brianna Hildebrand and Shioli Kutsuna now joins this exceptional cast.
Deadpool 3 is Wade Wilson's first movie in the MCU and the first time that Wolverine and this mercenary interact on the big screen. This fact makes Reynolds and Feige happy, considering this event a dream or personal goal.
Deadpool 3 is scheduled for release on November 8, 2024, in theaters. It is also Disney's first R-rated production in its catalog of productions, leaving its children's market. In addition, the characters of Brianna Hildebrand and Shioli Kutsuna are a couple, so some regions of the world will likely prohibit its transmission, as happened with Thor Love and Thunder. 
Featured Image Via Marvel Studios 
I am a circus aerialist influenced by Dick Grayson and Spider-Man. Fortunate to write about the characters that inspired me. I also have a Bachelor's degree in Political Science and a Master's degree in International Trade.
Leave a comment