News About Deadpool 3 – Possible Introduction To The MCU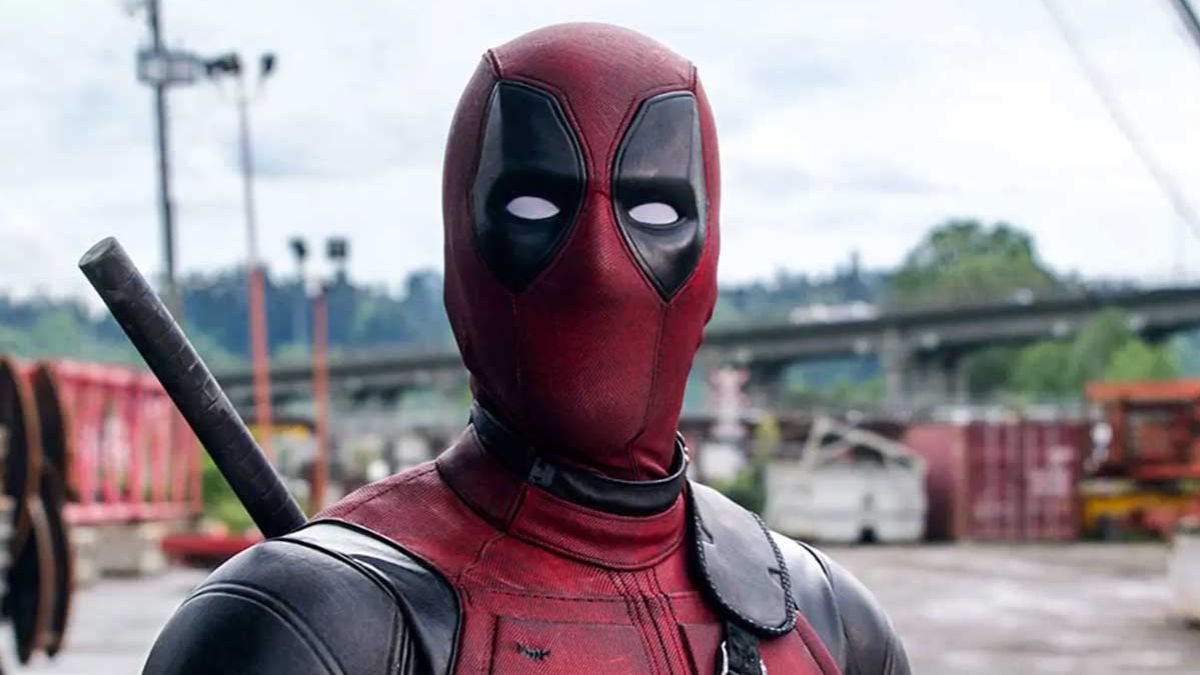 Deadpool has been one of the most beloved characters by fans for being a hero, villain style. The phrase "He is a bad person who hurts people worse than him" pleased many fanatics. This production is one of the most prized sagas by fans, and after the second part, it has left the public waiting for a third party. It has been a long time, and many have doubted if the same will come out. However, Ryan Reynolds, the actor representing this character, confirmed the third party, and now we have news about Deadpool 3. This he did on his Twitter account, in which he posted a photo with the following description "The third film in my Shawn Levy trilogy will be a little spikier".
After a long wait, the development of this new sequel to the saga is already announced. However, it is not clear who will be there, if the X-Men will appear in this one or not. There is a possibility declared by the director of this filming that if it happens, we could have two monsters in this movie.
Exciting News About Deadpool 3
There are several pieces of news about this new Deadpool movie being announced. First of all, nothing is confirmed, as the film is still in development. It's been quite some time since Deadpool 2 was released in theaters, to be subsequently made the purchase of FOX by Disney, and this has generated many unknowns regarding a part 3. Despite everything, the official account of the film on social networks is still active, and now they have released a rather curious image at the reference level.
Deadpool 3 update: We've nailed down brand integrations. Story, character, and script next! pic.twitter.com/ArXHLk01lq

— Deadpool Movie (@deadpoolmovie) May 18, 2022
In the image is Rob Delaney's Peter. Comic book movies have been using this character as a template lately. Peter is wearing a Mint Mobile jacket, and there are clear references to everything else that Ryan Reynolds backs up in the screenshot.
Another news about Deadpool 3 that is being rumored is the introduction of new X-Men mutants. There is one in particular that is being sounded and that is that they are talking to Hugh Jackman to take part in the same. The director of this "Deadpool 3" stated that he wants to be the one to put Jackman and Reynolds together in this movie.
Image via 20th Century Fox
The presence of characters we saw in Doctor Strange: in the Multiverse of Madness had also been rumored. However, we already saw that our favorite anti-hero does not appear in the film. For the moment, everything is a rumor, it is just beginning and we will have to wait for Marvel or Disney to talk about it.
Possible Ways to Introduce the Anti-hero in the MCU
Another topic that is under discussion is how this anti-hero character will appear in this new movie. If it will be as a continuation of the previous saga, protecting the young mutant, he will have joined the X-Men. This is one of the ways they allege that the character could appear.
Image via Fox
Others point out that they will make a crossover, seeking to mix it also in the theme of Multiverse. He could meet an alternate version of Wolverine in it since he died in the Logan movie. It will also make sense if the Mercenary Mouth appears due to the events that we saw in Doctor Strange: in the Multiverse of Madness.
There are other rumors about his inclusion, be it with a relative of his deceased wife following his villain-hunting activity, among other things. We will have to wait and see what Marvel decides about how it will place Deadpool in this new sequel. Disney could make some changes in this regard, so we will have to wait and see what decisions are made.
Finally, after having to wait, the new Deadpool sequel was confirmed due to the purchase of Marvel by Disney. Ryan Reynolds confirmed this filming on his Twitter account. He did not state the plot or characters that would be there, only that it would be produced.
Neither Disney nor Marvel have started yet. However, there have been rumors that there is a possibility to see Wolverine and Deadpool together. We could see two bad-ass regenerative mutants together for the first time.
Featured Image Via 20th Century Studios
I am a circus aerialist influenced by Dick Grayson and Spider-Man. Fortunate to write about the characters that inspired me. I also have a Bachelor's degree in Political Science and a Master's degree in International Trade.
Leave a comment