Hugh Jackman Shows Wolverine's Diet And Workout For Deapool 3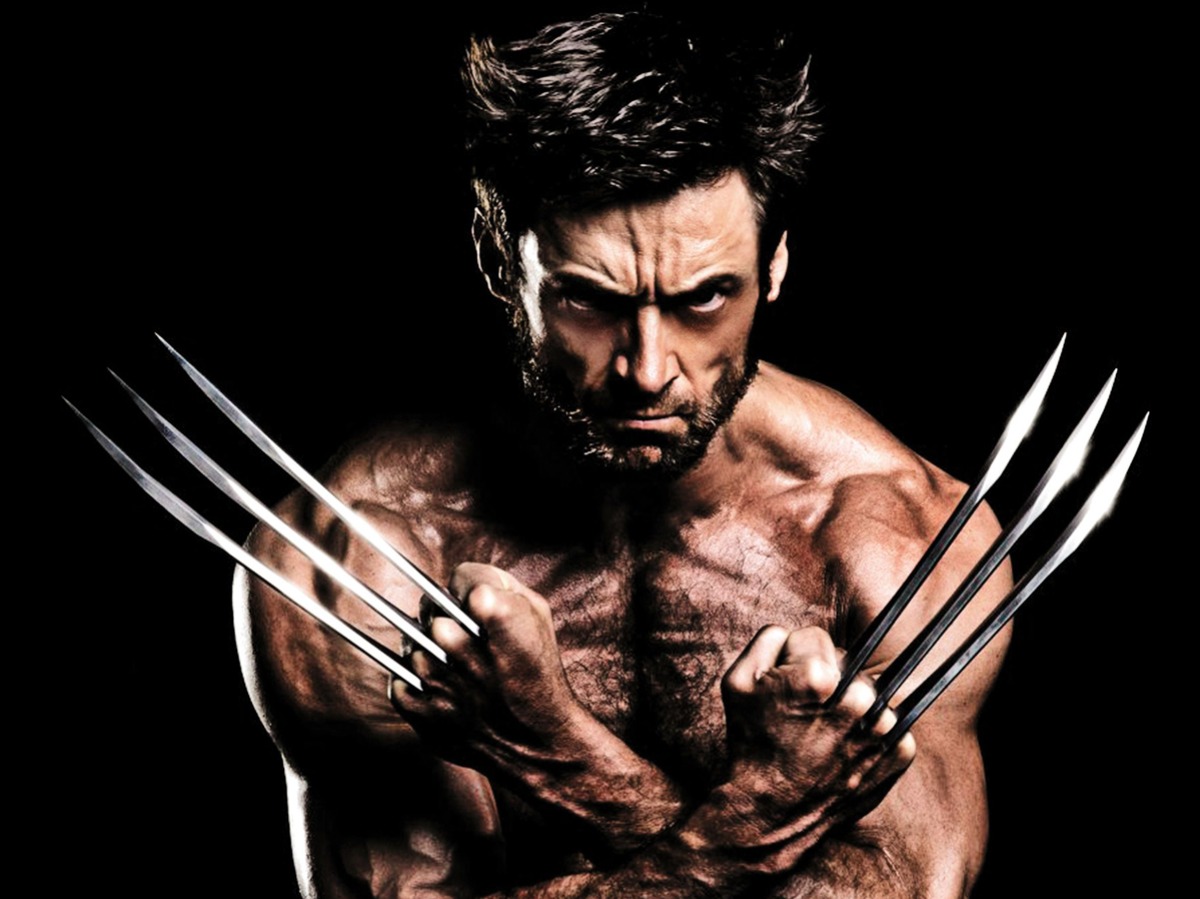 Hugh Jackman has been preparing his body to return as Wolverine in Deadpool 3 with many workouts and a healthy diet. He recently posted on his Instagram photos of him doing dumbbells and weights. In a new post, we no longer see his training regimen but the food he eats to get his Wolverine muscles.
The actor showed all the food he is ingesting, for being much heavier and with more calories to increase muscle fiber. According to his statements, it is a way to increase muscle mass. Jackman is not the only one preparing his body, as Ryan Reynolds is doing the same to portray Deadpool.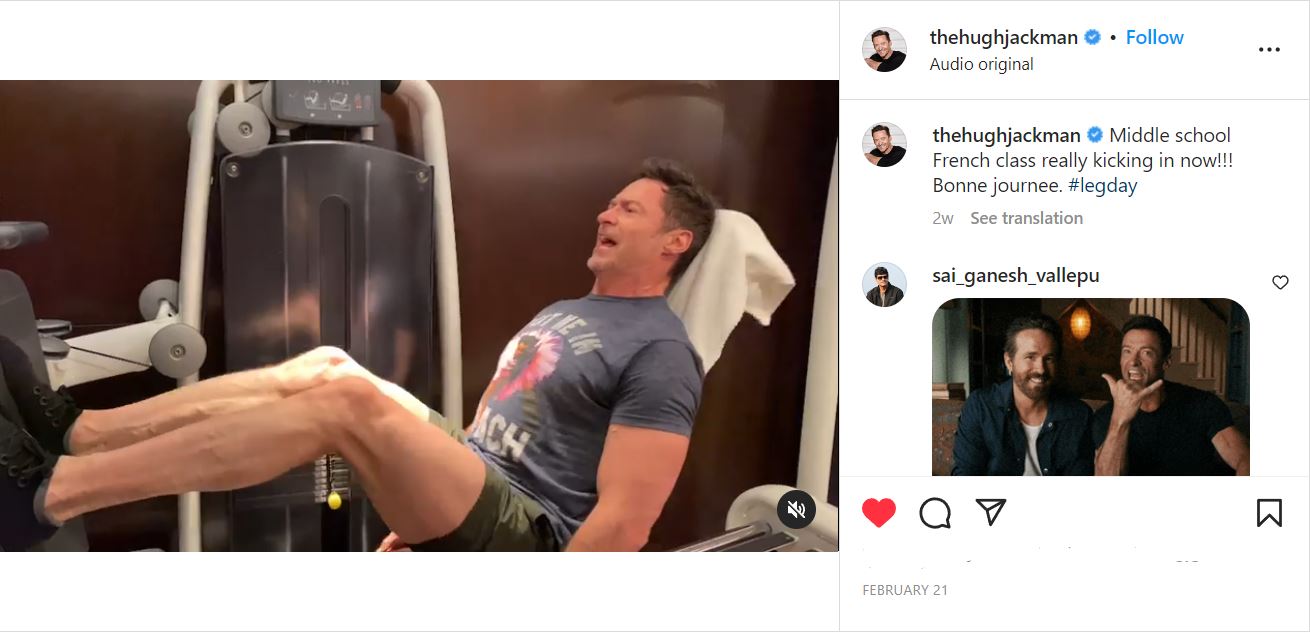 Image via Instagram
Hugh Jackman and Ryan Reynolds Prepare for Deadpool 3
Hugh Jackman recently commented on the high-calorie diet he is on. On his official Instagram account, Jackman said he eats much more than usual and has many more calories. Part of the actor's comments was:
"Bulking. A day in the life. Thank you Chef Mario for helping me stay healthy and properly fed whilst … Becoming. Wolverine. Again."
In the images posted by the actor, you can detail the food he is eating. Among these are Patagonian salmon, chicken burger with sweet potatoes, grass-fed sirloin steak with noodles, and black sea bass with vegetarian rice and herb sauce. These dishes range from 1200 to 2000 calories each, implying a daily intake of 8,000 calories. That is a regimen that many artists and athletes implement. It consists of doing a lot of exercise with a lot of clean calorie intake, gradually decreasing until the goals are achieved.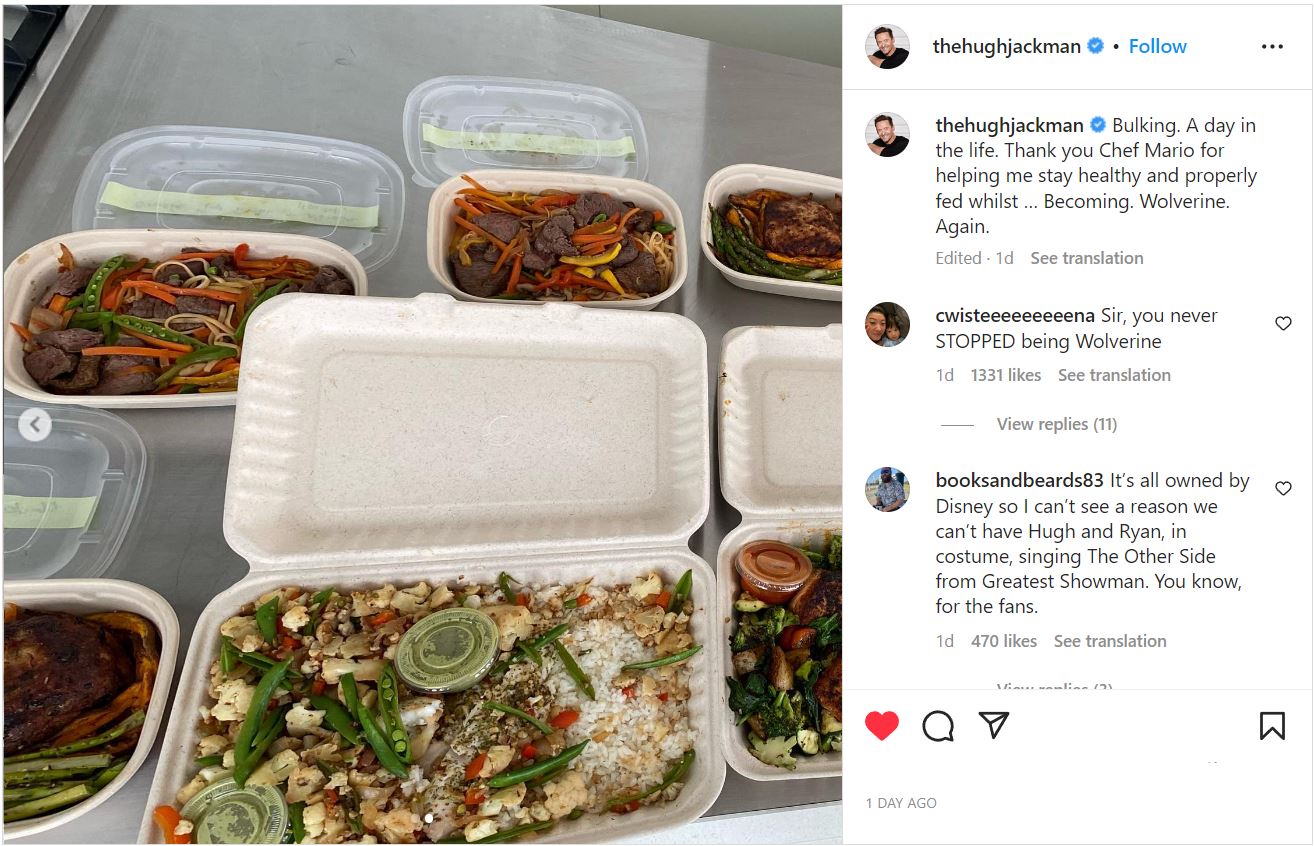 Image via Instagram
Jackman's partner, Ryan Reynolds, is doing the same. He posted several images of his training on his social networks, and he looks huge.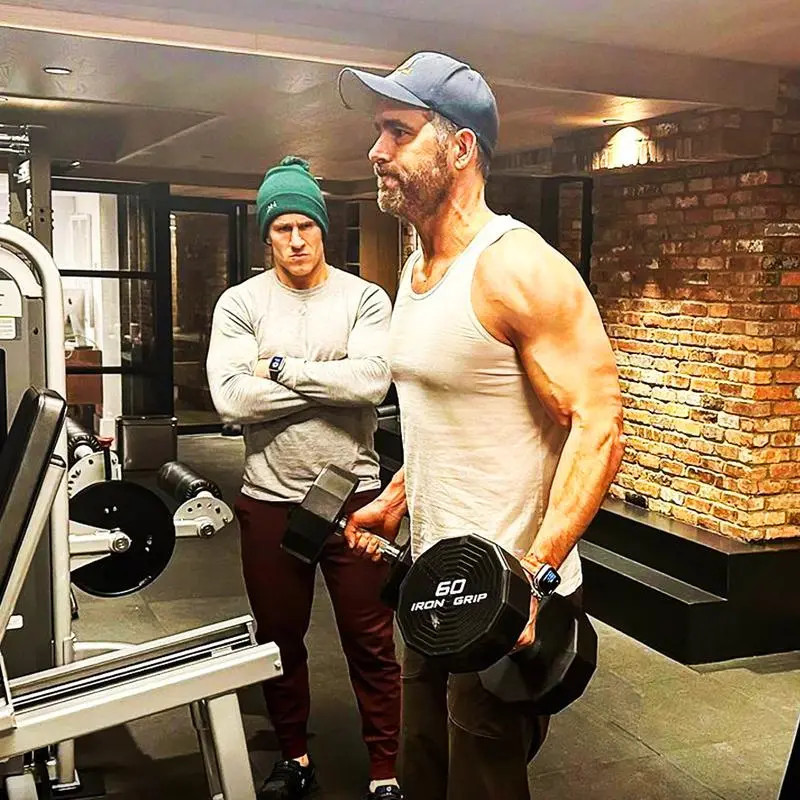 Image via Instagram
Those who Train Together, Stay Together?
Wolverine and Deadpool will be together in a new adventure in Deadpool 3. Thus, Jackman comes out of retirement from the character after the 2017 film Logan.
It is not yet entirely clear which enemy they will have to face. We know that Emma Corrin will play it, although it is unsure which character it is. Rumors would have claimed that it was a mutant named Danger. Danger was part of a Program that controlled the Danger Room of Mansion X. However, recent statements by Justin Kroll dismissed that information.
Another doubt that fans have is what cameos we will see in this sequel besides the appearance of Wolverine. There is always a mention of X-Men characters in the Deadpool movies, so many theories say we will see Magneto or Professor X.
Deadpool 3 is helmed by Shawn Levy, who directed the previous ones. The director is working with Ryan Reynolds and Hugh Jackman for Deadpool's entrance to the MCU.
For the time being, the movie will be released on October 8, 2024, in all theaters worldwide. In this one, we will see Hugh Jackman wearing his Wolverine suit again and showing off the muscles obtained with his diet and exercises.
I am a circus aerialist influenced by Dick Grayson and Spider-Man. Fortunate to write about the characters that inspired me. I also have a Bachelor's degree in Political Science and a Master's degree in International Trade.
Leave a comment