Charlie Cox Reveals Training For Daredevil: Born Again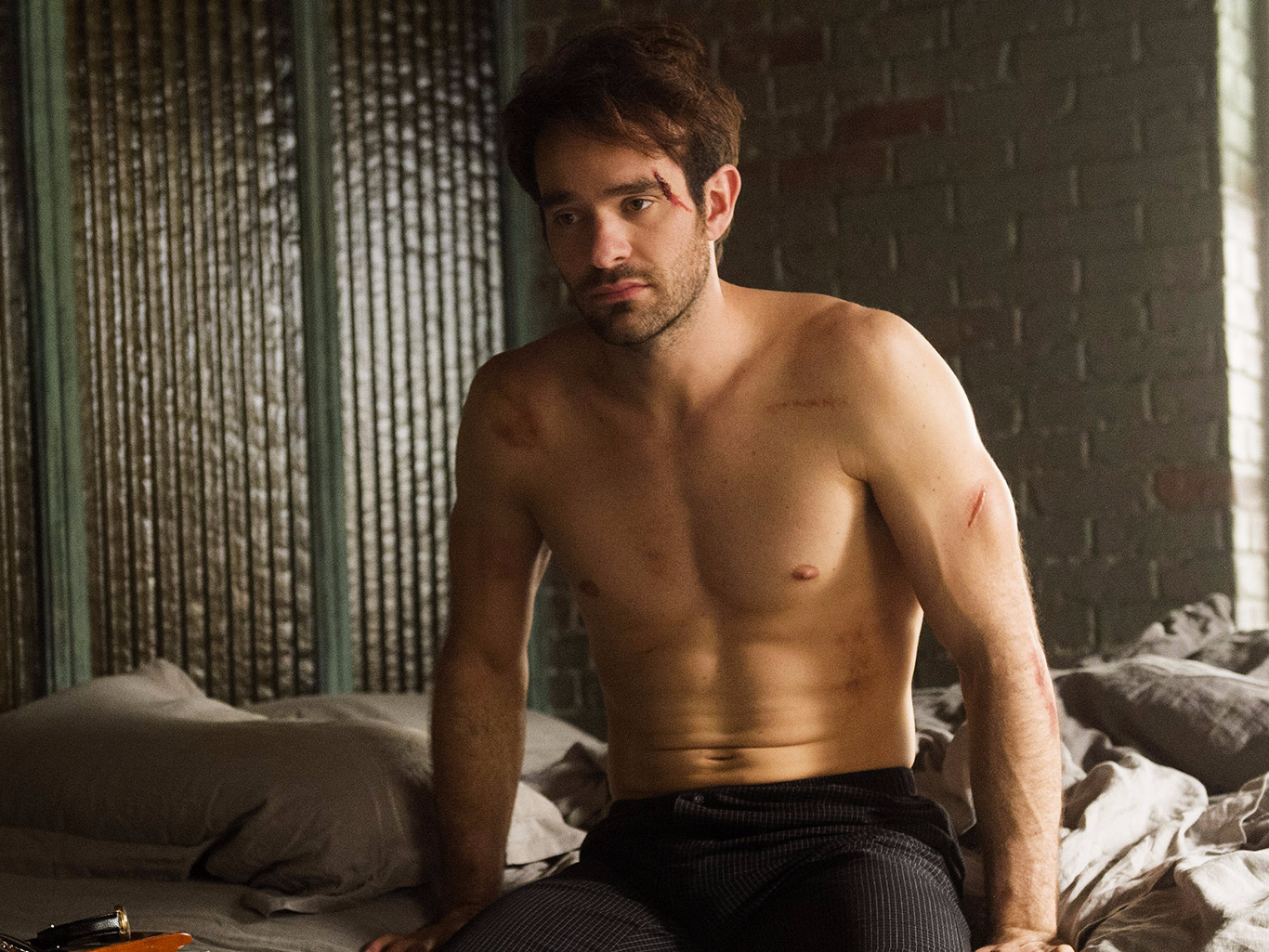 Charlie Cox recently offered statements about his physical training for the new Marvel series Daredevil: Born Again.
As we know, Marvel Studios is constantly trying to integrate its characters from across the multiverse. That's why they officially introduced Charlie Cox's Daredevil in Spider-Man: No Way Home and continued pleasing fans with his presence in She-Hulk: Attorney at Law.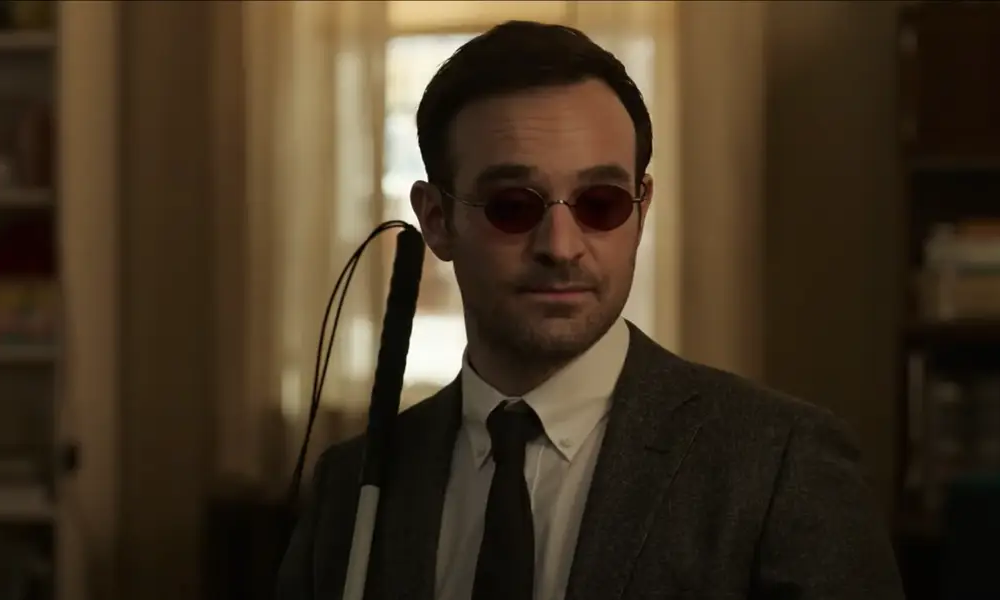 Sony Pictures
In Spider-Man No Way Home, we saw Matt Murdock helping Peter Parker after Mysterio reveals his identity as Spider-Man. And he made an exemplary appearance in the Disney+ series, She-Hulk: Attorney at Law, where we got to see him in the new Daredevil suit, inspired by the character's original yellow outfit.
Now he will have his own Disney series, Daredevil: Born Again, where Cox will return to the role that made him famous, forcing him to prepare for the role. His training includes working on the physical aspect, as his fight sequences are demanding.
Charlie Cox's Training for Daredevil: Born Again
Charlie Cox told The Hollywood Reporter about his preparation for the Disney series, Daredevil: Born Again. In that interview, the actor revealed that he is physically preparing with an MMA fighter for the series. Such training has demanded the actor's time and effort to prepare and film the show. He said in the interview, "Enough to get through it and enough to do it. I was pretty sore. I had just finished filming something and I had to fly to do it all."
The activities carried out by the actor have demanded hours of dedication and adequacy from both him and the crew accompanying him. Because of this, Cox says, "So I had a few days to work with the stunt team and do all that kind of stuff. Getting used to the suit again was also a challenge."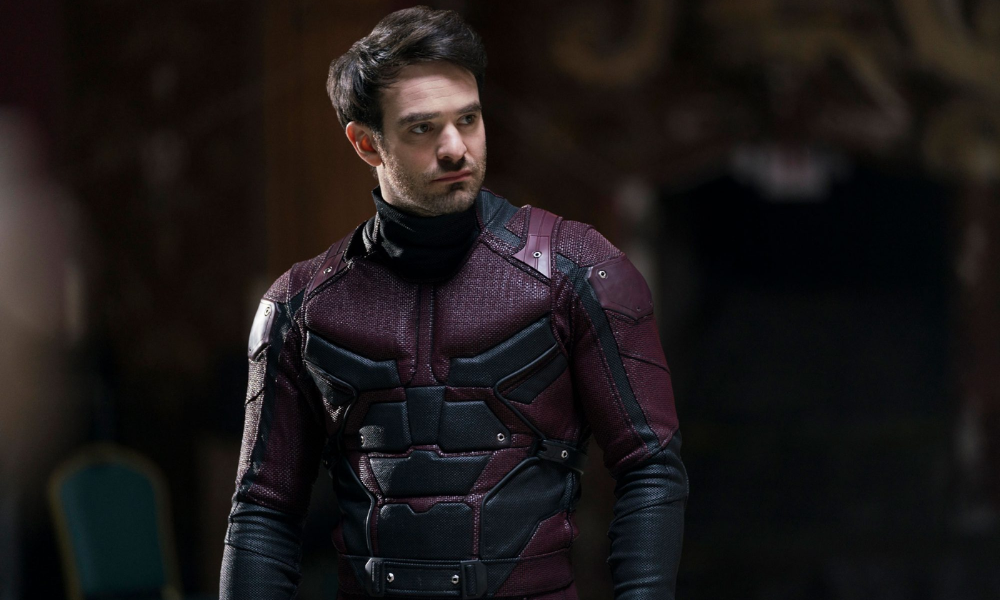 Netflix
Cox shot so many scenes, leaving a significant amount to use in the series. He's wrapping up a project in Dublin, which has allowed him to work with a fantastic MMA trainer. He is doing that training in time to be in physical condition for next year. Cox referenced, "So it's been a lot of fun, doing that again and taking it to a new level."
The appearance that Daredevil presents in the series is a very different one. In the Netflix version, he wears a red suit, but in this new series, he wears a red and yellow outfit. That could be because Marvel decided to follow the original look of the comics thanks to the executive producers of the series.
Will She-Hulk Return in Daredevil?
Actor Charlie Cox also talked about bringing back She-Hulk for Daredevil: Born Again. That is hardly surprising since the Marvel Cinematic Universe has become famous for its dedication to interconnected storytelling and ensemble casts.
So it's not uncommon for an actor to debut in a role in one movie or show and years later appear in another. That was clear with the return of Matt Murdock in She-Hulk: Attorney at Law. Therefore, fans hope the favor will return, and Jennifer Walters (Tatiana Maslany) will appear in Daredevil: Born Again by 2024.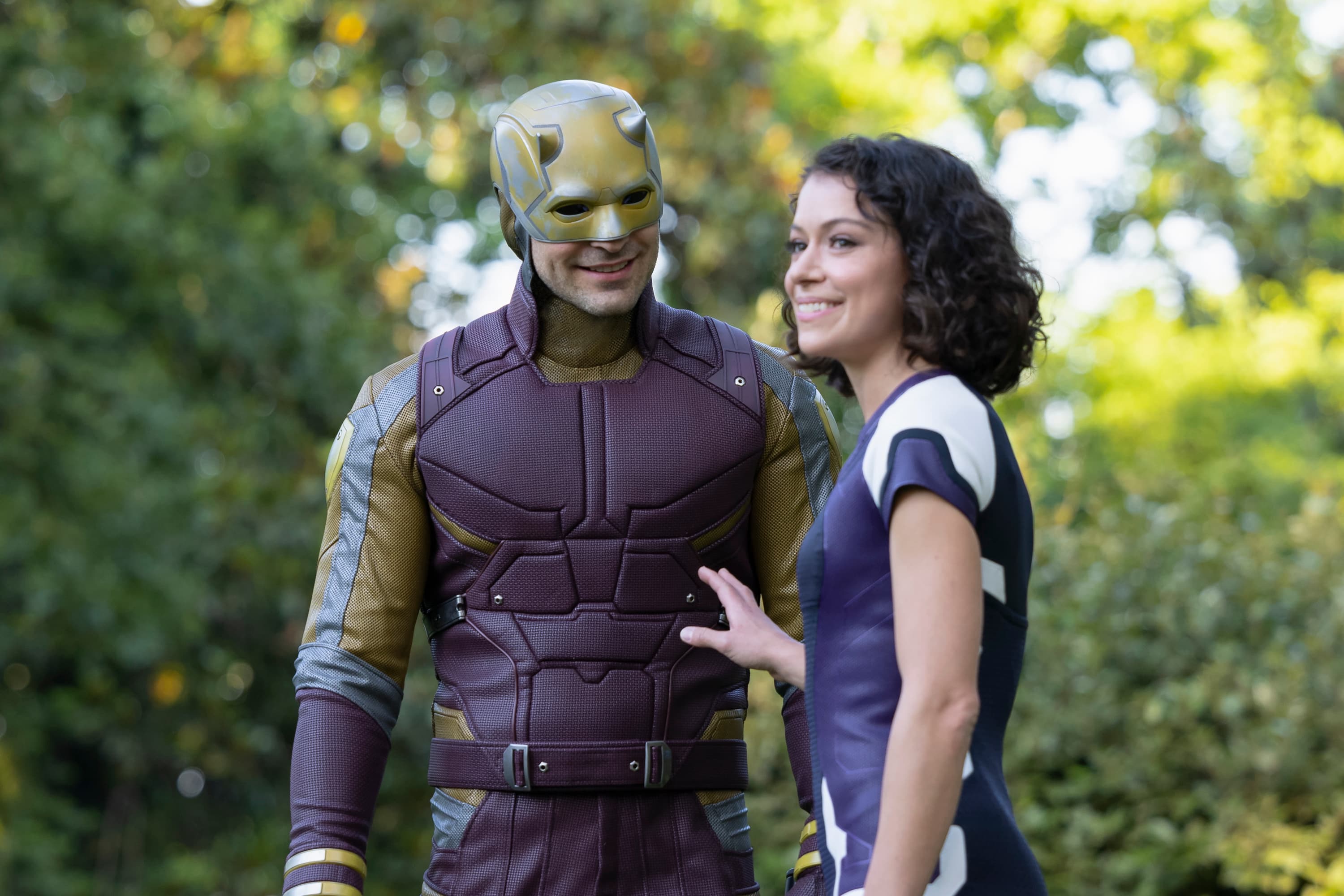 Image via Disney
In a press tour Cox had at Marvel's request after making his appearance in She-Hulk: Attorney at Law, the press asked if he would appear in another show. Cox then answered that he would love to share screen alongside Maslany again. He also told The Hollywood Reporter that he had a lot of fun working with the She-Hulk star and would love to see her in his new series.
Charlie Cox continued, "I had such fun working with . I happen to think she's one of the great actors of our generation. So that, in and of itself, as well as being a lovely person, it was just such a thrill and a joy to work with her. So I would absolutely love that, but who knows? We'll have to see."
Daredevil: Born Again is estimated to have 18 episodes, so anything can happen. In the meantime, fans are looking forward to spring 2024 to see one of their favorite characters again.
Leave a comment