Charlie Cox Looks Back When He Learned About The Comeback of Daredevil In MCU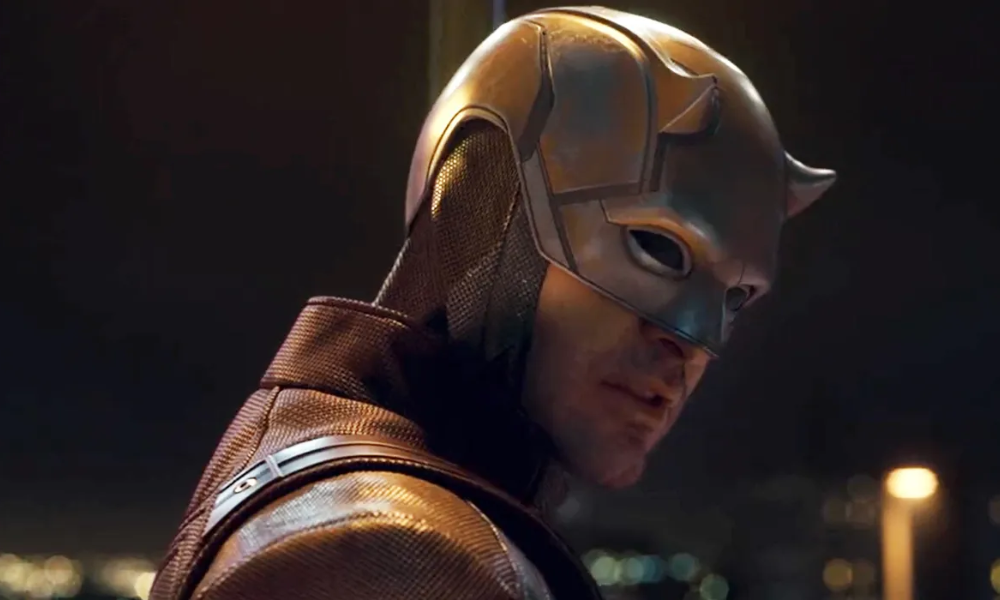 Marvel star Charlie Cox looks back at how he found out about the return of Daredevil in MCU, starting with a cameo in Spider-Man: No Way Home.
Spider-Man: No Way Home gave us the monumental getting-together of three Spider-Men of our generation. Actors Toby Maquire and Andrew Garfiel wore their masks and suits to join Tom Holland in his third Spider-Man standalone movie. The movie became an instant box office hit and gained positive reviews from critics. Additionally, Spider-Man: No Way Home has fully introduced us to the endless possibilities of the Multiverse.
But aside from the three Spideys coming together, No Way Home also paved the way for the comeback of Daredevil in MCU. When Holland's Peter Parker needed a "good lawyer", Charlie Cox's Matt Murdock came to the rescue. The appearance of Daredevil in MCU hinted that Marvel has many plans for the character.
Cox originated the role of Matt Murdock, aka Daredevil, in the Netflix original series in 2015. Alongside Cox were actors Deborah Ann Woll (Karen Page), Elden Henson (Foggy Nelson), and Vincent D'Onofrio (Kingpin). Like Cox, D'Onofrio also made an unexpected cameo, reprising his role as Kingpin in Disney+'s Hawkeye in 2021.
After three seasons and Netflix cancelled Daredevil. Aside from Daredevil, Netflix also cancelled other shows in The Defenders franchise, including Luke Cage, Jessica Jones, and Ironfist.
The comeback of Daredevil in MCU, which started in Far From Home, continued with the current Disney+ show She-Hulk: Attorney at Law. Ahead of the show's Episode 8, which hints at the anticipated face-off between She-Hulk (Tatiana Maslany) and Daredevil, Cox talks about the time when he learned about Daredevil's return to MCU.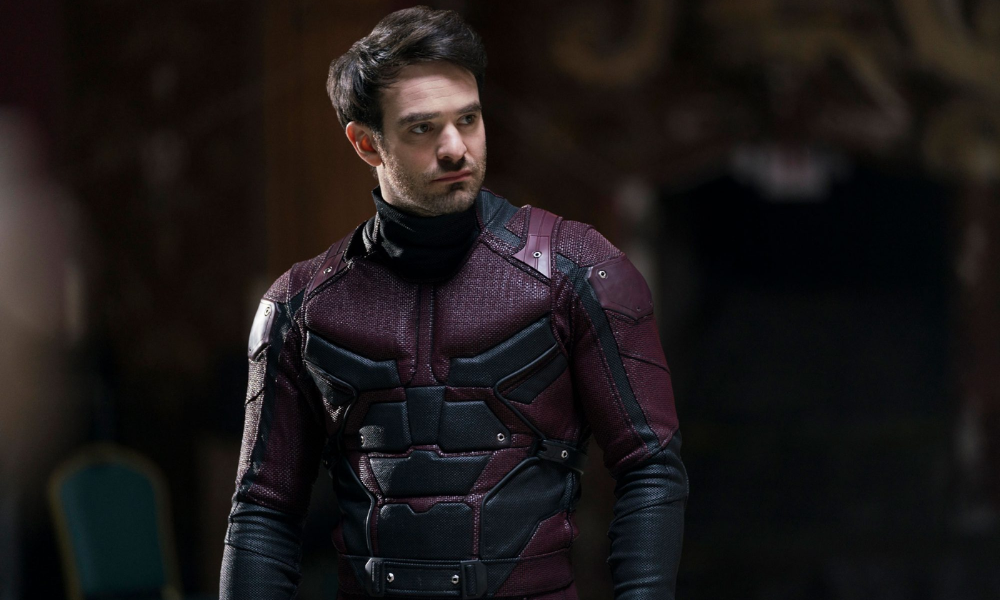 Netflix
Charlie Cox on the return of Daredevil in MCU
Earlier this year, Marvel confirmed at San Diego Comic-Con that they'd be making another Daredevil series. Daredevil: Born Again will feature a new reiteration of Daredevil in MCU, and Cox and D'Onofrio will star in the upcoming show. Daredevil: Born Again will start streaming on Disney+ in the spring of 2024.
Speaking with CinePop, the Daredevil star looks back on how he discovered he'll be wearing the hero's suit again. He revealed that in complete disbelief, he thought the news was a joke. Read Cox's full statement below:
"I thought it was a joke or a prank. I got a message from Kevin Feige's assistant saying, 'Can you call us back?' I thought it might be for a charity event on account of Covid and everyone would attend. But I was asked if I wanted to be in Spider-Man, it was crazy. I was in the garden of my house, and my wife was sitting on the steps, looking at me and asking: 'What's going on?' It was crazy. It's a childhood dream, it was unbelievable."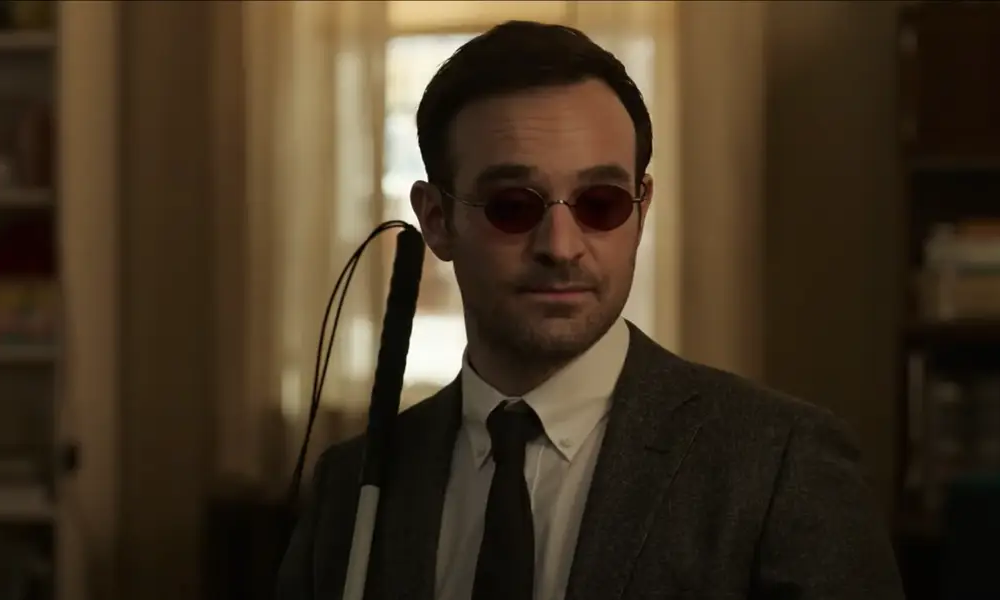 Sony Pictures
Since his return as Daredevil in the MCU, Marvel has confirmed that Cox will appear in many upcoming shows. Currently, Cox's Daredevil appeared in She-Hulk, teasing a head-to-head battle between the two in Episode 8. After his stint in She-Hulk, Daredevil will also make an appearance in Echo, the spinoff show of Hawkeye. O'Nofrio will also appear in Echo, reprising his role as Wilson Fisk, aka Kingpin. The events of Echo will most likely be a prelude to the events of Daredevil: Born Again which will feature the two Marvel stars.
It seems like Marvel has a lot of plans for the character, given its appearance in so many shows since Far From Home. Whether or not Cox will also appear in shows or movies prior to Daredevil: Born Alive is still unknown. There's a possibility that the introduction of Daredevil in MCU could also spark the comeback of The Defenders.
You can catch Charlie Cox's Daredevil in She-Hulk: Attorney at Law streaming exclusively on Disney+. 
Paul is many things. He's a fan of anime, superheroes, and everything in between. He dedicates his downtime to annoying the heck out of his cats and dog.
Leave a comment