Jason Momoa In Shots! Shots! Shots! – Aquaman To Star And Produce Universal's Action-Comedy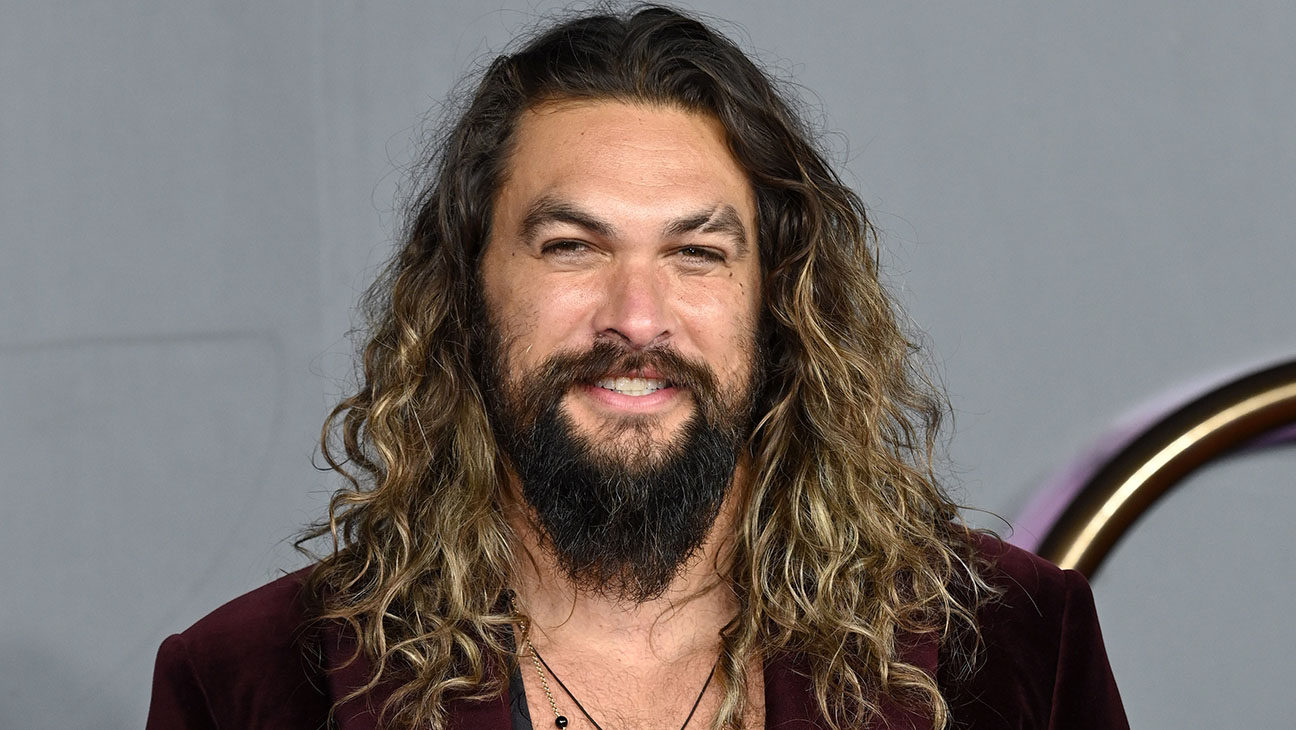 Jason Momoa will star and produce the most recent Universal Studios action-comedy Shots! Shots! Shots!
Momoa has been very active lately and starring in various films. One of the most recently announced is Universal Studios Shots! Shots! Shots!. The studio acquired the rights to make this film from writers Matt Mider and Kevin Burrows.
This movie would be the first comedy Jason Momoa would star in. Momoa is known for his action roles, such as Arthur Curry in Aquaman, Duncan Idaho in Dune, or Khal Drogo in Game of Thrones. Nevertheless, Jason Momoa is also famous for having a fun, easy-going personality, so this action-comedy should be effortless for him.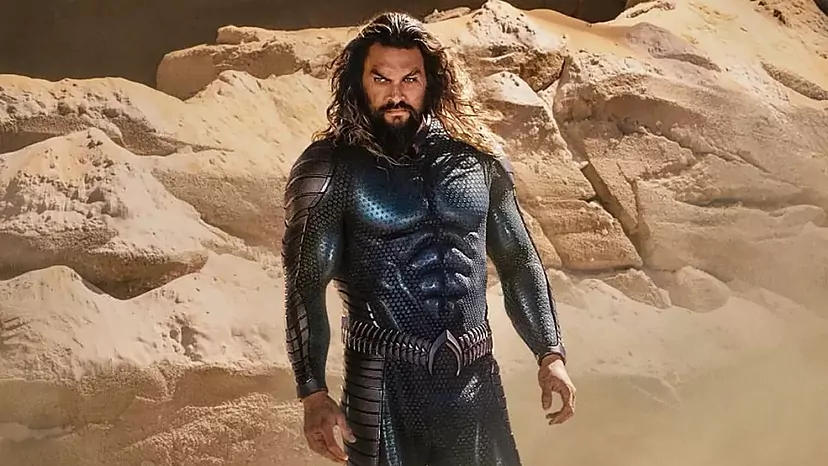 Image via Warner Bros.
Jason Momoa will also be part of the film's producers working with Jeff Fierson. Jonathan Eirich and Dan Lin from Rideback will also produce the movie. Rideback is responsible for making the live-action Aladdin and Academy-Award Nominee The Two Popes.
There is no exact date of when they will start shooting or who are the other cast members. Shots! Shots! Shots! adds another movie to the list in which Momoa is participating. He's currently filming Fast X, the latest Fast and Furious movie, in England while waiting for the premiere of Aquaman 2.
The Universal Studios movie's plot will revolve around family life, in the style of Liam Neeson's Taken, although Universal has not yet given specific details.
Jason Momoa will star and produce 
Shots! Shots! Shots!
Universal Studios confirmed that we would have Jason Momoa in Shots! Shots! Shots! Momoa is currently filming Fast X with Vin Diesel in London, England.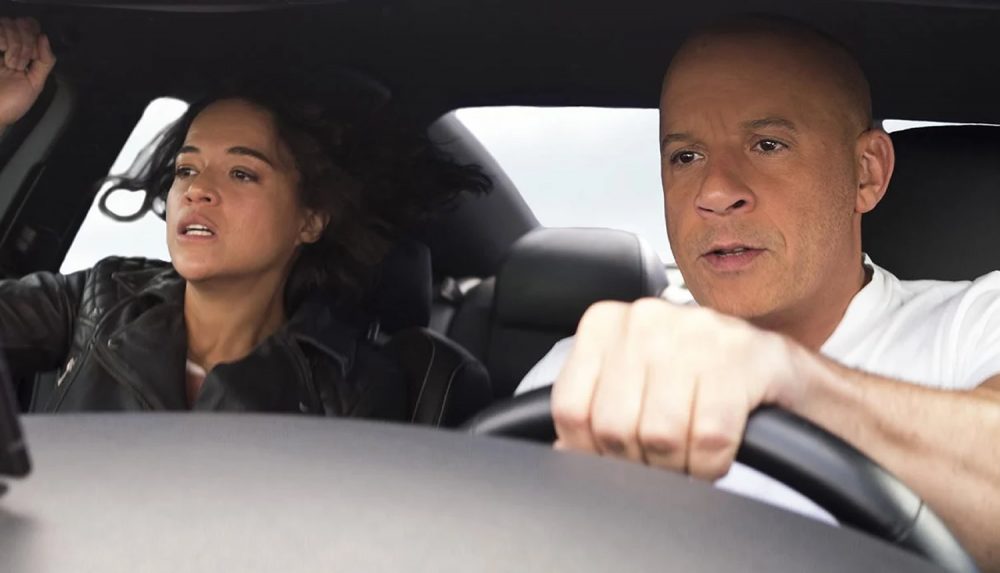 Image via Universal Pictures.
The star of Aquaman and The Lost Kingdom will be the movie's new villain. According to star and producer Vin Diesel, Fast X is the franchise's last movie, although we cannot assure there won't be an eleventh sequel. 
We'll have to wait for further comments from Universal or other sources to determine what role Momoa will play in Shots! Shots! Shots! Hopefully, we'll find out more details about the plot and the cast soon. For now, Jason Momoa has remained active and busy with his work since filming Aquaman. 
Aquaman's Busy Agenda
Momoa is also committed to other productions like Netflix's Slumberland, all while going through his divorce from Lisa Bonet. Last January, the couple announced they were ending their 16-year marriage but stressed they were separating on friendly terms. 
Jason stressed that he does not hold grudges for the current situation. He declared that he still loves her very much as she is the mother of his children, but due to differences, they must part ways. 
Since this announcement, Jason Momoa has kept himself busy with production for movie studios and streaming platforms. Some comments indicate that it is a way to forget about the marital situation he is going through. Others suggest that he has always been this focused on his work. Whatever the reason, one thing is clear, Momoa will continue making films and movies for quite a while.
Featured Image via WireImage
Leave a comment