Jason Momoa And Lisa Bonet Are Not Getting Back Together – Aquaman Remains Single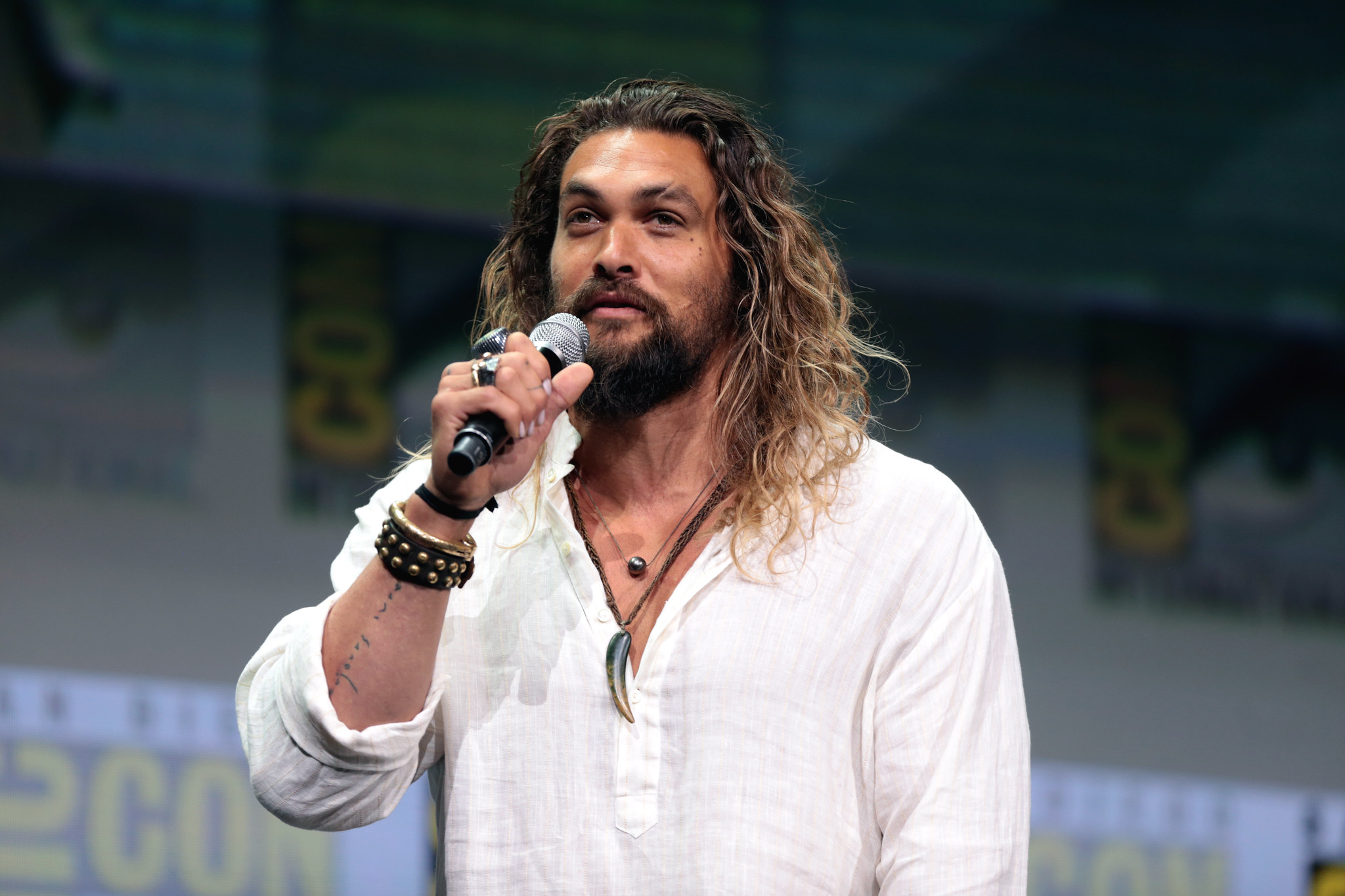 Everything points out that the relationship between Jason Momoa and Lisa Bonet is still at an impasse. The Aquaman and Dune star has declared during the recent Oscars 2022 gala that they are not getting back together.
This news has surprised many, as recent rumors pointed to a possible reconciliation of the celebrity couple.
Rumors About Momoa and Bonet Reconciling
Fans were excited about the reconciliation rumors, sounding since February in various media. The breakup seemed no longer a reality. Even Bonet continued to wear her engagement ring.
During the Oscar gala, Jason Momoa made these harsh statements, "We are not back together," last March 27 to Access Hollywood.
However, Momoa kept an excellent countenance throughout the Academy Awards ceremony. He seems to be at his best. This statement also denies the rumors circulating about the interpreter, which pointed to his physical changes due to depression resulting from the resounding breakup.
In general, the entire cast of Dune shined at the 2022 Oscar Awards ceremony. The Academy awarded six statuettes: for the soundtrack, sound; editing; cinematography; production design, and visual effects. Momoa declared: "WHAT A NIGHT. WHAT AN HONOR aloha j."
Jason Momoa and Lisa Bonet's Final Breakup
Last January, the couple announced the breakup via Momoa's official Instagram, stating, "We've all felt the squeeze and the changes of these transformative times." And on People, he also commented, "A revolution is unfolding and our family is no exception…. Feeling and growing from the seismic changes that are occurring. And that's why we shared with our family the news that we are separating in marriage. We share it not because we think it's news, but so that as we move on with our lives we do so with dignity and honesty."
According to Momoa's statements "We're not getting back together. We are a family. We have two beautiful children together."
The recent Hollywood Life publication claimed that Bonet, 54, and Momoa, 42, were making strides to regain the reins of their marriage. The Aquaman blockbuster star had not stated the matter until now.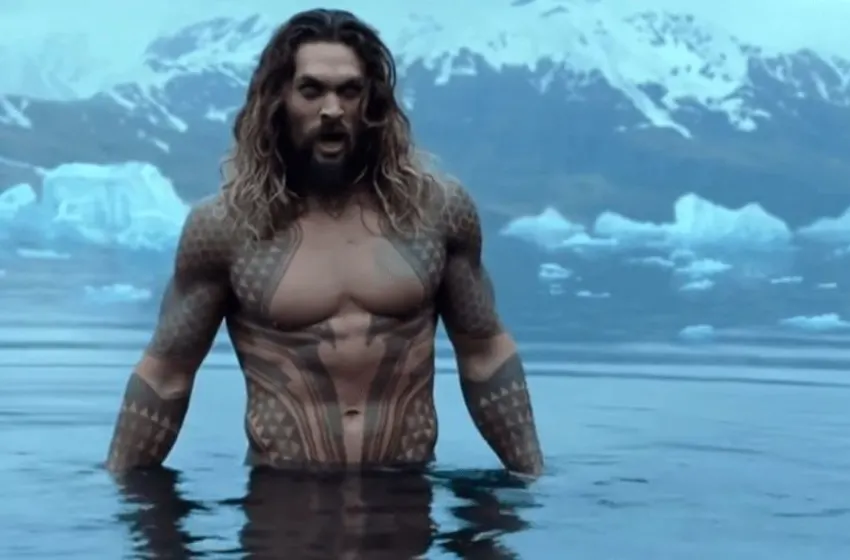 Image via Warner Bros.
It was finally at the Oscars 2022 gala when the actor stated that they would not get back together. However, there were already hints of this reality during the premiere of The Batman in New York, where his stepdaughter Zoë Kravitz had an important role. Momoa told Entertainment Tonight, "Lisa couldn't be here, so we're repping, me and the babies," "We're very excited to be here. … It's still a family, you know?"
Jason Momoa and Lisa Bonet began their relationship in 2005, culminating in a low-key wedding in 2017. "Mahalo to the fans and press for being generous and giving us space for the kids," and added on her social media, "It's hard enough to part ways in the public eye. we appreciate the continued privacy through these times."
All that remains is to wait and see if this is a final breakup or just a blip. It would not be the first time celebrity couples break up to surprise the general public after reconciling months or even years after the breakup. A very recent case is Ben Affleck and Jennifer Lopez, who are making headlines after deciding to buy a house together.
Featured Image via Flickr / Gage Skidmore
Leave a comment