EA Looking to Sell or Merge With Another Company
According to a new claim, EA Looking to Sell or merge with a larger corporation. The publisher apparently approached numerous IT behemoths over the last few years.
From by Puck (via Kotaku), EA was in the final stages of a deal with NBC Universal. Things, however, came to a halt over the price. Additionally, there are rumors that Disney, Apple, and Amazon were among the companies approached by EA. Although, no potential partnerships appear to be in the works at the present. EA's pursuit of acquisition appears to become accelerated following the announcement of Microsoft's acquisition of Activision Blizzard.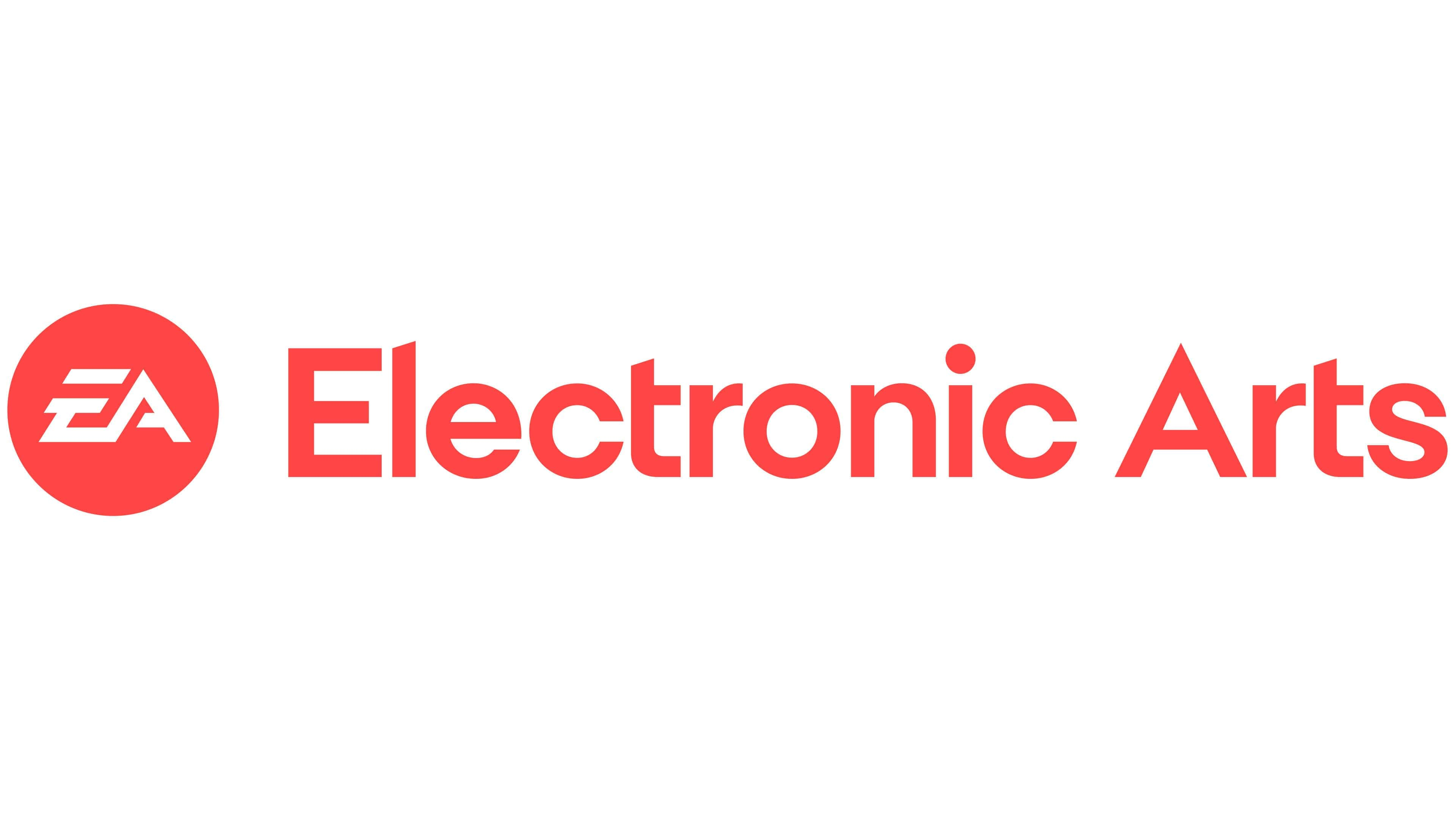 Source: Logos-world
What Was Said About The Electronic Arts Potential Deal?
"In recent years, as media companies have taken greater interest in the rapidly growing gaming industry, Wilson and Electronic Arts have held talks with a number of different potential suitors, including Disney, Apple and Amazon, sources with knowledge of those talks told me," wrote Puck's veteran media reporter, Dylan Beyers. "Several sources familiar with these talks say EA has been persistent in pursuing a sale, and has only grown more emboldened in the wake of the Microsoft-Activision deal. Others say that EA is primarily interested in a merger arrangement that would allow Wilson to remain as chief executive of the combined company."
The 
video 
game 
market 
is 
converging 
in 
a 
way 
we've 
not 
prior 
seen. Electronic 
Arts, 
like 
everyone 
else, 
is 
scurrying. 
Apparently, 
t
he 
producer 
of
 Star 
Wars 
Battlefront and 
FIFA is in talks with Disney, Apple, and other companies. While no agreement is currently in the works, it appears that EA intends to keep pushing. The bottom line is, they really want a deal to be done for the company.
Since the publication of this story, Electronic Arts spokesperson John Reseburg has issued a statement. It asserts that the publisher is "glad to be operating from a position of strength and development" and has a "very bright future ahead." Reseburg explains, though, that EA does not "comment on rumors and conjecture connected to M&A." It's not precisely a confirmation that EA is looking to be acquired, but Reseburg's remark also offers nothing to refute the rumor.
Source: Game Live Story
EA is a Widely Popular Brand in the Video Game Community
Electronic Arts, also known as EA, is a video game company that released many popular games. Some of the most known games from EA are FIFA franchise, NBA2K franchise, Dragon Age: Inquisition, Titanfall franchise, Apex Legends, Dead Space Franchise, and Jedi: Fallen Order. One of the most recent games was
Battlefield 2042, which released a map update
.
This report broke as EA has lost or dropped some of its most important existing licensing agreements. While the publisher just unveiled three new Star Wars games in development, one of which is a new Star Wars Jedi: Fallen Order, Its exclusivity agreement with Disney for the Star Wars license won't undergo renewal when it expires in 2023. This allowed competitors like Quantic Dream and Ubisoft to make their own major Star Wars announcements. EA projects also said last week that it is terminating its comparable 10-year exclusivity agreement with FIFA, It renames its successful soccer title, EA Sports FC as of 2023.
Andrew Wilson hinted in a February earnings call that the company was intent on creating deals instead of being purchased. For instance, EA spent $5 billion last year buying up studios in order to expand its size. However, it appears that the publisher is currently actively looking for other avenues to expand. Wilson approached Disney in March, according to Beyers, "in search of what sources described as a 'more significant connection' than licensing deals."
What do you think about EA Looking to Sell? Or would you prefer a merger? Do you play EA games? If so, what are your favorite games made by the company?
Leave a comment