The Live Action Aladdin Movie (2019) Is, Actually Pretty Good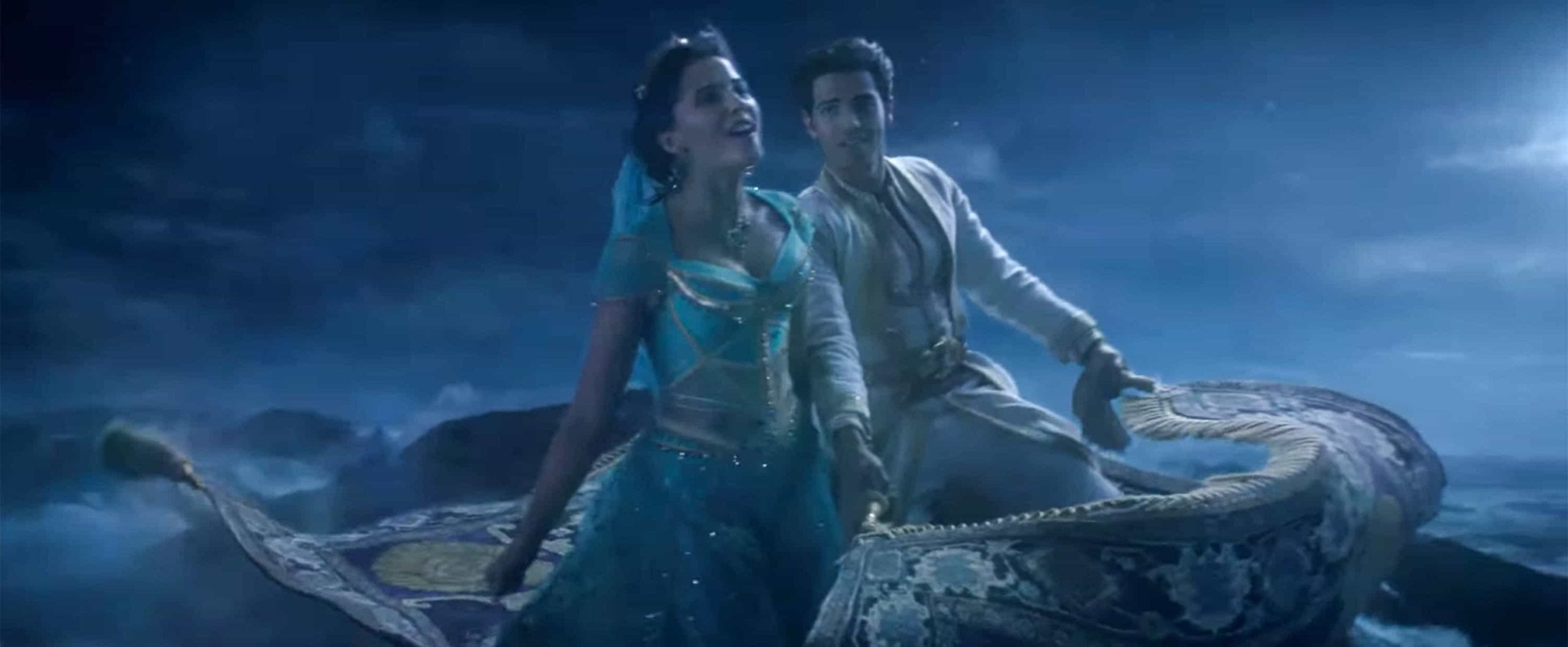 So, we were all skeptical of the live action Aladdin remake to begin with. How can anyone else play the Genie? Robin Williams's performance was brilliant in ways we can never imagine replicated by any actor. Then the casting started. We got an unknown male lead to play Aladdin, Mena Massoud, and a slightly unknown female lead for Jasmine, Naomi Scott (the Pink Ranger in the new, underrated, Power Rangers movie). So far, so good. The cast started rounding out with actors of Middle Eastern heritage, such as Marwan Kenzari (Jafar), Navid Neghban (the Sultan), and Nasim Pedrad (a new character, Dahlia, Jasmine's handmaiden). And pretty much all the small roles too. But they still didn't announce who would play the Genie. And then they finally did, and the world groaned. Will Smith.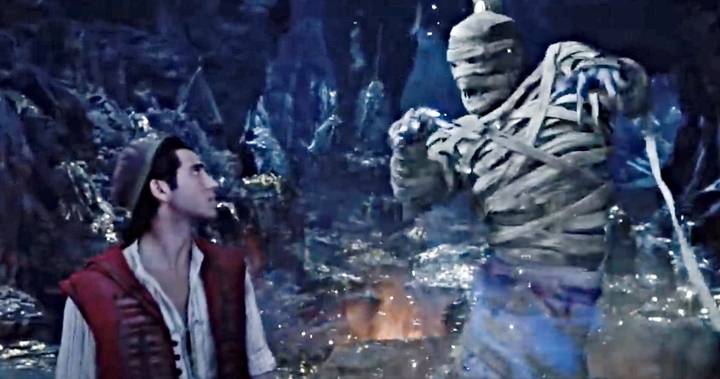 Roman Colombo finished his MFA in 2010 and now teaches writing and graphic novel literature at various Philadelphia colleges. His first novel, Trading Saints for Sinners, was published in 2014. He's currently working on his next novel and hoping to find an agent soon.
Leave a comment