Jason Momoa Joining F10 As New Villain – Aquaman Goes Fast And Furious For Final Installment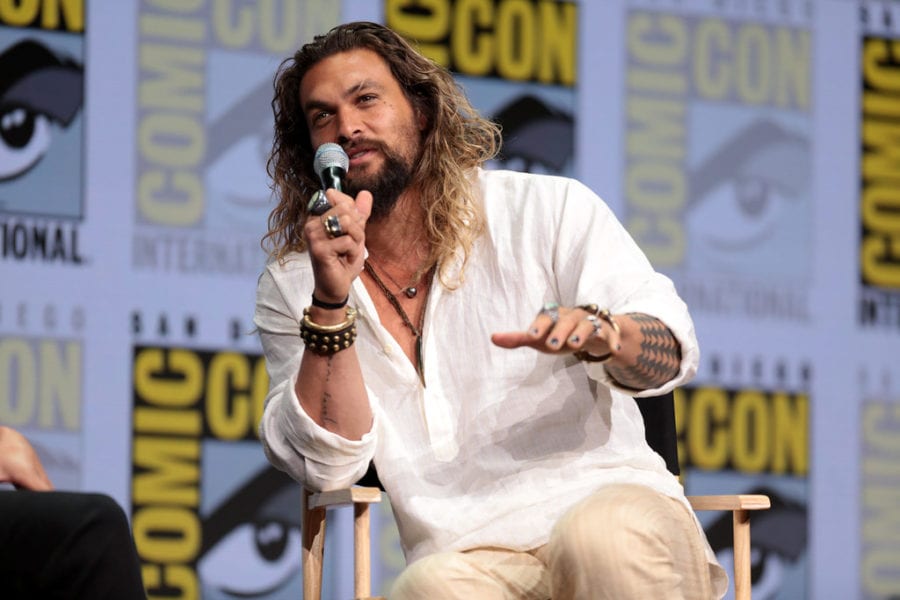 The Fast and Furious franchise looks like it's getting a new antagonist! F9: The Fast Saga came out last June and grossed $726 million at the world box office. It brought together Dominic "Dom"  Toretto (played by Vin Diesel) and his team as they try to stop Dom's younger brother, Jakob (played by Peacemaker's John Cena) from trying to steal a machine powerful enough to hack into every computerized weapons system in the world. F9 left the door open for sequels. We now know will include a Fast and Furious 10 and 11 and while there are no details on the tenth movie's plot, we do know Jason Momoa joining F10 as a new villain.
What Details Are There About Jason Momoa Joining F10?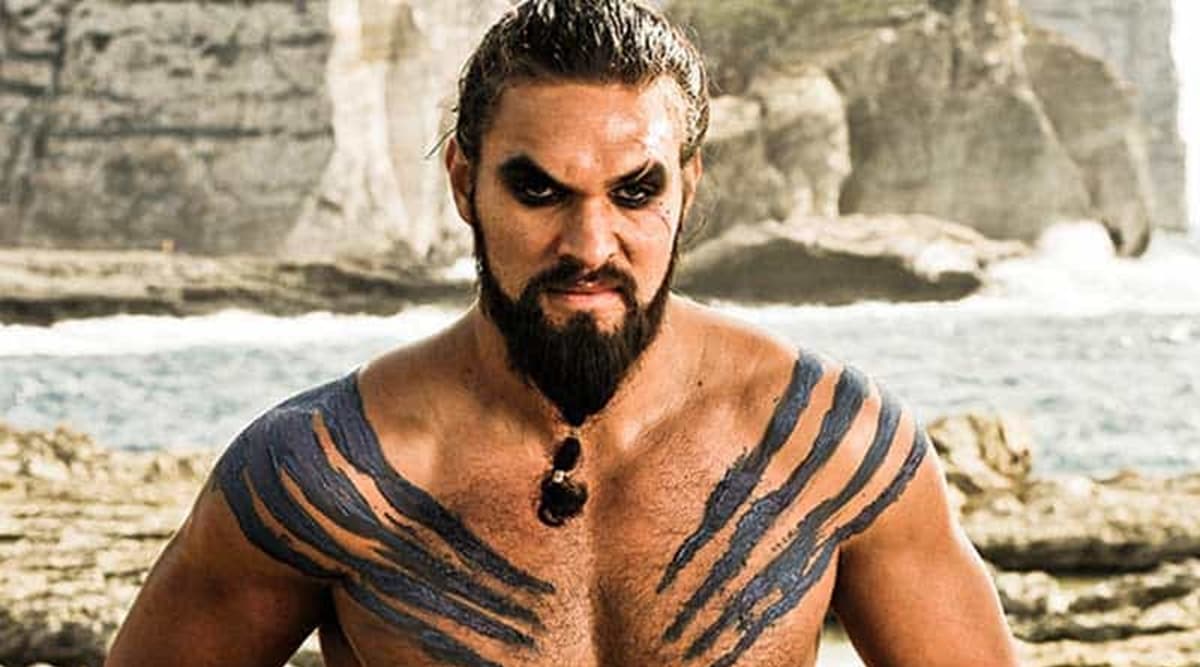 Image via HBO Max
To be honest, I can't say much about Momoa's villainous character in F10. His character and background have both been kept under wraps and in terms of plot, not a lot is known except that it's likely to continue where F9 left off and will probably include Deckard Shaw (played by Jason Statham). The post-credit scene in F9 showed Shaw with a man trapped in a punching bag. The guy offered plans that Shaw was looking for, but he said he already has the details he needed. Someone then knocked on the door, so Shaw shoved the guy back into the punching bag and answered the door to see Han (played by Sung Kang), who is clearly shocked that Shaw is alive. Fast and Furious 11 is going to be filmed back-to-back with F10 and director Justin Lin said it won't be two separate stories, but rather, one chapter told over the course of two films. Lin told Collider:
"The idea of the last chapter being two films is correct. I have to say, I'm so glad — because I think when I first entered this franchise, a sequel was not a given. You had to earn it, you know? And so to be sitting here talking to you and go, 'Oh yeah, there's gonna be two more movies!' I'm like, 'Wow.' It means a lot. So, every day when I wake up, I'm trying to reconfigure and make sure hopefully whatever we're talking about process wise is gonna yield the best result. But I think having one chapter in two movies is correct. That's where I sit today."
On a similar note, Diesel told Entertainment Weekly: "Just wait for 10. Let's just say, the fact that you guys know that the studio is saying we can't cover all this ground that needs to be covered in just one movie, you can only imagine what is to come." Tyrese Gibson, Ludacris, Michelle Rodriguez, and Sung Kang are expected to return with Justin Lin directing. Someone who won't be in F10? Dwayne Johnson. He famously butted heads with Diesel, and they've had a long standing rivalry since 2016, when Johnson said that there were "candy asses" on the set of the Fast and Furious movies. What's interesting is that Johnson and Momoa are actually really great friends. Johnson's daughter, Tiana, is obsessed with Aquaman, and Momoa actually sent her a personalized message for her birthday last year. Did Johnson warn Momoa about the "candy asses" on set? Who knows? Whether or not this happened, it looks like Jason Momoa is joining the Fast and the Furious franchise and, even though we like him, he'll be the villain of F10.
Fast and Furious 10, with Jason Momoa, will come out in theaters May 19, 2023.
Are you excited that Jason Momoa is joining F10? What type of villain do you think he'll be? Let us know in the comments below!
Featured image by Gage Skidmore via Flickr Creative Commons.
Leave a comment