Eternals Opening Weekend Box Office Almost Breaks 2021 Record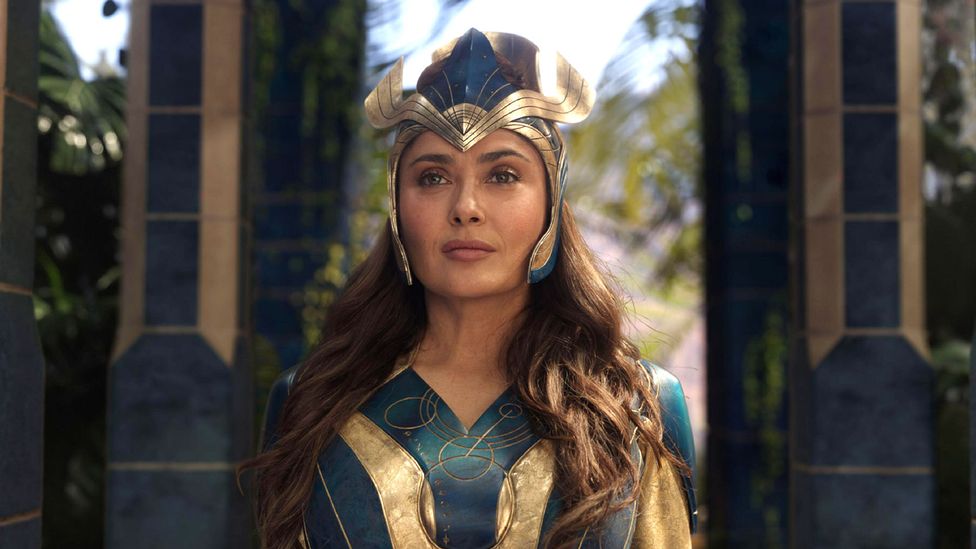 The odds are that you have been hearing a lot about Eternals this weekend. It has brought forth lots of headlines about Marvel-firsts or worsts while also being one of the year's most anticipated films. But did all of these newsworthy onscreen themes and critical responses translate to money-making for the studio? Of course. In fact, the Eternals opening box office numbers have made it the second-best Hollywood opening in 2021. Let's take a dive into the numbers and see what it means for the future of the film's success.
Everybody Wants To Be A Part Of The Eternals Opening Box Office Numbers
The Marvel Cinematic Universe has been a busy place for fans, even during the pandemic. In the past year, we have gotten everything from WandaVision to Shang-Chi and the Legend of the Ten Rings. Still, no superhero fatigue would get in the way of us watching Chloé Zhao's Marvel directorial debut. The story would tell the tales of the Eternals, immortal beings here to protect us from the Deviants.
Despite high hopes, the film pulled in some of the worst critical responses of the MCU. At the same time, it promised enough newness for the studio. This includes actual queer representation in a Marvel flick, the MCU's first theatrical sex scene, and a vision that feels massive even after a few dozen films. The Comic Years team lined up for tickets, but did everyone else?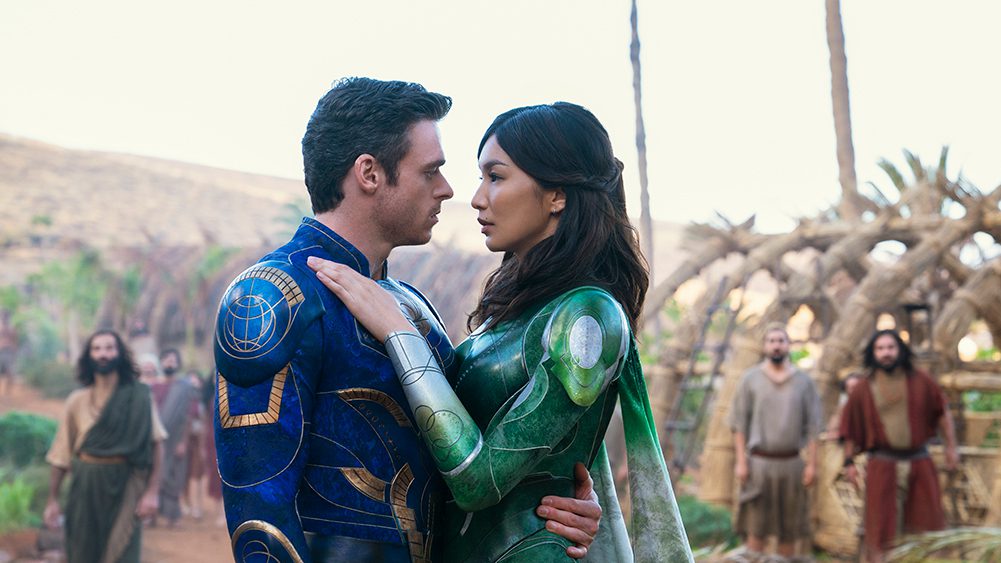 Image via Marvel Studios.
The Numbers Are In
The bad reviews didn't stop fans from heading out to theaters. The film earned $71 million at the domestic box office, just shy of its $75 million+ projections. This is the fourth-best opening since the start of the pandemic, falling behind a trio of other superhero movies.
Overseas saw a similarly strong debut. It brought in a grand worldwide total of $161.7 million, just missing the 2021 record that F9 set with $163 million. But Eternals will not premiere in China, where the faster and furious-er film made a lot of its money.
While these numbers are strong enough for a pandemic-era Marvel debut, they don't suggest the strongest legs. Based on the negative critical response, we don't expect the film to hold up for as long as its predecessors. It is lucky enough to face little competition for a few weeks, but high drops are likely after its second and third weekend.
Who Else Is Making Money?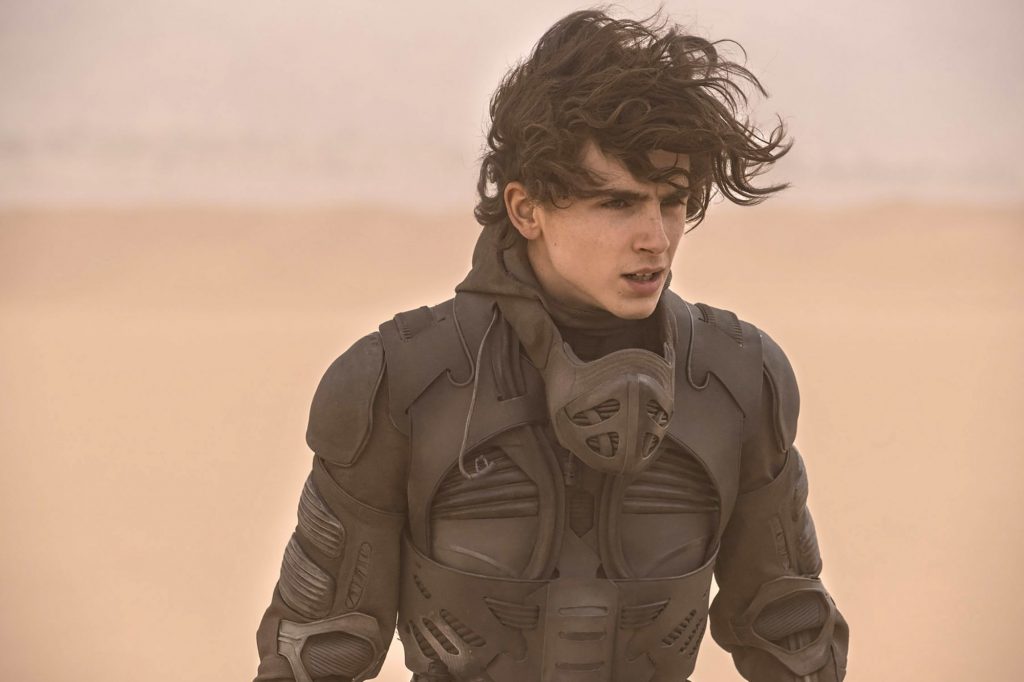 Image via Warner Bros. Pictures.
Another recent release, Dune, continues to pull in some money at the box office. It stayed in a solid second place at the domestic box office, pulling in another $7.6 million. Its current domestic total is now at $83.9 million, and its worldwide total recently crossed $300 million. These are great numbers for the sci-fi film, especially considering the strong data on HBO Max.
No Time to Die continues to have a hard time dying off, as the film pulled in another $6.2 million. Venom: Let There Be Carnage is next up in the rankings, with $4.5 million. Closing off the top 5 at the box office is Ron's Gone Wrong, one of the most family-friendly films of the month, with $3.6 million.
While all of these big names continue to fatten their wallets, smaller, more arthouse films continue to drop. The Kristen Stewart-led Spencer debuted this weekend in fewer than a thousand venues, earning $2.1 million. Last Night In Soho had another weekend at the theaters adding another $1.8 million to its total. Finally, The French Dispatch continues to stand firm with another $2.6 million.
Did you contribute to the opening box office numbers for Eternals? You can catch it on the big screen today.
Readers, let us know which films you saw this weekend and what's on your radar. And if you're still staying home, drop your recent streaming favorites!
Featured image via Marvel Studios.
Meghan Hale is the kind of movie lover that has a "must watch" that is a mile long... and growing. When she isn't talking about the latest film and television news she is writing one of her many in-process novels, screaming film trivia at anybody who will listen, and working as a mental health care professional. Follow her on Twitter @meghanrhale for some fun theories and live reactions to all things entertainment.
Leave a comment