Wolf Among Us 2 – Telltale Games Releases Update Statement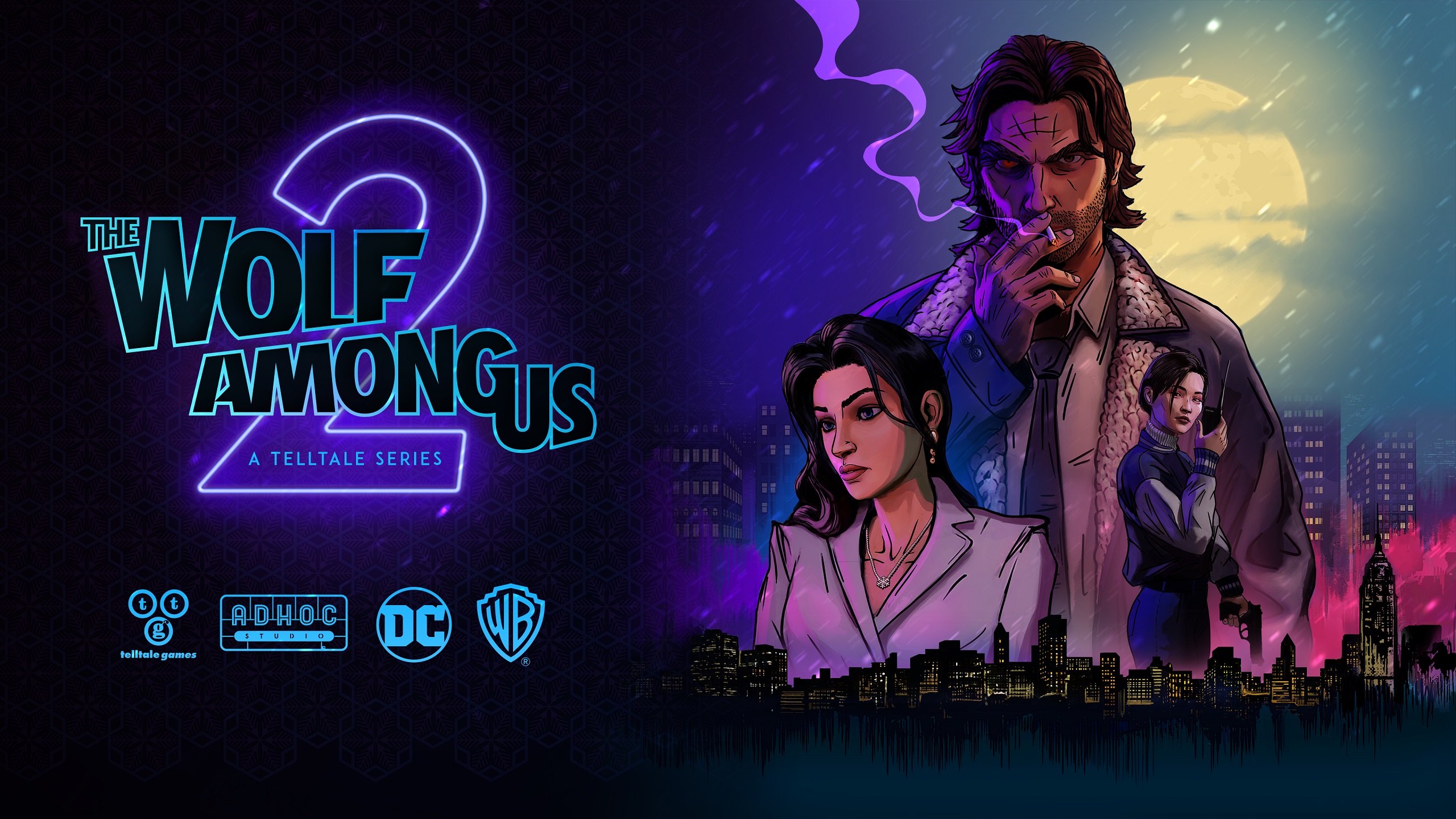 It's been quite a rollercoaster ride for anyone who's a fan of the game studio Telltale Games. Most people know the studio for creating narrative-based games of popular franchises. Their most famous video game was The Walking Dead, which featured characters like Clementine. Additionally, they've also made games for several other big franchises. For example, Batman, Guardians of the Galaxy, Game of Thrones, and Minecraft. However, in 2018, the studio faced numerous difficulties, which eventually led to the studio closing. As a result, the studio's licensed games were stuck in limbo, with Skybound Games eventually releasing The Walking Dead: The Final Season in 2018. However, several other titles haven't been released, including The Wolf Among Us 2, disappointing fans. Until now!
In 2019, the heads of the studio began negotiating with Sherwood Partners. Eventually, this led to LCG Entertainment acquiring several Telltale Assets. Later that year, LCG announced they would relaunch Telltale Games, with Jamie Ottilie as the CEO and Brian Waddle as CRO. Thankfully, they confirmed that the relaunched game studio would re-release old titles. Additionally, they also confirmed that they'd be working on making new games with games under the Telltale brand. Sadly, the licenses for The Walking Dead and Stranger Things returned to the original owners, so we won't get new games in these franchises. However, Telltale confirmed that they still had the license for Batman and The Wolf Among Us. During the Game Awards of the same year, Telltale announced that The Wolf Among Us 2 was coming. Also, they re-released Batman: The Telltale Series. Unfortunately, it's been pretty quiet on the new game front since then.
However, after this year's Game Awards, Telltale released a statement about the upcoming game. Here's what they said.
Wolf Among Us 2 Release Date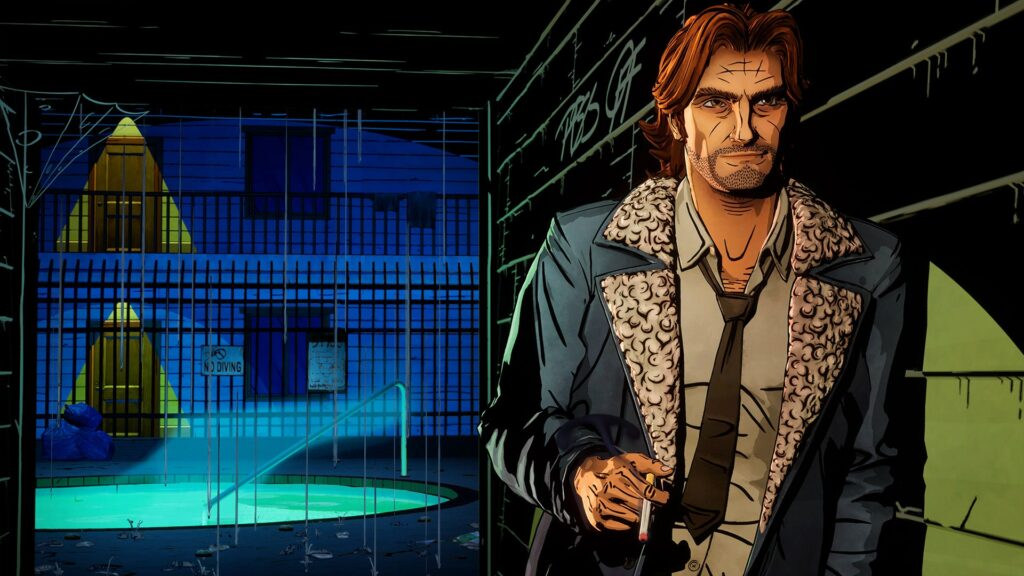 Image: Telltale Games
Although Telltale appeared at the 2022 Game Awards, they didn't reveal any new information about The Wolf Among Us 2. Even so, they released a statement on Twitter shortly after, discussing the game's development.
Is it 2023 yet?!?!?

As the dev teams work on both The Expanse: A Telltale Series and The Wolf Among Us 2, we've been keeping our promise to you here in social. We've been as transparent as possible. We've shared news as the games get made.

Earlier this year, Geoff Keighley joined us in a virtual Fabletown to give you a ton of info and answer a lot of your biggest questions in a video reveal for TWAU2.

We took you deeper into The Expanse: A Telltale Series, showing some of the new gameplay types you can look forward to when the game ships next summer.

We know what you're thinking: "Does this mean that you're going to show more about each soon?" The answer, for now, is no. As much as we want to share more, every trailer made or big gameplay reveal takes time away from working on the games you want to play.

While we are a small team, we are still on track for delivering the first experiences as the new Telltale next year. In fact, we are planning on some fun stuff to celebrate our return in 2023.

Like you, we can't wait, either!
Clearly, The Wolf Among Us 2 is a huge priority for the studio and its other title. Although it was disappointing that we didn't get any more news about this game, we're glad they decided to release a statement. It seems that the studio developers are hard at work. 
Telltale Games New Video Game
Image: Telltale Games
Apparently, they'll share more information about the game as they get closer to release. Unfortunately, they also made it clear we shouldn't expect anything "soon," meaning that the game is still way off from release. However, they did mention their "return in 2023," so we can expect to get something next year. It may not be The Wolf Among Us 2, but Telltale will likely release something!
Currently, the only titles we know about are The Wolf Among Us 2 and The Expanse. However, Telltale may have some other surprise franchises. Naturally, we can expect to hear more about them in the coming months. 2023 will be a big year!
Hi! I'm Arvyn, and I'm an English teacher from the UK. I've been teaching English online for over 4 years to students from all across the world and all ages. Outside of work, I'm a huge fan of reading, video games, and playing with my adorable kitties. See ya!
Leave a comment