Jason Momoa Is Going to Play The Lead In Minecraft Movie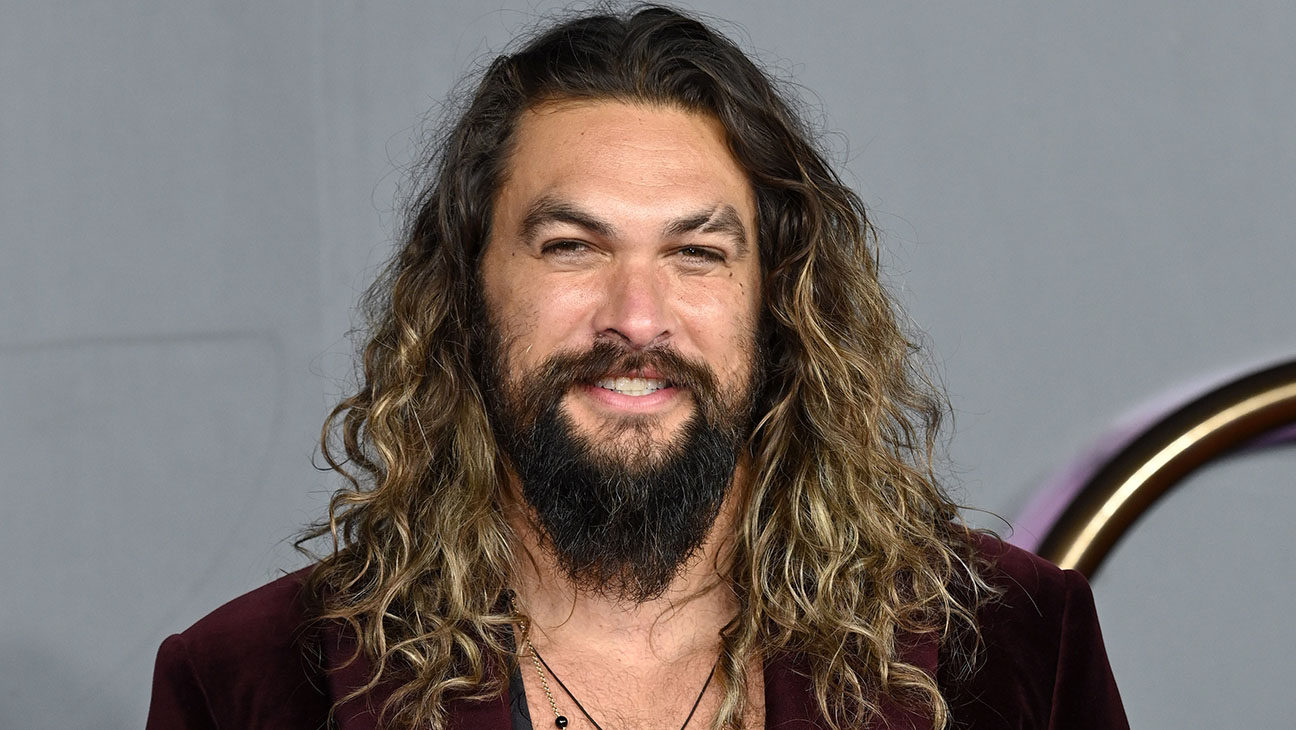 In Minecraft, Jason Momoa will play Gabriel. Yes, you read that correctly. In a shocking story that will undoubtedly be entertaining, While video game film adaptations have historically been a flop, recent releases have added some big Ws to the hit column. Uncharted 2 and Sonic the Hedgehog 2 released in spring 2021, respectively, and both franchises' fans were pleased, as were the box office receipts.
With Sony and Paramount crushing their video game adaptations, Warner Bros. hopes to capitalize on their decade-old ticket. They plan to achieve this by bringing in a proven box office draw as Minecraft's top-billed star. Jason Momoa, Aquaman, might still be negotiating the role but it seems already done. The King of Atlantis may be on his way to the Overworld.
What We Know About Jason Momoa and The Role
Source: IMDB
According to The Ankler, Aquaman and Dune actor Jason Momoa is "in talks" to play the main character in Warner Bros.' Minecraft film. According to the report, Warner hopes that this first adaptation leads to a film franchise. Jared Hess of Napoleon Dynamite is the one directing. Hidden Figures writer Allison Schroeder could be the one in charge of writing the script based on rumors since 2019.
The film rights to Minecraft are set to expire in just nine months. To keep those rights, the studio must be in the process of actively producing a Minecraft film by January 2023.
This would be JasonMomoa's third attempt at voice acting. The former Khal Drogo provided the voice of Aquaman in both The Lego Movie 2: The Second Part and a 2019 episode of The Simpsons.
While WB has a lot of iconic intellectual property, the studio knows it has a winning lottery ticket in the form of Minecraft. Minecraft has 131 million active monthly users and also sold over 200 million copies as of January 2021. Users are also extremely engaged, with the 8-bit style open-world game amassing an insurmountable 68 million years of total gameplay across all of its players.
With this in mind, as well as the recent box office success of video game movies, Warner's rapid progress on Minecraft shows that they do not intend to let these rights expire.
Minecraft is currently in development, with the goal of going into production by the end of 2021.
Jason Momoa's Other Works
Source: Warner Bros.
Other than the Fast and The Furious villainous role, Jason Momoa is going to be busy with a few works. He recently concluded the well-liked second season of Apple TV's See with Dave Bautista. The synopsis for the show reads as "Far in a dystopian future, the human race has lost the sense of sight. Society has had to find new ways to interact, build, hunt, and survive. All of that is challenged when a set of twins are born with sight."
Another one of his works is Slumberland which has a synopsis saying, "A young girl discovers a secret map to Slumberland's dream world. With the help of an eccentric outlaw, she traverses dreams and flees nightmares in the hope of seeing her late father again."
Jason Momoa is also writing and starring in the Western, The Last Manhunt. The IMDB synopsis says,
"In 1909, amidst the dying old west, Willie Boy, a long-distance Desert Runner by Chemehuevi tradition, falls in love with a young native beauty, Carlota. Carlota's father, a Chemehuevi shaman and local tribal leader refuse to let the young couple be together. In a fatal confrontation, Carlota's father falls dead of an accidental gunshot. The young lovers flee to the sun enslaved Mohave desert." 
What do you think of Momoa in Minecraft? Do you like it or not? If you don't, who would you have preferred?
Leave a comment