Stranger Things VR Game from Vecna's POV coming in 2023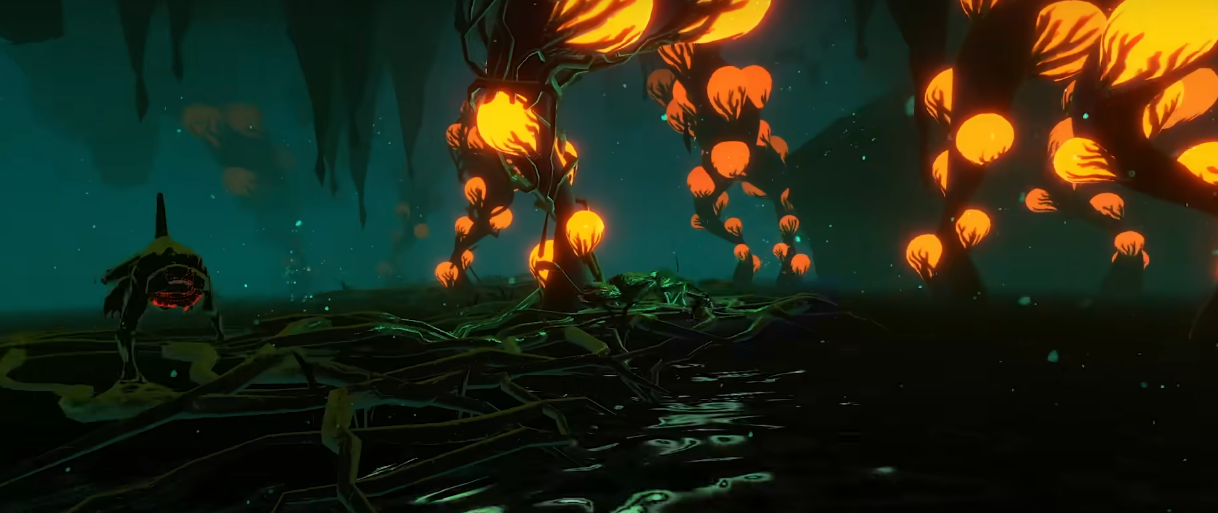 Just days ago, Netflix revealed some juicy photos and details behind 'Stranger Things' VR game. The creator behind this game will be Tender Claws. Players are going to follow the stories of Mike, Will, Eleven, and the rest of the gang, but from Vecna's perspective. Read on to find out more details about the game.
Stranger Things Season 4 Short Recap
The upcoming 'Stranger Things' VR game will explore Vecna's life, so it's a good time for a short recap of the latest season. Vecna is the archenemy that appears in season 4 of 'Stranger Things'. Not only is he literally impossible to kill, but he kills others very easily – via dreams. 
The way he attacks is kind of similar to the one of the Mind Flayer from seasons 1 and 2. Ultimately, Vecna creates a mind hive, taunting you and using your worst memories and fears against you.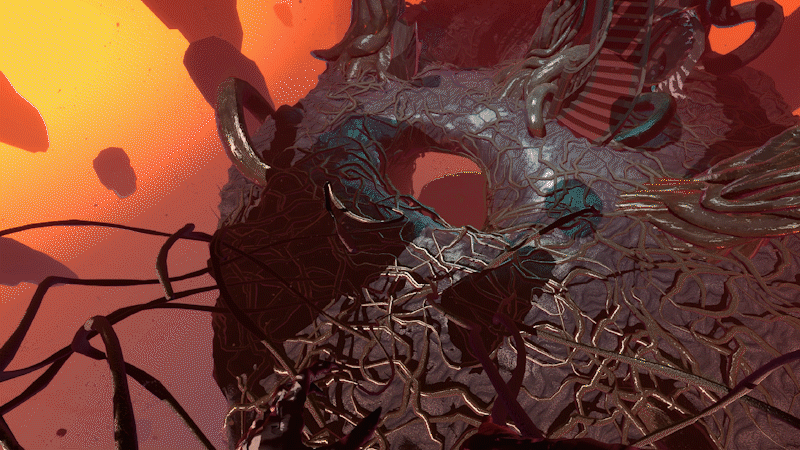 'Stranger Things' VR game, photo by Netflix
Apart from meeting Vecna, the Duffer brothers introduced so many new plotlines in season 4. For example, Nancy has a hard time being with Jonathan, who hasn't been completely honest with her. On the other side of America, Eleven is lying to Mike about her new school. All in all, these characters might need this reminder: Friends don't lie!
Season 4 left many details unclear, especially when it comes to Vecna's life. What we still need to figure out is the importance of Vecna regarding the previous three seasons. The Duffer Brothers did confirm that Vecna has been in the making since the beginning. We also need to know more about the experiments. 
In a way, this VR game will let us explore Vecna's universe, as well as his mind. We might finally get some answers!
'Stranger Things' VR Game Trailer Details
Along with the official statement, Netflix also released a trailer for the new 'Stranger Things' VR game. The developer of this amazing game will be Tender Claws. They've created numerous VR games so far, such as 'Pry', 'The Under Presents', and 'Tempest'. So far, so good! We have high hopes for this one.
'Stranger Things' VR game, photo by Netflix
Moreover, Netflix and Tender Claws revealed that the VR game will allow the players to battle enemies from Vecna's point of view. The amazing scenography and cinematic elements in the trailer gave us quite a few sneak peeks as to what to expect from the game. 
For example, just like in the series 'Stranger Things', players will be able to enter people's minds and dreams. The players will ultimately create a plan to destroy Eleven, although we are not yet sure about the outcome of the game. 
Spoiler alert: Players will also switch from being Henry Creel (who has telekinetic powers like Eleven) to Vecna. This way, the game will most likely reveal some never-before-seen elements about Number 1. 
Not only did they release the trailer and details, but they also hinted that the game will be available in Winter 2023. It's still unclear as to what winter (January or next December), but it's certainly in 2023! 
Take a look at the trailer here:
Obsessed with anime, all-things magical, collecting rare editions and funko pops, Natalija is a young writer who strives to read every comic and manga out there!
Leave a comment