Marvel Spider-Man Remastered Game Is A Huge Success
The launch of Sony's new Marvel Spider-Man Remastered game is a huge success. This new game was the second best seller on the Steam platform, behind God of War: Ragnarok. According to the team's resources, the new version of the arachnid's game has pleased many gamers with its new effects and possible customization.
According to Steam download data, Marvel Spider-Man Remastered game outperformed several recently released games. This game has been one of the favourites to play on PC and continues to be purchased and downloaded from the Steam platform. The same game would have already had similar success on the Playstation V version.
Marvel Spider-Man Remastered game is a Huge Success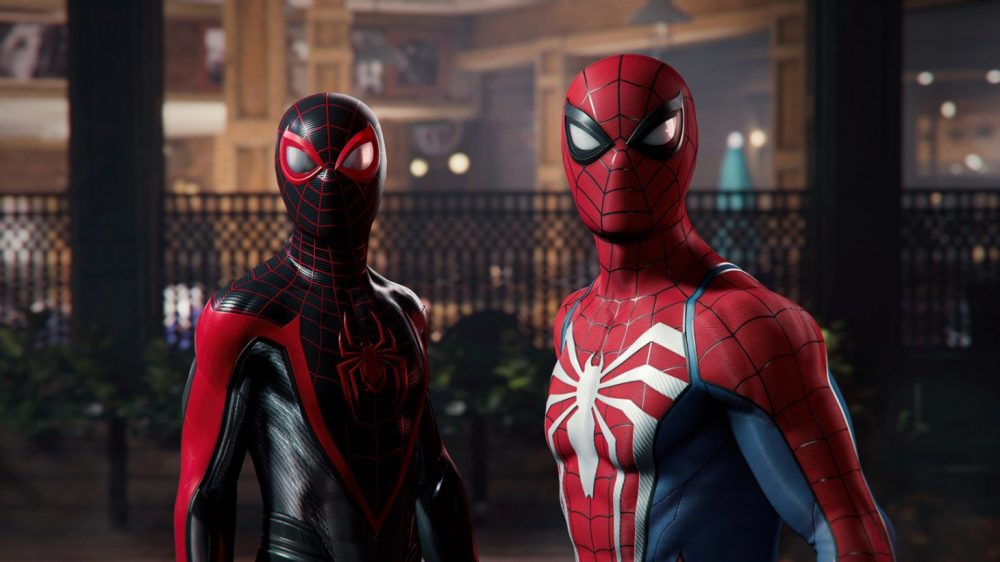 Featured image via Insomniac Games/Marvel Games.
The new PC version of Spider-Man was in second place, according to data shown by SteamDB. God of War only beats this new PC title: Ragnarok. In this case, the game representing the Greek god of war had 73,529 players, while Spider-Man achieved 66,436.
Marvel Spider-Man Remastered game surpassed other popular games on this platform. First, we have Horizon Zero Dawn, which had 56 thousand 557 players on the Steam download platform. Another popular game that was beaten was Days Gone, which had 27,450 players.
These numbers provide confidence in Sony about their new Marvel Spider-Man Remastered game just with this data alone. This is because the game is available in other versions, as it can be purchased through Epic Games' platform and in a physical store. So the profits of this game could be very high.
Sony expects the sales of this game to reach at least $300 million in its PC version. Considering the amount of gamers out there right now, their goal is very feasible. Also, considering the rave reviews, it has received so far.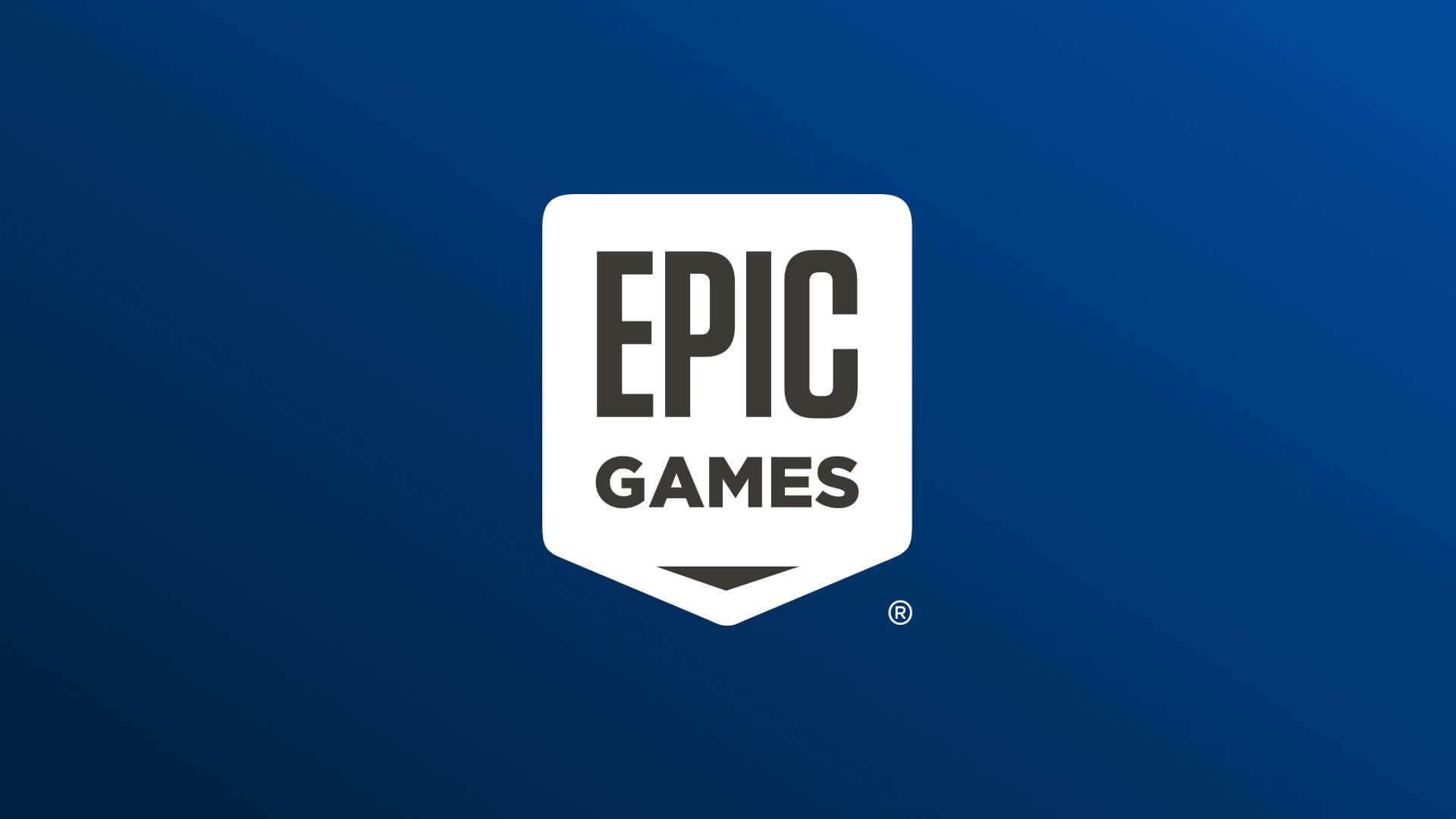 Image via Epic Games
Epic Games, for example, has critical recommendations, with a 96% score from players who have purchased the game. The average critic rating gives it a score of 87 points. Also, Open Critic has given its score detailing the game as "Powerful".
The prognosis is favorable for this game, although it might lose second place shortly. The game The Uncharted: Legacy of Thieves could not only surpass Marvel Spider-Man Remastered game, but it could also surpass God of War. This is because its PS5 version has sold more than 41 million times. 
Steam's Best-selling Games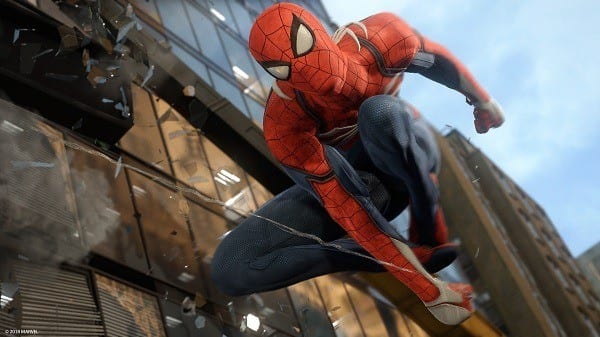 Image Source: Insomniac Games
This week has been quite good for Sony, considering that one of its games is positioned at the top of Steam's best-selling games. It can be said that the same game occupies two positions in a row because of the different purchase options of the game.
First, we have the Steam Deck, which is not a game as such but a portable device. The same comes in various capacities and features you can use, according to your option. You have the 64GB, 256GB and 512GB Steam Deck available, respectively.
The second best-selling item is Marvel Spider-Man Remastered game, in the direct purchase method. In third place, we have the same game, but in the pre-order mode of the game. 
We have Cult of the Lamb in the fourth place of the best-selling games on Steam. In this game, you will play as a possessed sheep who was saved from death by an ancestral being. To repay the favour, you must fulfil the missions it asks you to either eliminate a tribe or save other beings.
Farthest Frontier is in fifth place, the RPG game, where you must build cities and guide settlers to new lands and adventures. Something similar to Age of Empire, although with other contexts and characters. In sixth place, we have Cult of the Lamb: Cultist Edition. Another game version occupies the fourth place, with other missions and characters.
On the seventh step of the best-selling games on Steam we have Two Point Campus. This is followed by the title Stray, in eighth place. On the next rung, we have Cyberpunk 2077, and to finish, we have Guilty Gear Strive Season Pass 2.
Marvel's Spider-Man Remastered game offers quite a bit of content, curated by Insomniac Games and Nixxes Software and a must for all Spider-Man gaming fans!
You can purchase Marvel's Spider-Man Remastered game on Steam.
Featured Image Via Sony/Play Station
I am a circus aerialist influenced by Dick Grayson and Spider-Man. Fortunate to write about the characters that inspired me. I also have a Bachelor's degree in Political Science and a Master's degree in International Trade.
Leave a comment