Spider-Man Remastered Introduces New Features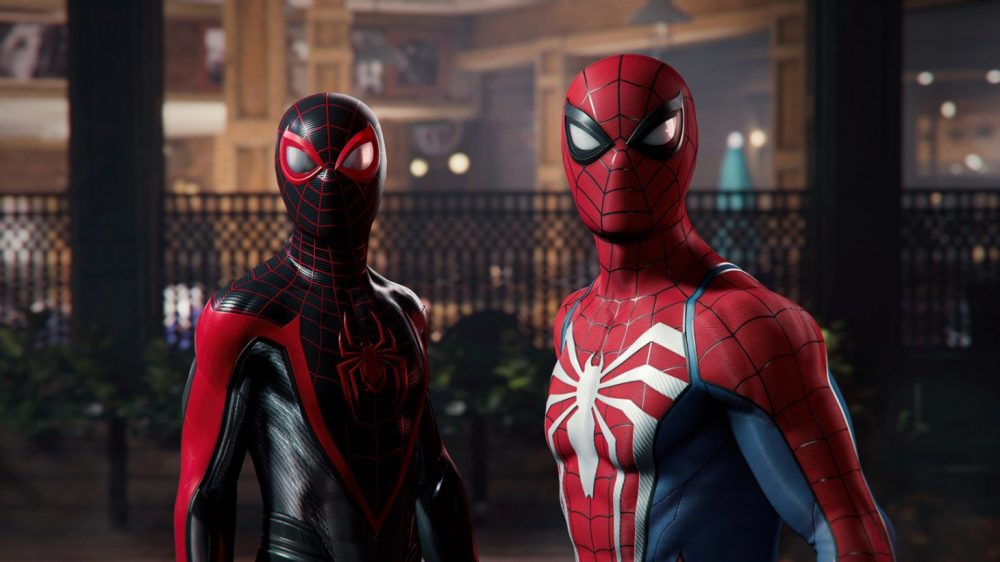 A new version of the Spider-Man game was presented, called Spider-Man Remastered. It was published by Sonic and developed by Insomniac Games and will be available soon for PC. The game trailer, added Insomniac, showed features and hardware requirements in the game's presentation. In the trailer, we can see several additions to the game features; among these, we can highlight ray-tracing and DLSS (Deep Learning Super Sampling). The developers also specified other elements such as gameplay, plot, game mode and other aspects of the game. The PC release date, platforms for its purchase and price were also announced.
New Features of Spider-Man Remastered
Image via Sony Interactive, Insomniac Games, Marvel Entertainment
In the trailer of Spider-Man Remastered, we can detail new features in the game, not only in text but demonstrated in the same video. Among these features, we can play on monitors or Ultra wide screens, as well as the possibility of using multiple monitors and customizable rendering.
Other qualities that The developers added were ray-tracing, the NVIDIA DLSS (Deep Learning Super Sampling) and DLAA (Deep Learning Anti-Aliasing). They also greatly improved the game's playability, placing skill points, achievements and missions you will have to complete, both as Spider-Man and Peter Parker.
Insomniac Games' Director of Core Technology, Mike Fitzgerald stated about the new visual features of the game: "Our goal was to make this game a visual marvel on the PC platform. And that meant opening up a wide configuration capability for PC users. With different hardware and introducing some new techniques and tools to take things even further".
He also stated about the game's minimum requirements and that they sought to minimize the hardware required. "While we've clearly been working hard to add high-end graphics features for those with powerful gaming rigs and fancy new graphics cards. We've also been trying to make sure that people with all types of PCs can enjoy Marvel's Spider-Man Remastered to the fullest".
This is why there is a customizable rendering that you can adapt to the hardware you own at the moment. For example, to play this game with the minimum rendering, you need a GTX 950 graphics card, a fourth-generation I3 processor and at least 8 GB of RAM.
Game Details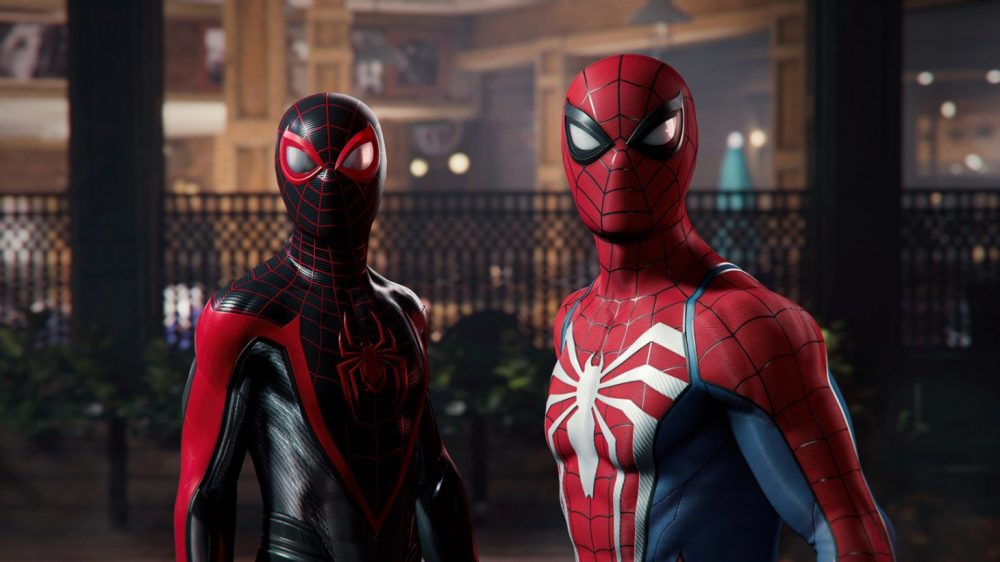 Featured image via Insomniac Games/Marvel Games.
This Spider-Man Remastered is the second version of the game, the first being the Spider-Man game that came out in 2018 for Playstation. This was played on the fourth edition of this console, and later, a new version was created for PS5 on September 20, 2020. This is the latest edition on Playstation that users can access from the Ultimate Edition game of Miles Morales.
The version that is being presented at the moment is for PC. The same is not ready but will be released on August 12 this year. It will be available in several online stores, although it is already available for pre-sale.
To acquire it, you can do it from the STEAM cloud or obtain it through the EPIC Games store. Among these, we have five skill points and several Spider-Man suits. You will be able to play with the Iron Spider Suit, Spider-Punk Suit, the Spider-Drone Gadget and the Velocity Suit.
As for the plot, Insomniac Games stated the following "Marvel's Spider-Man Remastered. The worlds of Peter Parker and Spider-Man collide in an action-packed original story. Play as a seasoned Peter Parker, fighting big crime and iconic villains in Marvel's New York. At the same time, Peter struggles to balance his chaotic personal life and career as the fate of Marvel's New York rests on his shoulders. Following the events of Marvel's Spider-Man Remastered's main story. This story will be the continuation of Peter Parker's journey in Marvel's Spider-Man: The City That Never Sleeps DLC. Three-story chapters with additional missions and challenges."
Featured Image Via Insomniac
I am a circus aerialist influenced by Dick Grayson and Spider-Man. Fortunate to write about the characters that inspired me. I also have a Bachelor's degree in Political Science and a Master's degree in International Trade.
Leave a comment