Miles Morales PC Game Is Ready For Launch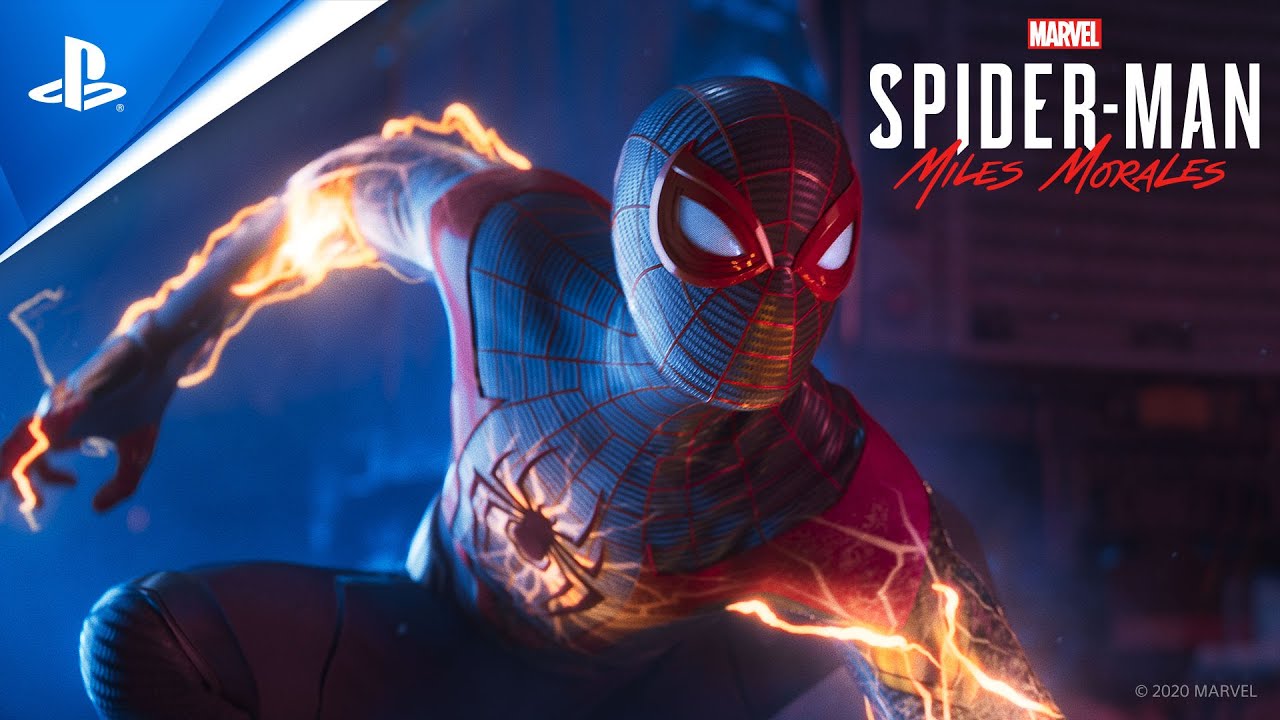 Miles Morales PC game is ready for launch, and we will be able to enjoy it on November 18th.
One of the games that until now was exclusive to Sony's PS5 console will be available for PC. We are referring to the game Marvel's Spider-Man: Miles Morales, which had significant success on that console. So far, it has registered more than 6.5 million sales worldwide and will soon be available for PC.
Sony announced on its news blog. This announcement that this new version is ready to publish the different qualities of the game and the requirements for each effect. It also denotes how the gameplay of this title is, as well as its plot.
Gamers are eagerly awaiting this new title, which is already on pre-sale in some digital stores. Everything is ready. However, it is recommended that you take advantage of the time and prepare your machine for all its features. 
Miles Morales Spider-Man PC Requirements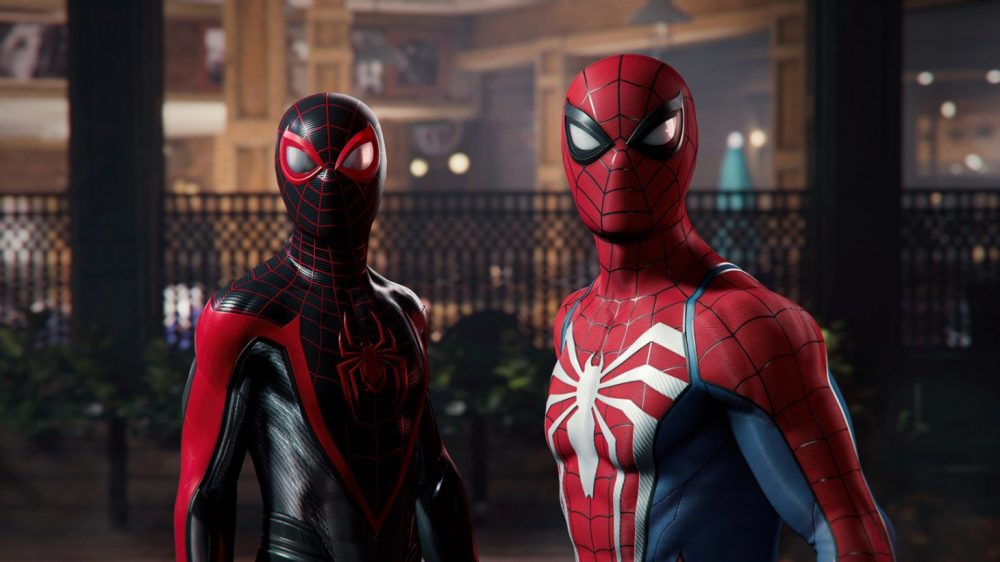 Featured image via Insomniac Games/Marvel Games.
A new edition of Marvel's Miles Morales PC Game is ready, and it's just a matter of time before you can enjoy it. Sony announced in a blog post that this game will be ready for PC on November 18th, 2022. It also posted the compatibility of this new title with physical devices so that you can enjoy all its features.
The first element to highlight is that it will require a certain caliber of equipment to be able to enjoy all the functionalities of this game. Its best performance is with Nvidia RTX 40 series graphics cards, using the DLSS 3 system. However, it is also compatible with DLSS 2, DLAA, and Nvidia Reflex.
As a minimum requirement, Sony recommends that you have an Nvidia RTX 1060 graphics card or an AMD RX 580. A 4th generation Intel I5 processor or an AMD Ryzen 5 1600. You will also need at least 16Gb of RAM to be able to play it, and a 75GB SSD hard drive.
If you want to enjoy all the benefits of Spider-Man: Miles Morales, such as Ultimate Ray Tracing you should have at least an Nvidia RTX 3080 or a similar one from AMD. As for the CPU, they recommend a 12th-generation I7 with 32 GB of RAM and at least 75 GB on SSD. The company also described other specifications, depending on the quality you want in the game.
On the Sony blog, Julian Huijbregts, community manager at Nixxes Software, stated, "Spider-Man: Miles Morales for PC features many enhancements, customizable settings and support for a wide range of hardware configurations, from high-end PCs to portable PC gaming devices." 
Marvel's Game Details 
Image via Sony Pictures
From what we could see in the trailer of this edition of Miles Morales's PC game, it provides several options for gamers to enjoy. First, we have support for ultra-wide monitors and several graphic effects additions. The trailer shows that it has both Ray Traced Reflection and Ray Traced Shadow as part of the graphical effects.
Another element to highlight is the unlocked framerate of this new Marvel's Spider-Man: Miles Morales for PC. In addition, it allows playing with controllers with Dual Sense technology. 
The trailer also shows part of the plot where an armed group is hunting Spider-Man. It is not well detailed if they want Peter Parker or Myles Morales, considering that both appear at the end. However, it is seen that the latter is struggling internally with his double life as Spider-Man and as a normal person.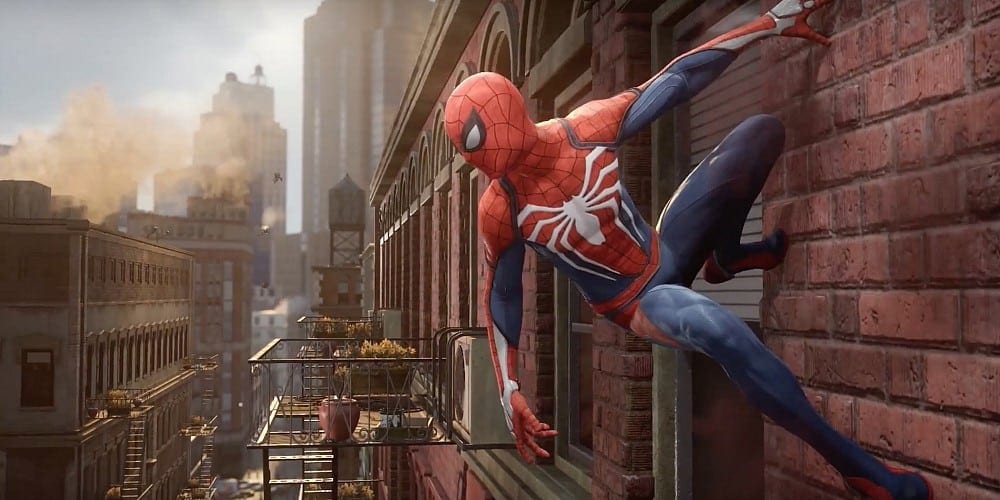 Image Credit: Insomniac Games
The Marvel's Miles Morales PC Game is customizable, according to Sony's statements on their blog. They specified, "In the graphics menu, you will find many customizable features, presets and quality levels to choose from. These include texture quality and filtering, level of detail, crowd and traffic density, a field of view, windowed, full-screen and full-screen exclusive rendering modes, and many other options."
The game is now available for pre-order on both the Steam and PlayStation online stores. If you pre-purchase, you have certain benefits, such as getting three skill points, some Into the Spider-Verse costumes, and early access to T.R.A.C.K.
Are you looking forward to Miles Morales Spider-Man for PC? We'll read you in the comments. 
Featured Image Via Insomniac Games 
I am a circus aerialist influenced by Dick Grayson and Spider-Man. Fortunate to write about the characters that inspired me. I also have a Bachelor's degree in Political Science and a Master's degree in International Trade.
Leave a comment