McDonald's 2023 Pokémon Cards – All 15 Cards Leaked!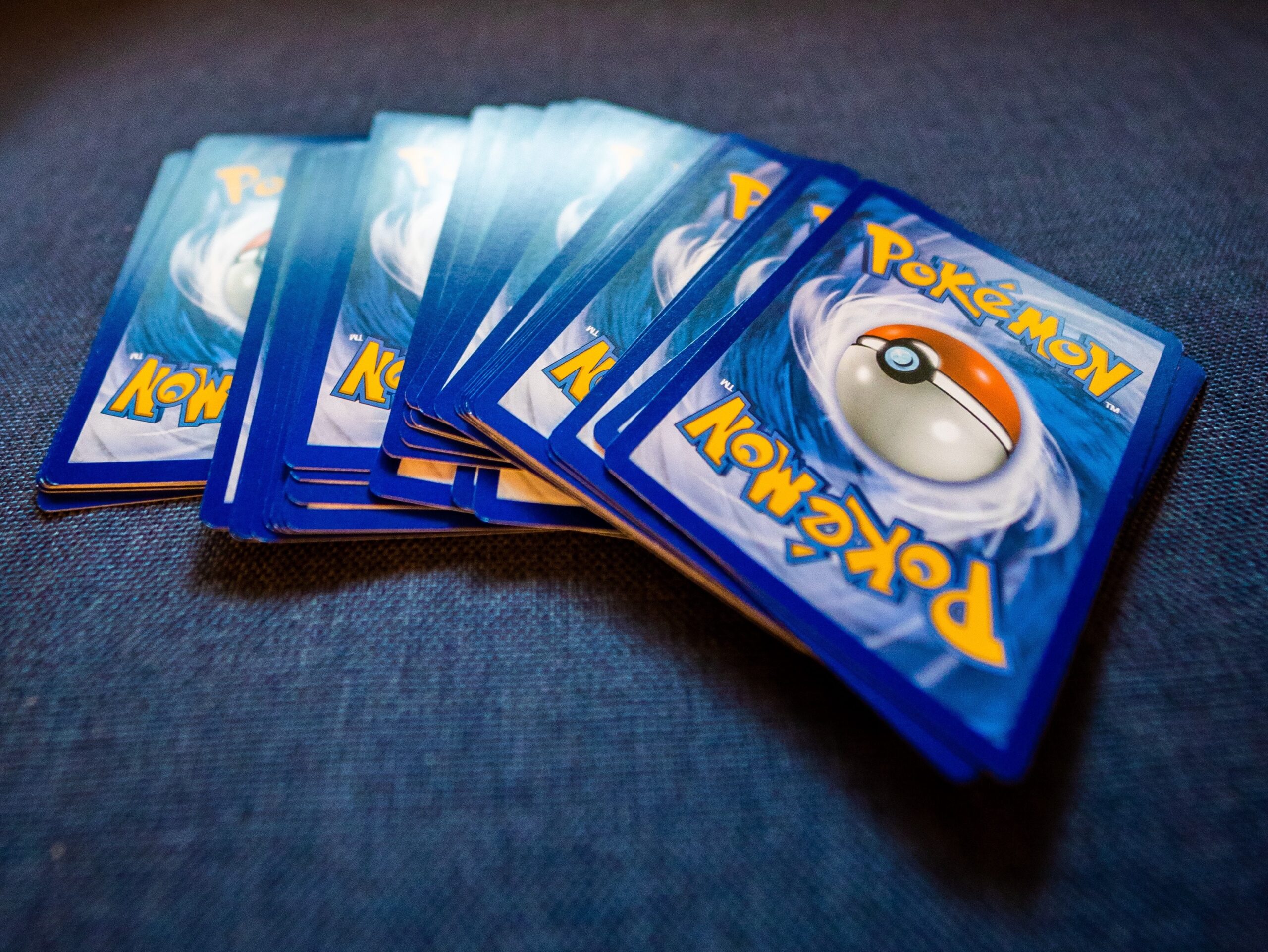 Pokémon cards are among the most famous collectible items in the world. Now, we just got word of McDonald's 2023 Pokémon cards. So, you better get ready to add new items to your connection. Plus, they look promising.
Pokémon Scarlet and Violet were a huge release last year, gaining fans everywhere. So, it makes sense that most cards will come from this game. Though, these cards weren't announced at Pokémon Presents 2023.
So, what are we getting here?
What the McDonald's 2023 Pokémon cards leak showed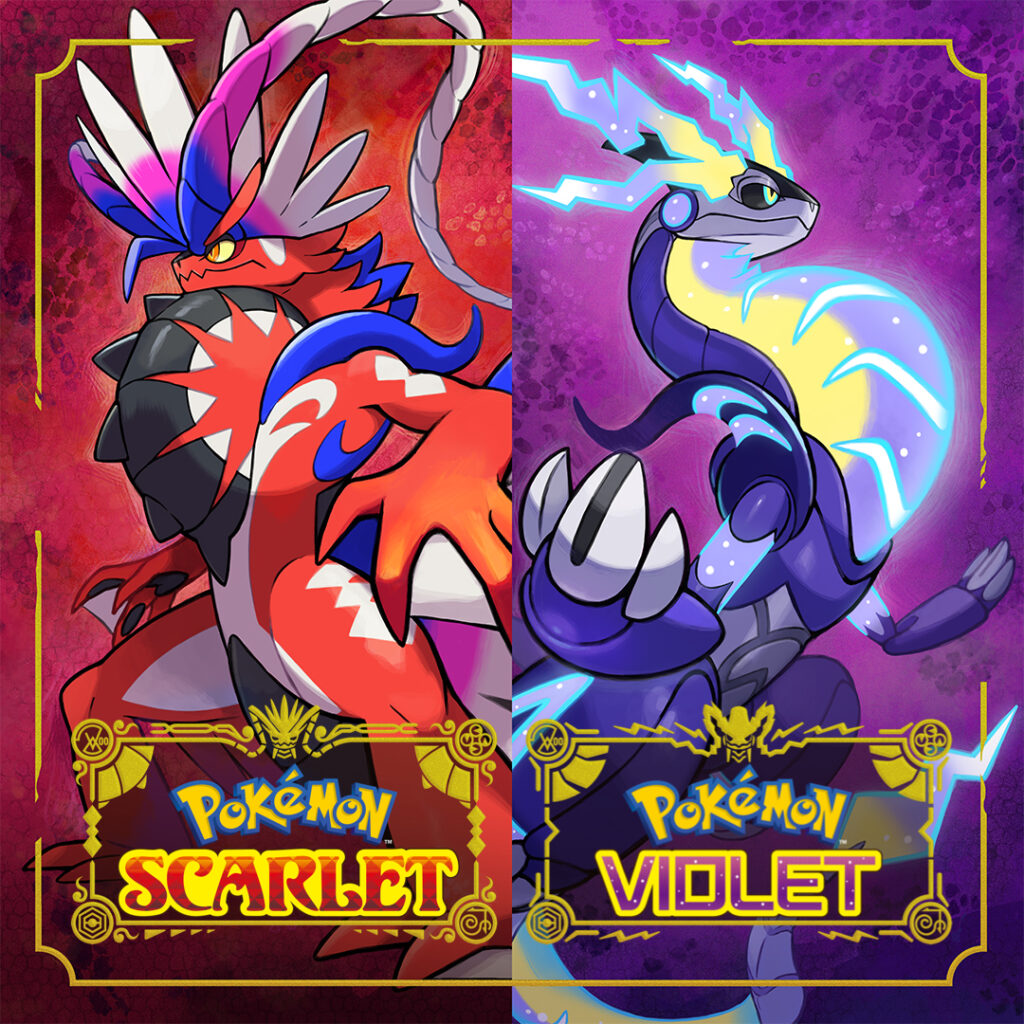 Most of the cards, except one, come from these two titles. Pikachu is from Paldea Evolved. (Image credit: Nintendo)
The leak came from Twitter user Drakers_12, who sent the photos to PokeBeach. So, if you want to check out all the cards, head over there. Overall, the McDonald's Pokémon cards come in 15 iterations. Some are regular cards, and others are holographic.
Of those 15 cards, six are holographic. Additionally, these cards are the first ones to come with foil borders. The foil type is the same as previous promos: confetti holofoil. Each Happy Meal will come with a booster pack. These packs come with 3 regular cards and one holographic one.
Holo and normal cards for McDonald's 2023 Pokémon cards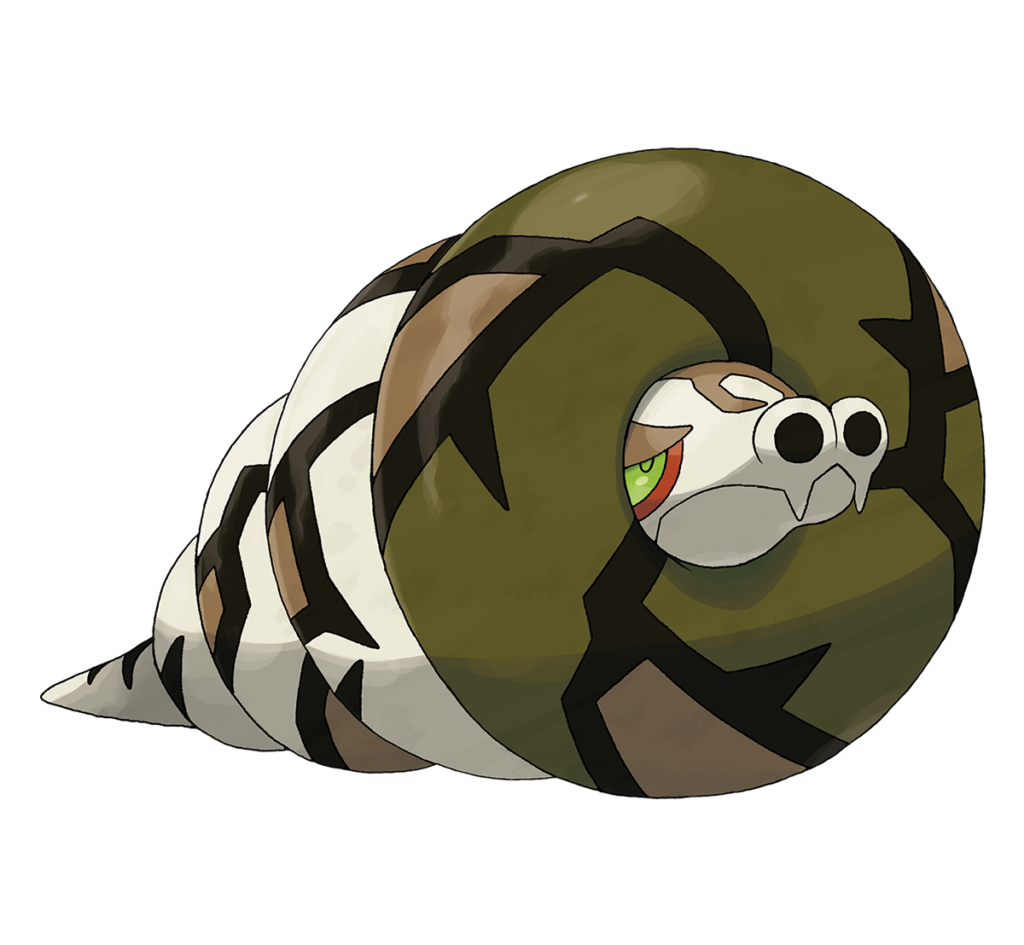 Don't worry, guys. The absolute best Pokémon in the entire Pokédex is here. (Image credit: WikiDex)
As mentioned, we're getting two types of cards with McDonald's 2023 Pokémon cards. Firstly, we have the regular cards. They'll be Cetoddle, Pawmi, Kilowattrel, Flittle, Sandaconda, Blissey, Tandemaus, Cyclizar, and Kirlia.
Then, we have the holographic cards. These contain Sprigatito, Fuecoco, Quzxly, Cetitan, Pikachu, and Klawf. These will come in your regular booster packs with your Happy Meals. Though, you'll only get one.
When can we expect McDonald's 2023 Pokémon cards?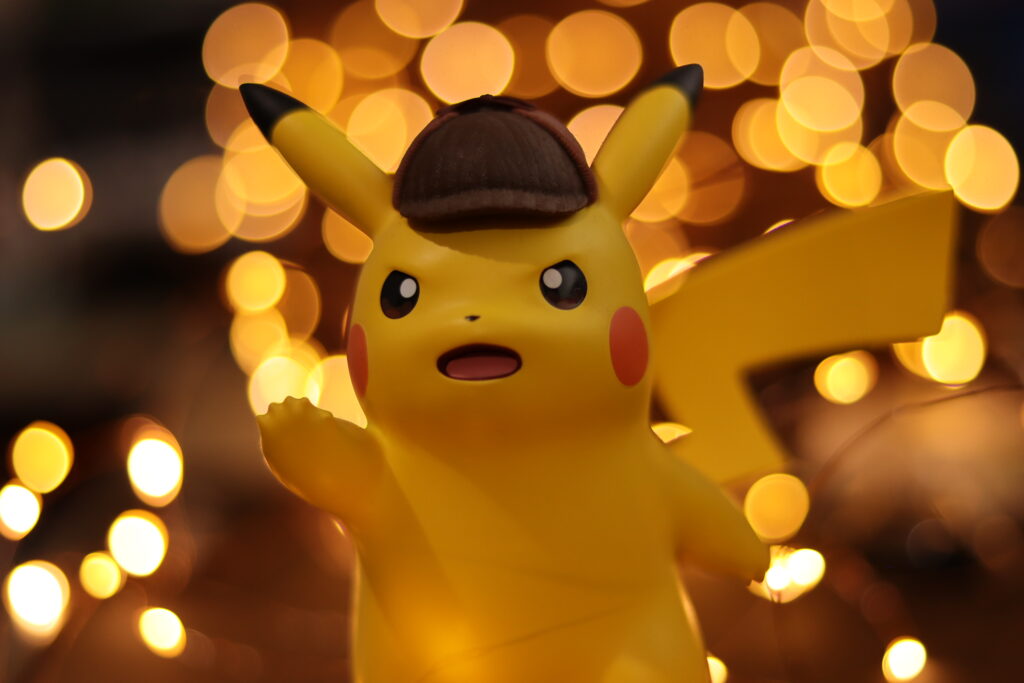 Just having this guy in the cards should be riling up scalpers already. (Image credit: Pexels)
These McDonald's Pokémon cards might be more attractive than last year's. After all, these might offer more value. Sure, there's Pikachu. But, they also feature Okacheke's artwork, which is extremely popular.
Thankfully, we don't need to wait a lot. The promotion will release similarly to last year. Germany and Austria will get these cards on July 27th. Of course, most people won't get that release. The promotion starts on August 23rd in the UK. Thus, it should come out in August for other countries.
Leave a comment