Marvel Funko Pops – New GOTG3 Figures Revealed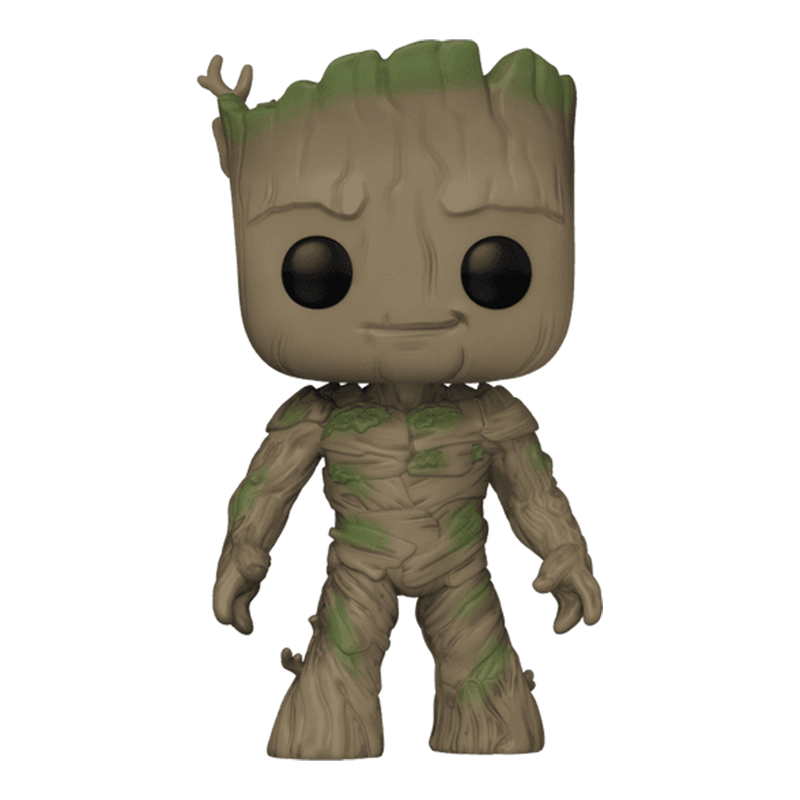 If you're a Marvel or Funko Pops fan, then we've got some good news for you. Today, the company announced a new line of Marvel Funko Pops. These new ones are based on Guardians of the Galaxy Volume 3 and the I Am Groot TV series. They officially revealed them at Funko Fair 2023. Of course, we're super excited about them – you can't get enough of Groot! Additionally, the announcement also gave us a sneak peek at some of the characters in Guardians of the Galaxy 3. Disney will release this film on May 5th, and you can pre-order the figures now.
No matter how you feel about Star-Lord or Rocket, there's one thing we can all agree on; Groot is just so darn cute! Just like Baby Yoda, Groot has been a huge hit with fans. So, both Marvel and Disney are keen to capitalize on this success with some new figures. In fact, the baby Groot ones are one of the best-selling Funko Pops. And we're not just talking about the Marvel Funko Pops – they're best-selling across all of them. 
Previously, Disney released the animated series I am Groot, which fans loved. To complement the show, they released a ton of Groot merchandise. These new Groot Funko Pops include the cute character in a few variations. For example, there's one with him with some cheese puffs and one with a book. You're also got Groot with a detonator and one where he's dancing. But we think the cutest one is Groot wearing a onesie – he's just so adorable!
New Marvel Funko Pops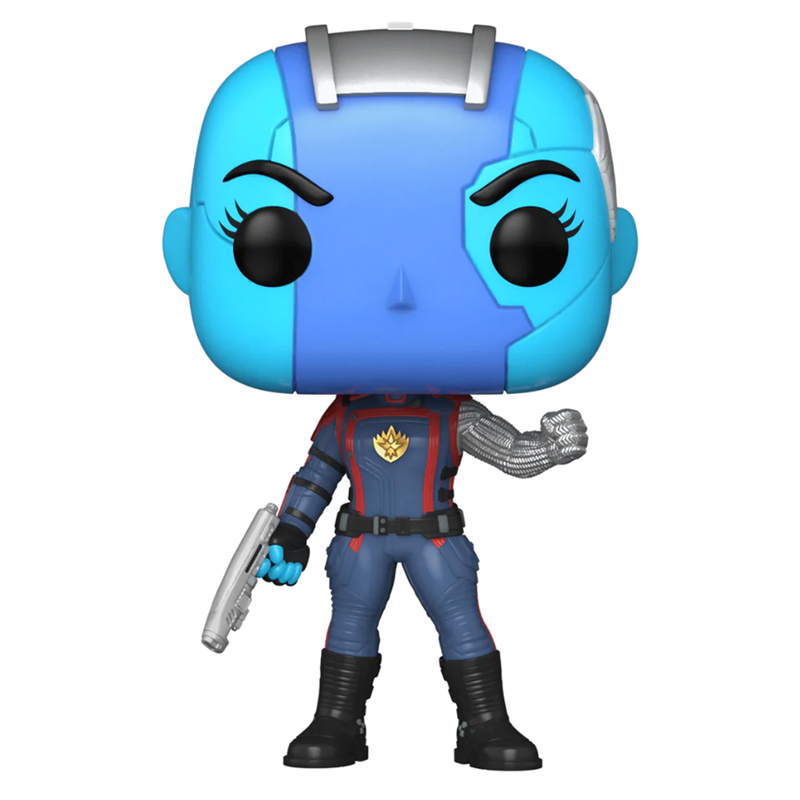 Image: Marvel
Alongside the Groot ones, we also have the Guardians of the Galaxy Volume 3 ones. These are based on the film of the same name. We've got Star-Lord, who Christ Pratt plays, and Rocket, who Bradley Cooper plays. There's also Dave Bautista's character Drax the Destroyer, Karen Gillan's Nebula, and Pom Klementieff's Mantis. But that's not all for these Marvel Funko Pops! Additionally, they're releasing one of Will Poulter's Adam Warlock, Maria Bakalova's Cosmo the Dog, Sean Gunn's Kraglin, and a jumbo version of Groot. 
However, there's one character that's noticeably missing – Zoe Saldana's Gamora. It's unclear why the company has ignored this character, but perhaps they'll reveal it later. Currently, there's quite a big Guardians of the Galaxy Volume 3 collection of Marvel Funko Pops. They're releasing nine common versions with Pop Keychains, SODAs, and Pop Plush Keychains.
Of course, it's no surprise that more Guardians of the Galaxy merchandise is coming our way. After all, fans loved the film about these crazy characters! James Gunn is the one behind the movie; he helped bring these characters to life. They even extended the film series with the I am Groot series, which included new and returning characters. 
Guardians of the Galaxy Volume 3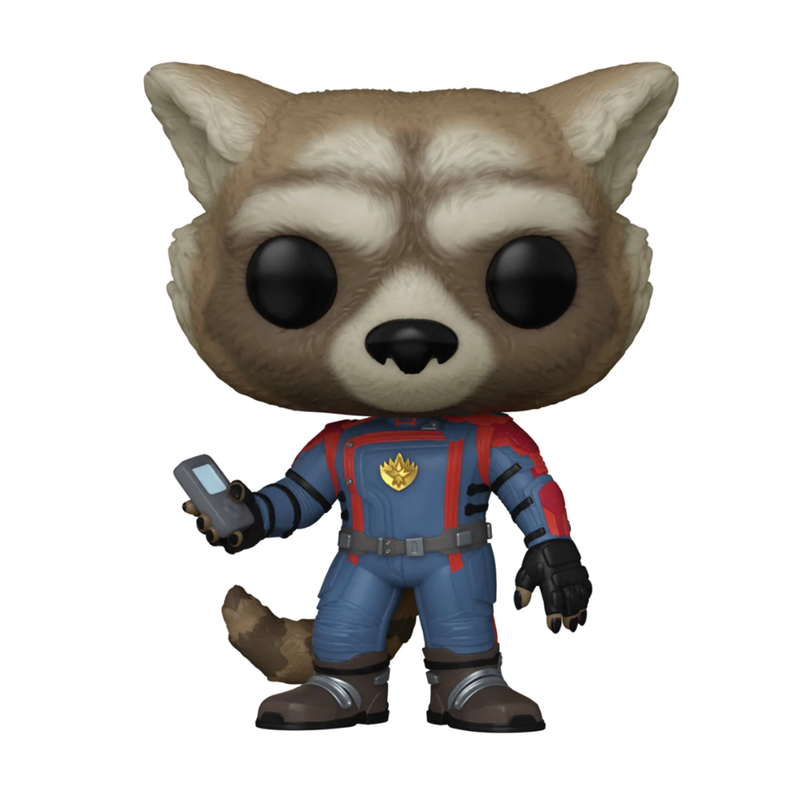 Image: Marvel
At the moment, we know a few things about Guardians of the Galaxy Volume 3, aside from what we've seen with the new Marvel Funko Pops. Previously, the characters appeared in Thor: Love and Thunder. We also saw them go on some festive adventures for Guardians of the Galaxy: Holiday Special. In this film, we got hints at some of the upcoming plot threads in Volume 3. The official synopsis is:
Our beloved band of misfits are looking a bit different these days. Still reeling from the loss of Gamora, Peter Quill must rally his team around him to defend the universe and protect one of their own. A mission that, if not completed successfully, could quite possibly lead to the end of the Guardians as we know them.
We can't wait to see it!
However, don't get your hopes up too soon. James Gunn is now co-CEO of rival comics company DC Comics. As such, this film will be the last Guardians film as we currently know it.
You can watch Guardians of the Galaxy Volume 3 in cinemas from May 5th. You can also pre-order the new Marvel Funko Pops now.
Hi! I'm Arvyn, and I'm an English teacher from the UK. I've been teaching English online for over 4 years to students from all across the world and all ages. Outside of work, I'm a huge fan of reading, video games, and playing with my adorable kitties. See ya!
Leave a comment