Queen Studios Shocks Fans With Hyper-Realistic Figures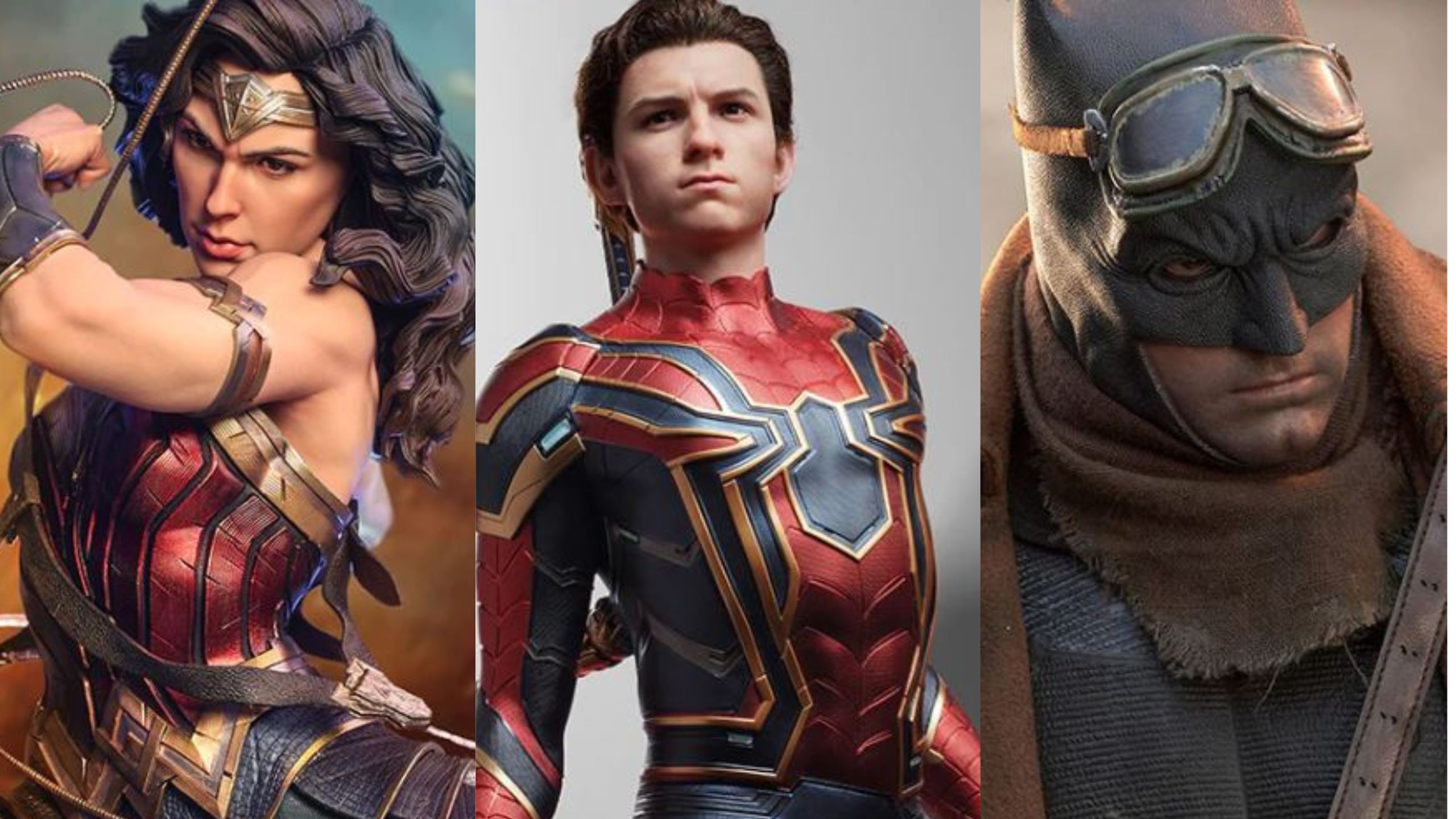 Marvel and DC fans have had a lot of excitement at the movies featuring comic book characters this year. Some productions were excellent, while some were questionable, but we had tons of content. However, the emotions do not end despite the little that remains of 2022, as Queen Studios stunned fans with several of their works.
This company is dedicated to creating busts, sculptures, and other collectibles. Their works are characterized by impressive realism. Their detail is such that we see our movie stars in miniature. These figures were presented in an exhibition, where the spectators were fascinated by their realism.
According to the company's comments, these items are part of a collection. These are open to various collectibles, which can be had by various means.
Queen Studios Marvel and DC Character Statues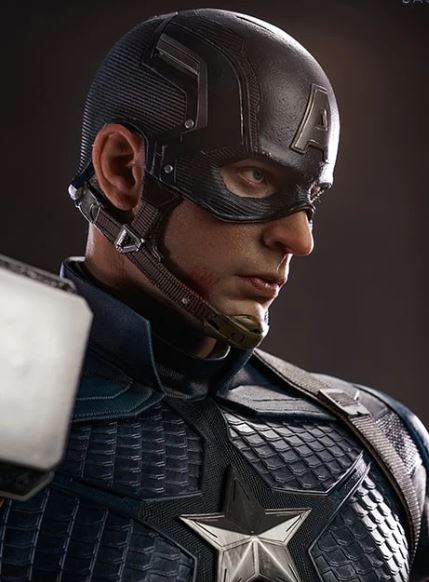 Image: Queen Studios
At the event, we saw various busts with iconic and highly relevant characters this year, both from Marvel and DC. We have Spider-Man, actor Tom Holland, wearing his suit without a mask. Another character that was with Marvel was Benedict Cumberbatch's, Doctor Strange.
With DC Studios, they also had several fan-favorite characters, such as Joaquin Phoenix's Joker. In this case, we can see a complete statue in a 1/6 scale, representing one of the scenes from the movie. Queen Studios also featured Robert Pattinson's version of Batman in the gallery.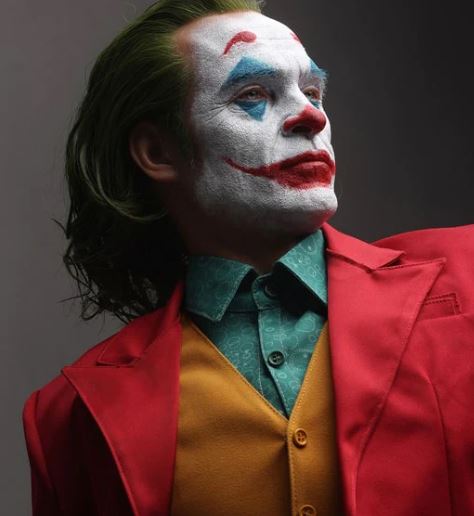 Image: Queen Studios
All of the statues, whether full or partial, caught the audience's attention for their hyper-realism. Each Queen Studios sculpture looked like it was about to speak, catching the attention of everyone present. It was also made clear that these are part of a collection developed by the company for collectors in the United States.
Among the details of the sculptures, they emphasized that they were all handcrafted. That is, the studio's staff developed them. To do so, they used top-quality materials, such as silicone and other polymers. Even the paint used and the levels of detail were made by artists belonging to the company.
How Can We Get one of These Collectible Figures?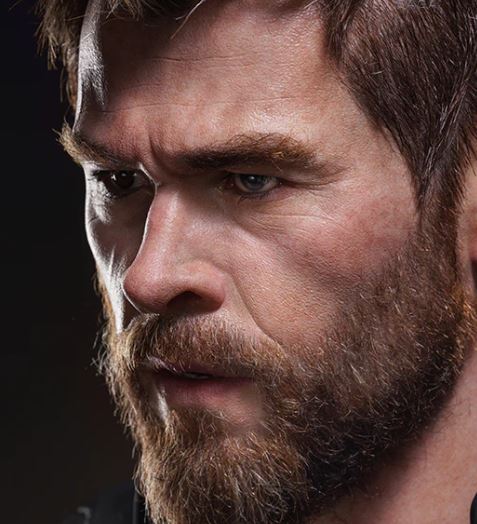 Image: Queen Studios
After seeing these sculptures, many of the attendees asked this question. Queen Studios responded that they would make the sculptures to order and that their creation is available to US collectors who want them. For this, you have two options. The first is to access the company's platform and order it online. The other way is to go to Sideshow's website and place the order through this means.
Queen Studios did not specify how many characters make up the collection. They revealed that it is made up of this year's favorite comic book characters. It is possible that they also have the bust of Black Panther, considering that this year was this hero's farewell from the Marvel ranks. Also, for being the only one with the rights to make busts and statues of this comic book company.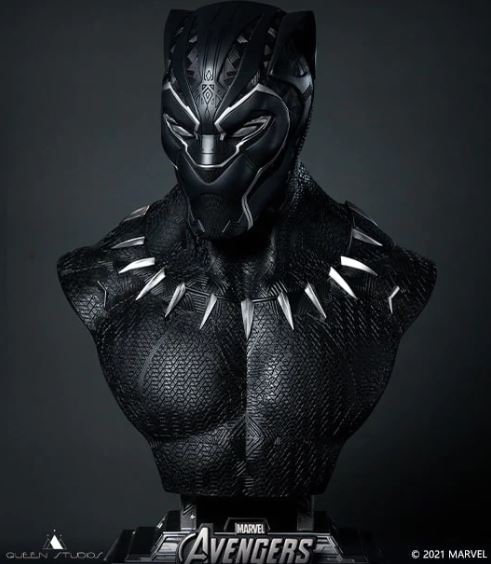 Image: Marvel Comics
This company has shown the quality of its work before, considering that it impacted the public. Queen Studios presented one of the first life-size limited editions of Michael Jackson, representing the King of Pop. The company also drew attention with the Terminator T-800 bust of Arnold Schwarzenegger. 
Featured Image Via Queen Studios 
I am a circus aerialist influenced by Dick Grayson and Spider-Man. Fortunate to write about the characters that inspired me. I also have a Bachelor's degree in Political Science and a Master's degree in International Trade.
Leave a comment