The Electric State 2024 Movie by Netflix: Cast & Plot Revealed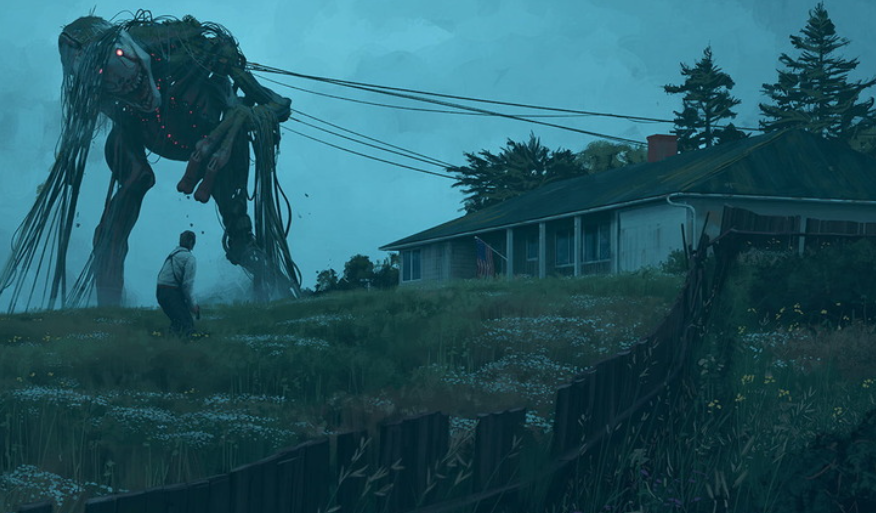 It's been almost three years since the start of the production of the Electric State 2024 movie. Since we're coming closer and closer to the release year, let's recap everything we know about the upcoming movie by Netflix. 
The Electric State 2024 Movie Plot & Release Date
The Electric State is based on the same-titled novel published in 2017. The Russo Brothers hopped on this project first thing after winning the screen adaptation of this novel. Moreover, Barbara Muschietti will serve as a producer, while Andy Muschietti is going to sit in the director's chair. 
In 2022, the Russo brothers turned to Netflix to help them with the production of the Electric State 2024 movie. This is great news since we will see some familiar Netflix faces in the movie. In addition, the plot is an on-point adaptation of Simon Stålenhag's novel. It takes place in 1997. The book follows a runaway teenage girl (portrayed by Millie Bobby Brown) wandering across the USA. This is where she finds the ruins of high-tech battle drones. It's up to her to find out what these ruins are and who left them. Which civilization did they belong to? 
Another Netflix & Russo Brothers Collaboration
Joe and Anthony Russo have collaborated with Netflix on several projects in the last couple of years. For example, they worked together on 'The Gray Man', 'The Bluff', 'Extraction 2', and 'Past Midnight'. Moreover, the collab is certainly going to continue forward, with the Gray Man's sequel officially on the way. In addition, Netflix's young star Millie Bobby Brown joined the main cast of The Electric State 2024 movie early on. Some of her amazing work includes Enola Holmes, Stranger Things, and the upcoming movie Damsel.
Moreover, Millie Bobby Brown's main co-star in The Electric State 2024 movie is going to be Chris Pratt. Some other familiar faces to appear include Jason Alexander, Stanley Tucci, Brian Cox, Jenny Slate, Giancarlo Esposito, and Anthony Mackie. 
"… the fact that they wanted me only made me want them even more. And to be able to have that opportunity to make this movie with them has been such an amazing experience, and it's just been a really good collaborative effort. It feels like I'm actually working with, I mean, real, real experienced, experienced team. Their team is incredible, the directors are amazing, obviously, and I've got an amazing cast to be alongside." Millie Bobby Brown about The Electric State 2024 Movie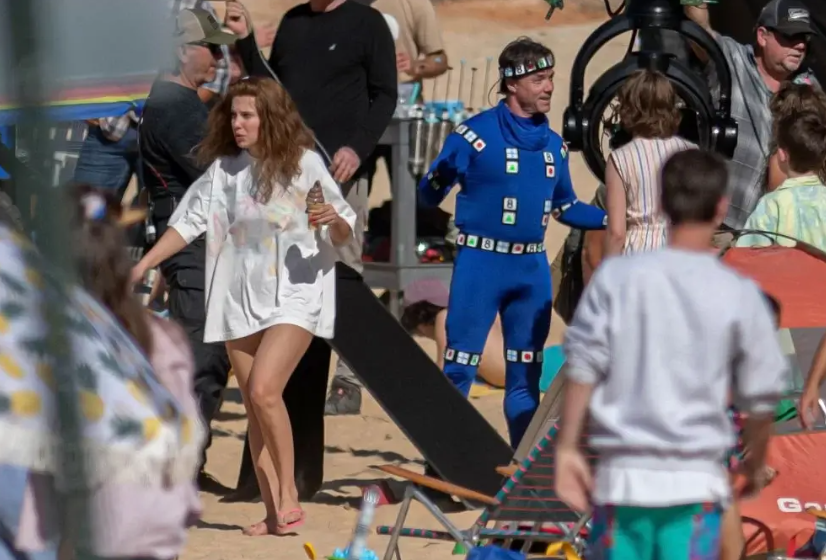 Millie Bobby Brown on the set, Photo by MEGA/GC Images
Obsessed with anime, all-things magical, collecting rare editions and funko pops, Natalija is a young writer who strives to read every comic and manga out there!
Leave a comment