Legion Of Doom Spinoff Rejected By The CW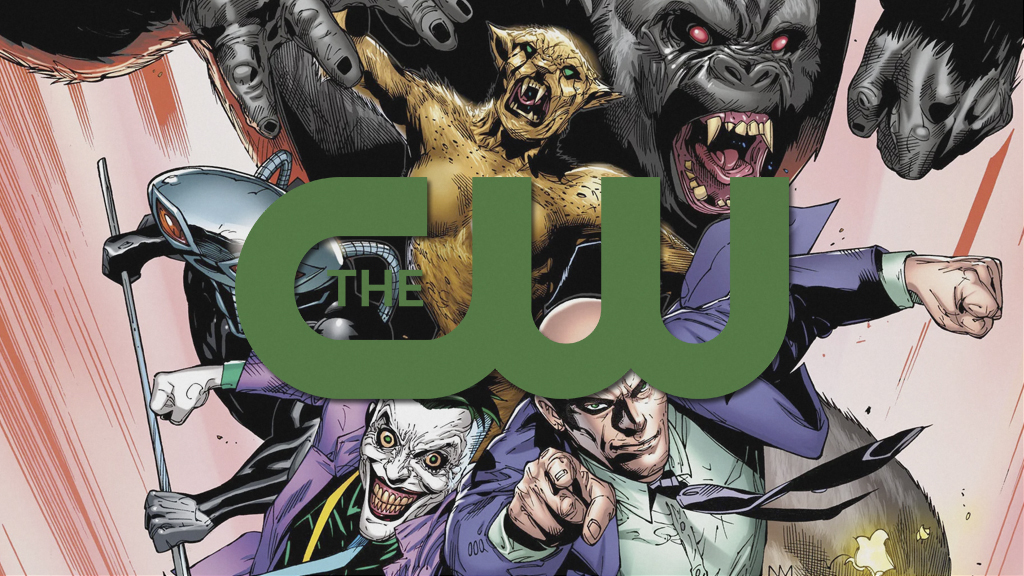 Recently, we saw an entirely new Justice League with a major DC Comics crossover. This was part of the Crisis on Infinite Earths crossover with the Arrowverse franchise. However, it turns out that they originally planned to have another Arrowverse spinoff. Namely, it was going to be a Legion of Doom spinoff. However, rumor has it that the CW rejected the proposal for this show, so they never made it. Previously, we saw this group in season 2 of DC's Legends of Tomorrow. This also included various other DC characters, such as Damien Dahrk, Reverse Flash, Captain Cold, Malcolm Merlyn, and Heat Wave. Naturally, the Legends managed to defeat the Legion. Even so, fans have long wondered if this group could ever return. So, the news about this canceled spinoff suggests they could!
Originally, it was Jon Cryer, who plays Lex Luthor, who proposed the spinoff. He spoke about this during a discussion about the Crisis on Infinite Earths crossover. According to him, he suggested the Legion of Doom spinoff to both the CW and Warner Bros. However, they rejected his plans, although Jon Cryer doesn't feel sad about it. In fact, he said that it was clear the project just "wasn't meant to be." You can read his full statement below: 
"After the Crisis on Infinite Earths crossover, I pitched Warner Bros on a Legion of Doom series. Wasn't meant to be, I guess."
Currently, it's unclear why the CW rejected these plans. However, it's possibly because we already saw the Legion of Doom in Legends of Tomorrow. Perhaps they decide to look at some other supervillains from the DC universe. For example, there's the Secret Society of Supervillains. 
Why was the Legion of Doom spinoff canceled?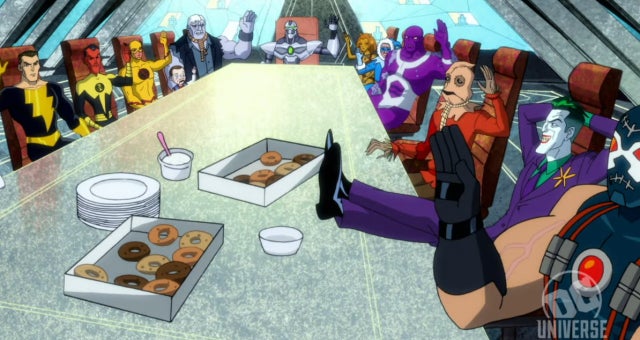 Image: DC
Even so, we would've loved to see a Legion of Doom spinoff. As part of the Crisis on Infinite Earths crossover, we saw how the Arrowverse became "reset." So, including a spinoff would allow DC Comics to explore these villains in a new way. Additionally, Jon Cryer gave his pitch for the series before the CW confirmed Supergirl would have a final season. As such, these means these proposals came at the same time the Arrowverse was doomed to end.
During the final season of Supergirl, DC made some big changes to its franchises. This included canceling Batwoman and Legends of Tomorrow. Additionally, the CW announced the final season of The Flash would air in February.
Perhaps the CW avoided the Legion of Doom spinoff because they didn't want to spend more time in the Arrowverse. After all, with all these cancellations, it wouldn't make too much sense. Additionally, behind-the-scenes changes also affected this. Most notably, Nextar bought the CW in the fall of 2022.
This wasn't the first time the CW canceled an Arrowverse spinoff. Originally, they had plans for a Stargirl spinoff, which the same team behind the Legion of Doom spinoff would've probably created. However, they canceled this as well.
Hopefully, the DC universe has a brighter future than it has had in the last few years. These big shakeups have had huge effects on its franchises, both on the small and big screen. Of course, this news doesn't mean we'll never get a Legion of Doom spinoff. Hopefully, we'll get to see on in the near future! 
DC Comics Franchises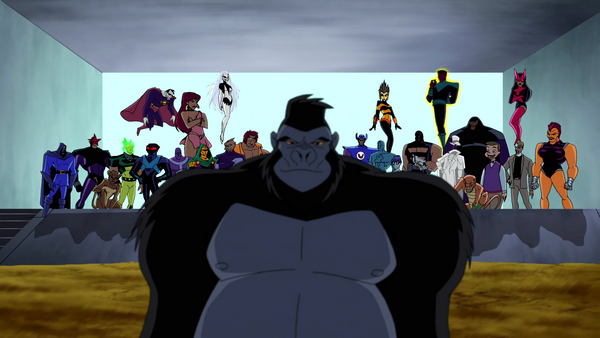 Image: DC
Aside from this series, DC Comics has a ton of other franchises under its belt. You've got Man of Steel, Wonder Woman, Suicide Squad, Shazam!, Aquaman, Batman, and so much more. It's very likely that we'll see some more spinoffs and entries to these franchises in the future, whenever that may be.
Hi! I'm Arvyn, and I'm an English teacher from the UK. I've been teaching English online for over 4 years to students from all across the world and all ages. Outside of work, I'm a huge fan of reading, video games, and playing with my adorable kitties. See ya!
Leave a comment