Pokemon Presents 2023 Biggest News And Reveals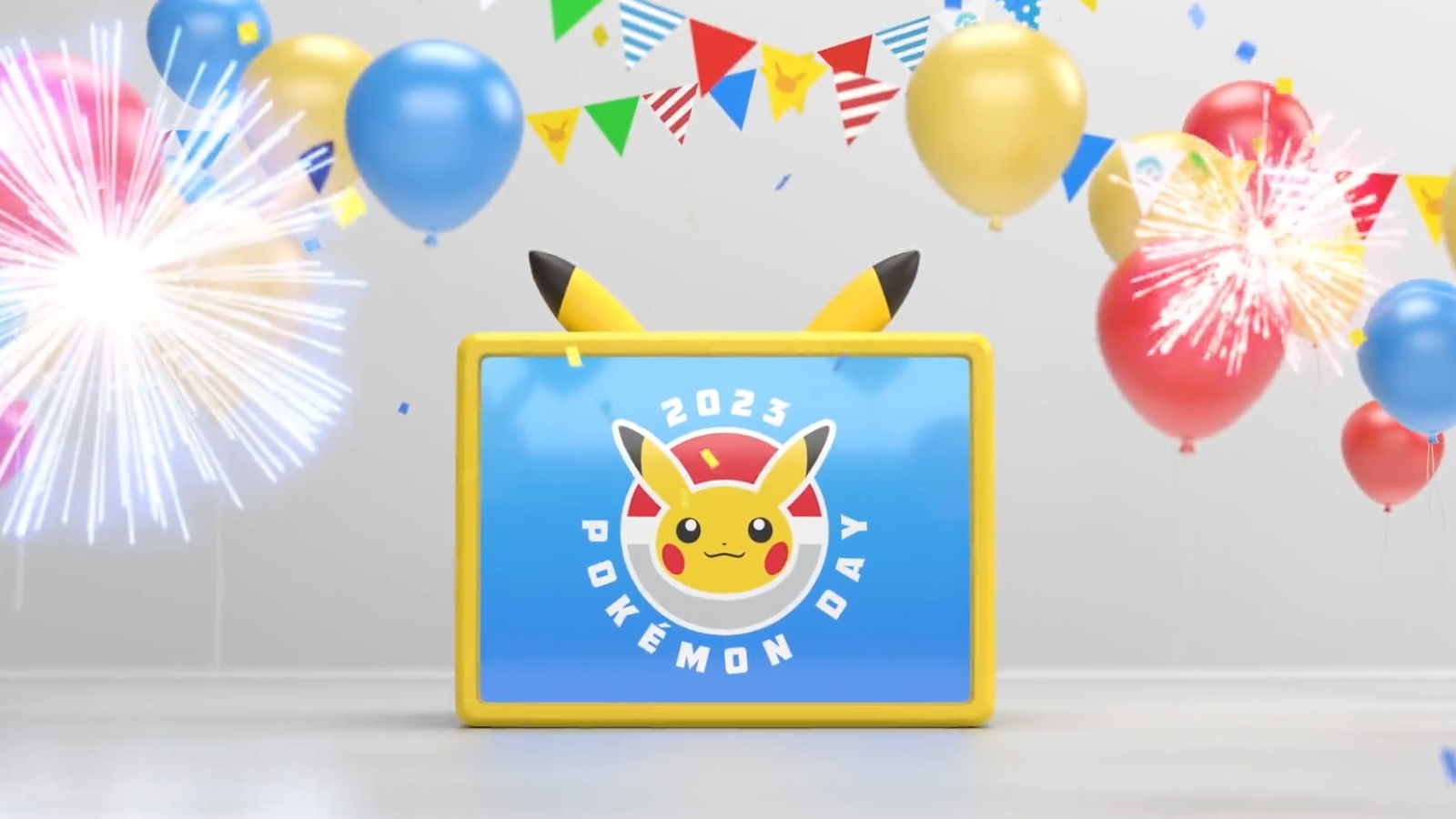 Hey there, fellow Pokémon trainers! Today is Pokemon Presents 2023, and you know what that means – it's time for the annual Pokémon Presents event! The Pokémon Company pulled out all the stops for this one, with tons of juicy reveals about what's next in the world of our favorite pocket monsters. From new games to upcoming TCG sets and everything in between, there was a ton of exciting news to digest. But let's be real; we all know what we were waiting for: the big reveal of Pokémon Scarlet and Violet's expansion!
And boy, did they deliver. Get ready to uncover some serious treasures and battle your way to the top of the leaderboards – this expansion will be epic. So grab your Poké Balls and get ready to catch 'em all because this is gonna be a wild ride!
To kick off Pokemon Presents 2023, we've got the return of a legendary event. The Pokémon World Championship is back, baby! The event is going down in Yokohama, Japan, from August 11 to 23, 2023. Naturally, it will be an all-out brawl to determine who's the best of the best.
And get this – it's not just one game that'll be on the table. We're talking trading card games, Scarlet and Violet, Pokémon GO, and more. That's right; it's time to put your skills to the test in every aspect of Pokémon, from battling to collecting and everything in between.
To get us even more pumped, The Pokémon Company dropped some amazing key art for the event. Check it out below, and get ready to bring your A-game to Yokohama!
Pokemon Presents 2023 News
Image: Nintendo/The Pokemon Company
Now, we've got another bombshell announcement from Pokemon Presents 2023. The Pokémon Company is partnering with Netflix for a new Pokémon Concierge series. However, there's one difference – it's gonna be stop-motion animated.
The show is about Haru, the concierge at the Pokémon Resort, and her trusty partner Psyduck. We're not sure what crazy adventures they'll get into, but we're betting it will be one wild ride. The show is totally original, so it's anyone's guess what'll go down.
But we know one thing – this will be one fun-loving, feel-good show. The visuals look bright and colorful, and we're ready to kick back and soak up some good vibes with Haru and her crew.
However, the fun from Pokemon Presents 2023 doesn't stop – oh no. Not even when you're sleeping! They officially revealed an app named Pokemon Sleep, which they'll release during the summer. According to the official reveal, the app will "turn sleeping into entertainment by having a player's time spent sleeping, and the time they wake up, affect the gameplay." In essence, players can "wake up with Pokémon every morning." How bizarre!
Additionally, there were other new title revelations. However, this one's a bit more of a throwback. The Pokémon Trading Card Game Classic is coming at us like a wild Charizard, and it's gonna be one for the ages.
We're not sure what this bad boy is all about yet, but from what we can gather, it will be a throwback to the good old days of Pokémon cards. Think classic decks, game boards, and pieces in one epic package. It's like a board game but way cooler. At Pokemon Presents 2023, the Pokemon Company said, "a premium Pokémon TCG set that will last a lifetime."
Pokemon Scarlet and Violet DLC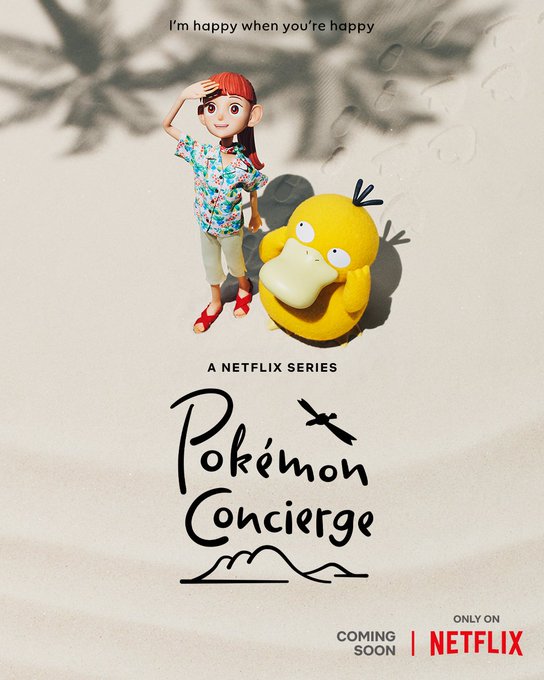 Image: Nintendo/The Pokemon Company
However, that's not it for the reveals, as it's not just new titles. In fact, the Pokemon Company actually revealed a ton of DLC coming to various existing Pokemon games. For example, Pokémon Café ReMix will get DLC inspired by Pokemon and Scarlet. Namely, this will include the three starters from these games – Quaxly, Sprigatitio, and Fuecoco! Additionally, there are also several other iconic characters, like Celebri, Mimikuyu, Eevee, and many others. 
Naturally, Pokemon Presents 2023 also revealed the long-awaited DLC for Pokemon Scarlet and Violet. Apparently, they'll expand the story similarly to the DLC for Sword and Shield. Nintendo will release the first DLC, the Teal Mask, in Fall. It'll involve players venturing out of Paldea to a place known as Kitakami. In winter 2023, Nintendo will release the Indigo Disk, where players join Blueberry Academy. How exciting!
Clearly, it was a big event for Pokemon Presents 2023, and we are so excited! Which news was your favorite? Let us know in the comments!
Hi! I'm Arvyn, and I'm an English teacher from the UK. I've been teaching English online for over 4 years to students from all across the world and all ages. Outside of work, I'm a huge fan of reading, video games, and playing with my adorable kitties. See ya!
Leave a comment