Secret Invasion Final Episodes Finally Available on Disney+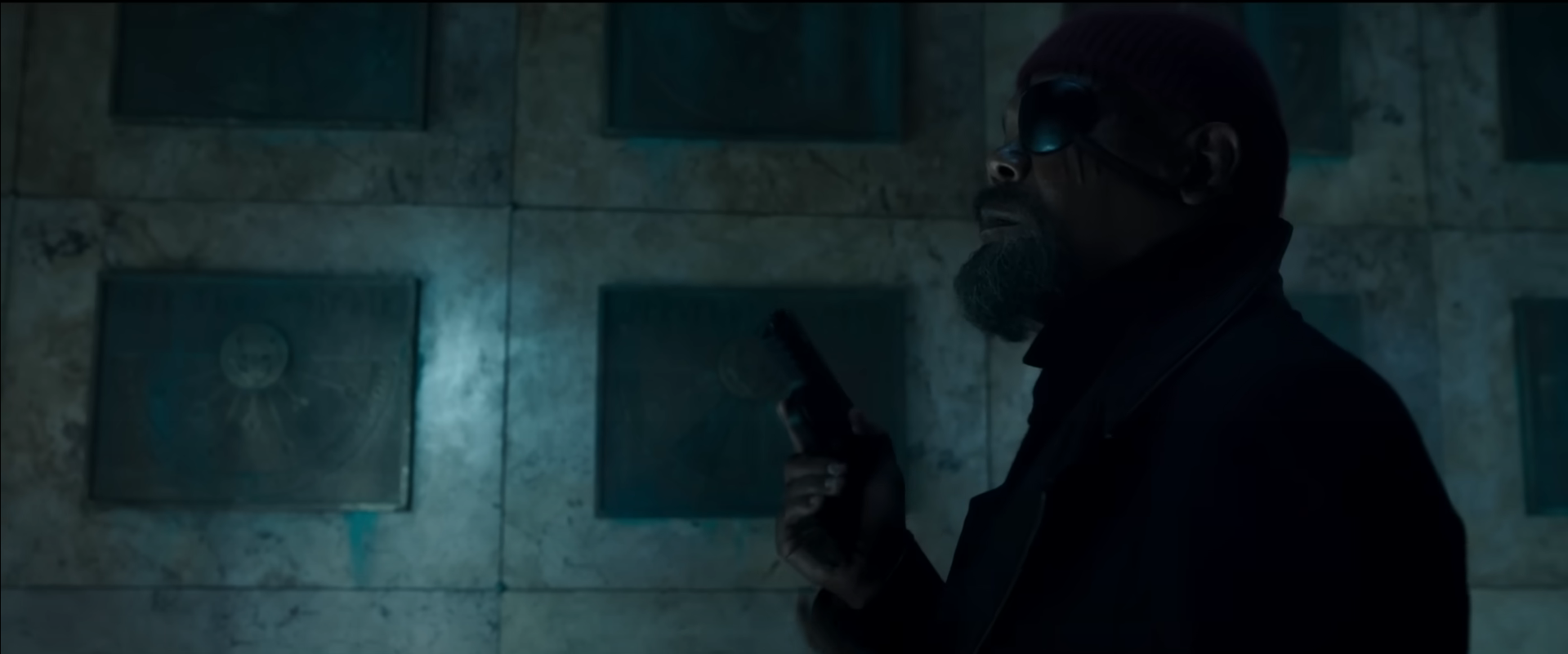 Today, we get the final episode of Secret Invasion, Disney+'s latest political drama. As of now, you can watch Secret Invasion's final Episode on the platform. So, it's up to you to find out what happened with the alien invasion.
Secret Invasion is an interesting combination. It merges Marvel's high-stake plots with a political drama that's pretty engaging. Sure, it won't work for everyone, and it falls short at times. However, it's finally available for binge-watching if that's your vibe.
Let's see if it's worth it.
The final release to mark all secret invasion episodes available
This is personal.

All episodes of Marvel Studios' #SecretInvasion are now streaming on @DisneyPlus. Read more: https://t.co/asWqyz261w pic.twitter.com/IIbwXwhNsb

— Marvel Entertainment (@Marvel) July 26, 2023
Earlier today, Marvel announced that the sixth, final Secret Invasion episode is up. This marks the show's full release on Disney+. The episode pits Nick Fury against a clandestine invasion by the Srkulls.
The show brings back characters like Talos, my favorite. And, it paints a pretty curious conflict. Humans have to face Skrulls and other Humans. Skrulls have to do the same. Overall, it's an intriguing dynamic that should satisfy fans. I know it did so for me.
How does the final Secret Invasion episode wrap things up?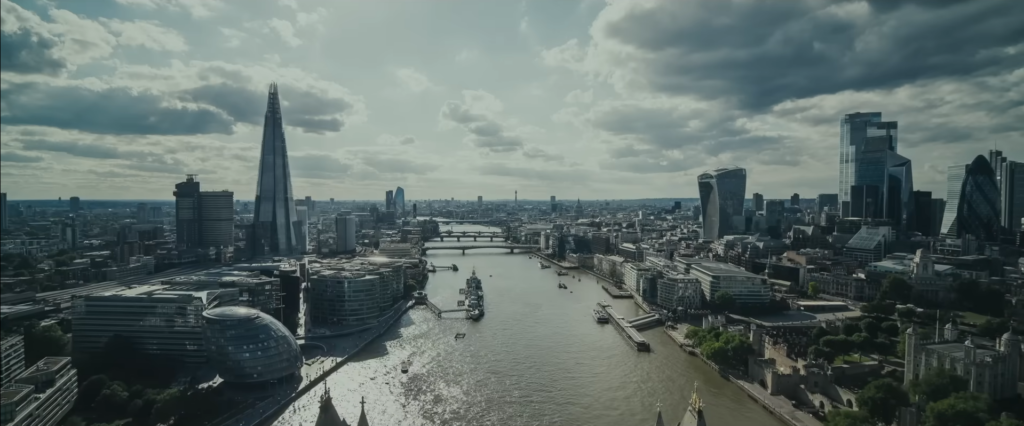 So… did they save the world as usual? What happened? (Image credit: Marvel Entertainment | Disney)
I won't spoil too much, so let me stick to what you already expect. The final episode plays off the high stakes that built up in the show. And, it feels like everyone is betting everything for the climax. Both Fury and Gravik are in a race against time.
Of course, Gravik fails to destroy New Skrullos. However, the real thrill is how this ends up happening. Both Gravik and Fury have a Srkull up their sleeves, tricking the other side. Overall, the show has a bittersweet ending.
Though, that could be due to Marvel's plans. The conclusion does set things up for branching stories. With Secret Invasion's final episode available, it's fairly easy to get you up to speed.
Fan reaction now that all Secret Invasion episodes are up
Yeah, Nick Fury would be fairly pissed if he read most of the comments. (Image credit: Marvel Entertainment | Disney)
So, what did people think about the last episode? Well, the response was kind of a bummer. Most comments agree that the series was "mid." For those of my age, that means it was mediocre. The angriest comment I saw claimed they destroyed Fury's character.
Now, I didn't hate the show, nor was I bored by it. I'm more along the line of the more positive comments. Those who enjoyed the series still recognize it didn't reach its potential. Overall, it's easy to enjoy the series, and there's little outright wrong. Though, seeing how it could've been better is definitely a downer.
Featured Image Credit: Marvel Entertainment | Disney.
Leave a comment