Spider-Man: Freshman Year: Updates In The Upcoming Disney+ Show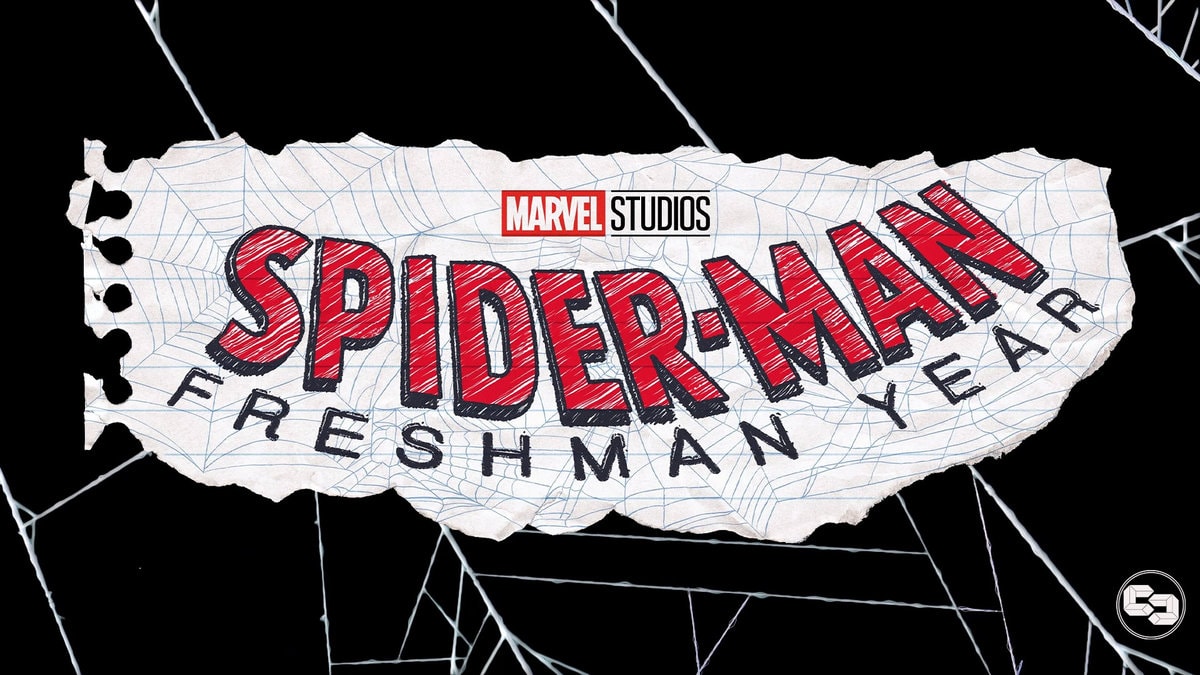 At the 2022 San Diego Comic-Con, Marvel made some surprises with several announcements on their movies. However, they were not the only ones to cause excitement among fans. Despite not announcing any new animated series, updates on the ones in development had the same impact, like Spider-Man: Freshman Year.
A new version of the wall-crawler will show a different beginning than the one we enjoyed in the comics, animated series, and his movies. This fact was what excited the attendees of the Marvel panel at the event. However, new updates might have bad news.
Updates On Spider-Man: Freshman Year
Image: Marvel Studios
A growing wave of Tweets flooded social media from the Spider-Man: Freshman Year animation team. In this, they detail certain events that could be happening within the production. Workers in this department stated that massive layoffs are taking place.
The number of publications concerning this issue continues to increase with each passing day. They indicate that several workers were laid off and detail the likelihood that none will be left for the second season called Spider-Man: Sophomore Year.
The reason for these layoffs has yet to be confirmed. However, rumors exist that the series is not causing the desired interest. This information raises doubts if the series will reach its premiere in 2024 or if Marvel will cancel it.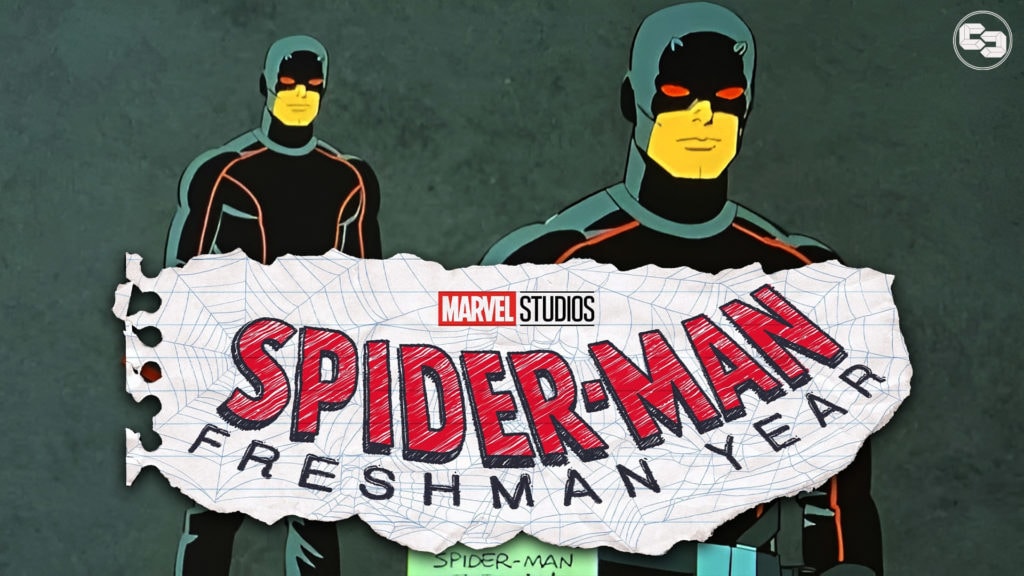 Image: Marvel Studios
For the time being, the company did not announce any cancellations, so we presume it is continuing. But it would not be surprising that they will only confirm the second season once they measure the impact of the first one.
As for the layoffs of the animation team, there are other theories, and it is part of a cost-cutting that the studio is doing. Marvel is cutting costs wherever it can, not only in animation but other production areas.
What We Know About The Disney+ Show
Image: Marvel Studios
As for Spider-Man: Freshman Year's plot, we already know we will see a different origin of Peter Parker's spider powers. It will be very different from the version of the comic book 616. We also know some characters that we will see as Nico Minoru, Amadeus Cho, Jean Foucault, Harry Osborn, Pearl Pangan, and Lonnie Lincoln.
There will also be sporadic appearances of characters such as Norman Osborn, Tarantula, Chameleon, Scorpion, Unicorn, Rhino, Speed Demon, Butane, Carmela Black, and Doctor Otto Octavius. As far as we know, it will premiere in 2024, although the exact date is unknown, and so far, the series continues.   
Featured Image Via Marvel Studios
I am a circus aerialist influenced by Dick Grayson and Spider-Man. Fortunate to write about the characters that inspired me. I also have a Bachelor's degree in Political Science and a Master's degree in International Trade.
Leave a comment