Moon Knight Actor Rules Out MCU Return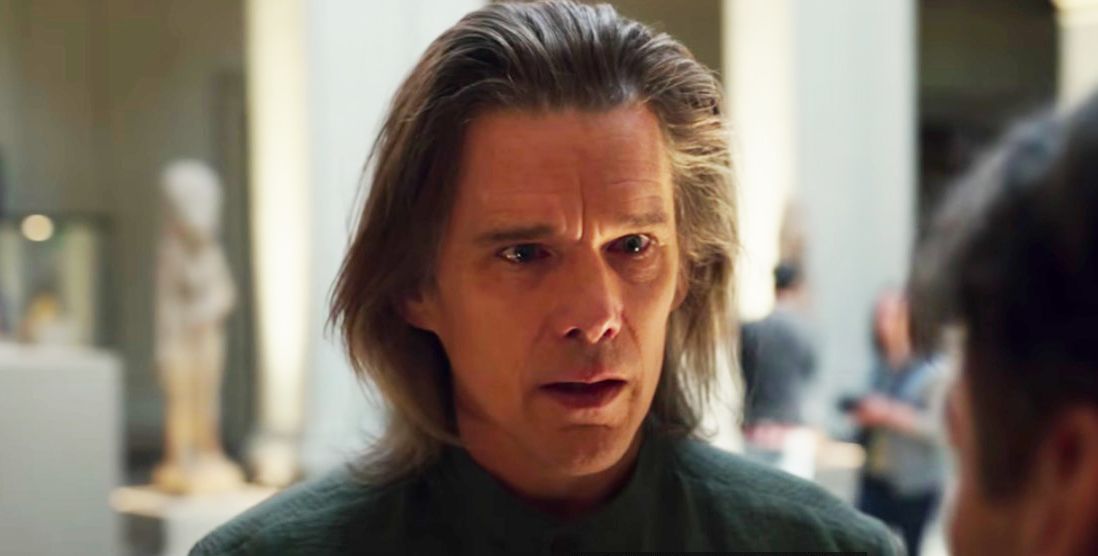 If you're looking forward to seeing the Moon Knight actor Ethan Hawke in another Marvel Cinematic Universe entry, we've got some sad news. Hawke revealed he isn't interested in doing other films or TV entries for the MCU. Say goodbye to Arthur Harrow!
Moon Knight Actor News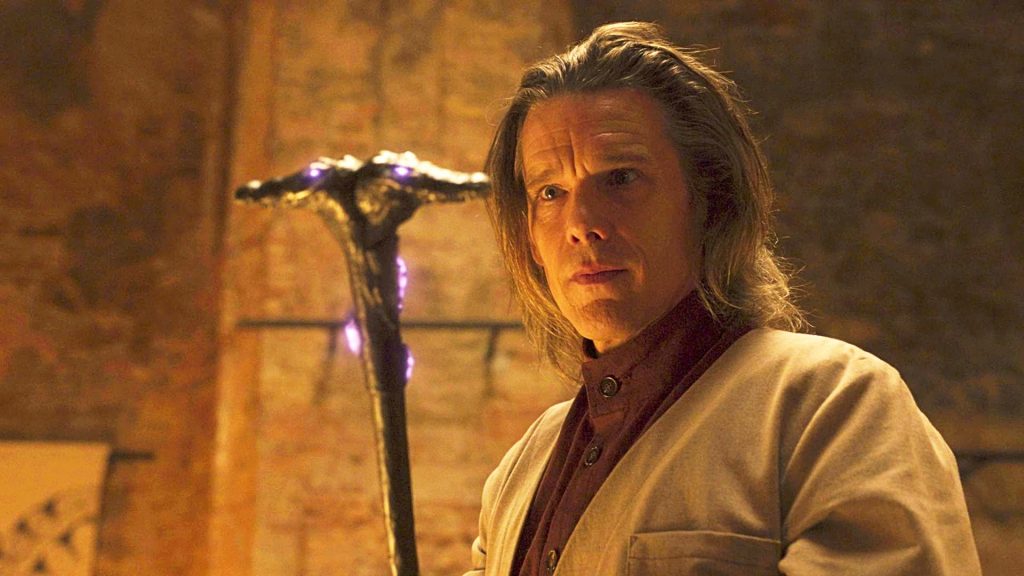 Image: Marvel/Disney
Recently, Hawke to IndieWire about his work on the popular TV franchise. Most of us were expecting the Moon Knight actor to say something about a sequel or another entry to the series. Sadly, the opposite was true!
In fact, Hawke said he's "not interested in long-term commitments," ruling out that the Moon Knight actor will return shortly. Additionally, Hawke said, "I'm not supposed to talk about. I had to sign an NDA about dealing with . I protected myself because I didn't know what it was going to be, I just wanted to know what that sandbox was like. And it's what young people are watching, so why are we going to sit there and tell them it's not good?"
Clearly, it's highly unlikely that the Moon Knight actor will appear in the show again, let alone the Marvel Cinematic Universe more generally.Hawke also spoke about Marvel's creative decisions, which generated the TV series. According to Hawke, Marvel tries to engineer their content with a focus on the actors. This is unlike many other film and TV studios that focus on directors. Later, the Moon Knight actor explained why he thinks many well-known directors, such as Martin Scorsese, are critical of the MCU.
Moon Knight Actor Oscar Isaac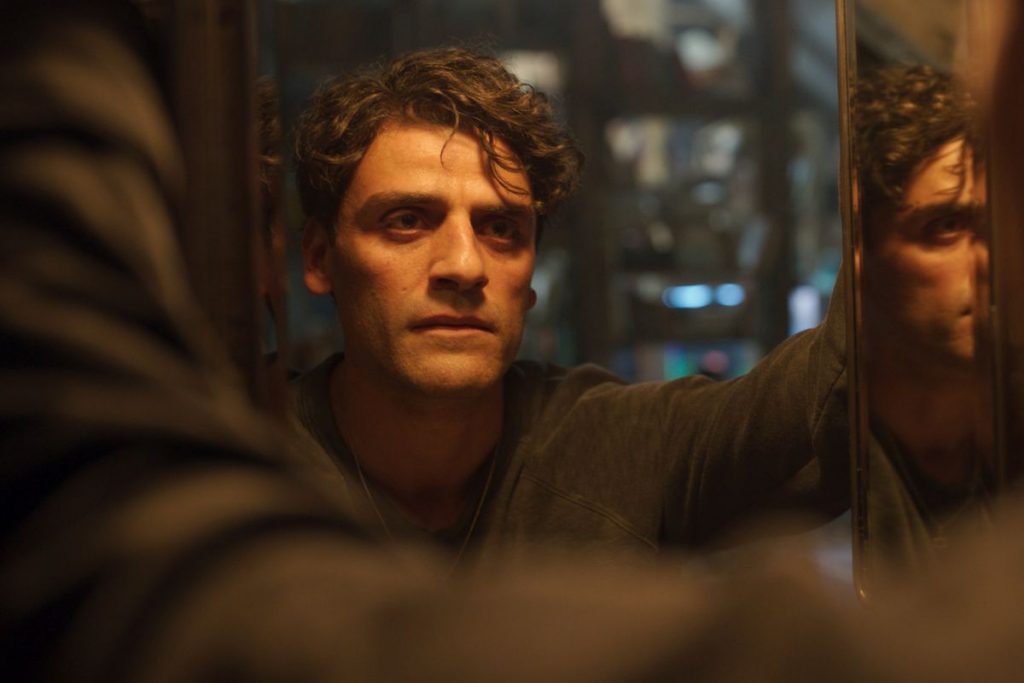 Image: Marvel/Disney
In Hawke's eyes, Robert Downey Jr. is why the studio began taking actors more seriously. This is primarily because Downey Jr.'s work in Iron Man eventually changed Kevin Feige's view of the films. Currently, Feige is the president of Marvel Studios.
Also, the Moon Knight actor spoke about his co-star, Oscar Isaac's, work on the show. He complimented Isaac, saying that his character and acting skills were the best things in Moon Knight.  This is no surprise, as Isaac has plenty of roles under his belt!
The Moon Knight actor plays no less than three roles in the show. The first is Steven Grant, a British man working in a museum gift shop. Isaac also plays Marc Spector, a mercenary from America who is hell-bent on revenge. If that wasn't enough, Isaac plays Jack Lockley, too! Unlike the others, Lockley is much more secretive, and we know very little apart from the fact that he's an assassin.
However, in the show, the writers revealed that only one of these characters is real – Marc Spector. In reality, the other two individuals are part of Spector's mental disorder, which causes dissociative identity. The writers only revealed this at the end of the show, which left fans – and the Moon Knight actor himself – with plenty of questions. Lead writer, Jeremy Slater, said,  "Is he going to be a friend? Is he an enemy? I think all those are really exciting questions for whoever takes up the reins."
MCU Rumors and Cameos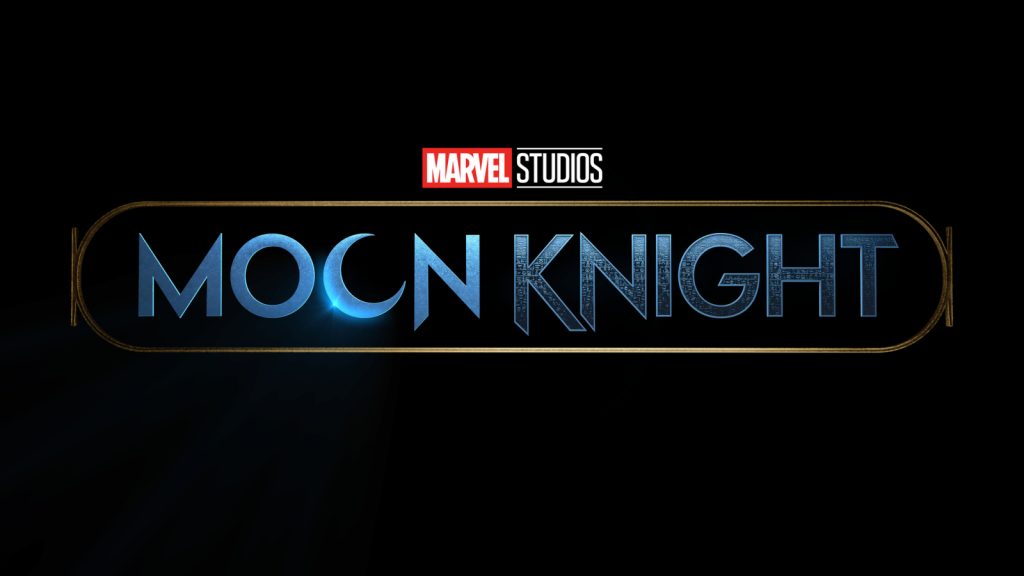 Image: Marvel/Disney
As well as these rumors, Slater also confirmed that there was originally going to be another Moon Knight actor. This was going to be someone that MCU fans were very familiar with – Captain America! Previously, Slater said they planned to have an elderly version of Captain America in the show. They were aiming to have a cameo, and Slater said they asked, "What happens if we try to get Chris Evans back as old Captain America? You know, you sit there and play that 'what if' game among your writers."
Originally, this cameo was going to be set after Avengers: Endgame. It would've created an interesting dynamic for the show, though it's understandable why they avoided it. It's not the only cameo they avoided, though!
Slater said other individuals would join the Moon Knight actors' troupe. He mentioned that two serious cameos included "Dane Whitman from Eternals, of course, because at the time, Steven Grant was going to be working at the same museum. But there was never any logical reason for him to be in the show."
You can watch the entire season of Moon Knight exclusively on Disney+.
What are your thoughts? Do you want Hawke to return to the franchise? What about Oscar Isaac? Let us know your thoughts below!
Hi! I'm Arvyn, and I'm an English teacher from the UK. I've been teaching English online for over 4 years to students from all across the world and all ages. Outside of work, I'm a huge fan of reading, video games, and playing with my adorable kitties. See ya!
Leave a comment