Kevin Feige's Star Wars Film Already On The Making
Kevin Feige, president of Marvel Studios, stated that they are developing a new Star Wars movie. This announcement has been out there since 2019. However, today, Michael Waldron confirmed they're writing the new film. This movie will not follow any of the previous Star Wars stories.
It was an idea that was cooked for quite some time, and it seems to take shape but in a somewhat dramatic and mysterious way. In fact, we still don't know any details about the story, plot, or cast.
We know that this will be a product created by Kevin Feige and Michael Waldron. Fans wonder if the story will develop from the resistance's or the Sith's point of view. According to Waldron's statements in an interview, Kevin Feige has already started writing the script for it, so it is possible that soon they will begin producing it.
Kevin Feige is Working on the Star Wars Screenplay 
As we mentioned before, Michael Waldron, screenwriter for Doctor Strange in the Multiverse of Madness, Rick and Morty, and The Mandalorian, had an interview with Variety. He stated that he and Kevin Feige are working on the script for a new Star Wars film.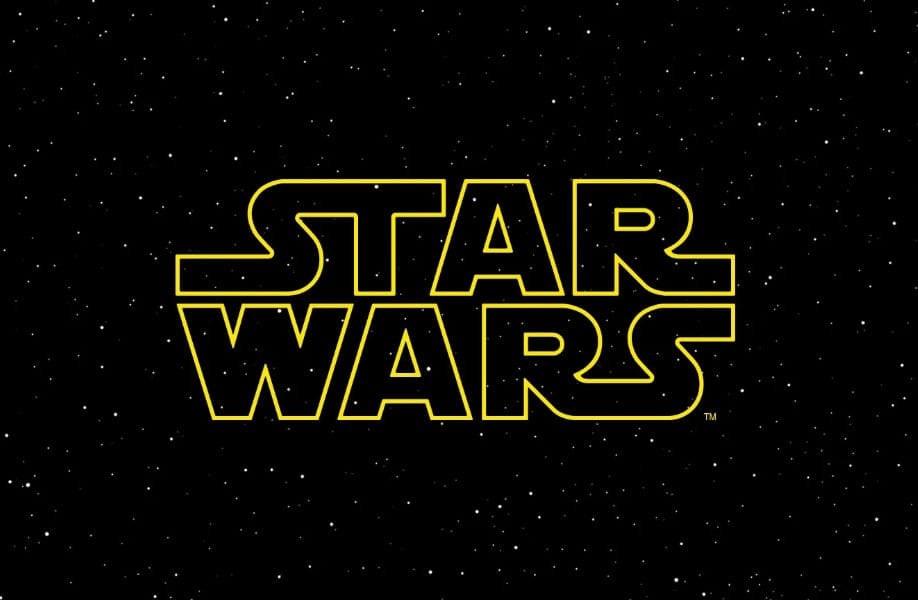 Image via Lucasfilm
Waldron said that it would be a new opportunity to create a freer film without any limitations in terms of plot because it is not a continuation or prequel to another existing movie. Part of the comments of this production we will show you below.
"We're finally into it in earnest," adding, "I mean, I'm writing away. It's a lot of fun. I'm enjoying having the freedom on that to do something that's not necessarily a sequel or anything. It maybe has a little bit less of a — it just doesn't have a bunch of TV shows and movies that you're servicing on top of it, the way I did with Doctor Strange. So it's nice. It feels like a different exercise."
The New Film Won't Connect to the Original Saga 
Interestingly, this production will not follow, nor will it be a prequel to existing sagas. That includes both the series that have been developed from this franchise and the existing movies. However, this brings a lot of questions regarding the plot and what it will be based on.
Image via Lucasfilm
Will this movie develop before the current timeline or after? Would there be any mention of the war between Jedi and Sith? Will we recognize any places or characters? The mystery aura surrounding this film's development has fans wondering what the story is about. But this fact seems to please the producers for having the freedom to write what they want.
We will have to wait for further statements from Feige or Waldron or see if there is the possibility of leaks, which fans always seem to find on the internet. We hope that having these two geniuses working together to make this movie results in a smash hit, just like all the other Star Wars products.
This new film would be just one of the many upcoming projects for Disney and Lucasfilm. Taika Waititi, Thor: Love and Thunder's director, will make another Star Wars film, also covered in mystery. Patty Jenkins, Wonder Woman's director, was working on a Rogue Squadron movie but had to interrupt it due to scheduling conflicts. We don't know if she will continue developing the story based on the famous Rebel X-Wing flight team, but the release date was set for 2023. 
Will Kevin Feige turn Star Wars into the next MCU? tell us what you think in the comments
Featured Image via Walt Disney Television
Leave a comment