I Am Not Okay With This Gets Canceled, And We Are Collectively Not Okay
Shows get canceled. Movie productions get shut down. It's a part of life, right? While most cancelations earn a brief moment of disappointment or a realization that you completely forgot the show existed, others are harder to handle. Today we're coping with the news that I Am Not Okay with This has been canceled by Netflix due to some COVID-related reasons, even though the show was initially on its way to a second season.
I Am Not Okay With This Shows Us The Vulnerability Of Youth and Growth
Netflix has become known for its willingness to incorporate great diversity amongst its shows. The streaming service also doesn't shy away from tough topics. So, when it came time to adapt Charles Forsman's graphic novel of the same name, they were more than eager to approach the difficult topics that the story deals with.
Netflix's I Am Not Okay with Thistells the tale of a young woman, Syd (played perfectly by Sophia Lillis), as she deals with the fallout of family trauma, the confusing experience of accepting your queer sexuality, and, oh yeah, telekinetic powers. Her sidekick is Stanley Barber (Wyatt Oleff), a charming and try-too-hard kind of friend that we fell in love with through the show's first season.
(Spoilers incoming) The first season ends on a cliffhanger. Throughout the series, Syd has some mysterious figure following her and likely trying to communicate with her. After Syd accidentally murders her best friend/crush's ex-boyfriend, she runs off into the night and the mysterious figure. The man approaches her, warning her that the world should be afraid of them. And then it all ends, with fans everywhere eagerly awaiting a second season… until now.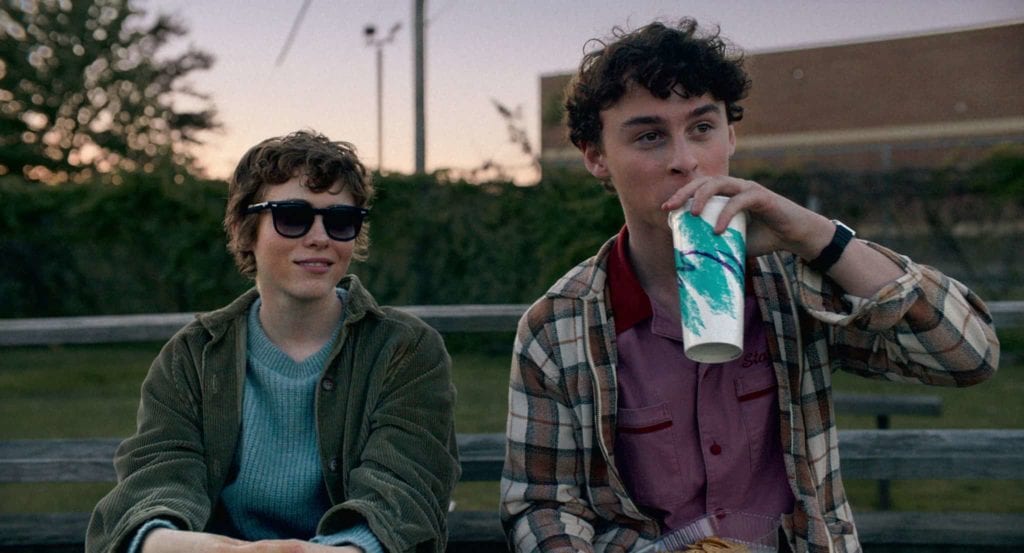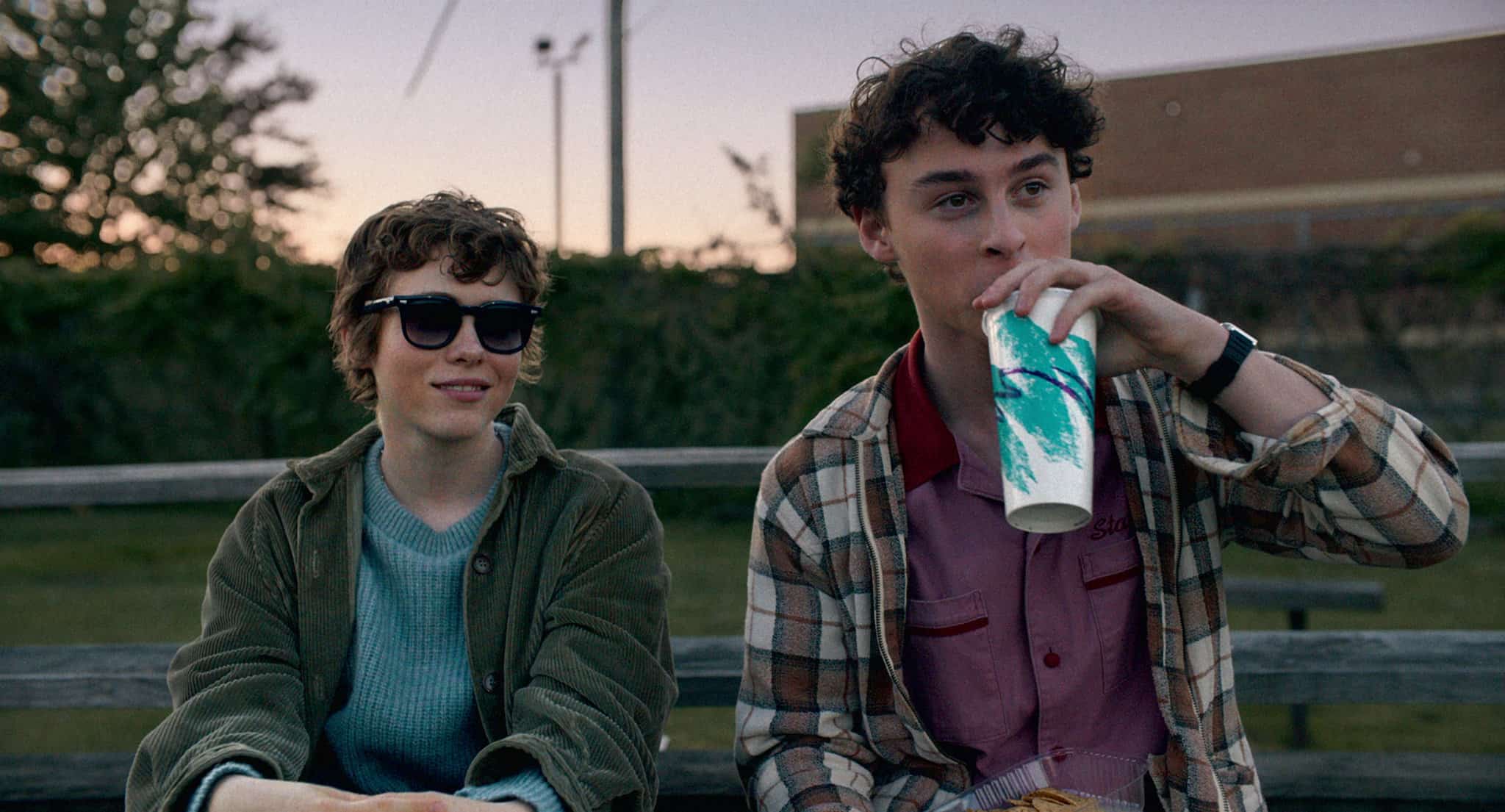 Image via Netflix.
So, Why On Earth Did I Am Not Okay With This Get Canceled?
Netflix is pretty good at renewing shows for at least a second season. This was the case with I Am Not Okay with This, as it was reportedly picked back up pretty quickly. An upcoming season was a conversation as recently as last month when Wyatt Oleff showed his excitement to begin filming during the Comic-Con at Home panel.
The coronavirus pandemic has forced many productions to change their plans over the past few months. While most shows and films are just being pushed back, some are being canceled altogether. Netflix announced that due to scheduling concerns and budget increases, they'd have to make the tough decision not to move on with a second season for both I Am Not Okay with This and The Society, another recent Netflix hit.
Wyatt Oleff turned to Instagram to express his sadness at the cancelation. Despite being bummed out, he adds that they had a great run regardless of what happened. The actor also decides to throw us a bone and say that "the stranger following around Sydney was actually Stan from the future," so we're going to be left to wonder how that could have been.
Enjoying The Show For What It Is
Excuse me while I join many of you and re-watch the first season, only to be left feeling disappointed all over again when I hit that last episode and realize that it's all over. Yeah, this is almost as bad as when NBC's Hannibal got canceled.
How do you feel about I Am Not Okay with This being canceled? Share your theories on what could have happened in a second season with us.
Featured image via Netflix.
Meghan Hale is the kind of movie lover that has a "must watch" that is a mile long... and growing. When she isn't talking about the latest film and television news she is writing one of her many in-process novels, screaming film trivia at anybody who will listen, and working as a mental health care professional. Follow her on Twitter @meghanrhale for some fun theories and live reactions to all things entertainment.
Leave a comment