Daniel Radcliffe Says He's "Definitely Not Seeking Out" A Role In The New Harry Potter Spin-Off
After Warner announced the development of a new Harry Potter spin-off, Daniel Radcliffe declared that he did not want to be in the series. This HBO Max show will tell the story of this saga's books developed by author JK Rowling. The studio also mentioned that it is looking for everything to be new and fresh in this production, which is why Daniel Radcliffe would not be in it.
The actor responded to the statements that he did not want to be in the film, as it was time to pass the baton to another actor. He emphasized that he did not want to hinder the actor who played his character or have him under his shadow. He confirmed that he is not interested in this type of role, much less in this plot or franchise.
Image via HBO Max
Daniel Radcliffe Does Not Want to be in the Harry Potter Series
Daniel Radcliffe declared that he does not want to participate in the Harry Potter series that Warner and HBO Max are developing. He emphasized that he agreed with Warner regarding his participation. Radcliffe said that it was time to sit back and see how someone else interprets this character with total freedom.
It should be noted that Warner had announced that it would look for a young cast to make this series. It makes sense, considering that in the books, most of them are children, so Daniel Radcliffe returning to his Harry Potter character is impossible. The actor could indeed play other characters, such as Snape, but he does not want to appear in any production of this franchise. He commented on the matter:
"My understanding is that they're trying to very much start fresh and I'm sure whoever is making them will want to make their own mark on it and probably not want to have to figure out how to get old Harry to cameo in this somewhere. I'm definitely not seeking it out in any way. But I do wish them, obviously, all the luck in the world and I'm very excited to have that torch passed. But I don't think it needs me to physically pass it."
Image via Warner Bros.
Daniel Radcliffe's statements have another reason: the actor does not want to remain in the character's shadow. He developed the character of Harry Potter in 7 films, an element that marked his career. However, this is precisely what makes him uncomfortable since he does not want people to remember him only for that character.
We can notice this more in-depth with the types of films that Daniel Radcliffe made after the end of the Harry Potter saga. Many were suspenseful, as in I, Frankenstein or The Woman in Black.
The New Harry Potter Series
Warner announced the new Harry Potter series at CinemaCon on April 12, 2023. At the event, they commented that the series would have seven seasons, one for each existing franchise book, although they did not detail how many chapters the first seasons would have.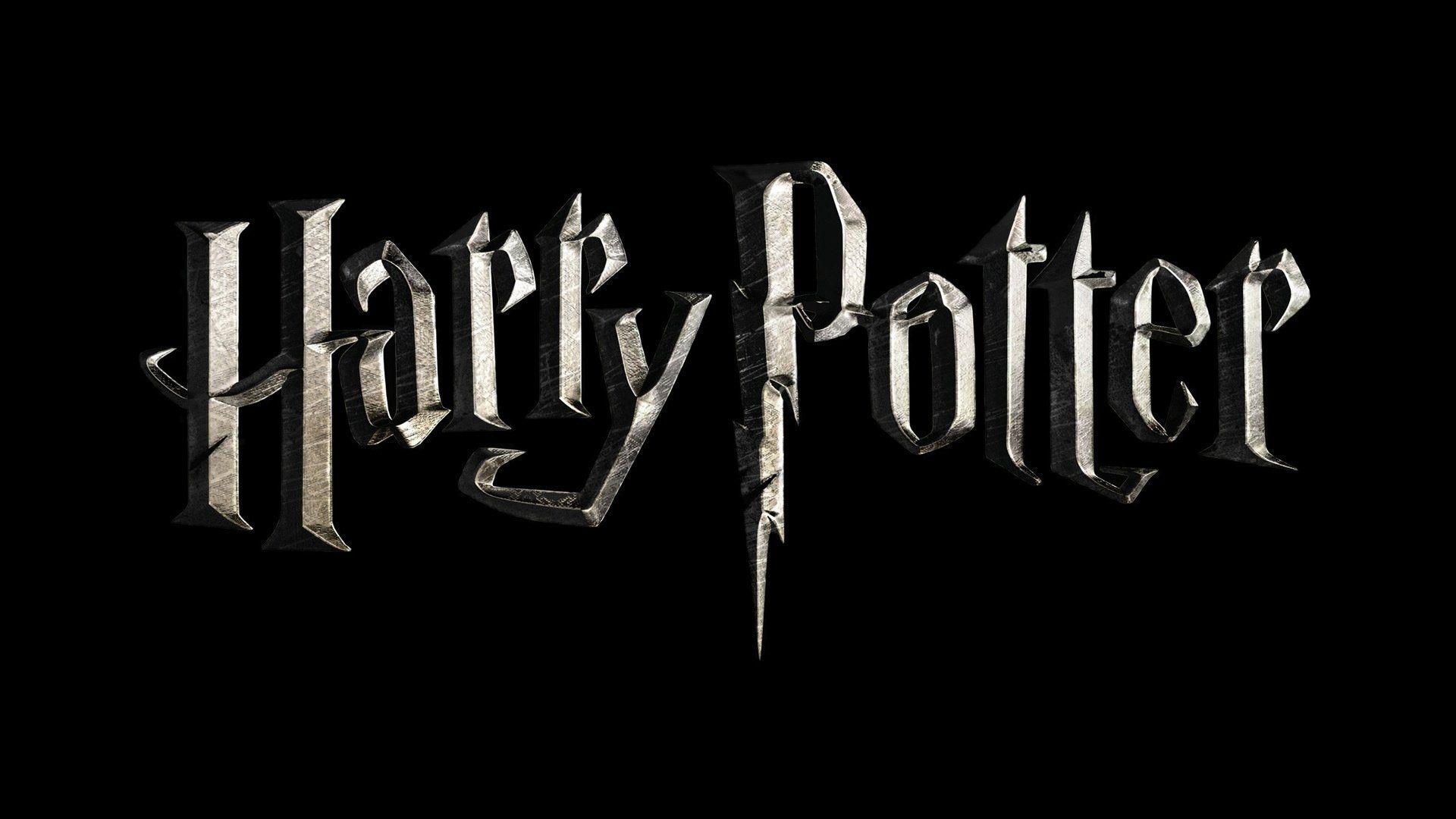 Image via Warner Bros.
HBO Max and Warner are developing the development of this new Harry Potter saga, which is likely to be available only on that streaming platform. However, at Cinemacon, they did not emphasize when they began to develop this production, cast or when the first season would be available.
Warner could be attempting to boost its new streaming platform and start generating profits with it. Nevertheless, we will have new versions of Harry Potter, Hermione Granger and Ron Wesley, fighting the fearsome Voldemort and his henchmen.
Leave a comment