Daniel Radcliffe Harry Potter Rejection: He's Not Interested In Starring 'The Cursed Child'
Daniel Radcliffe has rejected to be in Harry Potter again. He embodies the wizard in all sagas, from the Philosopher's Stone to the last part of the Deathly Hallows, becoming the most famous sorcerer in Hollywood. He dazzled and shaped his career with all the feature films based on J.J. Rowling's books. Maybe you have seen the 8 movies made, and you can't wait to see him again in another film. Well… we have good news and bad news for you. The good news is that a new Harry Potter production is on its way. The bad news is that Daniel Radcliffe has rejected playing the character once more.
This adaptation is based on the last book called The Cursed Child. A new production is always good news, especially if it is about this saga that has been to the public's liking. He has said that he would not mind if another actor played the character he played for so long.
Daniel Radcliffe Doesn't Want to be Harry Potter
Daniel Radcliffe, who played Harry Potter since he was only 12 years old, has stated that he has little interest in reprising the character. The news come after it was made public that there will be an adaptation of Harry Potter and The Cursed Child. He stressed that he is not interested in playing the character and is looking for other horizons.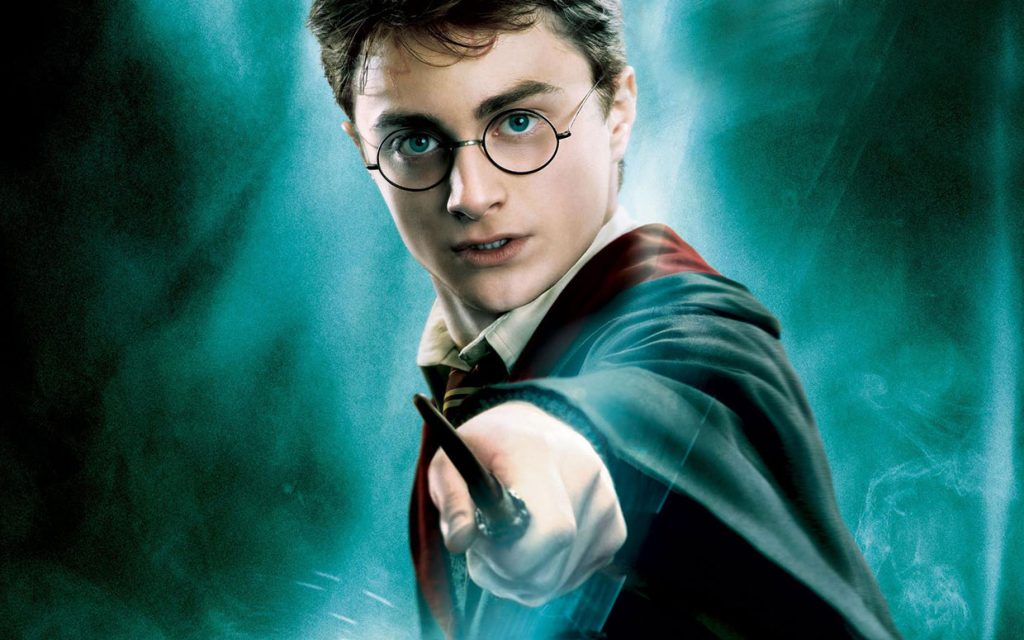 Image via Warner Bros.
Daniel's statement was: "it's not something I'm really interested in doing right now." He also emphasized that although he appeared in the special "Back to Hogwarts," he is not interested in the character. To this one, he added the following:
"This is not the answer you're going to want, but I think I was able to go back and enjoy it so much because it's no longer part of my day to day life. I'm getting to a point where I feel like I've moved away from Potter and I'm very happy with where I am now, and going back would be a very big change in my life."
However, he did not dismiss portraying the character another time, detailing the following, "I'm never going to say never. The Star Wars guys had like 30 or 40 years before coming back. For me it's only been 10. It's not something I'm interested in right now."
Radcliffe's Plans for the Future
Radcliffe stressed that at the moment he wants to exploit all his talent, his potential as an actor outside the Harry Potter scenario. He has acknowledged that this character was who drove his career but wants to explore other areas, to seek to get out of it. He has already done other films such as Victor Frankenstein and The Lady in Black.
Radcliffe has stated that he is looking for productions outside the fantasy genre. He intends to explore other types of films in which he can act and forge himself as an actor. He has not declared about the next productions he would be involved in. What we do know is that it will not be Harry Potter.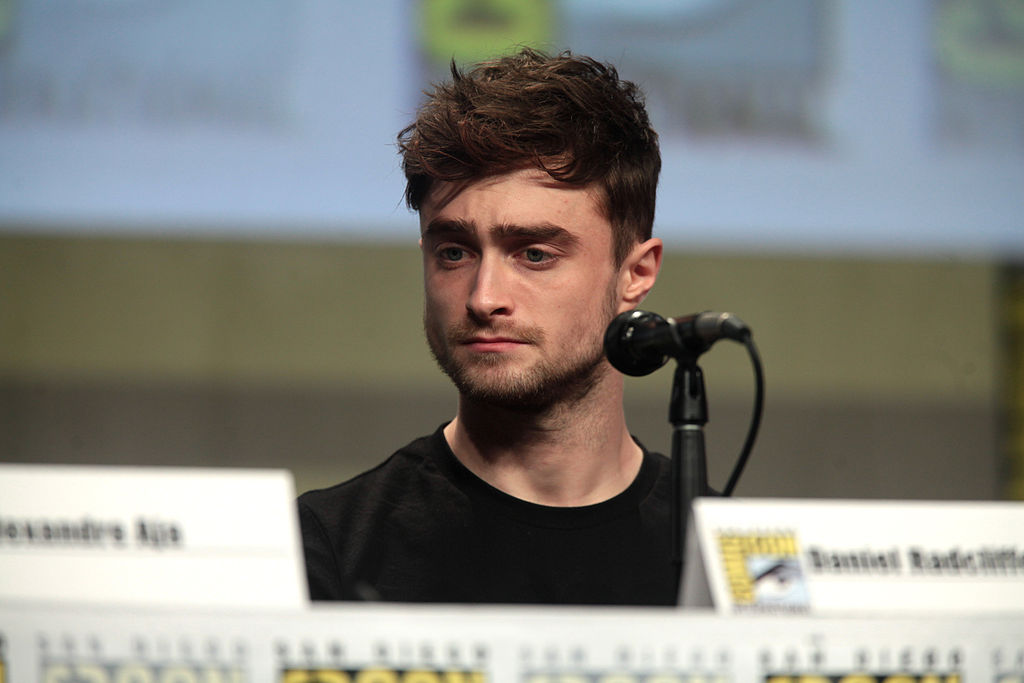 Image via Gage Skidmore
The star is looking for other scenarios that do not revolve around the Harry Potter universe. He is looking to develop different types of films that allow him to exploit his potential and experience new experiences. That is why the idea of him starring in the new Harry Potter and The Cursed Child seems unfeasible.
Fans of the franchise have felt this as a hard blow. However, we should not be fatalistic, as we have seen returns to iconic roles on many occasions. In 2021 we had the return of the original cast in Ghostbusters: Afterlife and Spider-Man No Way Home. So this may not be a goodbye, but a see you later.
Although the actor doesn't have a specific project in mind, he does want another environment. We can only wonder, who will portray the iconic Harry Potter character in the next instalment? Only time will tell.
Featured Image via Flickr / Joella Marano
Leave a comment