AHS Season 11 Returning Cast Reveal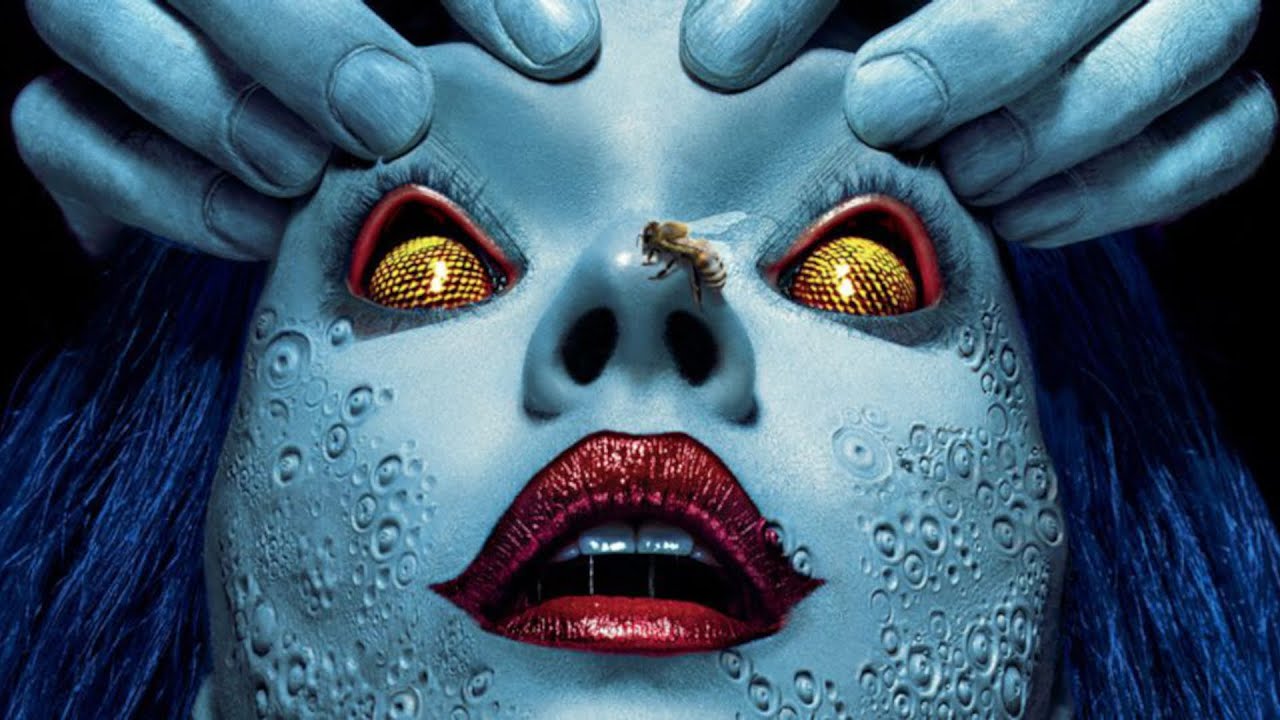 In January 2020, FX renewed one of its flagship shows, American Horror Story, for a few more seasons. They renewed the show for seasons 11, 12, and 13, which guarantees the show will last at least until 2024. Unfortunately, due to the COVID-19 pandemic, FX pushed back season 10 until 2021. After this season ended, it was pretty silent on the mainline American Horror Story front. Of course, there's the anthology spin-off series American Horror Stories, but we haven't heard much news about AHS season 11, 12 or 13.That is, until now!
Recently, the chairman for FX, John Landgraf, let fans know that FX will release AHS season 11 in fall 2022. It'll come just as the second season of American Horror Stories ends, meaning that we won't be deprived of this franchise for long! If that wasn't enough, there's been another report about this season, which also gives some interesting information. According to this report, we can expect plenty of familiar faces back in AHS season 11. This cast includes people who have appeared on the show, people who Ryan Murphy has worked with on other shows, and people who are entirely new to both!
For the returning cast, we have Patti LuPone, Billie Lourd, Zachary Quinto, and Isaac Powell. Previously, LuPone appeared in Coven as Joan Ramsey, a deeply religious enemy of Miss Robichaux's Academy. Powell appeared in the last season, Double Feature, as Troy Lord. Lourd has appeared every season since Season 7, while Quinto's last appearance was for Asylum as creepy Dr Oliver Thredson.Additionally, Pose star Sandra Bernhard will make her American Horror Stories debut in AHS season 11. She will be joined by Charlie Carver from Ratched and Joe Mantello from Hollywood.
AHS Season 11 Theme
Image: FX
Unfortunately, that's all we know for now about the cast of AHS season 11. There's no word on some of the most iconic actors from the series, such as Evan Peters, Sarah Paulson, or Lily Rabe. It would be such a shame if they didn't return, though!
Additionally, we also don't know a great deal about the plot of this latest season. Previously, each season has been relatively self-contained, although they take place in the same universe. Apocalypse was the first time we saw two seasons' characters and themes collide. In season 10, Double Feature, the writers split the season into two storylines. These were called Red Tide and Death Valley, and some of the same actors appeared in each part.
However, for AHS season 11, Landgraf did confirm that they were focusing on just one story. He said:
"What I can tell you is that the concept of Season 11 is one story. It actually takes place in different timelines, but it's one subject, one story, with a beginning, middle and an end, like many of the prior stories."
Landgraf also teased the theme of AHS season 11 while comparing it to the season split of Double Feature:
"I think it was really good. I liked the two shorter stories format. But I actually really like this idea, too. I think it's really cool."
In the show, Ryan Murphy and the other writers have already explored many different ideas. We've had haunted houses with Murder House, slashers and aliens with Asylum, and witchcraft with Coven. Freak Show showed clowns and circuses, while Hotel revisited ghosts and vampires. Roanoke on the colony of the same name, as well as reality TV. Cult centred upon famous cults through the years.
American Horror Story Plot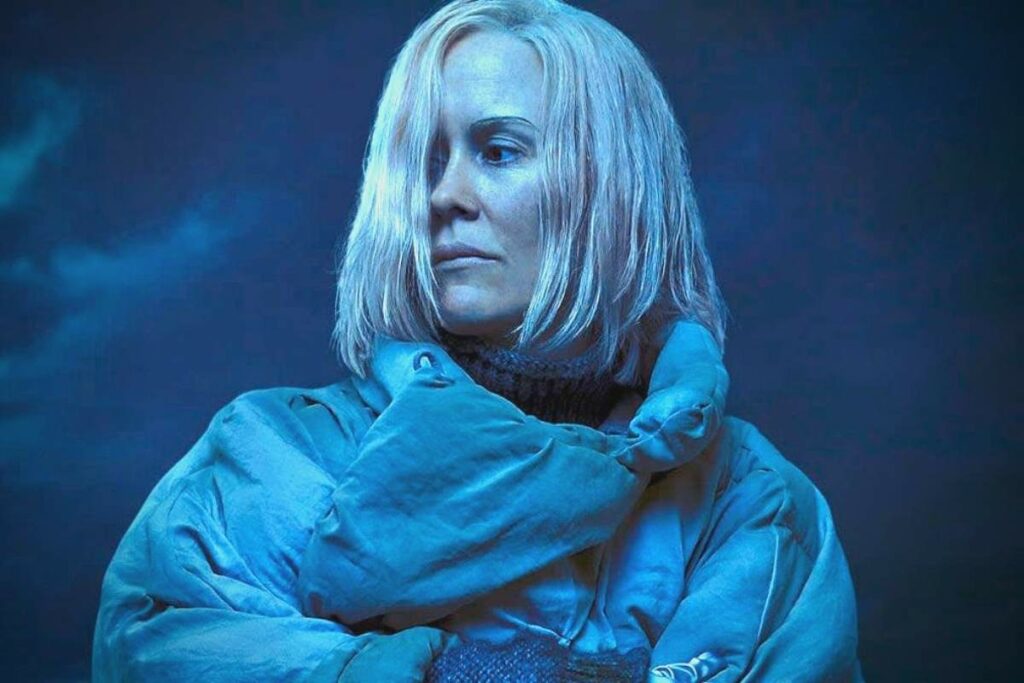 Image: FX
As we mentioned, Apocalypse showed the characters of various seasons battling against the end of the world. 1984 revisited the idea of slashers and 80s movies. Double Feature had vampires again as well as conspiracies. Who knows what they'll think up for AHS season 11?!
Ever since the first season came out in 2011, American Horror Story has been a hit show for FX. So much so that they renewed it for three seasons, as well as a spin-off. When FX renewed the show, Landgraf said:
"Ryan and Brad are the undisputed masters of horror TV, having created the anthological limited series with American Horror Story and sustaining its success for nearly a decade as FX's highest-rated series. We are grateful to them and Dana Walden, and our studio partners for committing to another three years. AHS has showcased a wealth of award-winning actors since day one, and we appreciate the contributions of everyone, including Ryan, Brad, and fellow executive producers Tim Minear, James Wong, Alexis Martin Woodall, and Bradley Buecker, the writers, directors, cast and crew for each, new, unforgettable installment of American Horror Story."
We can't wait for AHS season 11! You can catch it in the fall on FX.
What would you like to see in this newest season? Which characters do you want to return to the show? Let us know your thoughts below!
Hi! I'm Arvyn, and I'm an English teacher from the UK. I've been teaching English online for over 4 years to students from all across the world and all ages. Outside of work, I'm a huge fan of reading, video games, and playing with my adorable kitties. See ya!
Leave a comment