The Next Matt Shakman Project After WandaVision Will Be a Star Trek Sequel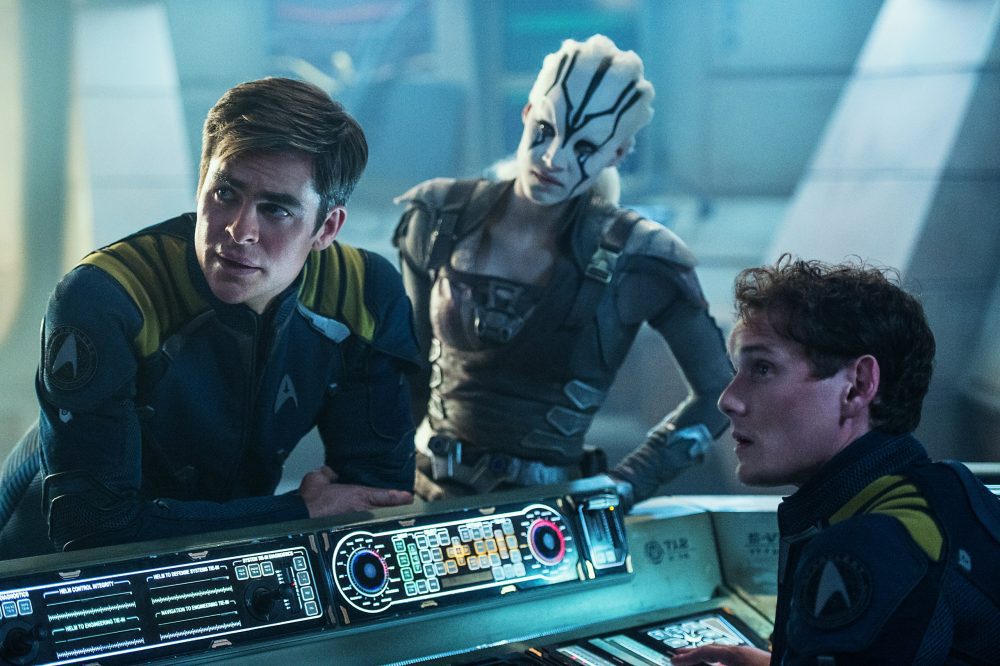 Are you already missing the magic that appears on screen with the Marvel and Disney+ series WandaVision? Yeah, us too. Fortunately, the man behind the camera, Matt Shakman, isn't going too far. Matt Shakman will direct the upcoming and untitled Star Trek sequel. He will join forces with female screenwriters Lindsey Beer and Geneva Robertson-Dworet, an inclusive first for the franchise.
Matt Shakman Will Be Directing The Upcoming Star Trek Sequel
It's almost hard to believe that it has been five years since Star Trek Beyond was released. The 2016 film followed Star Trek (2009) and Star Trek Into Darkness (2013) and focused on some mysterious and uncharted territories. We last left our USS Enterprise crew after they barely but successfully defeated Krall's bloody attempt to take over the ship in search of the Abronath, the final piece in an attempt to create a bioweapon.
The film, though mostly acclaimed, came with some sadness. It marked the final appearance of Anton Yelchin, who played Chekov, who tragically passed at the age of 27 shortly before the film's premiere. Additionally, it paid tribute to another Star Trek legend, Leonard Nimoy, who passed away during pre-production.
Image via Paramount Pictures.
Development of the next sequel in the franchise has been in the works before the release of Star Trek Beyond, though its creation has taken longer than expected. There was even a brief period where Quentin Tarantino was planning to participate in its development, which we still can't quite imagine. Noah Hawley was also tied to the project for a while, though the plug was pulled on this version.
Little remains known of the film, which is moving at warp speed for a June 2023 release. It is still unknown if stars of the past films, including Chris Pine and Zachary Quinto, will be joining the cast. Rumors have circulated that it will feature an entirely new cast.
Shakman has signed on after the penning of the script written by Lindsey Beer (Sierra Burgess Is a Loser) and Geneva Robertson-Dworet (Captain Marvel.) These ladies are a part of history, as female screenwriters are a first for Star Trek films.
Readers, let us know what you expected to see on the big screen with the upcoming sequel to Star Trek directed by Matt Shakman.
Featured image via Paramount Pictures.
Meghan Hale is the kind of movie lover that has a "must watch" that is a mile long... and growing. When she isn't talking about the latest film and television news she is writing one of her many in-process novels, screaming film trivia at anybody who will listen, and working as a mental health care professional. Follow her on Twitter @meghanrhale for some fun theories and live reactions to all things entertainment.
Leave a comment