Noah Hawley And The Future Of Star Trek Might Not Include 'New' Cast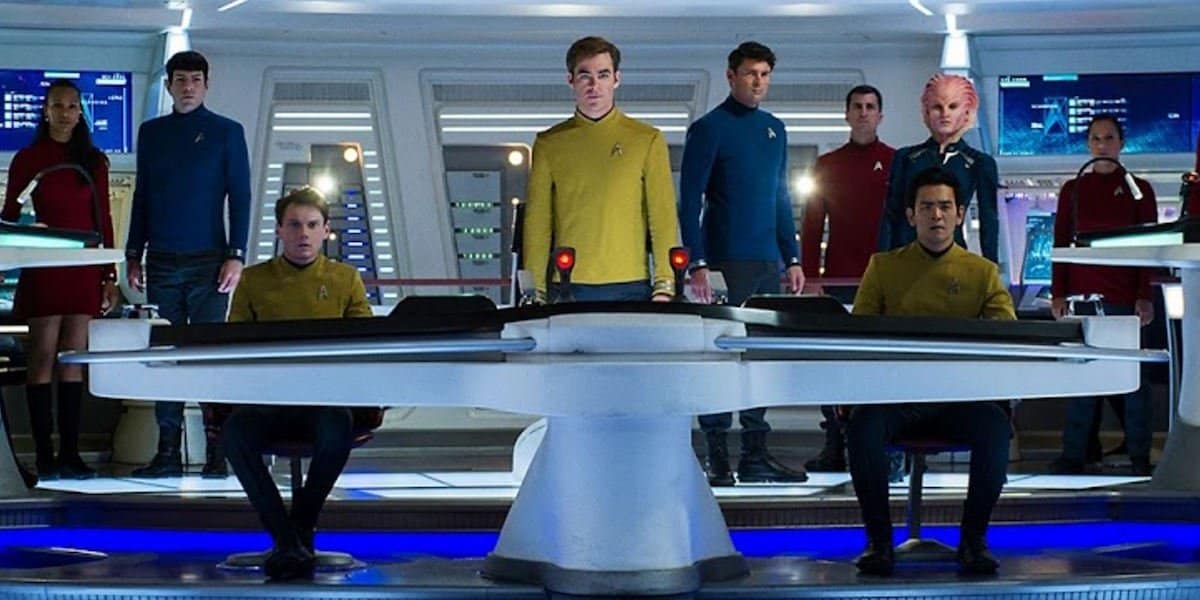 With all of the Star Wars news going around for the past few months (and years, really), news of our other favorite space franchise could have gotten forgotten. Though, for all of the passionate Trekkies out there, fear not! Noah Hawley has been speaking up about the future of the Star Trek feature coming from Paramount, and we're excited to hear about it.
Star Trek Movie Coming From Noah Hawley
Hawley is most well known for his work as a showrunner and writer. His most popular series include Fargo and Legion. (Read our review of the Legion series finale here!) In late 2019, it was announced that Hawley would be writing and directing the next installment in the rebooted Star Trek franchise. Though, plenty has been kept under wraps. He recently spoke with Deadline about his plans, and how he's trying to get into things as "soon as possible."
The most important piece of information about this next piece in the franchise is that it's going to be Hawley's own take on the universe. So far, it's not confirmed whether the cast from the films that came from Bad Robot. Though, it sounds like they will not be involved at all. It's also incredibly unlikely to have any connection to the CBS All Access universe that Alex Kurtzman has been creating, despite the ViacomCBS merger allowing for this. For Hawley, he wants to focus on the "exploration and humanity at its best."
Wherever The Universe Is Headed, We Can't Wait
The rebooted franchise began way back in 2009. J.J. Abrams took over direction for the first movies. He had confirmed back in 2016 that a fourth film was on its way. Chris Hemsworth was even being slated to return as Kirk's father. Though that was a while ago, and little information came after that. Considering how busy Abrams has been, we aren't surprised that the franchise hasn't taken the planned route. I'd also like to take a moment to pay respects to Anton Yelchin, who portrayed Pavel Chekov. The star passed away in 2016, and it'll be tough to watch a Star Trek movie without him in it.
Image via Paramount Pictures.
Now that the Star Wars hype starts to settle down, we look forward to remembering why we fell in love with the Stark Trek universe, and are excited to see what Noah Hawley can bring to the franchise. Under new direction, the future of the universe has plenty of room to grow.
Featured image via Paramount Pictures.
Meghan Hale is the kind of movie lover that has a "must watch" that is a mile long... and growing. When she isn't talking about the latest film and television news she is writing one of her many in-process novels, screaming film trivia at anybody who will listen, and working as a mental health care professional. Follow her on Twitter @meghanrhale for some fun theories and live reactions to all things entertainment.
Leave a comment