LGBT Actors in Marvel: Ironheart Casts First Transgender And Non-Binary Actors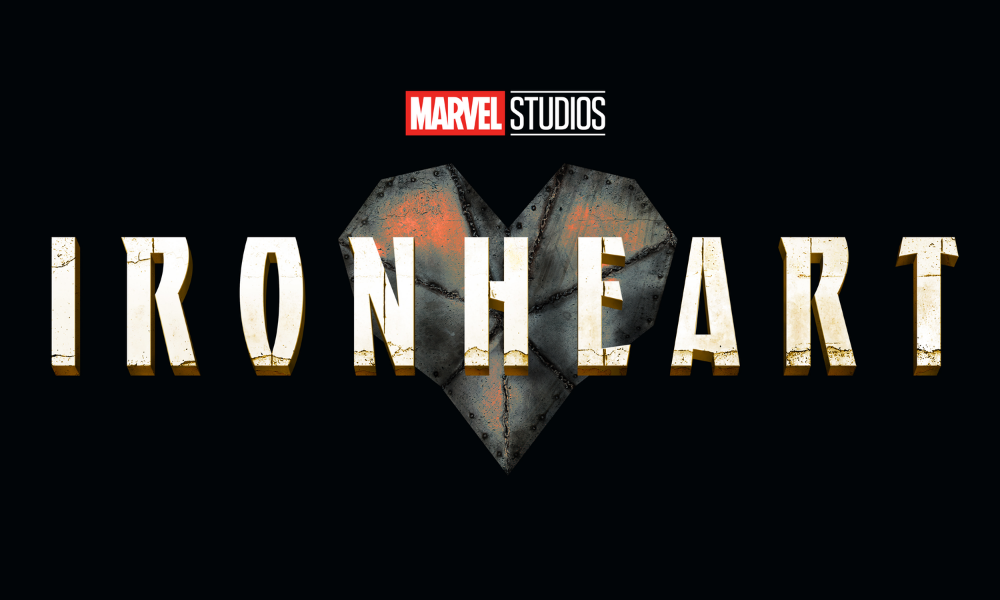 The upcoming Disney+ series, Ironheart, casts the first transgender and non-binary actors, adding to the growing LGBT actors in Marvel.
The official release of Ironheart on Disney+ is over a year away, but the show is already breaking standards. The show will feature the young protegé Riri Williams (Dominique Thorne), who built a prototype of Iron Man's suit on her own. Before we see William's solo show next year, we'll be able to see her in Black Panther: Wakanda Forever this November. 
But aside from the incredible young woman who'll headline the show, Marvel's Ironheart is bringing more LGBT actors in Marvel.
RuPaul's Drag Race's Shea Couleé in Ironheart
Welcoming more LGBT actors in Marvel, Ironheart will feature the first out and proud non-binary actor to join Marvel in one of its mainstream shows.
Shea Couleé, a RuPaul's Drag Race alumnus, confirmed the news that they'd be appearing in the show in an undisclosed role. They shared on their social media the excitement they felt about Ironheart.
"I'm trying to find the words to express the deep excitement I feel over this project. Acting was my first love long before Drag. So it only seems fitting to end my Drag Race journey and begin my acting career in the biggest way I could imagine. Stepping into the Marvel Cinematic Universe has been like stepping into OZ. 'Ironheart' is top to bottom going to be an absolutely STUNNING experience for the viewers, and I'm so humbled everyday that I get to work on set with some of the best and most dedicated artists in the industry. Thank you to everyone who has supported me throughout my journey, and I look forward to sharing the exciting new chapter with you all"
While Couleé didn't disclose their role in the show, the drag queen's words were enough to hype us up. Aside from Couleé, the show will also show Anthony Ramos, who'll be playing The Hood, and Alden Ehrenreich, who starred in Solo: A Star Wars Story.
In an interview with E! News, Couleé thanked Marvel for allowing them to "put very specific Shea Couleé print" on MCU. 
"Everyone at Marvel has been so unbelievably open and receptive to my experiences and my expertise about drag. And they've allowed me to really come in to the MCU and put my very specific Shea Couleé print on the Marvel Universe"
More LGBT Actors in Marvel Zoe Terakes joins Marvel's Ironheart
But it seems like the show is keen on breaking more norms as it cast MCU's first transgender actor. The diverse cast of Ironheart adds Zoe Terakas to the mix. Terakes identifies as a transgender man and non-binary.
In a tweet, Terakes confirmed that they'd participate in the Disney+ show. They tweeted a screencap of an article from Deadline and wrote, "unbelievably stoked. this one's for the trans guys n girls n theys so much love."
unbelievably stoked. this one's for the trans guys n girls n theys 🫀🫀🫀🫀 so much love. @marvelstudios pic.twitter.com/cJZXLHbYG7

— Zoe Terakes (@zoeterakes) August 11, 2022
Terakes played the transgender man character Reb Keane in the Australian TV series Wentworth. They also starred alongside Nicole Kidman and Melissa McCarthy in a miniseries Nine Perfect Strangers.
It's still unclear what role Terakes will be playing in MCU's Ironheart. Our best guess is that their character will be greatly associated with Riri Williams. In the comics, Williams created her first suit at MIT while studying there. That said, Terakes might be playing another MIT student or perhaps a close friend of Williams.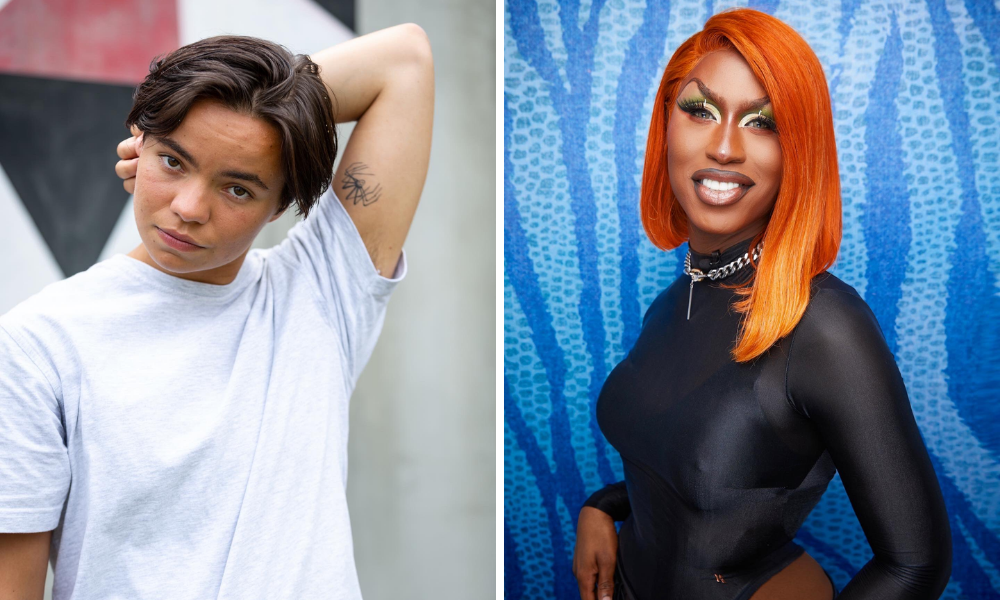 Twitter (@zoeterakes & @SheaCoulee)
Ironheart welcomes LGBT Actors in Marvel
The casting of Shea Couleé and Zoe Terakes in Marvel's Ironheart is a win for the LGBTQIA+ community. The MCU was not new to introducing queer characters in the past.
In Chloe Zhao's Eternals, we've seen queer characters in past movies like Phastos (Brian Tyree Henry). Earlier this year, we've seen the big screen debut of queer Latina superhero character America Chavez (Xochitl Gomez) in Doctor Strange in Multiverse of Madness.
 But this time, they added more LGBT actors in Marvel, which is an entirely different thing. While there are still criticisms towards Marvel's move for inclusivity, Couleé and Terakes' addition to the show is something to be celebrated.
Ironheart will debut on Disney+ in 2023.
Paul is many things. He's a fan of anime, superheroes, and everything in between. He dedicates his downtime to annoying the heck out of his cats and dog.
Leave a comment