Cast of Superman: Legacy Introduces Additions That Will Surprise You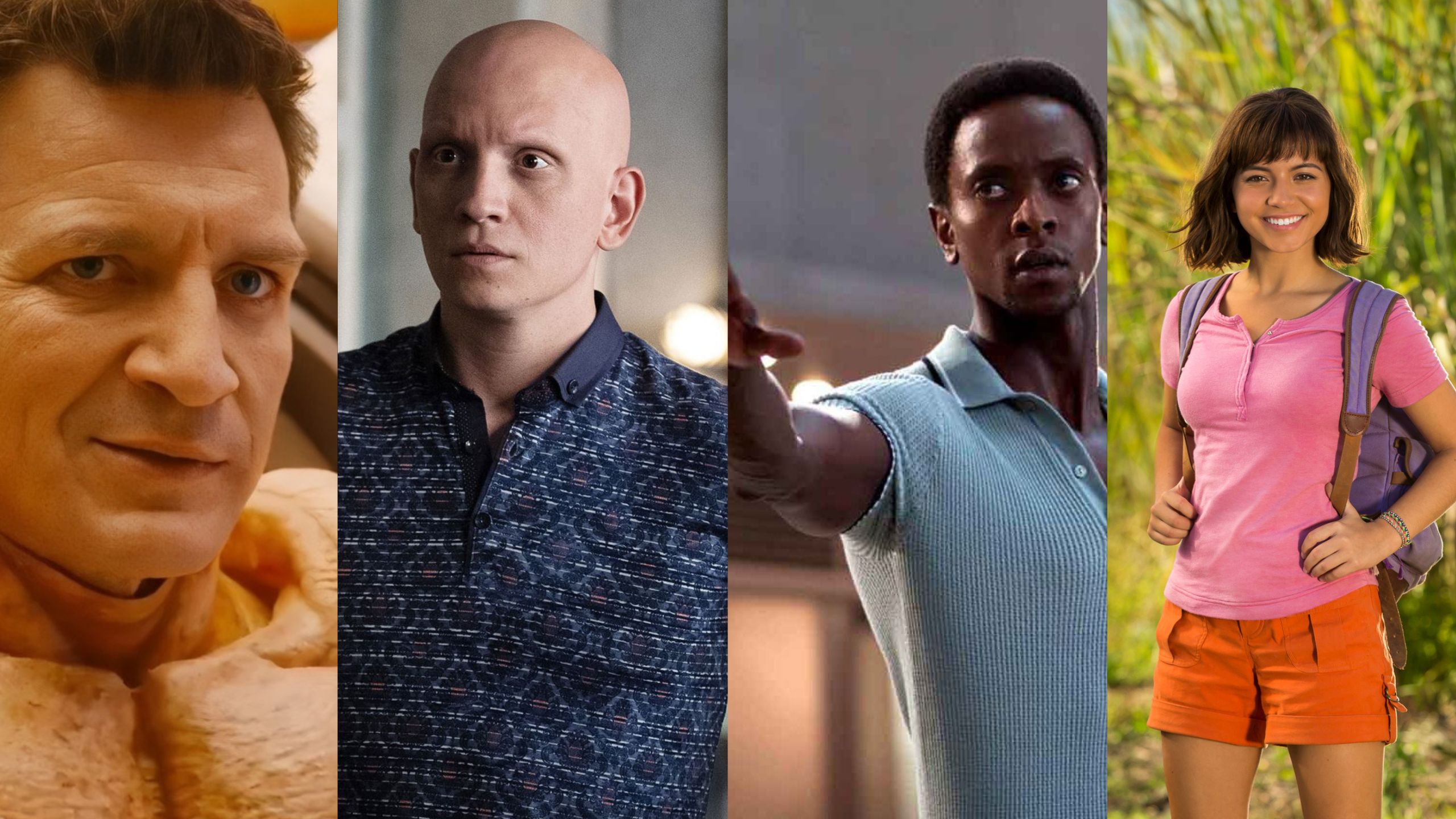 The next James Gunn production's Superman: Legacy cast is still moving forward. The production continues to confirm cast members who will be in the filming. Earlier, Warner Bros. confirmed that David Corenswet will be the new Clark Kent, replacing Henry Cavill. They also announced that Rachel Brosnahan will be the new Lois Lane. Today, many new actors will participate in this film; let's look at them. 
Edi Gathegi, Isabela Merced, Nathan Fillion and Anthony Carrigan will be in the Cast of Superman: Legacy

Image: DC Comics
Peter Safran, co-director of DC Studios and in charge of the production area of this movie, announced new actors for its cast. These include Nathan Fillion, who was in the last Guardians of the Galaxy sequel. We also have Edi Gathegi and Isabela Merced. This actress will also be part of Sony's Madame Web team. Finally, an exclusive from The Hollywood Reporter has just confirmed Anthony Carrigan as DC Hero Metamorpho.
In an interview with Vanity Fair, Peter Safran announced the addition of Edi Gathegi, Isabela Merced and Nathan Fillion to the cast of Superman: Legacy. He indicated the characters they will each portray in this new production of the last son of Krypton.
As for their cast of Superman: Legacy, Edi Gathegi will be Mister Terrific, and Nathan Fillion will be the new version of Green Lantern. On the other hand, Merced will be Hawkgirl. But it doesn't end here; a new THR exclusive has confirmed Anthony Carrigan as DC Hero Metamorpho. With this, we would already have six characters cast in this movie. The production will tell the story of a fledgling Clark Kent, taking his first steps as a journalist and as a superhero.
There is a possibility that these new characters will guide Superman in his decision to become a superhero, especially when he has to face Lex Luthor, his artefacts and intelligence.
Criticisms of James Gunn's "Nepotism"
Image: DC Comics
The fact that Fillion is in the film has raised some controversy among some of the director's detractors. These voices criticise Gunn for using friends and family members for his film productions. This is the case of his wife, Jennifer Holland, whose film career was quite poor before her relationship with the director. We also have the case of his brother, Sean Gunn, who has participated in the trilogy, even playing several roles. 
Nathan Fillion participated in Guardians of the Galaxy Vol. 3 and Suicide Squad, both directed by James Gunn. Now the actor will be part of the cast of Superman: Legacy, with an important role.  
The director has defended himself against this criticism, commenting that he is not doing this for any financial reason. Gunn feels comfortable working with people he trusts and with whom he knows he has chemistry. Many other directors do this, such as Martin Scorsese or Christopher Nolan.
Who We Know in Superman: Legacy
Image: DC Comics / Netflix
In addition to the confirmed cast of Superman: Legacy, we have more information of interest. The film will tell the story of a teenage Superman starting his working life at the Daily Planet. In this environment, he will seek to find a balance or decide what to do. Our hero will have to decide between following the values of his earthly parents or following in the ways of his Kryptonian ancestry.
The script for this production was developed by James Gunn and was inspired by several of the character's comics, including All-Star Superman. Peter Safran is in charge of the development of the film, which involves the cast of Superman: Legacy, sets and other elements necessary for the movie's filming. 
This will be the first film of the new DC storyline after the end of the DCEU, which will be the culmination of the cycle started by Zack Snider in 2003 with Man of Steel. This will be after the release of Aquaman and the Lost Kingdom on December 20, 2023.
For Gunn and Safran, this film is crucial to lift DC, especially with recent releases not showing profitable results. That's why they are keeping everything under wraps and taking their time in every process of the development of this film to avoid any more mistakes.
The film is scheduled for release on July 11 2025 to be shown in cinemas worldwide. This is in its different versions, such as conventional, 3D, Imax and high definition. MAX will also likely broadcast this production on their streaming platform. 
Featured Image Via Warner Bros. 
I am a circus aerialist influenced by Dick Grayson and Spider-Man. Fortunate to write about the characters that inspired me. I also have a Bachelor's degree in Political Science and a Master's degree in International Trade.
Leave a comment