James Gunn Reveals A Guardians Of The Galaxy Actor Will Be In Superman: Legacy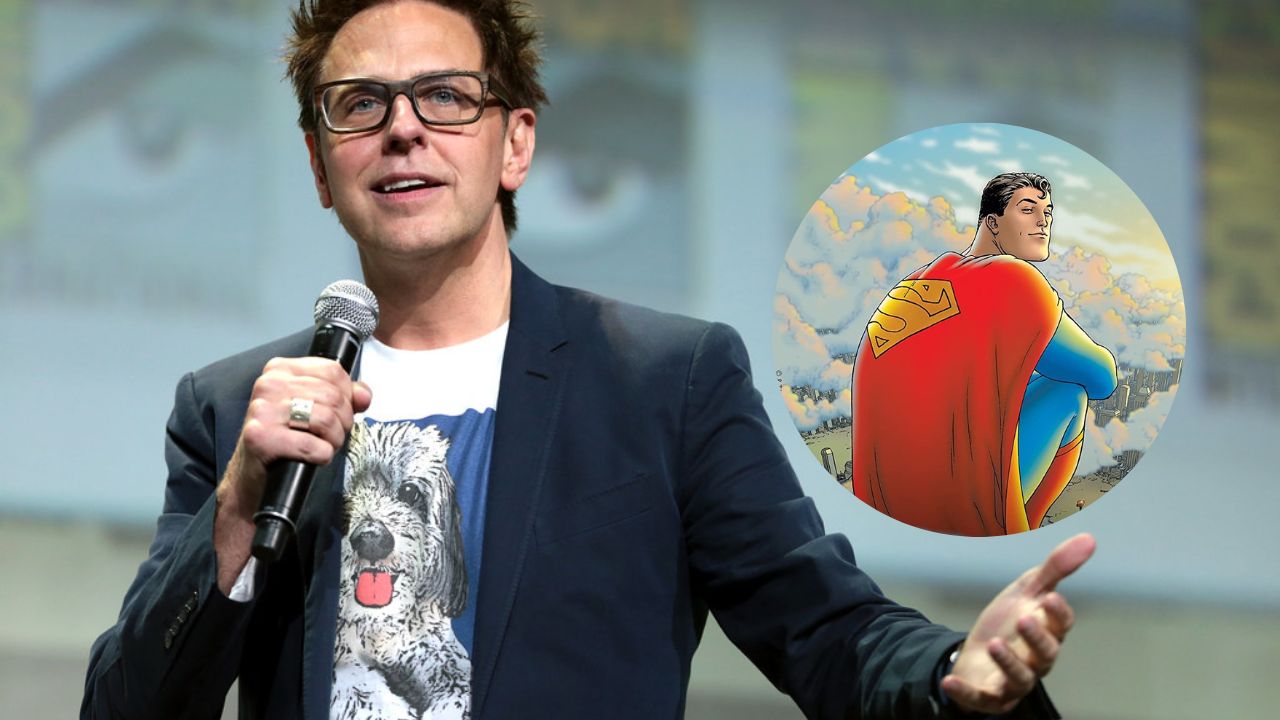 Guardians of the Galaxy director James Gunn revealed that at least one of this movie's actors will be in the first film he will develop in DC, Superman: Legacy.
Guardians of the Galaxy premiered its third and final film, definitively detaching its director, James Gunn, from Marvel. However, it does not imply that he will not work with some of the actors in his new DC film. The filmmaker confirmed this information on social networks, sparking discussion about who this actor could be and what character could represent in Superman: Legacy. Some believe it could be a new villain, while others hope to see a main character in the history of the last son of Krypton.
Image via Marvel Studios
No one knows for sure who will be in this film. However, the premiere of Guardians of the Galaxy Vol. 3 could bring some clues as to who would be one of the actors to participate in Superman: Legacy.
James Gunn Casts A Guardian of the Galaxy For Superman: Legacy
James Gunn confirmed on his Twitter account that an actor from Guardians of the Galaxy will appear in his first movie for the new DC, Superman: Legacy. The announcement sparked a strong discussion of who the actor could be and which character they could portray.
Yes

— James Gunn (@JamesGunn) May 6, 2023
One of the first comments would indicate that Zoe Saldana, the actress who portrays Gamora, could play the role of Louis Lane. It would make sense, considering both have a strong, competitive, and feisty spirit. Another actor that stands out is Michael Rooker, who plays Yondu in the first two movies and, according to user postings, could play the role of Perry White, the director of the Daily Planet.
Image via DC Comics
A third option would be incorporating Chris Pratt as Clark Kent. This option was much discussed since Superman is not a character linked to comedy, an aspect that Chris Pratt does well. Also, according to fans, the actor might be "too old", considering James Gunn is looking for a young version of Superman.
The last option, which many fans believe is correct, is actress Pom Klementieff, who plays the role of Mantis. The reason for them to defend this option comes from a statement she gave at the premiere of Guardians of the Galaxy Vol 3, confirming that she spoke with Gunn about possible involvement in the film. Although she did not state which character she could play, fans assume it could be Louis Lane.
The Man of Steel's Rebirth
Superman: Legacy is already in pre-production, with James Gunn searching for actors to cast for this movie. From Gunn's comments, at least one of the Guardians of the Galaxy actors will be part of the cast, although we do not rule out that there is more than one, opening the possibility that several user comments are right.
Image via DC Comics
As for the film's plot, James Gunn has stated that we will see a young Superman. This Clark Kent won't be in Smallville but already in Metropolis and working as a journalist. The plot revolves around Superman feeling torn between his two identities. On one side, he is an alien from Krypton; on the other, he received a terrestrial upbringing and wants to live by human values. James Gunn might show us a transcendental moment in Superman's life, which is the moment that decided how his future would be.
Superman Legacy's official premiere will be on July 11, 2025, although we do not rule out a delay, considering the statistics of the last releases at Warner. The film will be in different movie theaters worldwide and later will be released on the HBO Max streaming platform.
Leave a comment